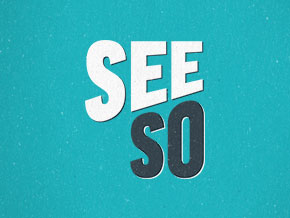 Developer: NBCUniversal Media, LLC
Version: 1.5
Price: Free*
Date Published: 24 Aug 2017
ATTENTION: Seeso's streaming service will be shutting down November 8th.
Our app will no longer be available to download from the Roku app store as of September 15th.
Subscribers will still have access to Seeso's offering of exclusive Original Series, TV classics, next-day Late Night clips, and live stand-up specials all ad-free until November 8th.
*SERVICE MAY REQUIRE ADDITIONAL FEES
Recently Viewed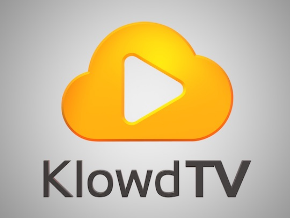 Most Popular