HBO, the king of subscription cable, has set its sights on cord cutters. HBO NOW, the cord-cutter focused twin of HBO GO, is part of HBO's aggressive push to compete with Netflix. As Netflix competes more and more strongly with HBO for top original content, HBO is beginning to compete more and more with Netflix as a service for cord cutters. The rivalry is very real: Netflix's CEO has compared the two companies to the Red Sox and the Yankees. But does HBO NOW measure up to Netflix and its apps? Here's our full review.
Content
You're probably aware of HBO's popular series, which include Game of Thrones and Ballers. HBO NOW offers those series as well as a back-catalog of now-ended series (like The Wire) and a modest but well-curated selection of feature-length films. The film selection pales in comparison to Netflix's, but it includes plenty of movies that are missing from Netflix's selection, including some recent releases.
User Experience
User experience is where HBO NOW most clearly lags behind its competition. The layout of the menus encourages content discovery, but it does so at the expense of users who already know what they want to watch. The option to view content by series is tucked away in the additional menus on the mobile apps, and in all cases promoted videos, presented in scrolling form, are front and center.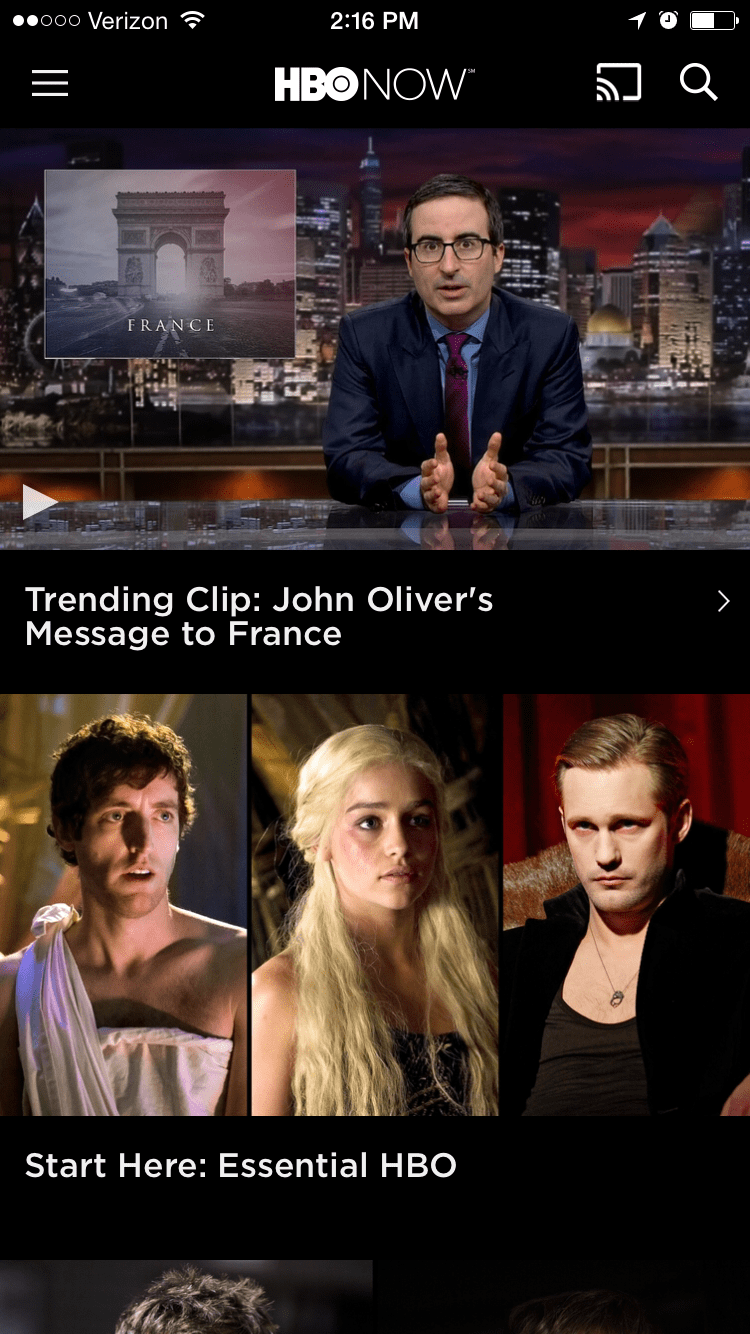 These promoted watchlists aren't a terrible idea, but they're poorly implemented. For instance, we started with a section called (appropriately) "Start Here: Essential HBO." This list includes the first episodes of a bunch of prominent HBO shows.
But if you watch any of these episodes to its conclusion, as we did, you won't be prompted to view the next one – and, of course, the watchlist doesn't include anything but the first episodes. You'll have to navigate back out, find the "Series" tab, locate the series you just watched, and click on episode two manually.
Similarly, you'll have to manually select the next episode of the show each time you finish watching the last one, even if you've gotten to the content through the "Series" section. There's no autoplay and no suggestions for what to watch next, so you'€™ll have to hit the back button a couple of times and then select your next episode.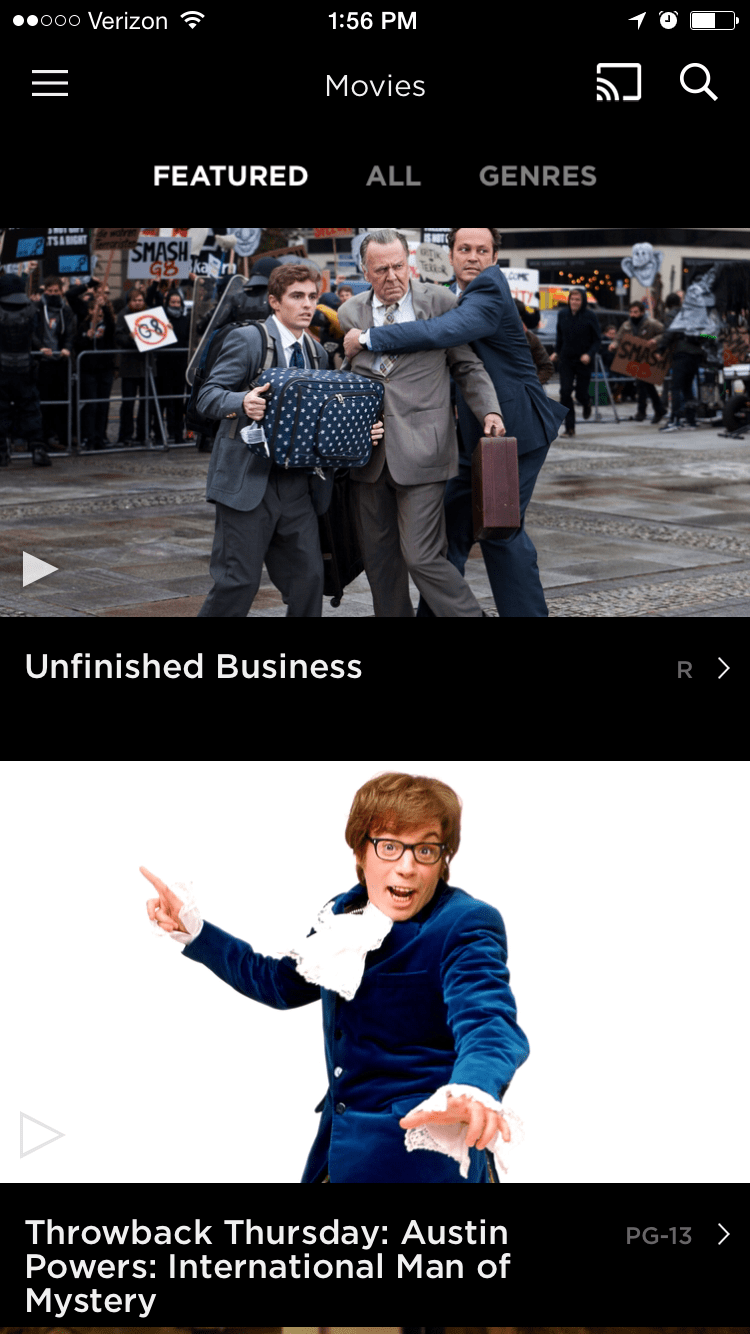 When searching for content, the mobile app lists films and shows vertically, with huge images between each title. This makes scrolling through take longer.
These quirks don't ruin the app, but they do call attention to the ways in which HBO's apps still lag behind Netflix's.
Streaming Quality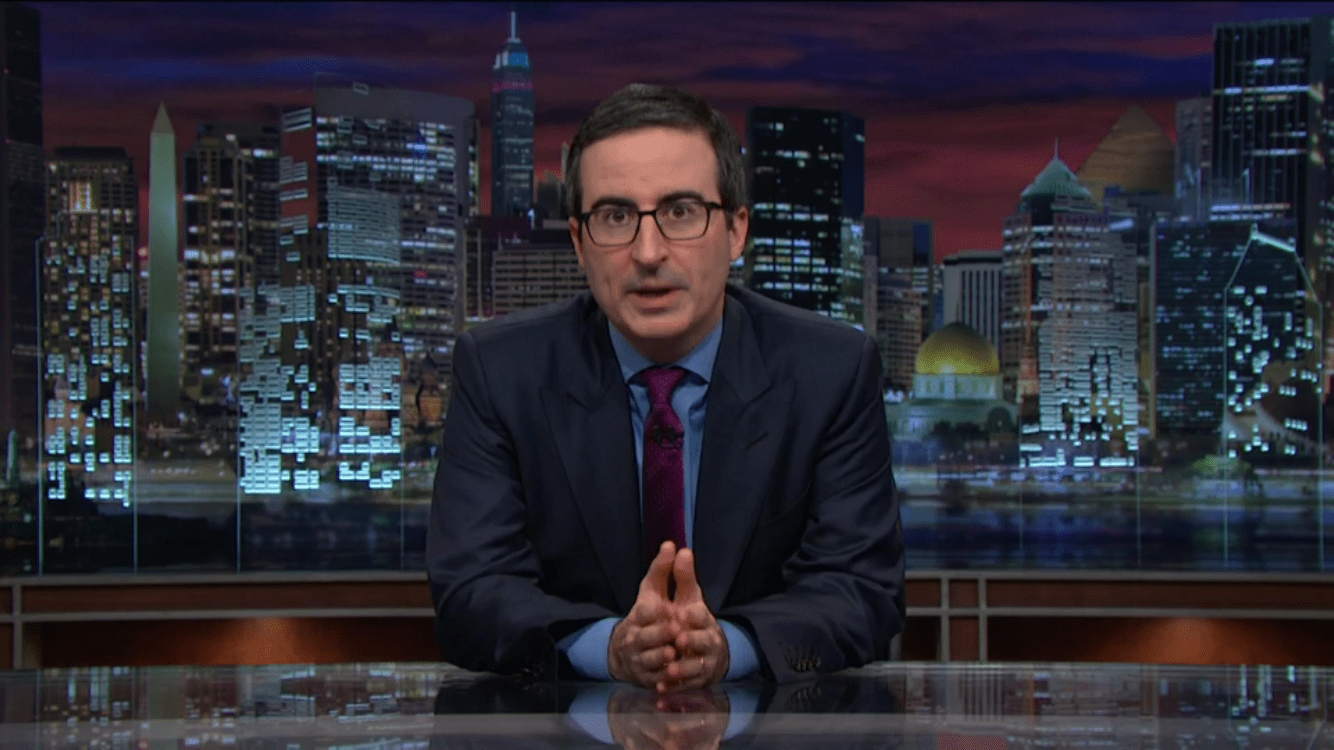 The streaming quality was excellent on all of the different devices we tried out. Loading times were short, freezing and choppiness were virtually nonexistent, and the video quality stayed high throughout our viewing. The mobile picture quality (shown above) was sometimes a touch lower than the quality on our Roku, which consistently stayed in HD during our tests.
Devices
Signing up can be tricky on some devices, which is obnoxious. On Roku, we ran into an error during the payment process ("Credit Card Address is not Valid," though of course it was). This is apparently a pretty common issue. Eventually, we signed up on an Android tablet. Once you've made an account on any device, linking them to your other devices is easy.
We tried streaming on Android, Roku, and iOS. We also Chromecasted the feed from iOS and Android. The user experience was extremely similar across the various devices.
Price
HBO NOW will set you back $14.99/month. That'€™s the same as it costs through Sling TV, and 50% more than Netflix's most popular plan, which costs $9.99/month.
Verdict
HBO NOW can be inelegant to use at time, but it'€™s functional enough and delivers excellent streaming quality once you'€™ve found the content you'€™re looking for. It'€™s a bit pricey, but the quality of HBO's original content helps to justify the cost. HBO NOW's interface could certainly use some work, but fans of HBO's shows will find that this app's pros outweigh its cons.