There are plenty of reasons to choose Amazon's streaming devices for your home. Amazon's Fire TV OS is sleek and easy to use, and it does a great job of surfacing your Amazon library and perks from Amazon Prime. Plus, Amazon's app library has way more games than competitors like Roku, and the Fire TV devices can be used with gaming controllers. But even if you know that you want a Fire TV device, you may not yet know which one you'd prefer. Should you get a Fire TV or a Fire TV Stick? Here are a few things to consider before you make your choice.
These Devices Have a Lot in Common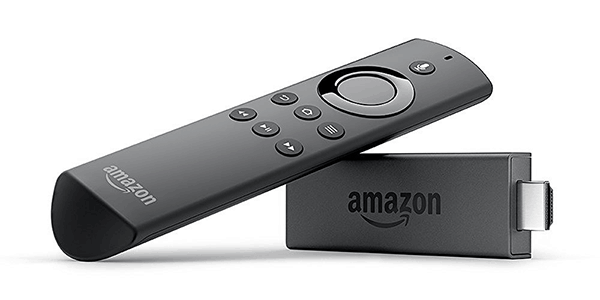 Back in the first generation of the Fire TV Stick, the Stick was missing a huge part of the Fire TV experience: the Alexa-enabled voice remote, which allows you to search, ask questions, and even order Domino's just by using your voice. But the second-generation Fire TV Stick includes the voice remote, so that full functionality is now available on both devices.
In fact, these two devices have a ton in common. Both use the same operating system. Both support Dolby 5.1 surround sound. You can get the same apps on both – with the exception of some games, which I'll talk a bit about later. The remote control is the same. There are a really only a few differences between the devices, and they're all about the hardware.
Wi-Fi vs. Wired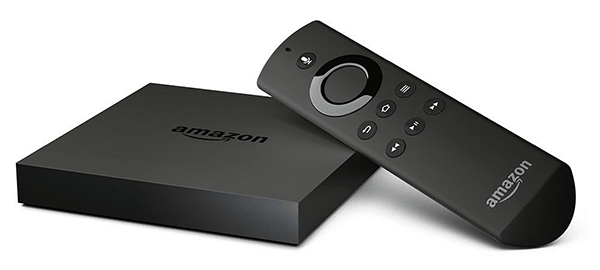 Do you have a decent router? Whether or not you do can make a big difference to your Fire TV Stick experience. The Fire TV Stick has to run on Wi-Fi – there's no Ethernet jack on it, like there is with the full-size Fire TV.
Of course, you should also think about whether or not you can reach your device with an Ethernet cable. If your device is going to be far from your modem or router, you'll end up having to run the Fire TV on Wi-Fi anyway, eliminating this advantage. If you can plug it in, however, the Fire TV will stream a little more smoothly when hooked up with an Ethernet cable.
4K Ultra HD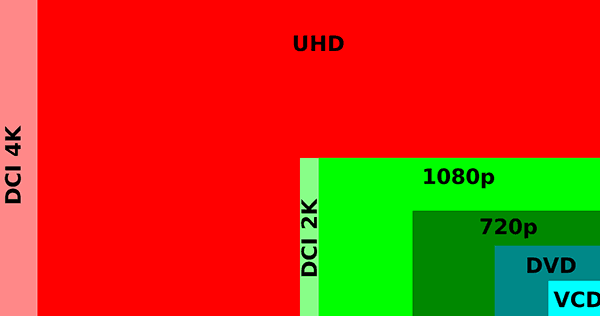 Do you have a 4K TV? If so, you're going to want to spring for the full-sized Fire TV. The Fire TV is 4K-capable, but the Fire TV Stick is not. The Fire TV Stick tops out at 1080p – good enough for your regular HD TV, but not 4K.
Apps
Almost all the same apps run on both devices. However, the weaker Fire TV Stick isn't able to handle some of the games that the full-size Fire TV can. If you want your Fire TV to be a gaming device as well as a streaming one, consider passing on the Stick and going for the top-of-the-line model.
Ports
The Fire TV has a few extra ports that the Fire TV Stick doesn't have. These include a USB port and a microSD slot, which can be used as extra storage for local content or even sideloading Android apps.
Price
If any of the points above really grabbed you, you've probably already decided to go with the full-size Fire TV. If none of them did, though, you're going to want to just roll with the Fire TV Stick. Here's why: the Fire TV Stick retails for just $39.99, while the full-size Fire TV will set you back $89.99 (or more for the gaming edition).
Verdict
There are a few reasons to go for the full-size Fire TV. If you have spotty Wi-Fi, want more storage for local content, have a 4K TV (or plan to get one soon), or want to use your device for gaming, definitely go with the Fire TV.
Otherwise? Save some cash! Grab the Fire TV Stick instead.
See also:
Please like us on Facebook to keep up to date on what's new in the world of cord cutting: