HBO is a step ahead of the curve when it comes to streaming options. The company, which first built its fan base as a paid television channel, has come a long way since they struggled to let their users stream Game of Thrones. With top-notch streaming options like HBO GO and HBO NOW, they have Netflix's CEO convinced that HBO is the streaming Red Sox to Netflix's Yankees.
But users might wonder why HBO has two different streaming services instead of just one. After all, there's no Netflix GO and Netflix NOW: it's just "Netflix." Even Hulu has shed its "Hulu Plus" brand in order to simplify things. So what's up with HBO, and what is the different between these two streaming services?
What Is HBO GO?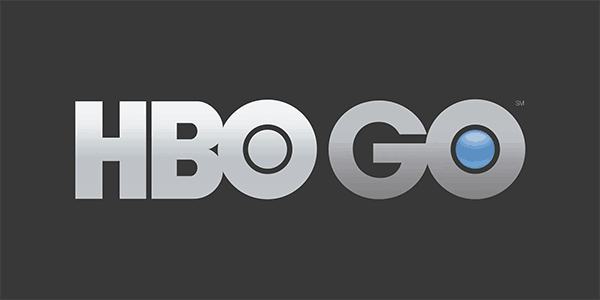 HBO GO is the more traditional of HBO's two streaming services. It's an online platform that's accessible through a variety of mediums, including your desktop or laptop's internet browser. If you subscribe to HBO GO through your cable provider, you'll be able to input your cable credentials and unlock tons of content on HBO GO. That means current and past episodes of all of HBO's shows, all streaming at no additional cost.
The key thing about HBO GO is that you'll need to have an existing HBO subscription in order to use it. And since HBO is still available only through your cable provider, that means that HBO GO isn't really the ideal solution for cord cutters. Of course, you probably won't get in trouble if you share passwords with a buddy to get access.
What Is HBO NOW?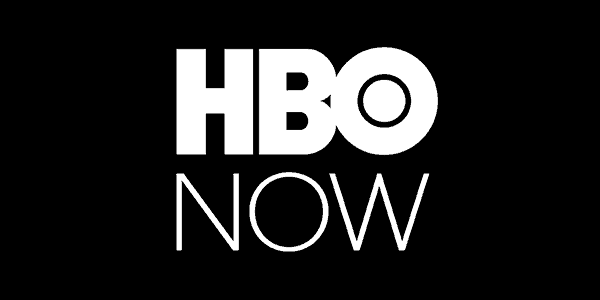 HBO NOW is the newer of HBO's two streaming services, and it's designed to live on your tablet or smartphone. You can subscribe directly to HBO NOW on your iOS or Android device, meaning that there's no need for cable as a middleman. As with HBO GO, HBO NOW offers streams of all of HBO's shows, movies, and documentaries, including past episodes and series that have ended.
That makes HBO NOW the ideal option for cord cutters who want their HBO. HBO Now began life as an iOS exclusive, so early adopters had to have an iPhone or iPad to get it. That's changed, though, so Android users can now also get HBO NOW. You can get the service through your device's app store very easily (though canceling it is a bit trickier).
So What's the Difference Between HBO GO and HBO NOW?
The most important difference between HBO GO and HBO NOW, from a cord cutter's perspective, is that HBO NOW does not require users to pay for a cable subscription. With HBO NOW, you can subscribe directly to HBO and leave Comcast, Time Warner, and the rest out of the transaction entirely.
There are, however, a couple of other key differences between HBO GO and HBO NOW. HBO GO is a product of MLB Advanced Media, and has been ever since HBO turned to them following the app's infamous streaming meltdowns. HBO NOW, however, was built in-house and is owned by HBO. In HBO's mind, HBO NOW is the app that puts them in the best position to compete with Netflix going forward. HBO has risked alienating the cable companies – their longtime partners – in order to come up with their own OTT service and mobile app.
Please like us on Facebook to keep up to date on what's new in the world of cord cutting: