This week, the biggest tech companies from around the world will gather at the Consumer Electronics Show in Las Vegas, Nevada. CES is the biggest tech trade show of the year, and it's where you can expect to see big announcements about the latest tech devices and services – including ones focused on cord cutters. Here's what to watch for at CES 2017.
Sling TV's AirTV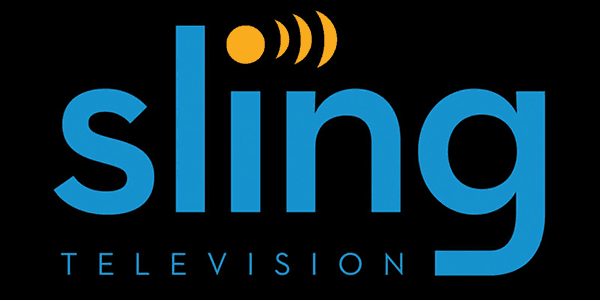 Sling TV has long offered bundle deals with streaming boxes from companies like Apple and Roku. But it looks like the Dish-owned skinny bundle will soon be unveiling a streaming box of its own, and CES 2017 seems like the perfect place to do it. Sling TV accidentally revealed their new device when they let a splash page go live on their site before the official release. We don't know much about the device itself – price, specs, and other key details remain a mystery – but it's clearly a streaming box that will compete with longtime Sling TV allies like Roku. This should be fun.
Update: We were right! Sling TV and Dish just announced their new device.
A new Nvidia SHIELD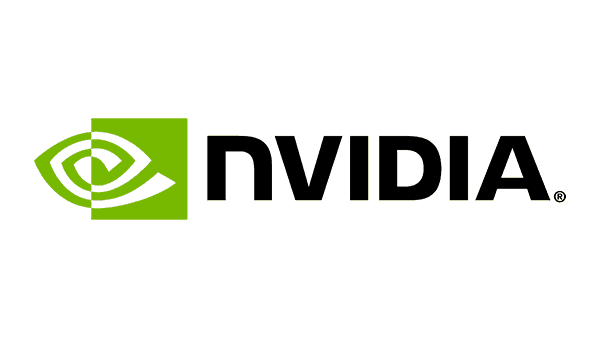 Nvidia's new device has been rumored for a while now, and we've even seen some images – images that appear to show not one but two new SHIELD devices. It sure looks like Nvidia is about to announce a new generation of the SHIELD, and that the device will be available in two different sizes (and, presumably, at two different price points). The logical place for Nvidia to make the big announcement is at CES, so it seems prohibitively likely that that's where they'll drop the big news. Roku and Google already revealed big products fairly recently, and nothing's really expected from Amazon or Apple, so this is the big streaming box announcement to look forward to.
More affordable 4K TVs
Over the past year, we've seen more and more devices and services becoming 4K capable. 4K Ultra HD has been available for some time now, but it hasn't usually been the norm: 4K TVs were very expensive at first, and most consumers weren't ready to make the jump.
This year, expect that to change. 4K TVs are coming way down in price, and CES 2017 will be a big chance for electronics companies to show off 4K models aimed at the masses. Get ready for the year of 4K TVs by brushing up on the technology and reading up on the best 4K TVs available right now.
Will Roku announce anything?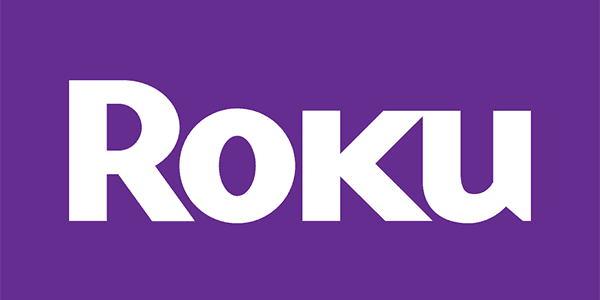 Roku already unveiled a whole new lineup of streaming devices toward the end of this past year, so don't expect any big changes to those. But what about Roku's set-top box partnerships, or its smart TVs? Roku's focus on its platform (rather than its devices) has helped it branch out from its core streaming box product line, so don't be surprised if they unveil something besides a streaming box or stick.
Update: We were right! Roku just announced a new TV partner.
What will virtual assistants do next?
Siri has been joined by Alexa, Cortana, and Google, and it seems like every device now has a virtual assistant on board – including Amazon's Fire TV streaming box. Alexa's powers are growing every day, so Fire TV owners will want to keep an eye out for new announcements. And could more AI assistants be coming to other streaming platforms? There are always a few big surprises at CES, so be ready.
Please like us on Facebook to keep up to date on what's new in the world of cord cutting: