There is no other show quite like Futurama. The animated adventures of Fry, Leela, Bender, and the rest of the delivery crew at Planet Express can feel funny and familiar, but the show can also be emotionally devastating (let's not talk about that dog episode) and sneakily meaningful. That's all just to say that it's a really good show, okay? So let's find out where to watch Futurama online, so that we can enjoy all of that goodness without having to go crawling back to the cable giants.
Where to Watch Futurama Online
Futurama has left us (again), so we can't tell you where to watch Futurama's new episodes – there is no such place. But we can tell you how to do two other things. First, we can tell you where to stream episodes of Futurama on demand, playing whichever episode you'd like whenever you want to. Second, we can tell you where to watch Futurama reruns when they're on cable channels like Comedy Central – and we can show you how to do that without cable. Intrigued? Let's explain.
Our first trick is easy, of course – we'll just tell you which on-demand service, like Netflix or Hulu, Futurama is on (you can scroll down right now and find out, if you're impatient!). The second trick is, well, trickier. How can you watch live TV – or, you know, reruns of cartoons – on cable networks without cable?
The answer is the "skinny bundle" or live TV streaming service, something we talk a lot about here on Cordcutting.com. Skinny bundles offer slimmer packages of cable channels, and they stream online, so they're not really "cable" at all. They are pay TV services, so there's no such thing as a place to watch Futurama online free (uh, at least not legally – and we're not here to break the law, man). But each of the services we'll list below offers a free trial, so that's at least some free streaming Futurama you can load up on before you have to pay the bill or cancel the service.
Alright, we've gone on long enough: here's where to watch Futurama online.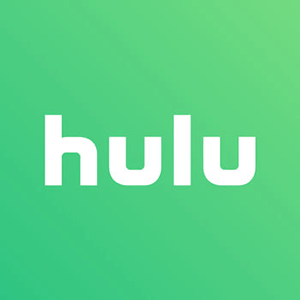 This is probably why you came here: to ask if Futurama is on Netflix, or Hulu, or what. Well, it's Hulu, so there you go. But wait – you should read on and check out some of the skinny bundles, so that you can pair Hulu's on-demand Futurama with a service that lets you watch Futurama reruns whenever they air. One reason to keep paying attention: one of those services is called Hulu with Live TV. Yep, Hulu is where to watch Futurama online in more than one way. Oh, and Hulu has a free trial. Sweet!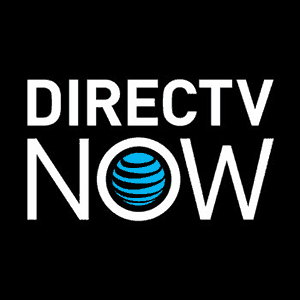 Two channels air Futurama reruns: Comedy Central and Syfy. And, happily for us, there are a couple skinny bundles that offer both of those channels in their lineups. DIRECTV NOW is one such service, and it's a great option for folks looking to keep things cost-effective. DIRECTV NOW's skinniest bundle, "Live a Little," costs just $35 per month. And that super-thin bundle is all you need to snag Comedy Central and Syfy. Not bad, right?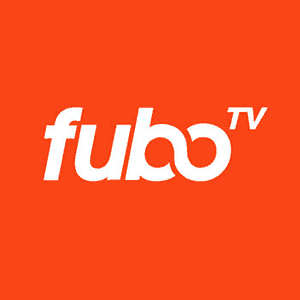 fuboTV is one answer to the question of where to watch Futurama online, but it has to be conceded that it's not the most robust option: fuboTV has Syfy, but not (as of this writing) Comedy Central. Still, fuboTV's solid price ($39.99 per month in most regions) and week-long free trial make it worth checking out, and its selection of other great channels makes it worth holding onto for a lot of streamers. Try it for yourself by checking out the free trial below.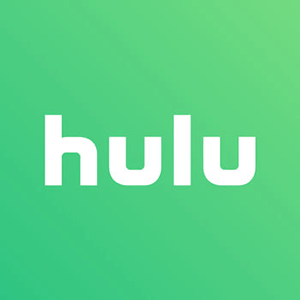 Hulu with Live TV has Syfy, but not Comedy Central. A dealbreaker for Futurama fans? Not fast. Like we just told you up at the top of this list here, Hulu is where to watch Futurama episodes on demand. So you can enjoy the occasional Random Act of Futurama courtesy of Syfy, but don't fret when it's not on: you can fire up whatever episode you want by hopping over to Hulu's on-demand service and selecting your favorite. Please don't play that sad dog one, though, it bums me out terribly. Hulu offers a seven-day free trial, so feel free to binge before you buy – the link is below.
Try Hulu with Live TV for free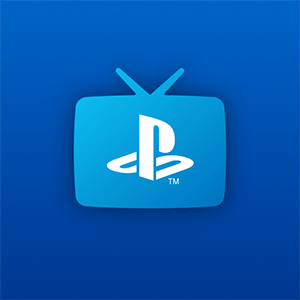 PlayStation Vue is a great skinny bundle service, and it works on lots of different platforms (not just PlayStation 4). The drawback, for our purposes here today, is that Vue doesn't have Comedy Central. The good news is that it does have Syfy available in its affordable $39.99 per month "Access" bundle, and that its cloud DVR feature makes it easy to turn reruns into an on-demand collection. You can try PlayStation Vue free for five days by clicking that link below.
We're back in business: Sling TV has both Comedy Central and Syfy, so nothing should stop you from grabbing a free trial and binging some Futurama. Sling TV's setup is a little different from that of its competitors in that it allows you to customize your skinny bundle. You'll start with a base package (the $20-per-month Sling Orange, the $25-per-month Sling Blue, or both together for $40 per month) and then add "extras" – mini-bundles of sorts – for a handful of bucks each to get exactly the channels you want. The Sling Blue base package will get you Syfy, and adding the Comedy Extra bundle ($5 per month) to either base package will give you Comedy Central. You can check out Sling TV for free for a whole week if you click on the link below.
Please like us on Facebook to keep up to date on what's new in the world of cord cutting: