The Amazon Fire TV is a great streaming box. As we noted in our review, it's an especially good choice for users who have a lot of content in their Amazon library and want to enjoy a casual gaming experience on their streaming box. But from the start, the Fire TV has always been focused on streaming content – whether it's from a service like Netflix or from your own library of Amazon purchases.
That's nice, but many of us have local libraries of content that we want to play, too – DVD rips, local digital copies purchased on other services besides Amazon, and maybe even some illegally downloaded movies (shame on you). If you have a second generation Fire TV, playing that local content is no problem – just stick it all on a USB stick or external hard drive, plug that storage device into your Fire TV's USB slot, and you're good to go.
But, unfortunately, Amazon didn't figure out important this feature was until they released their second-gen Fire TV. The USB slot on first-gen Fire TVs has a very limited role: you can plug in peripherals like gaming controllers or keyboards, but you can't mount storage devices. That means you're out of luck if you have media files on a external hard drive.
Plex is Your First-Gen Fire TV Solution
There is a way to get around this, though: use Plex. Plex is one of our favorite media center applications, and its whole schtick is that it makes your local content available on multiple devices. Essentially, Plex turns your local content into streamable content – which means that you can finally access your media files on Fire TV.
It works like this: you set up a Plex "media server" on whatever device your files are on. A desktop PC is ideal, but it's really up to you. Then you download the Plex app to other devices and – voila – that local content isn't merely local anymore.
This is pretty cool on any device, but it's practically essential on a first-gen Fire TV. Using Plex, you can forget about the first-gen's bogus USB drive and get your files up on the big screen. If you have a Fire TV stick – which doesn't have a USB port at all – then this is a great solution for you, too.
How to Set Up Plex on the Fire TV
We're going to cover two things here – how to set up a Plex media server on another device, and how to set up the Plex app on the Fire TV. Both are really easy.
Step 1: Make a Plex account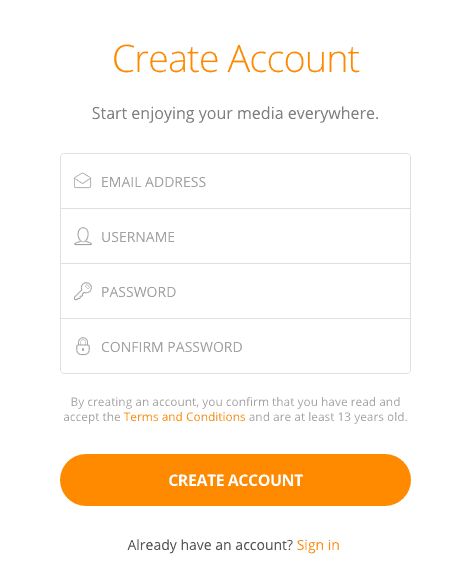 If you don't have one already, make an account on Plex.tv.
Step 2: Download the Plex Media Server app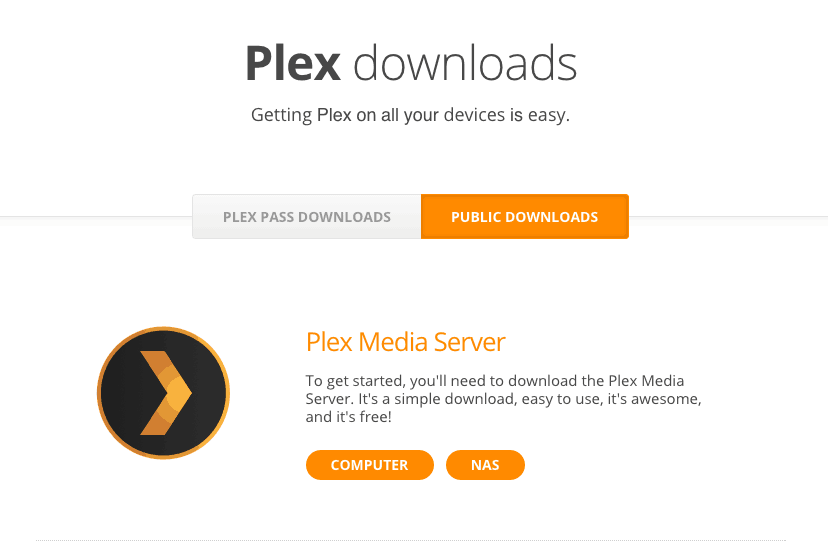 This program will run on whatever computer you want to host the server on. You can find the download link on Plex's website.
Step 3: Run the Plex server
Once you've downloaded the Plex Media Server program, you can run it on your computer.
Step 4: Add your content
Once you've got your server running, launch the web app on Plex.tv or click on the "Media Manager" option in the Plex Media Server menu (just click the little Plex Media Server icon in your task bar to access this menu). You'll end in the web app.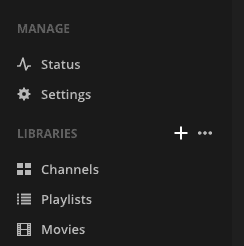 Once in the web app, hover over the "Libraries" button on the left-hand menu and click the plus sign. The easiest way to add media is probably to use the "add folders" option to add all of your stuff at once.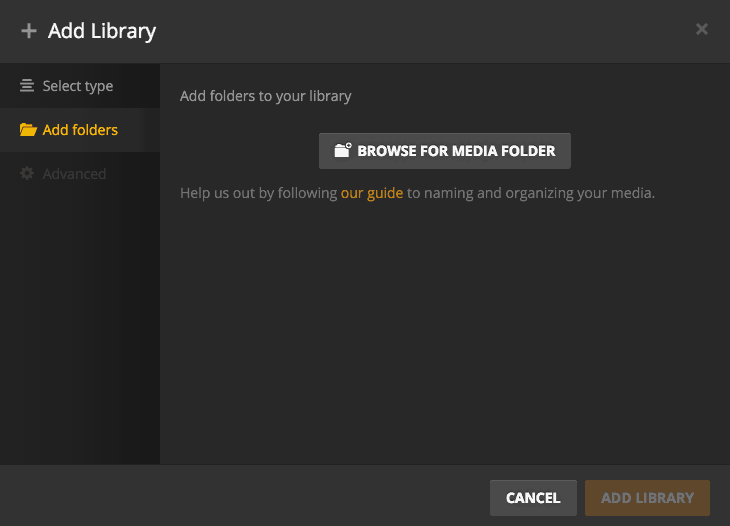 Step 5: Download the Plex app to your Amazon Fire TV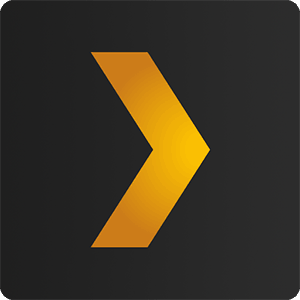 It's in the app store, so this is easy.
Step 6: Link your Plex app and connect to your Plex Media Server
Linking your Fire TV Plex app is easy – you just have to type in a code in your browser, just as you'd activate most streaming box apps. Once you're linked, the app should immediately connect to your server.
That's it! If you've done everything right, all of the local content on your Media Server should now be streamable to your Fire TV.
Please like us on Facebook to keep up to date on what's new in the world of cord cutting: