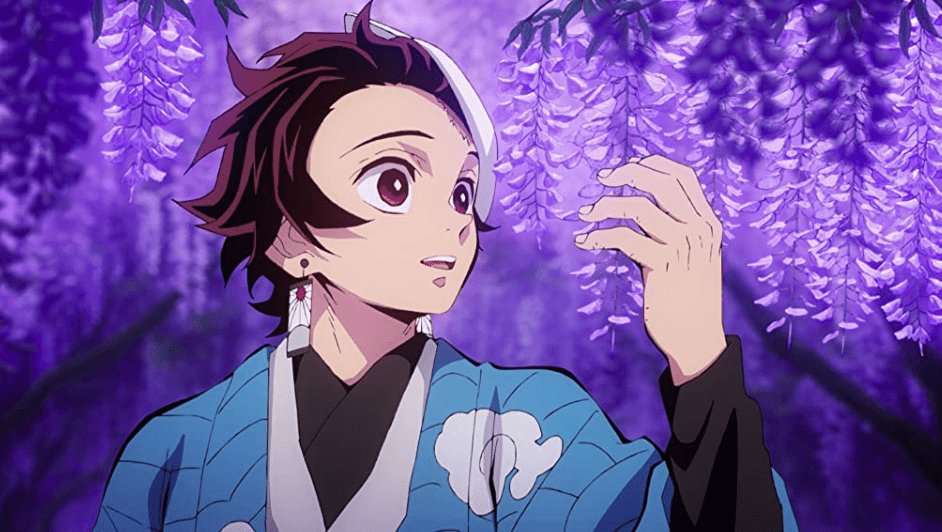 Let's face it: anime isn't everyone's cup of tea. If you have a partner who insists on binging anime in the living room, you might find yourself a little annoyed by their taste in television. Because anime has many genres, there's an anime series for everyone — even for newcomers. Instead of railing against your partner's proclivities toward foreign animated series, why not try one of the anime listed below? If you can't beat them, join them! Here's a handful of popular anime that can help shepherd you into the genre.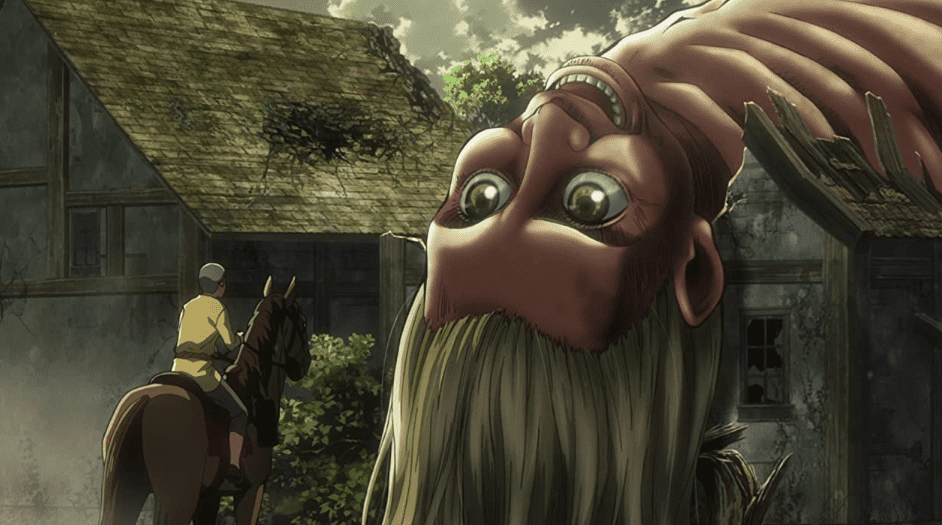 "Attack on Titan" is one of the most popular contemporary anime series. Its gritty, dystopian setting and dark, complex characters have spawned a massive fan base that spans generations of anime fans. For many current anime fanatics, this was the first series that captured their hearts.
In "Attack on Titan," humanity exists in walled-off cities to protect them from skyscraper-sized, flesh-eating abominations called Titans. Where these Titans came from and what their relationship is with humanity are two of the biggest mysteries. This show is violent, gory, and brutal, yet it still manages to be sincere, tender, and heartwarming at times as well. Calling it an emotional rollercoaster is (at least) a mild understatement. "Attack on Titan" has brought many a viewer to tears.
The final season (hopefully for real, this time) airs in 2023, meaning that new fans have time to catch up before the sure-to-be-thrilling and highly anticipated conclusion. Watch the "Attack on Titan" series on Hulu.
'Way of the Househusband'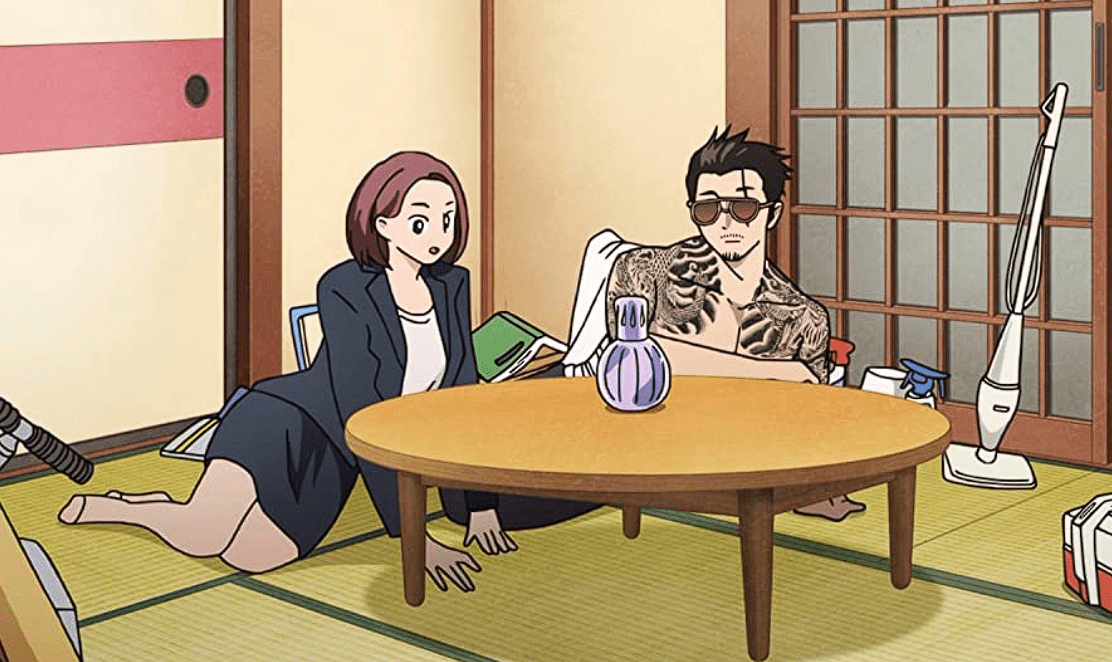 If you don't want to commit to a long narrative, heavy world, or uber-dark and edgy characters, "Way of the Househusband" is a lighthearted anime based on an award-winning manga. It follows the day-to-day life of Tatsu, a former yakuza boss known as "the Immortal Dragon," as he turns his efforts toward becoming a loving and devoted homemaker for his wife, Miku.
Episodes last about 15 minutes apiece, so you can sneak one in on a lunch break. There's an overarching narrative, but you don't need to follow it to enjoy the show. Where "Way of the Househusband" shines is its comedic moments. Tatsu hasn't lost the intimidating mannerisms he learned as "the Immortal Dragon," and watching him apply that same attitude to the banality of domestic servitude is a riot. This is especially true when he runs into old yakuza friends.
"Way of the Househusband" is a Netflix Original Series, and the second season dropped on Jan. 1.
'Demon Slayer: Kimetsu no Yaiba'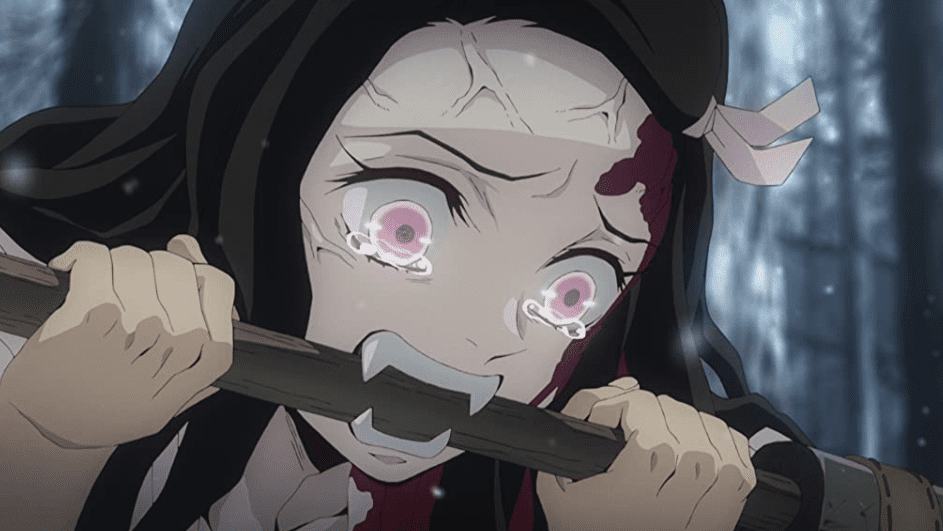 Like "Attack on Titan," "Demon Slayer: Kimetsu no Yaiba" is equal parts dark and heartwarming. "Demon Slayer" follows a young boy, Tanjiro, who lives in the mountains with his family before becoming a trained demon slayer – since demons left Tanjiro seeking vengeance.
The demons are dark and sinister, and the main cast of plucky demon slayers have an endearing group dynamic. This found family of unlikely allies is frequently placed in dire situations, and you're never sure if they'll all make it out alive or not – there are "Game of Thrones" levels of suspense.
You can stream "Demon Slayer: Kimetsu no Yaiba" on Hulu and Crunchyroll.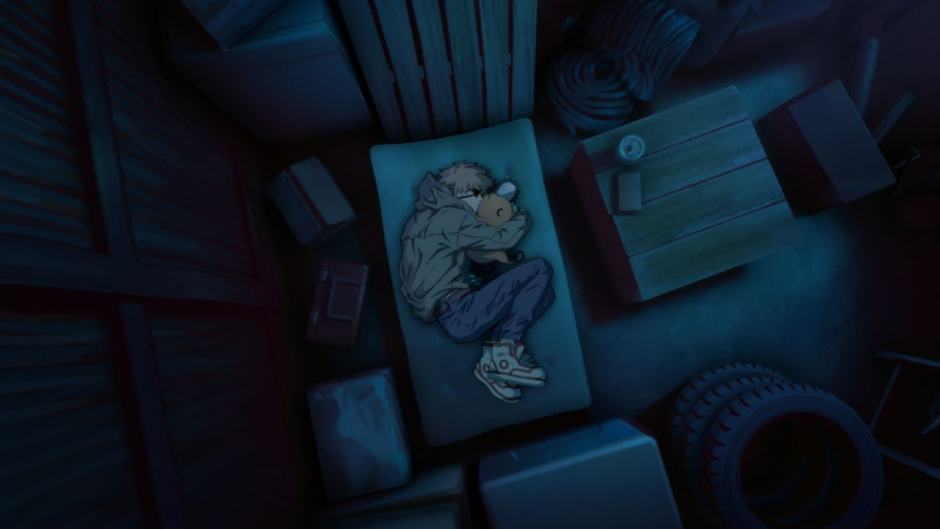 If you like your demon content a little less serious but still want your demons to be brutal, look no further than "Chainsaw Man." This highly-anticipated anime is still in its first season. It starts as a lighthearted romp following comedically and poorly-treated Denji and his quest to touch a woman's chest and have three meals a day but transitions into an absolutely brutal war between humans and demonkind.
"Chainsaw Man" is equal parts violent, heartwarming, and hilarious, but it will still pull at your heartstrings, thanks to its cast of endearing characters. The plot will keep you on your toes, and the fight scenes will get you pumped.
Watch one of 2022's best anime on Crunchyroll.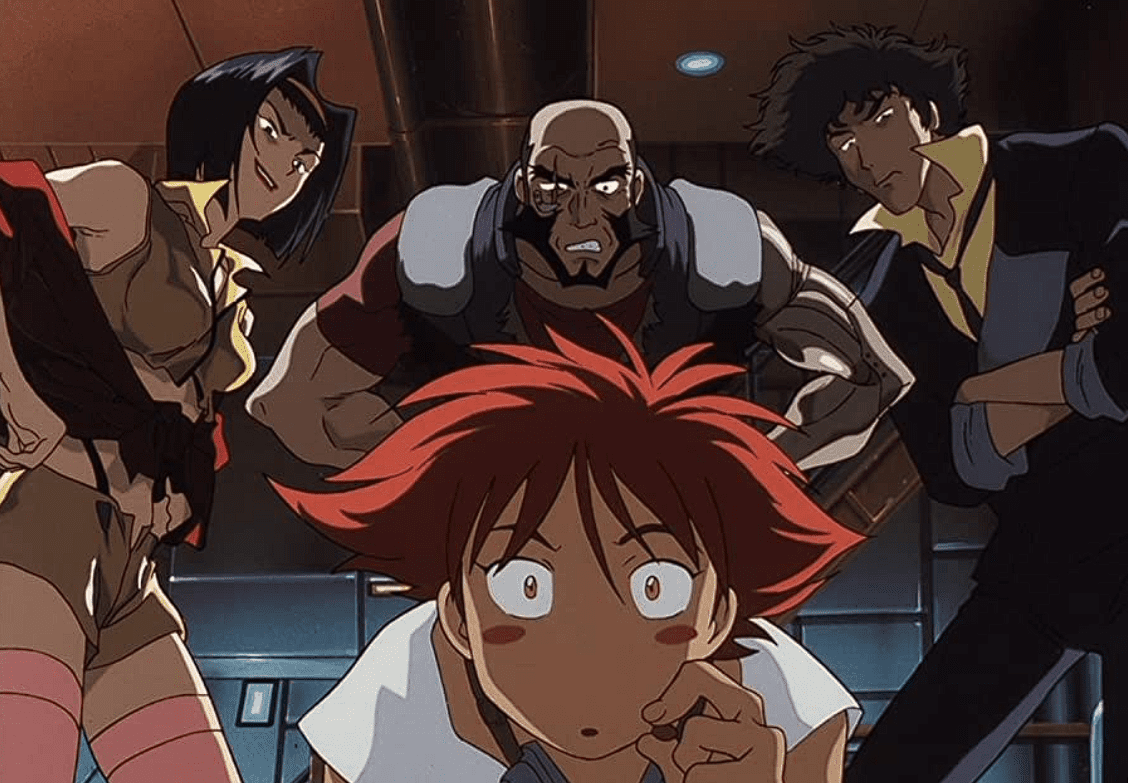 "Cowboy Bepop" is a (if not the) quintessential '90s anime. This anime centers around a group of space-faring bounty hunters in the year 2071. This eclectic cast of misfits and outcasts is blessed with an incredible soundtrack as they progress through their pulpy, space-noir narrative.
Despite its near-universal critical acclaim, "Cowboy Bebop" only lasted for 26 episodes. Its short length makes it one of the classic "gateway" anime. You can find the full series on Netflix, and if you end up craving more, there is a "Cowboy Bebop" movie (released in 2001).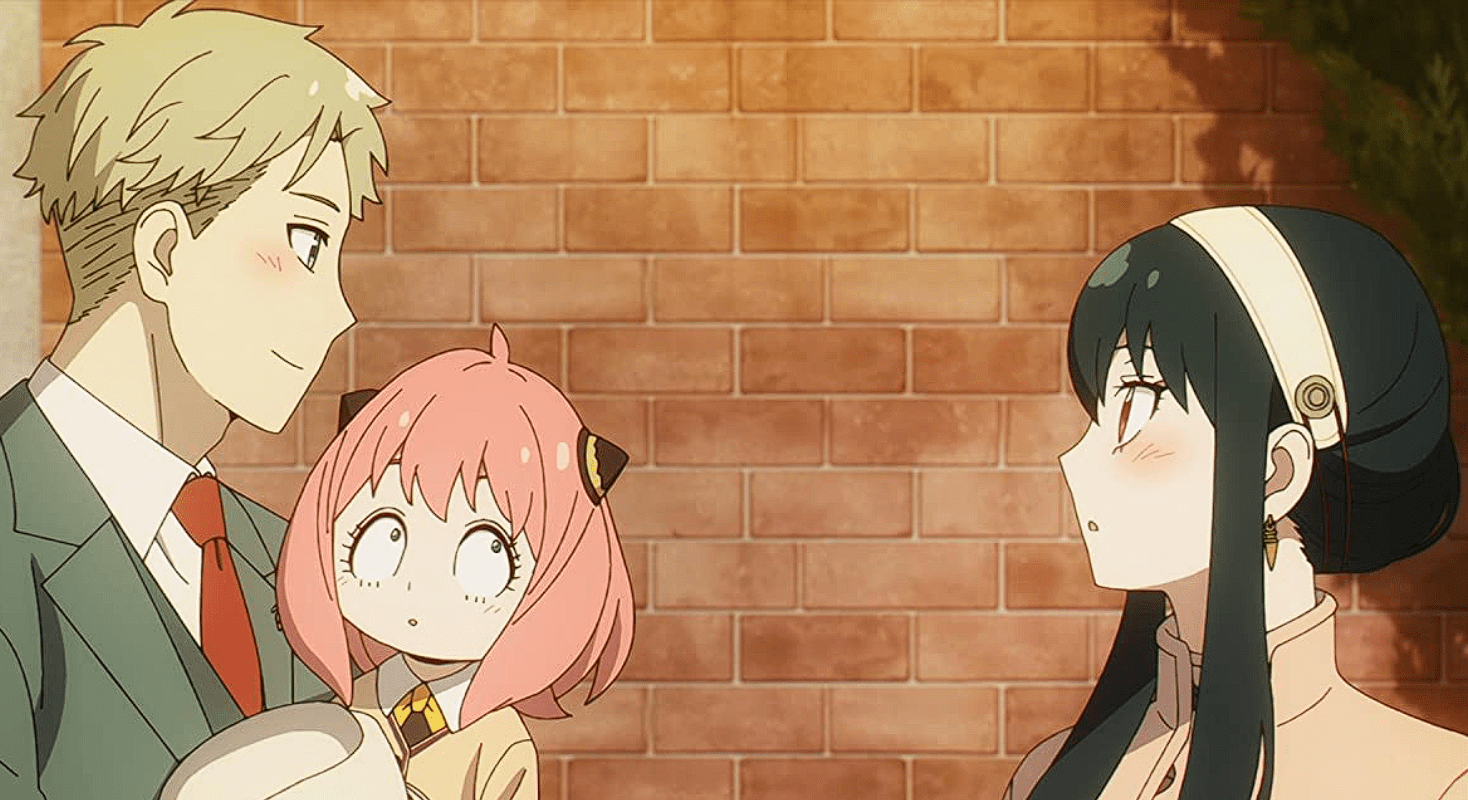 If you're not one for doom and gloom and dark undertones, then "SPY x FAMILY" could be right up your alley. This anime revolves around the adventures of the (technically fake) Forger family: Loid Forger, a spy; his adopted, telepathic daughter Anya; and his wife, assassin Yor Briar.
To Loid, Anya and Yor are a means to accomplishing his mission. To Yor, Loid and Anya are her cover, allowing her to look like a normal woman. To Anya, Loid and Yor are the only parents she's ever had, and she'll be damned if she lets them slip through her fingers.
Neither parent knows the others' profession or that Anya is telepathic and is reading their minds the entire time. Watching a small child run interference between a spy and an assassin is priceless and made adorable by Anya's motivations: she just wants to keep her family together.
Like many others on this list, you can find "SPY x FAMILY" on Crunchyroll.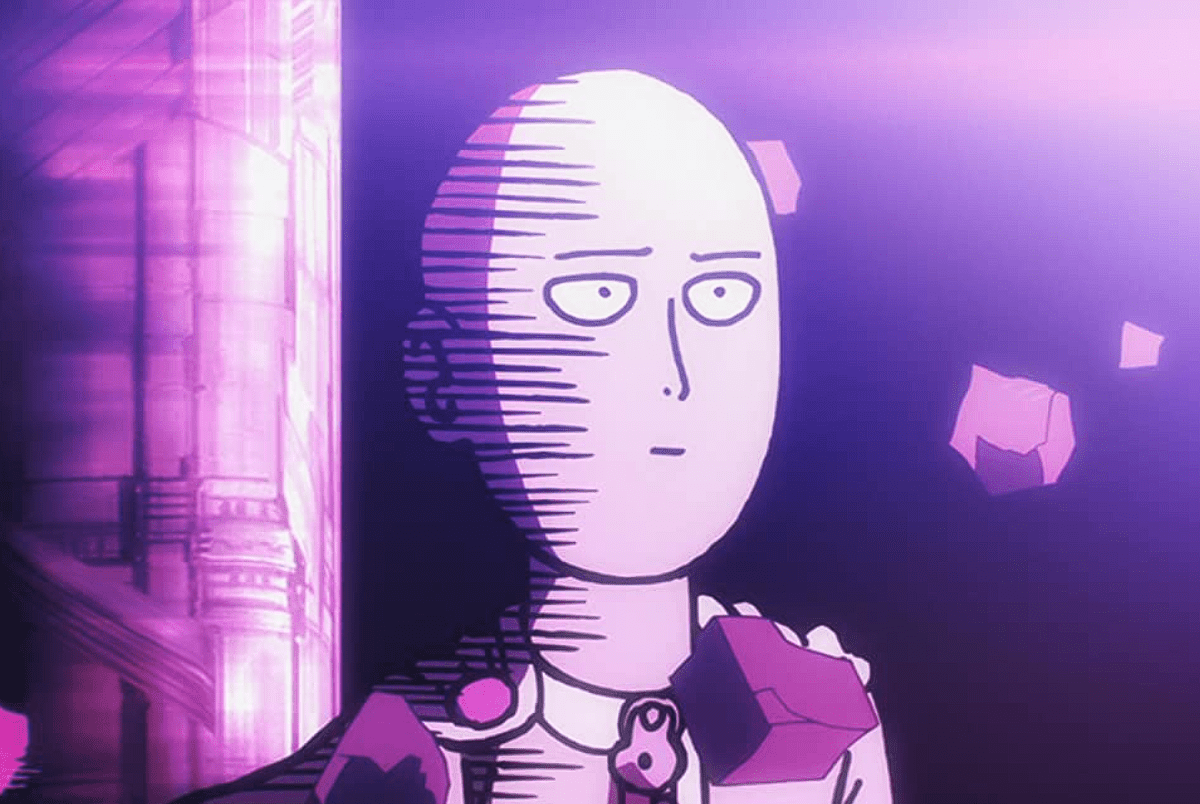 Like "Chainsaw Man," this is an action anime that doesn't take itself too seriously and is more fun because of it. "One-Punch Man" chronicles the struggles of Saitama, a crime fighter who has trained to the point where he can defeat any adversary with a single punch.
"One-Punch Man" takes the hero-fighting anime cliches and weaponizes them for comedic value. It's on the shorter side, too, so it shouldn't scare any newbies off. You can find "One-Punch Man" on Hulu and Netflix.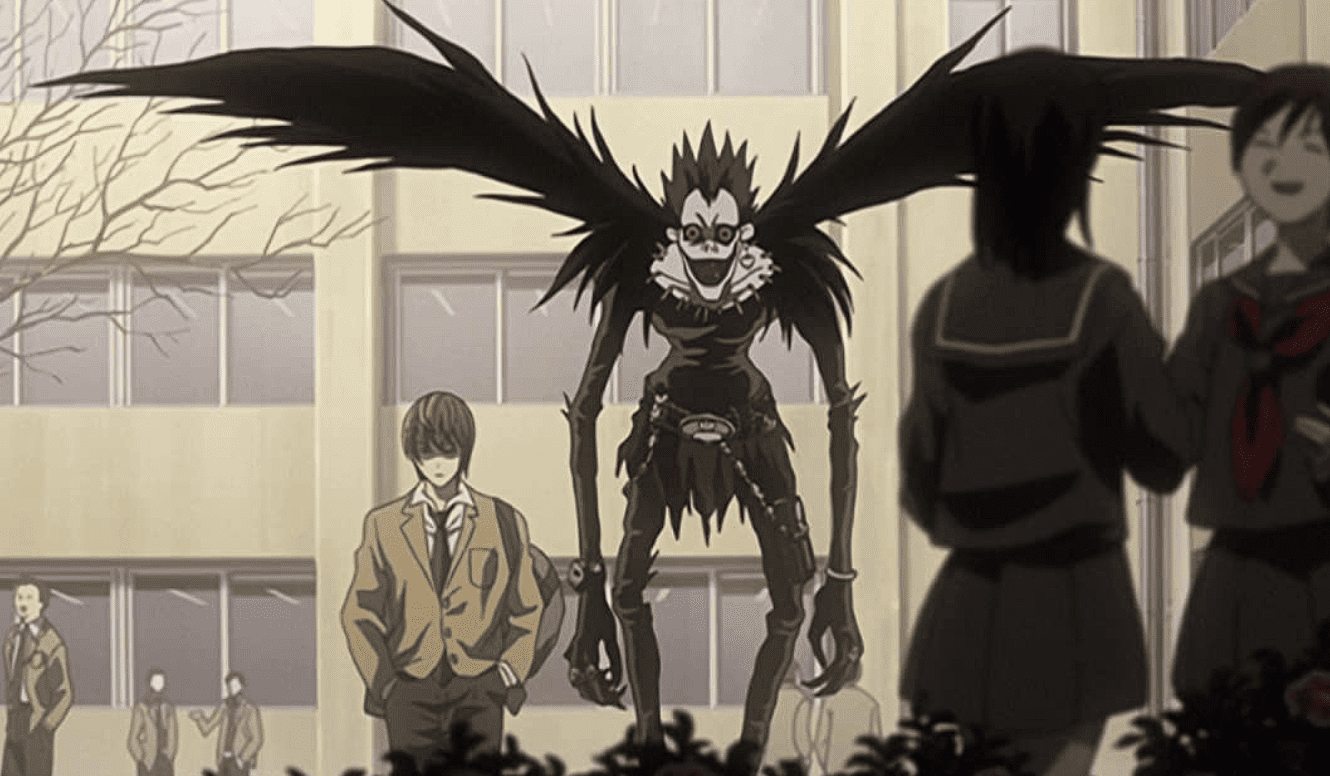 "Death Note" is one of the older anime on this list, but it's a classic series that has brought fans together for years. This crime-thriller deals with heavy-hitting concepts like justice, karma, and mortality while following the life of a young vigilante named Light Yagami. The protagonist finds a book called the "Death Note" that will kill anyone whose name is written in it.
If you like your series to deal with existential themes, "Death Note" will have you asking questions about your own ethics and what you would do with the Death Note's power. This anime classic is on Crunchyroll.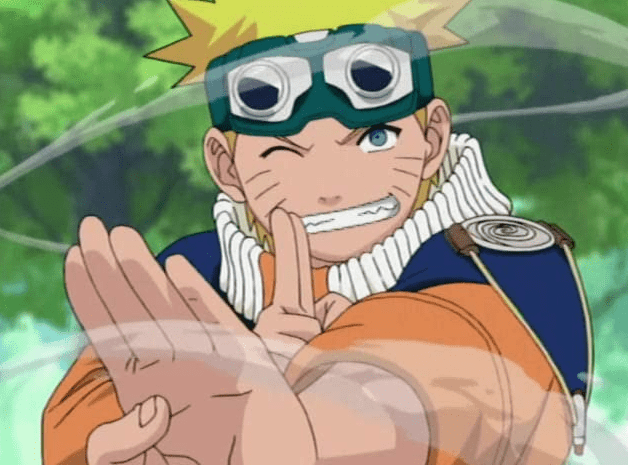 We know "Naruto" is the source of the "Naruto run" memes. That doesn't mean it's a bad show – it's widely regarded as an anime staple. Get your ninja fix as you follow the series' eponymous protagonist, Naruto, as he learns from various masters and allies.
The original "Naruto" series spans the first half of the manga, while the second half of the manga is covered in "Naruto: Shippuden." If you're a "Naruto" fan, you have plenty of episodes to work through. Find the original "Naruto" on Hulu and "Naruto: Shippuden" on Crunchyroll.