The Best Live TV Streaming Service

Live TV streaming services are the streaming world's answer to cable. Like cable, these services offer live TV channels. Unlike cable, these services let you watch anywhere on any device and cancel at any time. For more details, check out our full list of the best live TV streaming services.
Price Range: $69.99 - $82.99 per month
Channels: 85+
Free Trial: none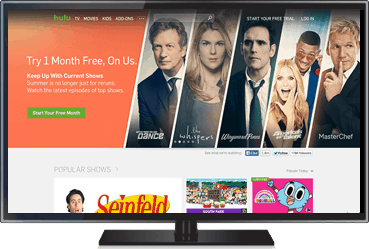 Why Hulu + Live TV? Hulu's live TV and on-demand combo is the best value in live TV streaming. We like its simple, user-friendly approach and fair pricing, and we think its channel selection hits the sweet spot for most users.
The Best On-Demand Streaming Service
On-demand streaming services with monthly subscriptions have been the standard in streaming from the moment Netflix emerged in the late 2000s. There are more options than ever now, but we still look for the same things: fair pricing, high-quality content, and plenty of shows and movies to choose from.
Price Range: $9.99 - $14.99 per month
Channels: N/A
Free Trial: Some providers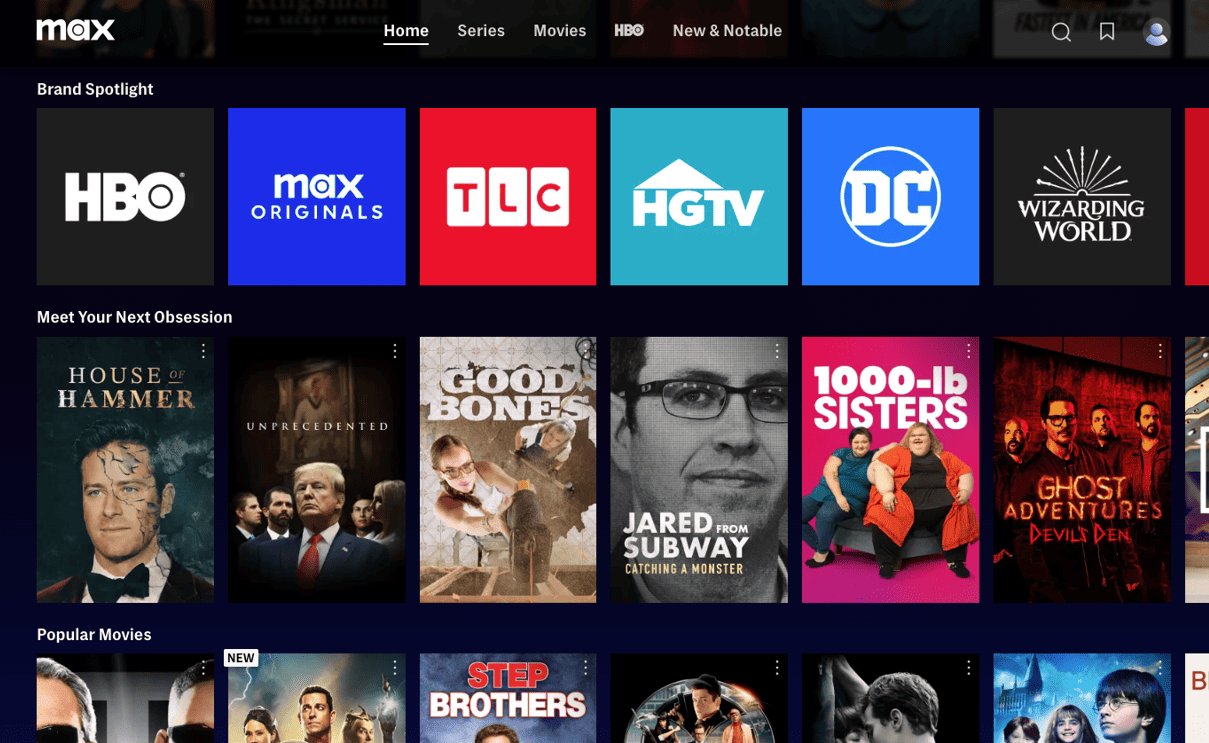 Why Max? Though some of its competitors have larger streaming libraries, no other service can boast the top-to-bottom quality that Max does. Max's critically acclaimed original content and strong selection of new releases help put it over the top.
The Best Budget Live TV Streaming Service
Cutting the cord is about convenience, but it's also about saving money. Unfortunately, some live TV streaming options are almost as expensive as cable or satellite. For the most affordable alternative, go with our pick.
Price Range: $25 per month
Channels: 60+
Free Trial: 7 days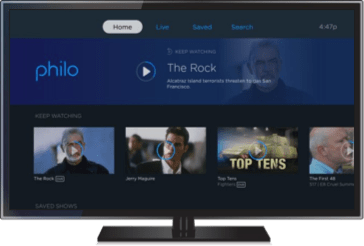 Why Philo? Philo offers the skinniest channel bundle in the business, which allows it to charge the lowest prices we've ever seen for live TV streaming. Sports fans may balk at some of the "missing" networks, but the rest of us rejoice.
The Best Budget On-Demand Streaming Service
Some of our favorite on-demand streaming services can cost $15 per month or more, but you don't have to spend that much to get tons of entertainment at home and on the go.
Price Range: $7.99 - $82.99 per month
Channels: 85+
Free Trial: 30 days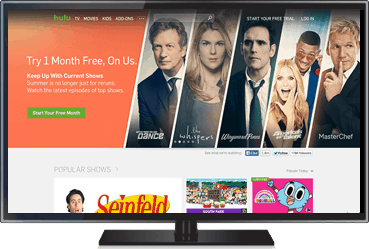 Why Hulu? Hulu's quality original content and strong library of licensed TV and movies can hold its own against big-time rivals like Netflix and Max — but Hulu costs less. Get an ad-supported subscription to snag the lowest price.
The Best Free Live TV Streaming Service
Yes, there is such a thing as a free live TV streaming service. You shouldn't expect to see pricey channels like ESPN or Fox News, but you can get a surprising amount of live TV channels without paying a dime. Here's how to channel-surf for free.
Price Range: $40 - $60 per month
Channels: 30+ - 130+
Free Trial: 3 days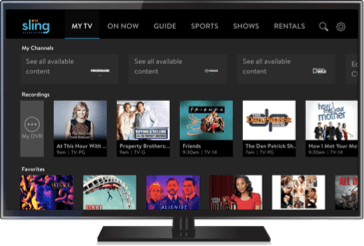 Why Sling Free? Sling TV's free streaming option, Sling Free, offers a solid selection of lesser-known networks that won't cost you a dime. It's a great way to watch live TV for free, and it's also a great way to sample the Sling TV experience before you sign up for the paid version.
Try It

The Best Free On-Demand Streaming Service
Some streaming services use advertising revenue to lower their prices, but other services use ads to eliminate their prices. Entirely ad-supported services like IMDb TV and The Roku Channel are fun and free ways to stream. They're a smart addition to any streaming app collection.
Price Range: $0 per month
Channels: N/A
Free Trial: N/A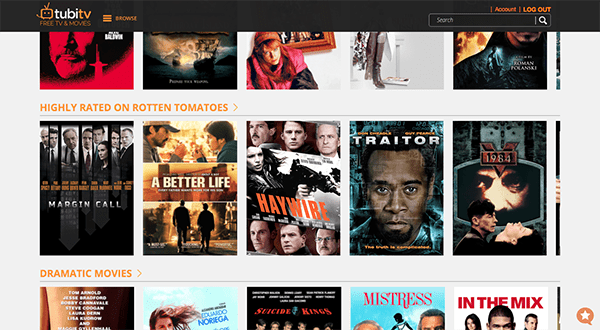 Why Tubi? Tubi has a huge library and boasts far more features than you might expect from a free service. As with all free services, the quality of the library can be uneven, but don't worry: Tubi typically has a few gems in there.
The Best Streaming Service for Original Content
Nothing increases the appeal of a streaming service quite like a must-watch series. Every streaming service has its hits, but there's one that we consider to be a cut above in the original content department.
Price Range: $9.99 - $14.99 per month
Channels: N/A
Free Trial: Some providers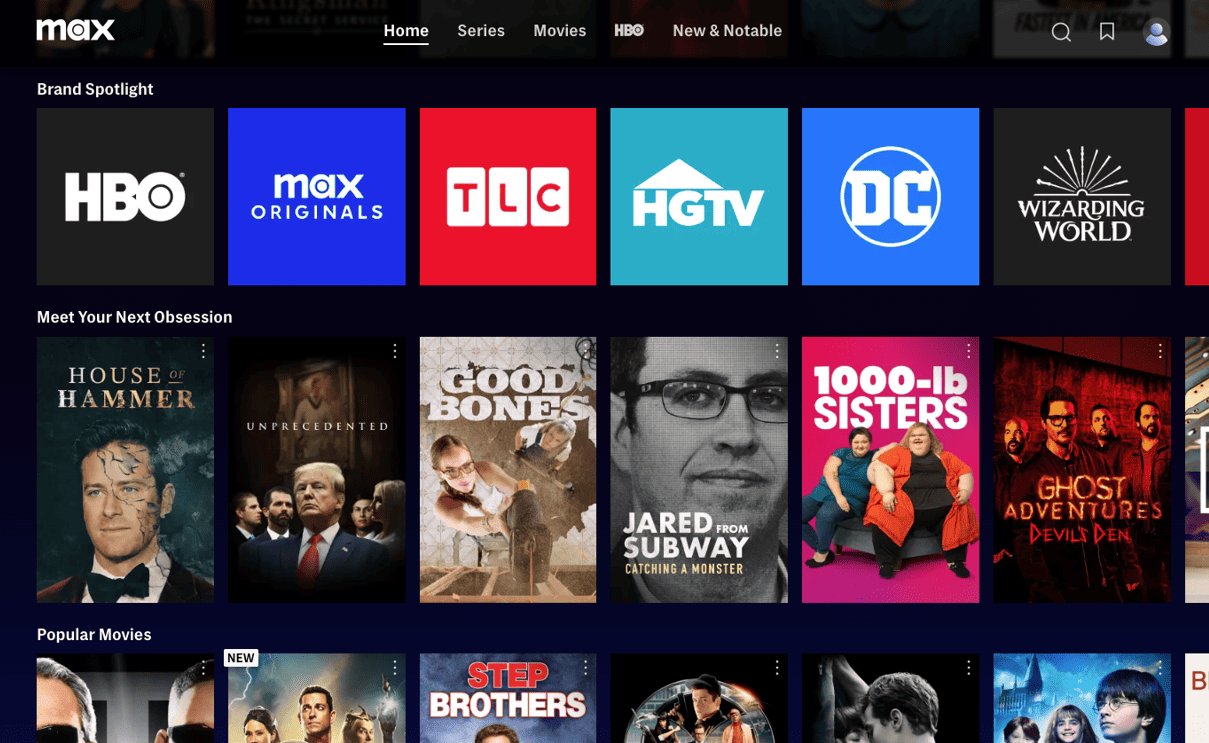 Why Max? Max is jam-packed with elite original series, including brand-new Max originals and classic HBO originals from the golden age of TV. Other services have their hits, but only one service has "The Sopranos" and "Game of Thrones."
The Best Streaming Service for National and Regional Sports
If you're looking for a true cable replacement that will deliver all of your NFL games, local MLB matchups, national NBA broadcasts, and more, then look no further than our top pick.
Editor's pick
Price Range: $64.99 - $154.99 per month
Channels: 140+
Free Trial: 5 days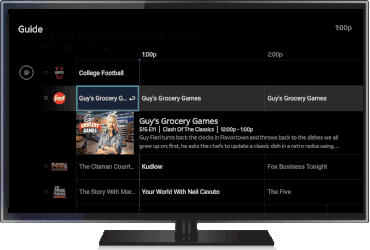 Why DIRECTV? Like its rivals, DIRECTV offers national sports networks like ESPN. What really sets DIRECTV apart, however, is a best-in-class selection of regional sports networks (RSNs). If you want to watch the same local MLB, NBA, NHL, and college games that you could with cable, then DIRECTV is the service you're looking for.
Read More

The Best Streaming Service for In-Depth Sports
Cutting the cord can mean replacing cable for less, but it can also mean getting more than you ever got with cable. Live TV bundles like DIRECTV may be able to get you the same local NBA games as cable, but the NBA League Pass streaming service can get you all the other games — the out-of-market ones that cable can't offer. For die-hard sports fans, there are tons of great services like this. Let's talk about our favorite.
Price Range: $6.99 - $13.99 per month
Channels: N/A
Free Trial: None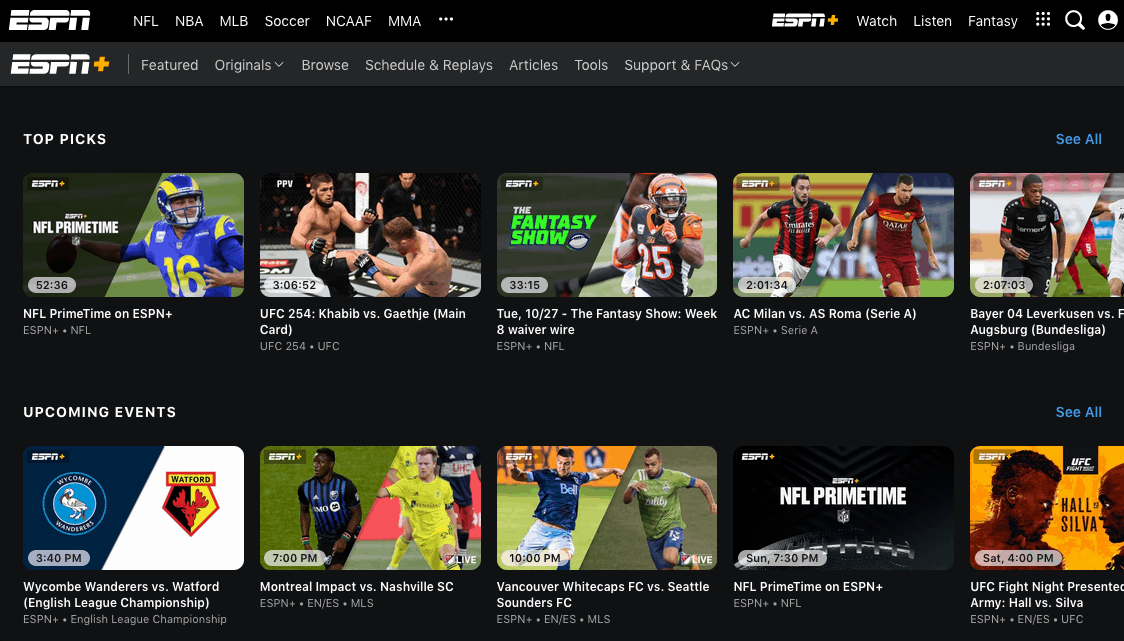 Why ESPN Plus? ESPN Plus doesn't include a live stream of ESPN's cable network. What it does include is the largest and most varied collection of sports content in streaming, from on-demand documentaries to live sporting events. You can catch MLS games, NHL games, college sporting events, and more on ESPN Plus.
The Best Streaming Service for New Movie Releases
Not so long ago, we had to wait for months for new movies to reach streaming platforms like Netflix. These days, top titles arrive a lot quicker. If you want to watch the best new titles while they're still fresh, then here's our recommendation.
Price Range: $9.99 - $14.99 per month
Channels: N/A
Free Trial: Some providers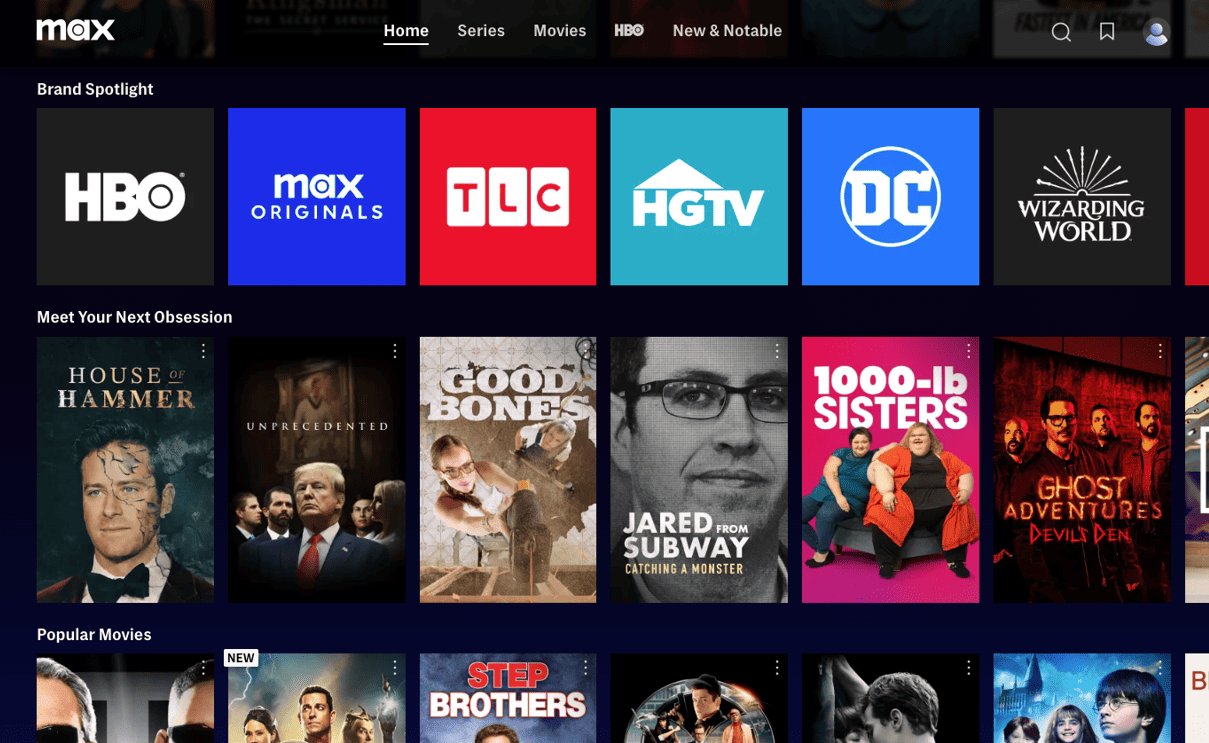 Why Max? Max is the home of new Warner Bros. movies. Films from other studios may take a little longer to arrive on the platform, but there's no doubt that Max's movie library feels fresher than those of its rivals.
The Best Streaming Service for Kids and Families
The best streaming services have something for the kids, something for the adults, and easy-to-use parental controls to keep the two groups separate.
Price Range: $7.99 - $13.99 per month
Channels: N/A
Free Trial: None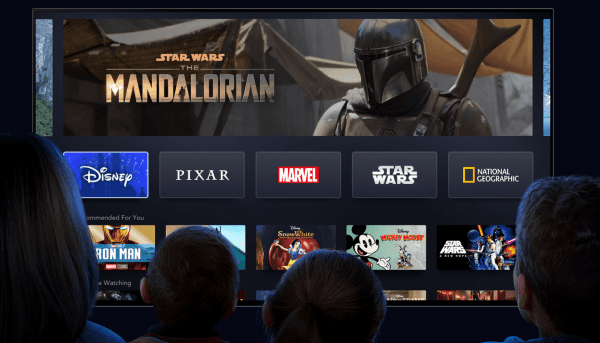 Why Disney Plus? It's no surprise that Mickey and the gang are best in class when it comes to family entertainment. Disney Plus is full of kid-friendly content like Disney's animated classics, and it has plenty of more action-packed (but still family-friendly) content for teens, too — including the ultra-popular Marvel Studios films.