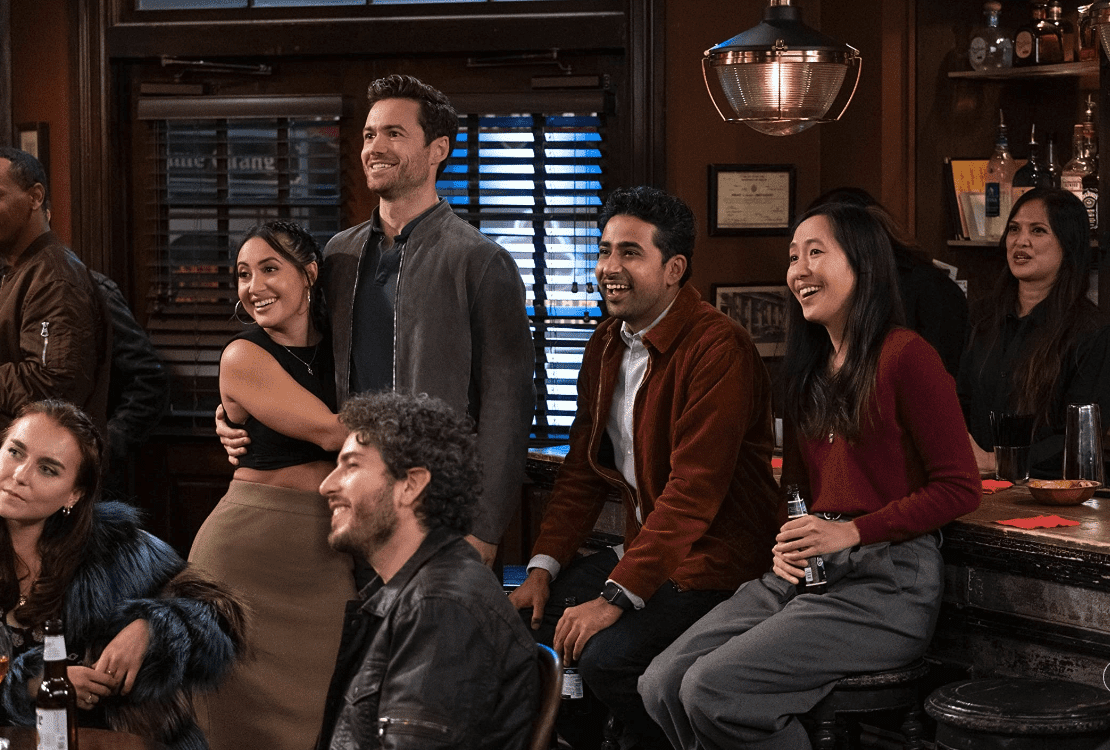 The weather has shifted to sunny days with a lovely breeze, and the shows hitting Hulu + Live TV for May mirrors the shift perfectly. Cheerful sitcoms, comedic parodies, and fun-filled reality shows will inspire you to set up that outdoor TV for the patio so you can enjoy the fresh blooms on your flowers. Check what's springing to Hulu this May.
'Taste the Nation with Padma Lakshmi'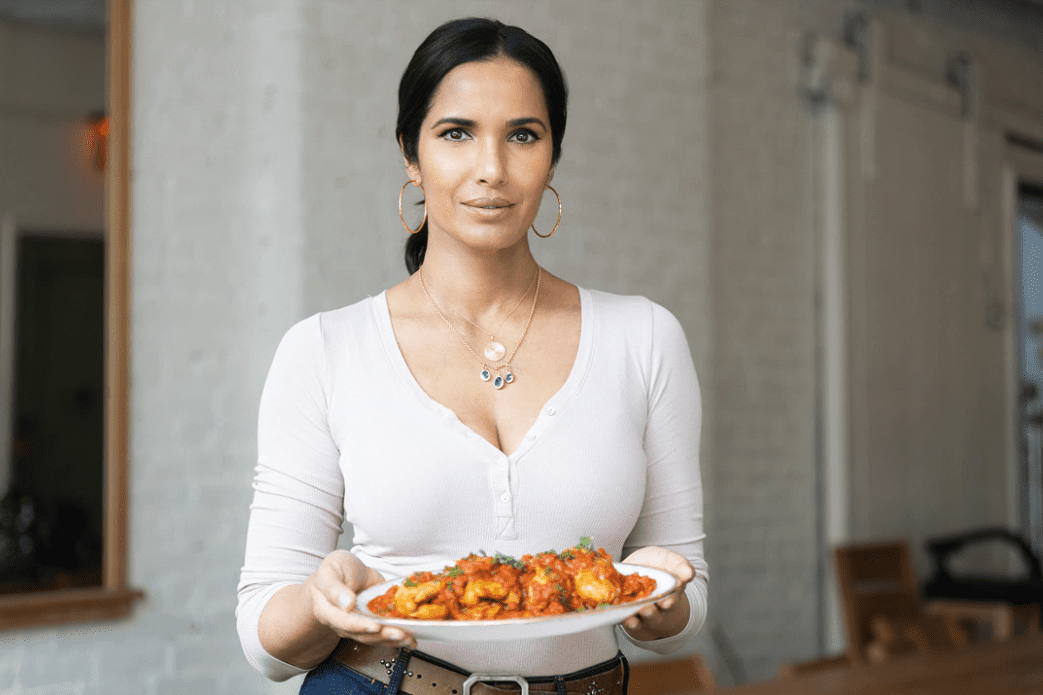 Season 2 of "Taste the Nation with Padma Lakshmi" will be as good as the first. It's a wonderful mix of fun, adventure, and education as Padma travels across the U.S., seeking out all corners of American immigrant food cultures. She learns about their cultures and how to cook their foods and, of course, tries all kinds of dishes.
Join Padma on May 5 when the complete season lands.
'The Great' Season 3
The Primetime Emmy award-winning show "The Great" is back for season 3. While the historical accuracy is questionable, the comedic take on Russian emperor Peter (Nicholas Hoult) in the 18th century and his wife, Catherine (Elle Fanning), has captured audiences. Season 2 ended with Catherine trying to stab Peter to death and then being relieved when it was just his double.
Season 3 picks up right where it was left off, answering where the couple will go from here on May 12.
'White Men Can't Jump'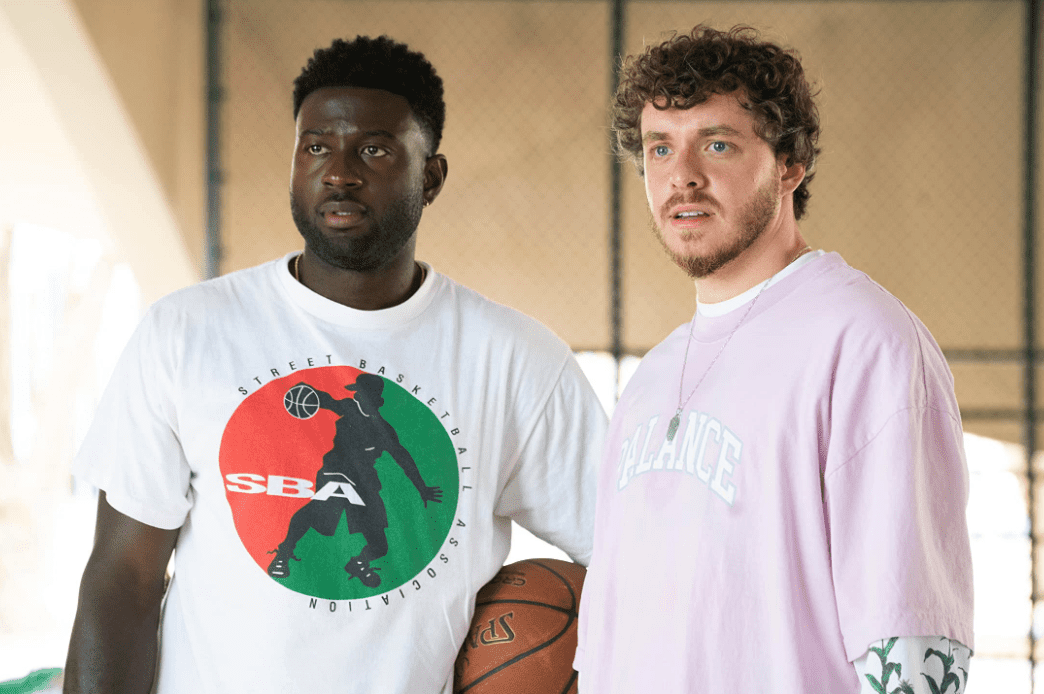 "White Men Can't Jump" is a remake of the 1992 film of the same name. When Kamal (Sinqua Walls) is surprised by Jeremy's (Jack Harlow) skills on the basketball court, he sees an opportunity to make a little extra cash. The two unlikely men team up and con the courts up and down Los Angeles.
Get ready to laugh and enjoy Harlow's debut acting on May 19.
'How I Met Your Father' Season 2, Part 2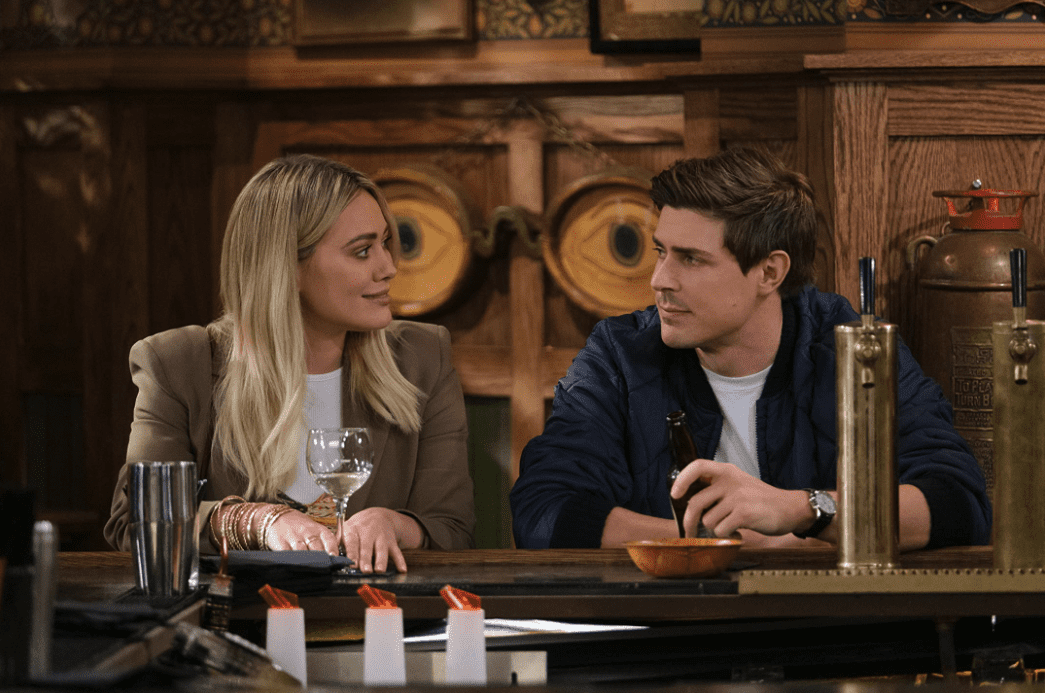 After Barney's (Neil Patrick Harris) surprise scene with Sophie (Hilary Duff), some of us have been waiting impatiently for the second part of season 2 to premiere. For those who loved "How I Met Your Mother," this spinoff series is just as good and justifies the group hanging out at a bar all the time since Sid (Suraj Sharma) owns it.
Tune in on May 23 to see what shenanigans the group gets up to next.
'Beat Shazam' Season 6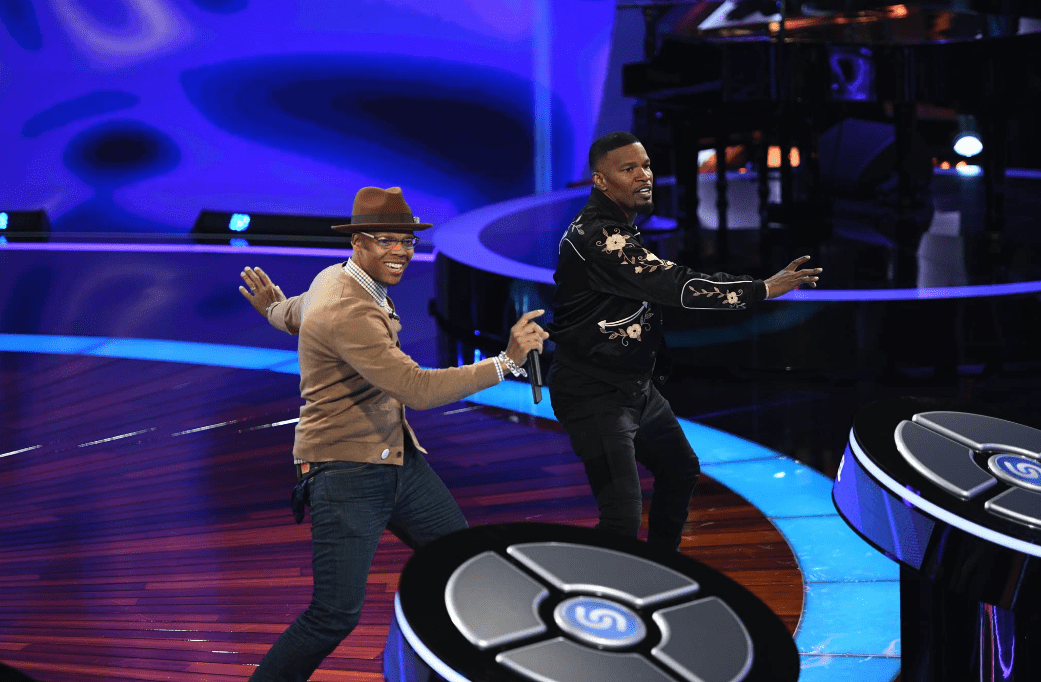 Season 6 of "Beat Shazam" is finally here. This entertaining competition will kick things off on May 24, and we're certainly ready to see Jamie Foxx dance again. Teams of two compete against each other to name tunes faster than the other teams. Whoever has the most winnings gets the opportunity to compete against Shazam. The show also features guest performances.
'The Kardashians' Season 3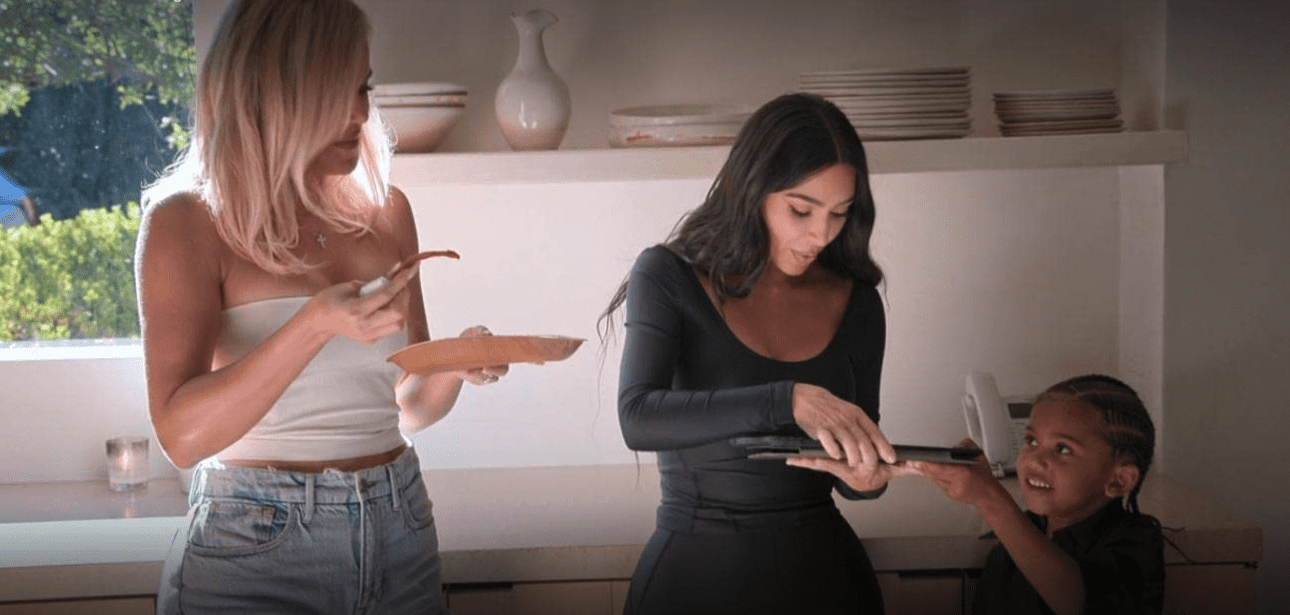 Now that the family has new businesses, career goals, and kids, the Kardashians are back in this new TV series. This show is a little less drama and a whole lot more flash. Fans of the family will be excited to hear that season 3 premieres on May 25, with new episodes every Thursday.
'Gordon Ramsay's Food Stars' Series Premiere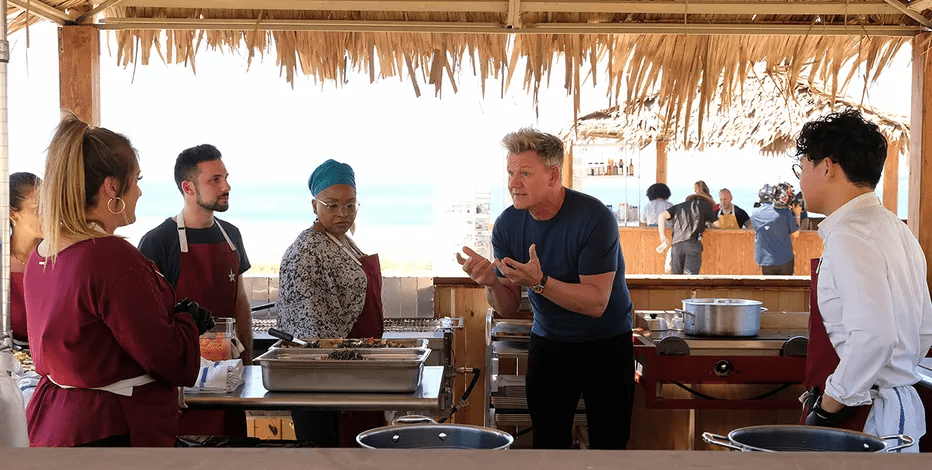 Gordon Ramsay has always had competitive cooking shows, but we're interested in this new concept. Contestants will be competing for his investment in their restaurant. Each week, they will be challenged with a different aspect of managing a food business, like marketing and selling to actual customers. The contestants will be evaluated by guest judges, focus groups, and Gordon Ramsay.