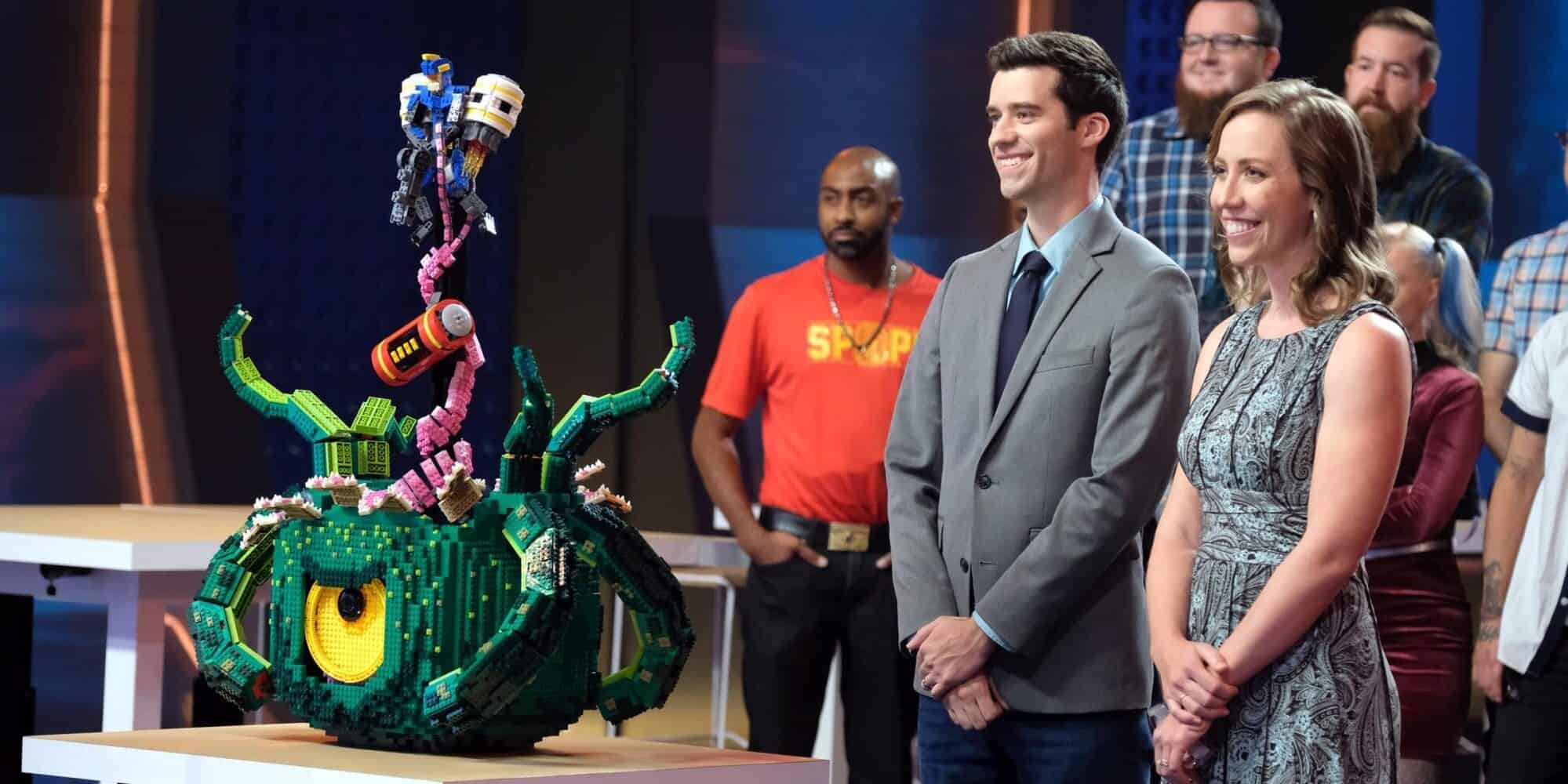 It's back-to-school season, which means some of us have time for more entertainment that doesn't need to be kid-friendly. Whether you're a true-crime junkie or addicted to the adrenaline rush of the horror genre, you'll find your next new binge on Hulu + Live TV this September. We've set our sights on a new Hulu Original we're psyched to watch, as well as familiar faces gracing our TV screens.
Check out the video version:
'Never Let Him Go' — Sept. 6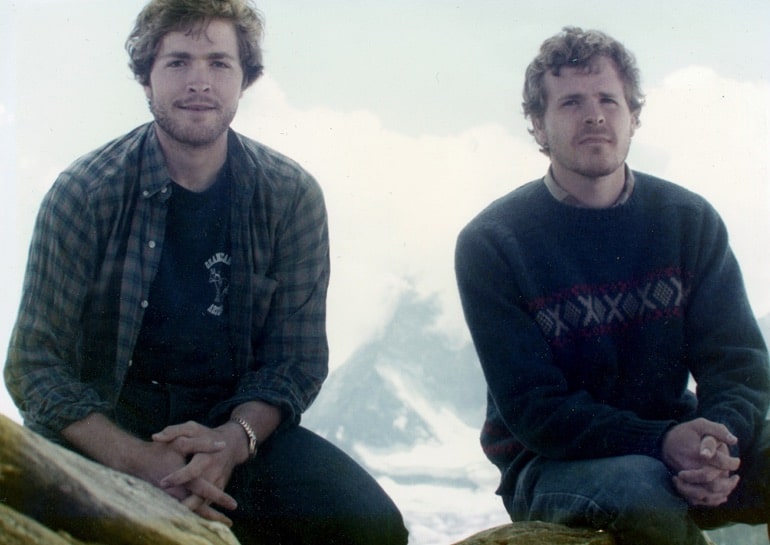 An original Hulu docuseries, "Never Let Him Go" premieres Sept. 6. The series is about a vigilant man who refuses to let the murder of his brother in the 1980s go unsolved. Scott Johnson was a doctoral student studying in Sydney, Australia, when he was found dead on a rocky beach at the base of a cliff. His brother, Steve, learns that 27-year-old Scott was one of many who were found dead due to a large anti-gay movement in the country. Steve pushes for his brother's justice as Australian citizens struggle with their country's uncovered corruption and homophobia. If you can't get enough of true-crime drama, this one should be at the top of your watchlist.
'The Other Black Girl' — Sept. 13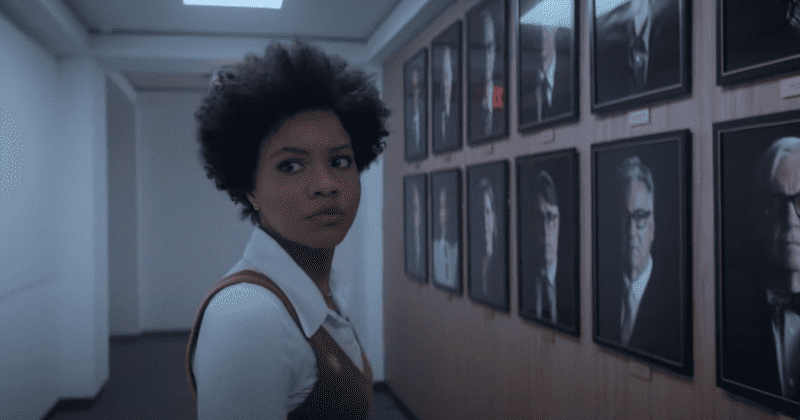 Based on the book of the same name by Zakiya Dalila Harris, "The Other Black Girl" follows Nella (Sinclair Daniel), the only Black girl at a publishing company in New York City. At first, she's excited by the arrival of another Black woman, Hazel (Ashleigh Murray), but she quickly begins to doubt Hazel's motives. At the same time, Nella discovers there's something sinister going on at the company — or could it just be her paranoia getting the best of her?
'Court Cam' Season 5 — Sept. 14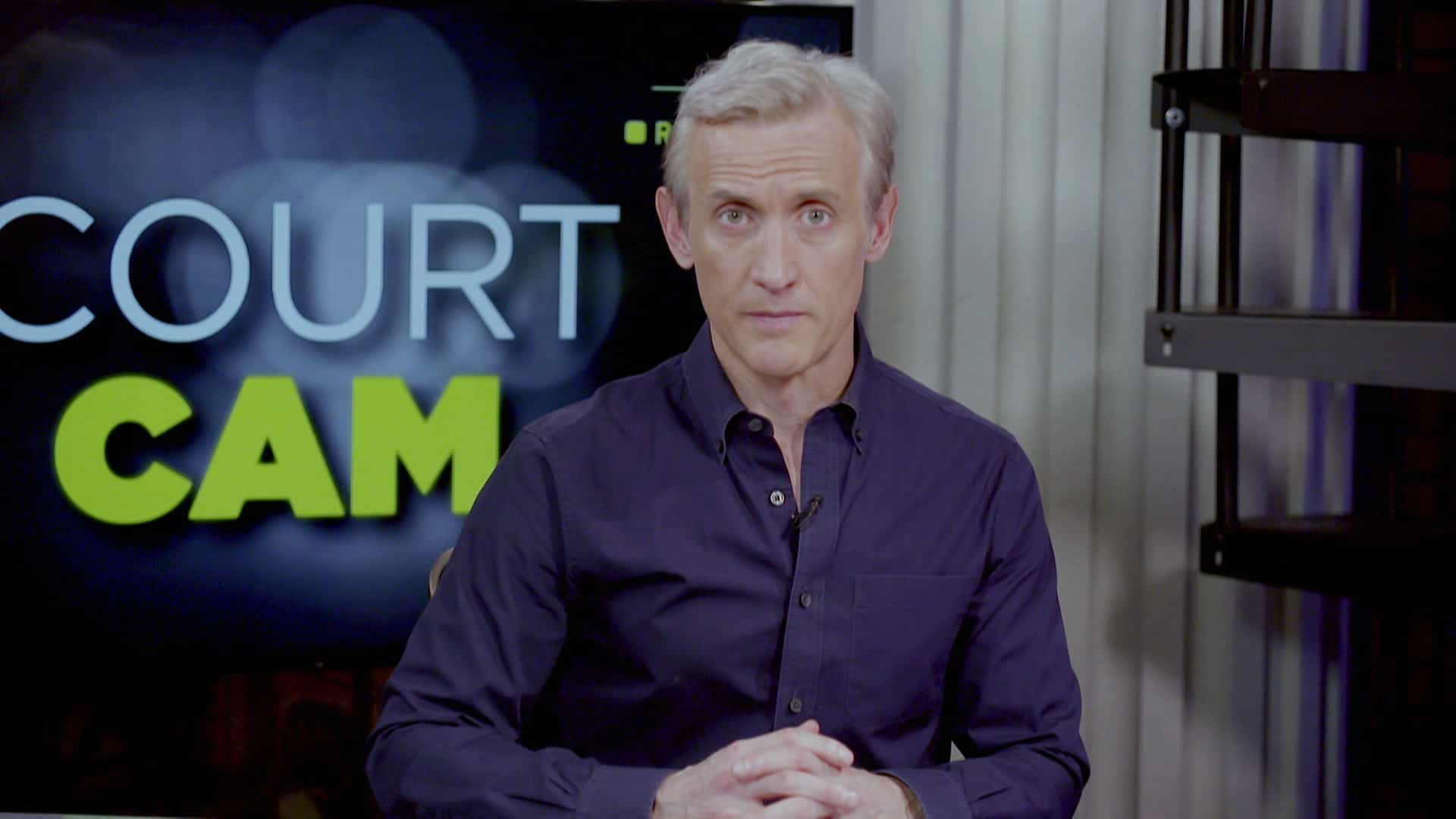 Season 5 of the A&E original "Court Cam" is on its way to Hulu. The show is the perfect match for people who love true-crime dramas. Host Dan Abrams shows real footage of crazy courtroom videos, and then breaks down exactly what went wrong. From emotional moments to absolutely insane stunts — like trying to escape by climbing into the ceiling — the show has all the drama you're missing from your life.
'Name That Tune' Season 3 — Sept. 20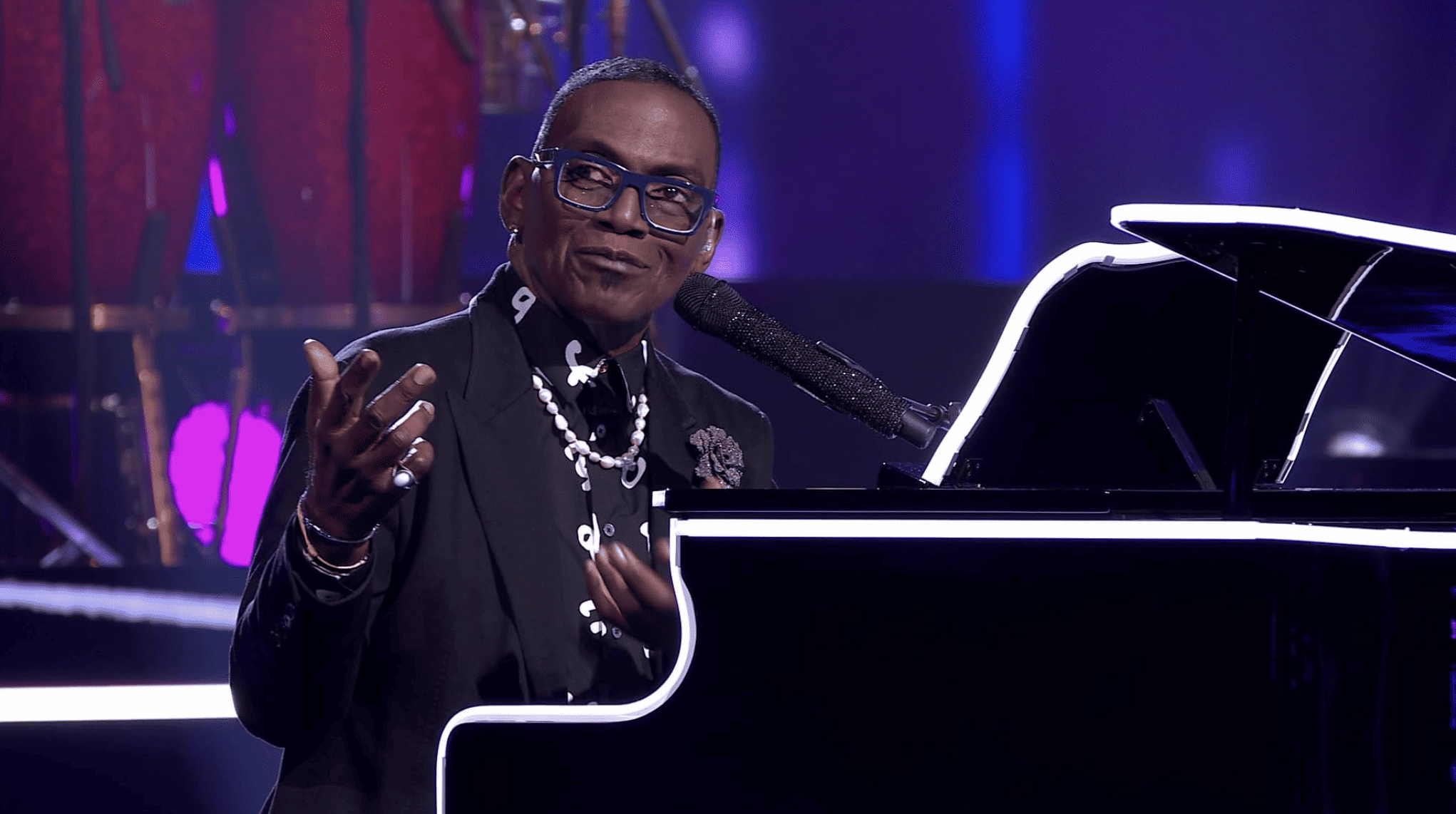 The game show "Name That Tune" returns for Season 4 on FOX in September, but Season 3 is coming to Hulu this month. Join host Jane Krakowski and band leader Randy Jackson as they try to get contestants to guess the name of a song based on the tune. Two contestants go head to head, testing their mental music library and hoping they're faster than the other.
'American Horror Story: Delicate Part 1' — Sept. 21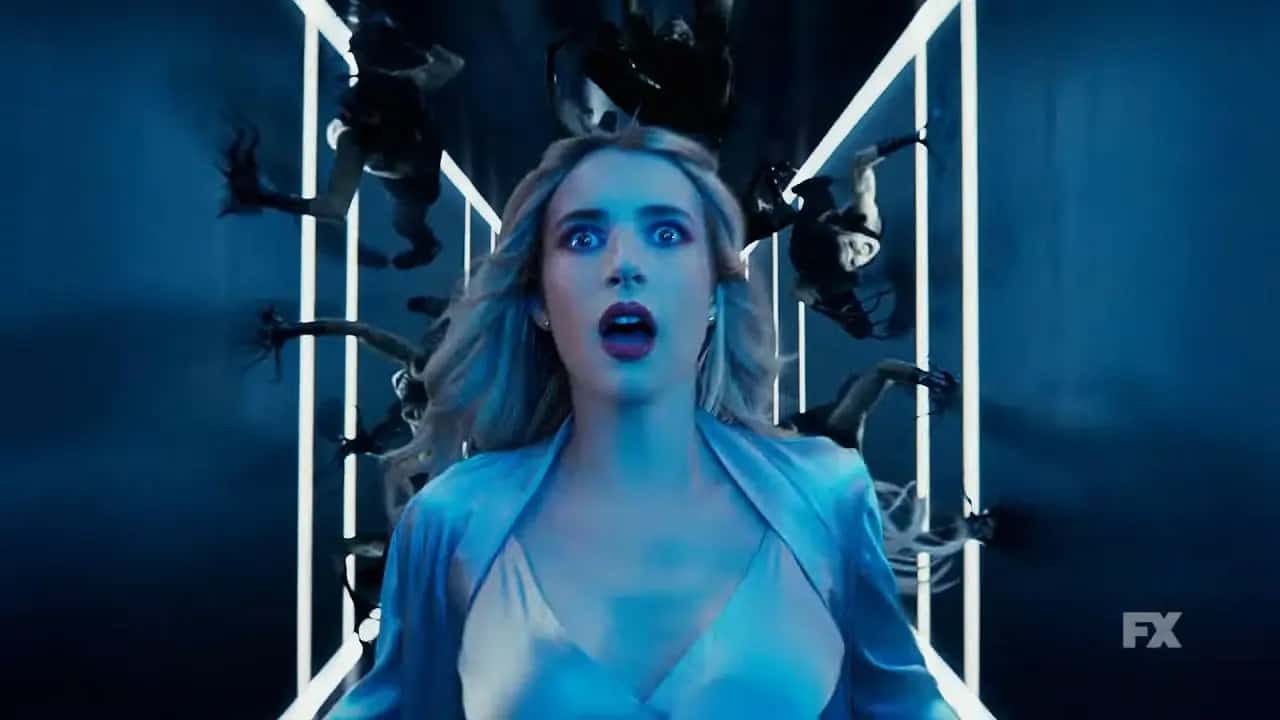 For "American Horror Story" (AHS) fans, Part 1 of Season 12 is a long-awaited and highly anticipated TV event. Season 12 has been dubbed "Delicate" and follows Anna Victoria Alcott (Emma Roberts), a talented actress who's struggling to become pregnant and allows paranoia to grip her mind, thinking someone is actively trying to prevent it.
This is the first installment of the AHS franchise based on existing material — the book "Delicate Condition" by Danielle Valentine — giving fans something new to look forward to. How well will the adaptation work? We'll find out when Part 1 lands on Hulu on Sept. 21, one day after it premieres on FX.
'Forged in Fire' Seasons 5 and 9 — Sept. 21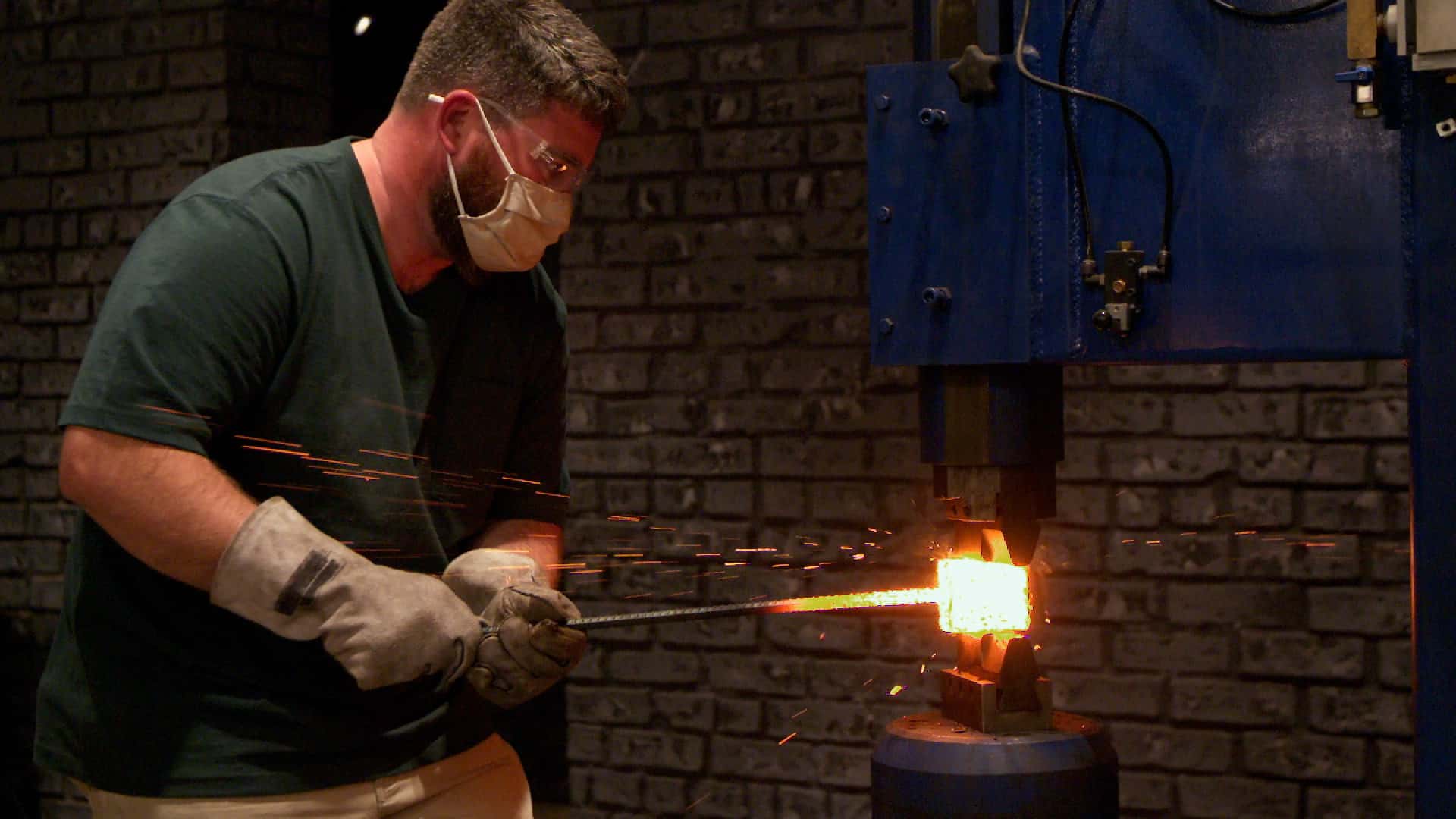 Who wouldn't like watching "Forged in Fire" when Doug Marcaida is in it? Each episode follows four bladesmiths who compete for the title of Forged in Fire Champion. There are three challenges, eliminating one competitor each round. The judges test the blades in any way they see fit in order to determine the winner. We love seeing the historical accuracy, the skill levels of contestants across the country, and how the judges test the blades.
'The Kardashians' Season 4 — Sept. 28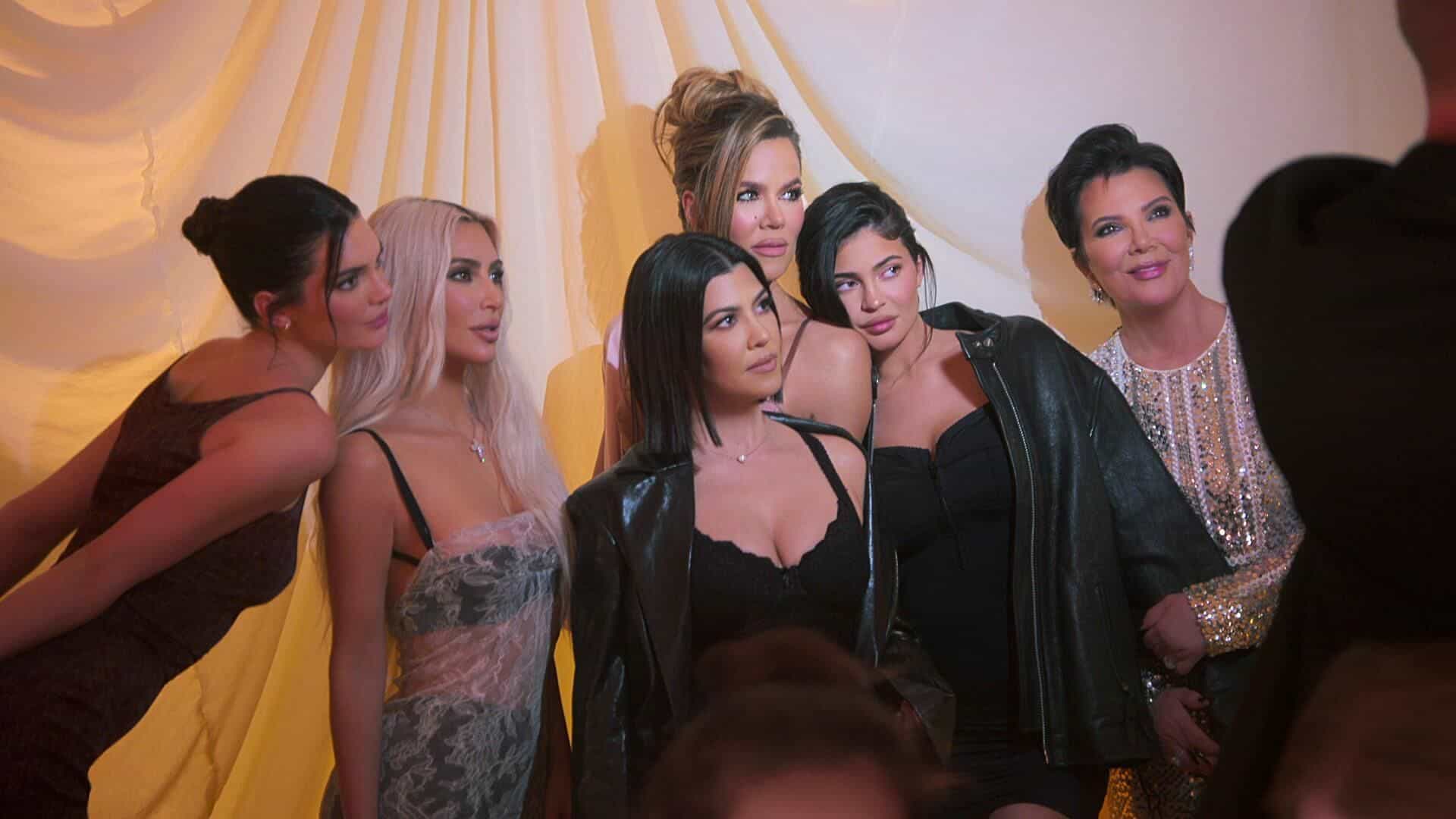 Say what you will about the Kardashians, but they're not leaving TV anytime soon. One thing is for certain: They always find their way into the spotlight. The show will make you cherish your family more, dysfunctional or not. Honestly, we won't judge you if you love hate-watching the Kardashians.
Mark your calendars because Season 4 premieres on Sept. 28.
'Lego Masters' Season 4 — Sept. 29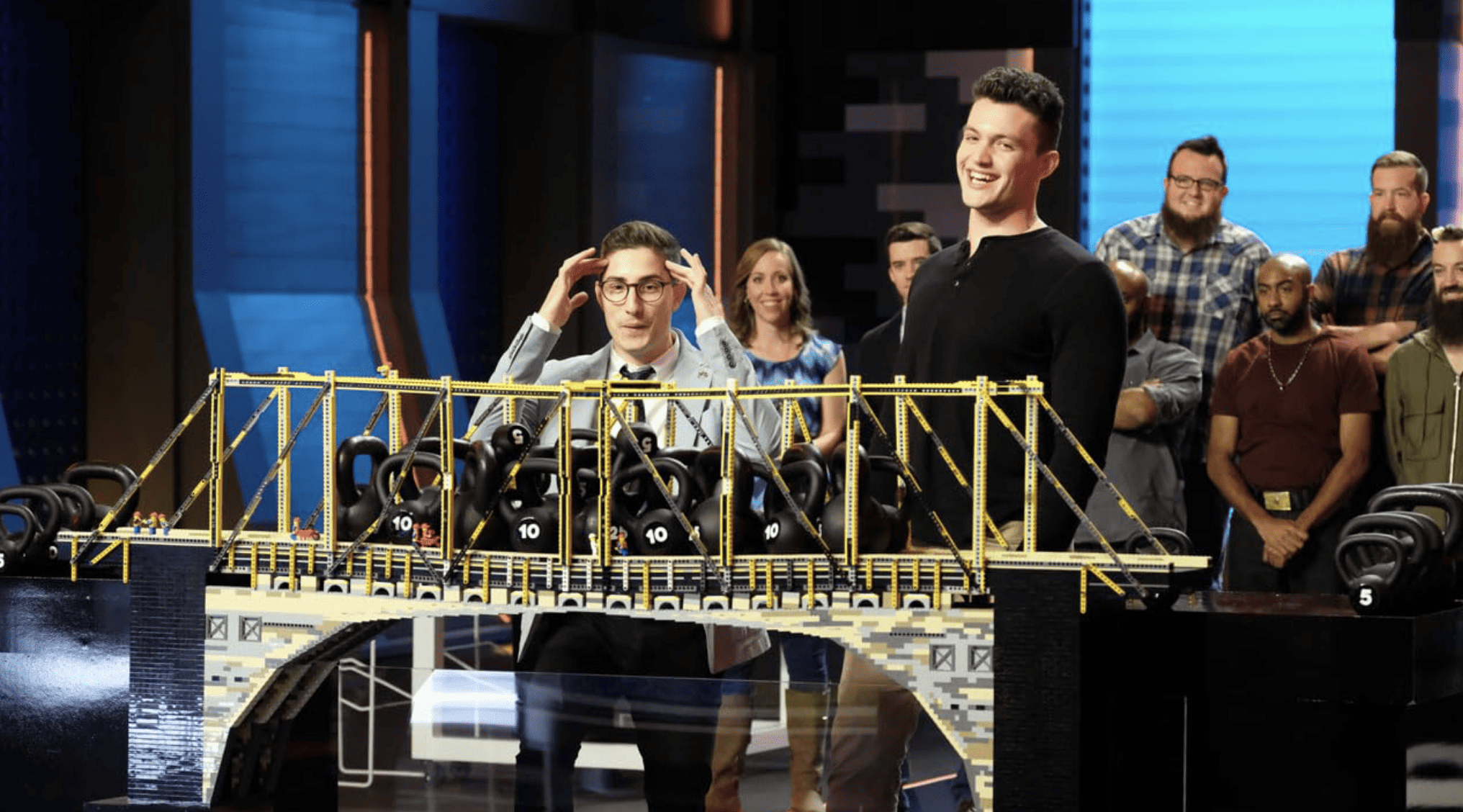 This reality TV show is kid-friendly, so you won't need to worry about watching the latest episode before the kiddos come home from school. It's a fun competition the entire family can enjoy together — mine does! Each round of competition features a new Lego challenge with elements the teams must include and surprise twists halfway through the build. From mini-golf courses with moving elements to recreating famous movie scenes, the Lego builders are put to the test.
Tune in on Sept. 29 for the Season 4 premiere of "Lego Masters."