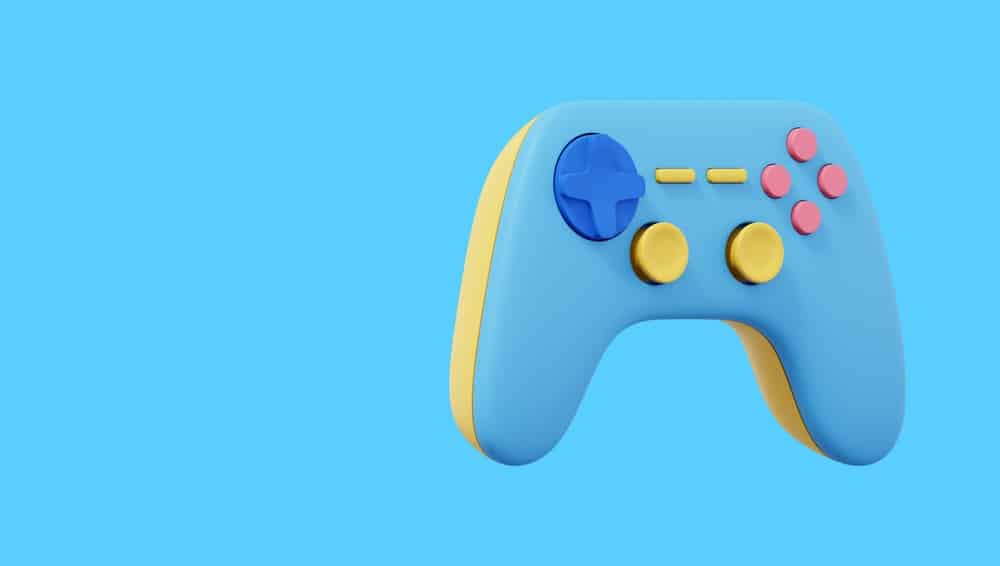 Hardware for gaming has become more interested in streaming, instant downloads, and wider accessibility. Production studios and console manufacturers moving toward online gaming has allowed other tech corporations to throw their hats into the ring as contenders in the world of video game streaming. Below you'll find information on what a gaming streaming service is, reviews of services we recommend, and more details to know before plugging in to play.
What Is a Gaming Streaming Service?
When we say "gaming streaming service," we don't mean ways you can watch esports or content creators who share their live feeds on sites like Twitch. A gaming streaming service is usually a monthly paid plan that allows you to play your favorite games on different devices.
Long gone are the days of partitioned hard drives and MacGyvered methods for playing your favorite titles. Similar to how TV and movie streaming services let you watch on your phone, tablet, laptop, TV, and more, gaming streaming services bring connectivity to your gameplay. Some services are slightly more nuanced in terms of what and where you can play, but think of these two streaming models as the same.
Pro Tips on Using a Gaming Streaming Service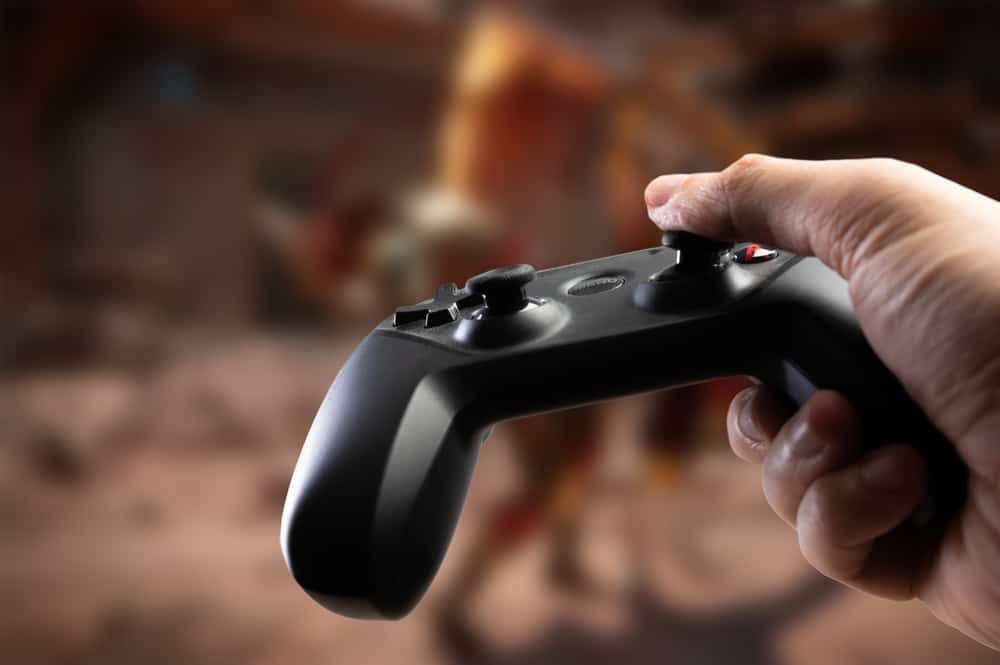 Setting up a gaming streaming service isn't all that different from traditional console gaming (plug and play), but you'll need to consider other factors to make sure your gameplay experience is smooth. Check out these essential tips before you press start.
Check Your Internet Speeds
Make sure you have an internet connection with upload and download speeds capable of handling video game streaming. Many internet providers will ask if you stream games, and they can guide you to a plan that meets your requirements. Check out our recommendations for internet service providers for streaming and gaming if you're not sure where to look.
Do Your Research
Research the requirements for the streaming services you're shopping for since they each work on different consoles and operating systems. If you're not sure, check out the platform's website. If you don't have the appropriate tech, it may be time for an upgrade.
Upgrade Your Tech
In addition to a solid internet connection, you'll want to have the most up-to-date equipment for the optimum gaming experience. If you're in the market for a new hookup, take a look at our top picks for gaming streaming devices.
The Best Gaming Streaming Services
Don't forget you need the appropriate console or device to play online for most of these gaming streaming services. You can't play PlayStation Plus games, for example, if you don't have a PlayStation console or a PC for its cloud gaming service. Whether you have one or many of the consoles and services below, check out the best gaming streaming services you can use and play today.
Xbox Game Pass Ultimate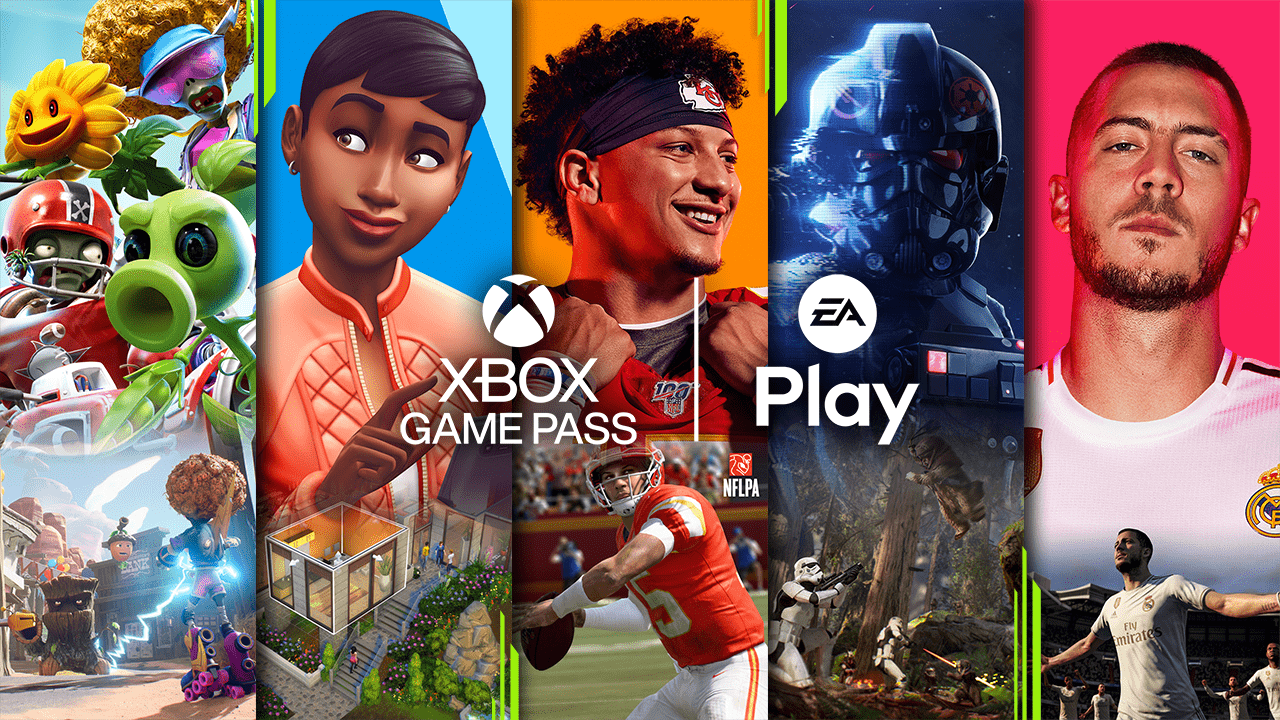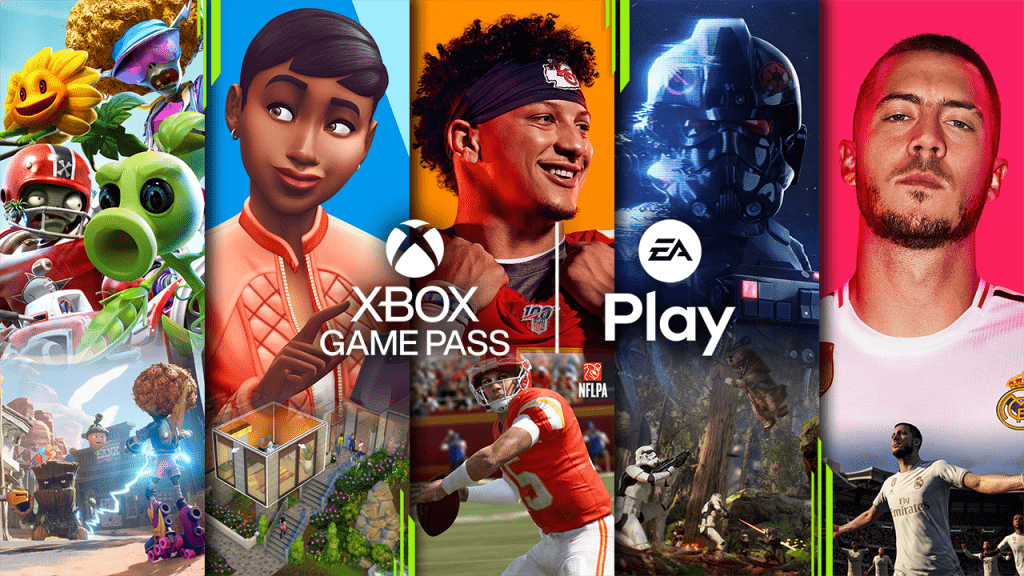 Who it's for: Xbox users, PC players, and multiplatform gamers
This service technically isn't a streaming platform alone, because Game Pass originally allowed players to download and install games directly onto their hard drives (on Xbox, for instance). In the past few years, however, Microsoft has begun offering cloud gaming to Xbox Game Pass users, effectively opening a slew of games that were previously unavailable.
That has become important as Xbox moves away from the One console and toward the X|S series. Games optimized for X|S and not reverse compatible with the One can be streamed on cloud gaming. Game Pass is a great option because it opens a world of streamable and installable games at the same time, with new games added every month.
Players with Game Pass Ultimate can access their Xbox and PC games across different platforms, including Android and iOS.
Nvidia GeForce Now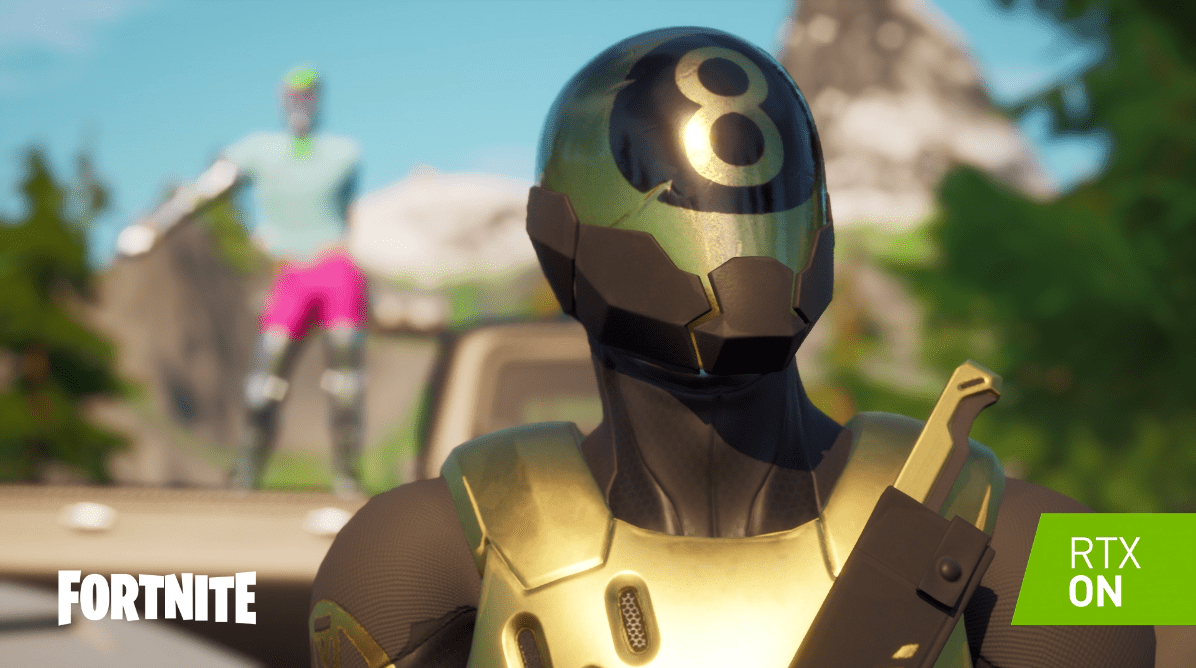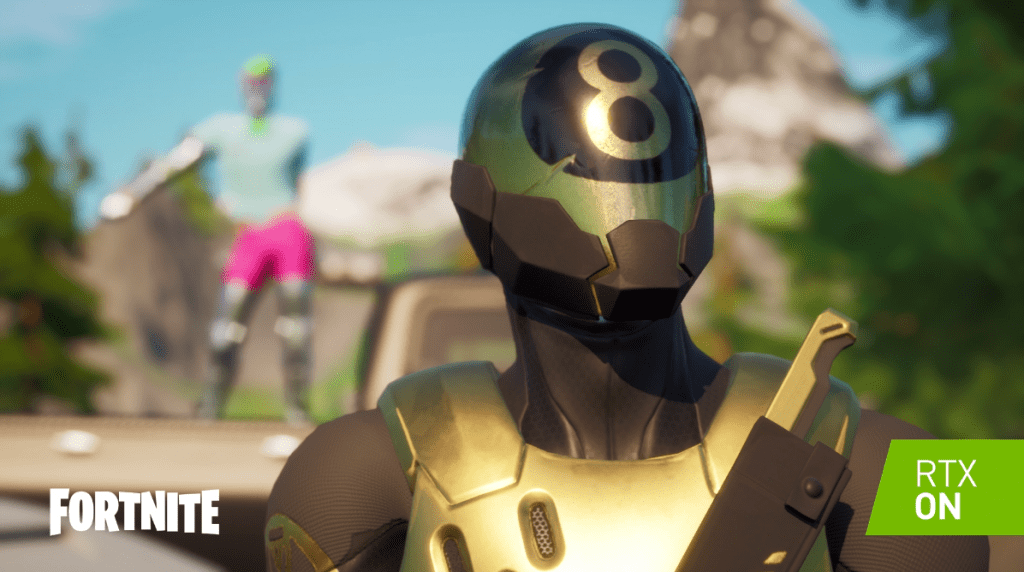 Who it's for: PC users, ideally with an existing game library
GeForce Now is a great option if you've already curated a robust library of games and want a new way to stream them across your devices on any browser or the GeForce Now app. GeForce Now is especially geared toward PC owners who want to play elsewhere.
The way Nvidia markets the service is by revisualizing the cloud as a "virtual computer" where users can access their games on different subscription services through GeForce Now. The higher-paid plans, for instance, let gamers play on servers equipped with Nvidia's RTX 3080 graphic cards.
PlayStation Plus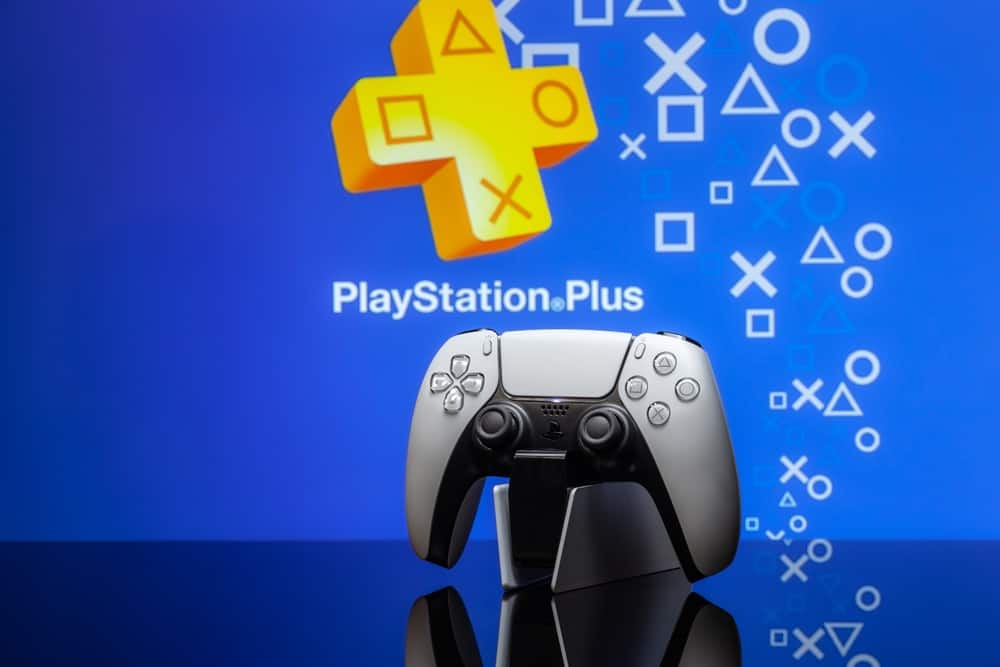 Who it's for: PlayStation players and PC users
Sony's answer to Xbox Game Pass Ultimate is PlayStation Plus, which was officially overhauled in June 2022. The platform offers a tiered subscription service, with the base Essential package providing access to online multiplayer games, extra game storage on Sony servers, and several free game downloads per month. The higher tiers include the Extra and Premium plans, which unlock more than 800 games across generations of PlayStation consoles, including portable (PSP) titles.
PC users who subscribe to PlayStation Plus can play games that were previously available only to console gamers. This accessibility and cross-capability are only a few ways these gaming streaming services have leveled up in recent years.
Sony offers a discount on shipping and other exclusive savings to PlayStation Plus members. It's a great way to make sure you're using the best hardware during your immersive gaming experiences.
Amazon Luna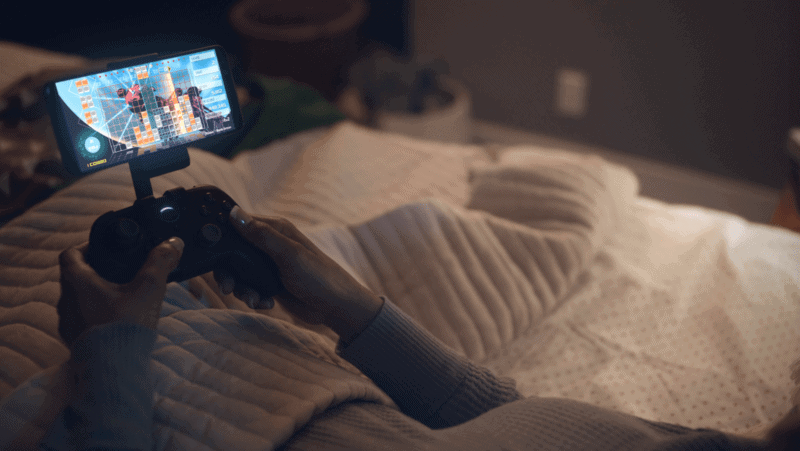 Who it's for: U.S. gamers and Amazon Prime members
Previously known for its Kindle books, Amazon now delivers games instantly to your digital screens. Amazon Luna offers app- and browser-based streaming, and even a unique wireless controller for a new gaming experience. (It looks a lot like an Xbox controller, but with a few key differences.)
Through Luna, Amazon Prime members can access certain games for free, which is a bonus. Luna also offers additional channel subscriptions, including retro arcade games, family-oriented options, and a Ubisoft Plus plan, with a wide selection of the iconic production company's titles.
If you're mooning around, eager to play a few new titles, aim for the stars and give Luna a shot.
Nintendo Switch Online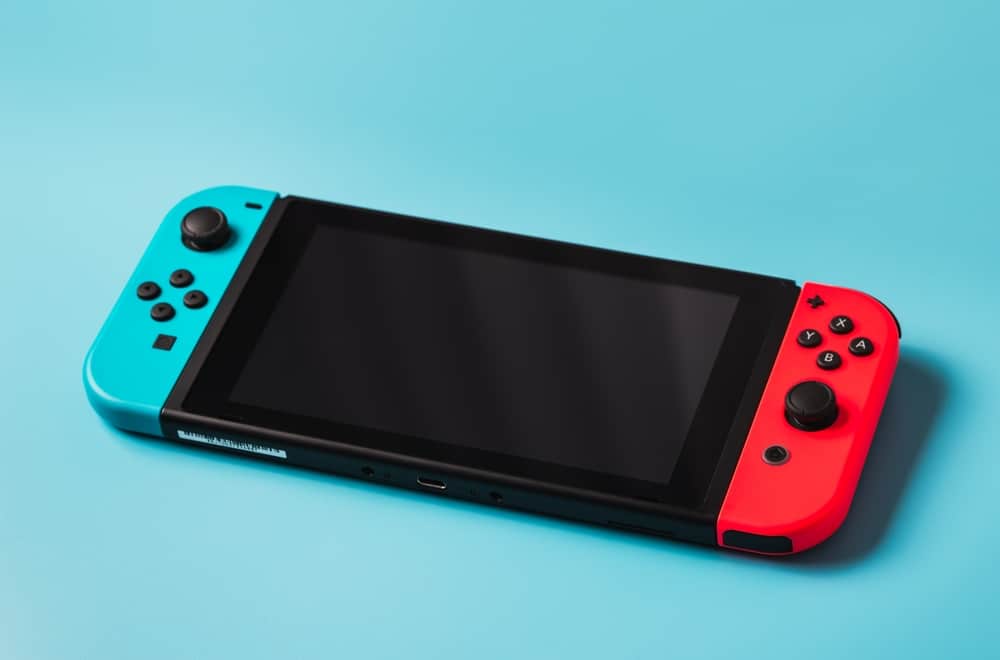 Who it's for: Nintendo Switch users
Nintendo Switch Online (NSO) lets Switch users save their games to the cloud, access various multiplayer options, and play Nintendo titles from various platforms. NSO is different from the other services listed here because of its limitation to the Nintendo Switch, but it's still worth mentioning because of the hybrid console's popularity.
You'll love NSO if you want to play the Nintendo games you loved as a kid. In October 2021, Nintendo Switch Online + Expansion Pack was announced, a nostalgic move that made N64 and Sega Genesis games available to subscribers. These additions came on top of the iconic original Nintendo (NES) and Super Nintendo (SNES) games from the 1980s and '90s included in the base package plan.
NSO offers subscribers exclusive deals, savings, and game trials. If you can't switch off your Switch, a Nintendo Switch Online membership may be right for you.
Honorable Mention: Google Stadia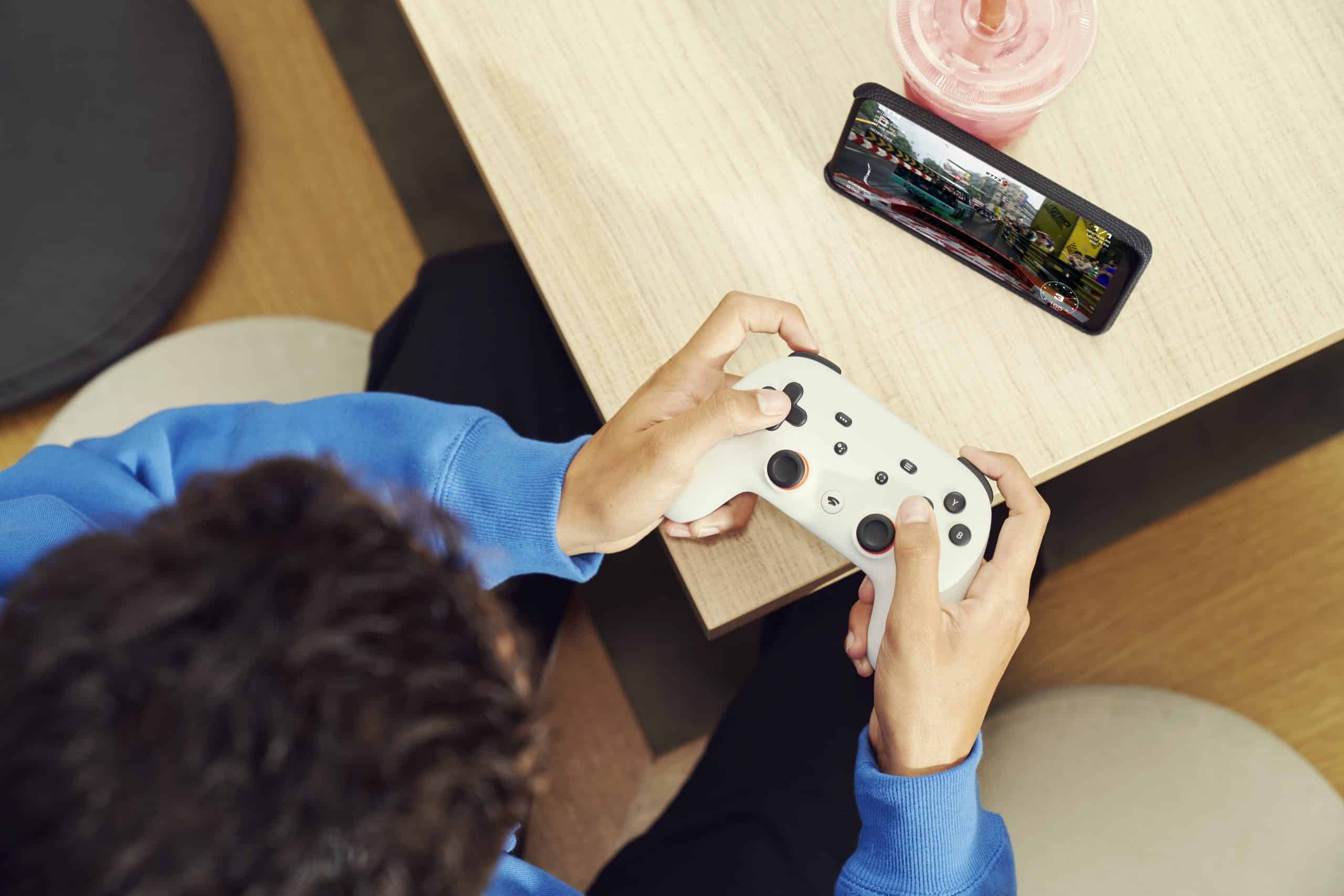 Stadia is a game streaming service run by Google. In its own words, Stadia is a "gaming platform that lets you instantly play video games on screens you already own." Google hoped to produce in-house content, ensuring that its libraries were well stocked with its own games, but those plans didn't pan out and the service was used to distribute third-party titles.
Rather abruptly, Google announced in September that it would end Stadia in mid-January 2023. The company refunded many of its customers for purchased content and memberships, regretful of the turn of events.
We mention Stadia here because it's still available for the next couple months and worth checking out.