We cord cutters love services like Netflix and Hulu because they offer us huge content libraries for relatively low subscription rates. But no streaming service is perfect, and even if you're subscribed to all of the big ones, you're bound to eventually find yourself out of luck. For cord cutters and other streamers who are into recent releases or hard-to-find classics, the only answer may be to turn to the movie rental option.
That's when it pays to have a streaming box – especially if that streaming box is Roku. Because Roku is focused on their platform instead of the development of proprietary apps, they're willing and able to provide all of the different competing content streaming and rental services on one device. And this advantage means you have a lot of great options for movie rentals.
Let's take a look at the major channels that offer movie rentals on the Roku, and examine their pros and cons.
Amazon Prime Instant Video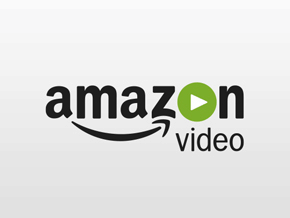 If you have an Amazon Prime account, this is your most convenient option for movie rentals. Amazon's Roku channel integrates your rental options with your free streaming options, which is great for subscribers. It's a little more frustrating if you're not a subscriber, however: not all films are available to rent, and you're probably not about to sign up for Amazon Prime just to watch one movie. Generally, we'd say Amazon is the right choice for Prime members and not the best option for non-subscribers. Like most of the other options on our list, Amazon Prime Instant Video offers 4K video.
CinemaNow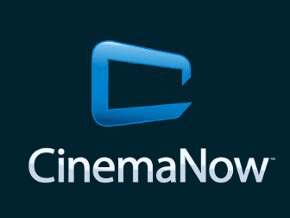 CinemaNow has a pretty simple interface, and while it's not as elegant as some of the others on this list, we found it pretty easy to navigate. You'll have to create an account before you can see prices on the Roku channel, which is annoying. CinemaNow also doesn't seem to have any 4K content available right now. That said, it's probably worth keeping the CinemaNow channel installed so that you can choose it through Roku's search feature when it's the cheapest option (more on that later).
Google Play Movies & TV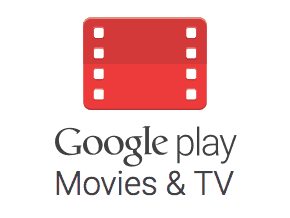 For our money, Google Play Movies & TV might be the very best of these options. If you have an Android device, you already have Google Play on there, so you'll be able to watch your rental in all sorts of ways. Start watching it on mobile, then switch to Roku for a while, then finish the movie by Chromecasting it to your bedroom TV. Google Play is great because it works seamlessly on Roku yet has capabilities that extend far beyond just one device. If you're going to use just one rental service on Roku (and you shouldn't – keep reading!), this is probably the one you should choose. The drawback: Google Play is not yet 4K enabled on Roku.
M-GO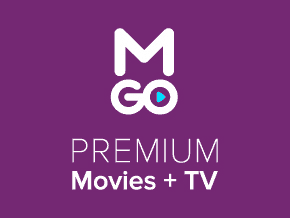 M-GO is a default channel on your Roku device and will even carve out its own menu options on your home screen. That's a little annoying if you prefer to use a different program, but M-GO has a lot to offer. They show IMDb and Rotten Tomatoes ratings for the films they offer, and they have a pretty good "Deals" section. Being able to dive right in from the home menu is a nice and convenient feature, and M-GO's solid prices and offerings make it easy to just go with the flow.
Vudu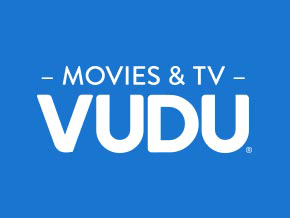 Vudu is another solid option for renting movies, including some in 4K Ultra HD. The interface isn't quite as attractive as the other options on this list, but it gets the job done and offers helpful information, like the Rotten Tomatoes scores of the films it offers. Vudu's selection and suggestions aren't quite as good as the other services on this list, but they have good prices on some of the films they do have. We don't necessarily advocate browsing Vudu manually, but make sure that you have it installed, because it is compatible with Roku's universal search feature and sometimes has the best deals.
Roku Search
Okay, so this isn't a channel, but it's the single best way to find your rental. Since Roku's search is agnostic, it will simply rank the different ways you can watch your movie from least to most expensive. The options above are very comparable on streaming quality, so you can just go ahead and choose the cheapest. Easy!
Because Roku's search feature is so effective, we think there's no reason not to have all of the channels above installed. When you want content discovery, use one of our favorites (like Google Play); but when you know what you want, just use Roku search and let the bidding war begin.