Things are looking up for sports fan cord cutters these days. More live sports are being streamed, league-run streaming packages are being forced to offer single-team deals, and more fans are discovering that over-the-air channels are the key to live national sports broadcasts.
To all of those benefits, add this one: Netflix's sport documentaries section is really pretty good. Have you checked it out lately? Netflix has the rights to some classic sports docs, has ESPN's 30 for 30 films, and has even produced a few good sports documentaries itself. If you're ready to dive in, check out this list of the best sports documentaries on Netflix.
The Battered Bastards of Baseball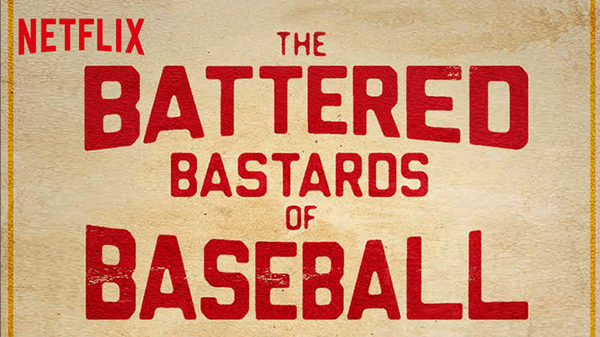 Meet the wonderful and wild Portland Mavericks! This Netflix original follows the story of Portland's independent baseball team, which ran things its own way in an era that frowned upon minor league teams without major league affiliations. The Mavs were founded by actor Bing Russell – that's actor Kurt Russell's dad – and fielded a misfit gang of career minor-leaguers.
The Endless Summer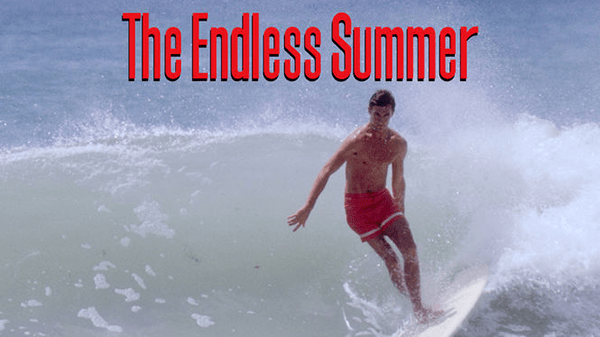 An iconic documentary with a simple concept: surfers travel the world in search of the perfect wave. The vibe is just right, and it's easy to see why this documentary has been a favorite for so many years. Come for the laid-back viewing, stay for the exciting surfing footage.
No No: a Dockumentary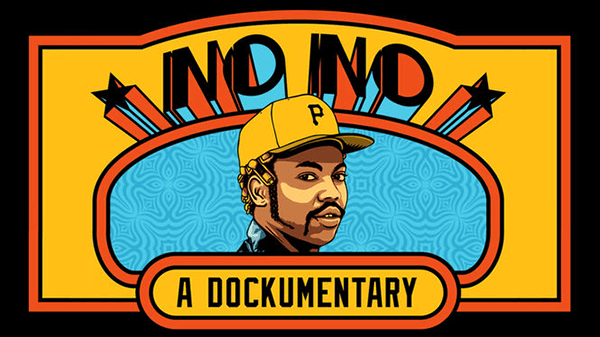 Dock Ellis holds a rather unique place in baseball history: he's the only Major League Baseball player to have thrown a no-hitter while on acid (well, at least as far as anybody knows). This documentary examines that fateful and trippy day, as well as the larger legend of Dock Ellis, whose colorful accomplishments aren't limited to his acid-fueled no-no. Did you know that he once tried to hit every batter on the Cincinnati Reds? Because he seriously did try to do that.
Playing for the Mob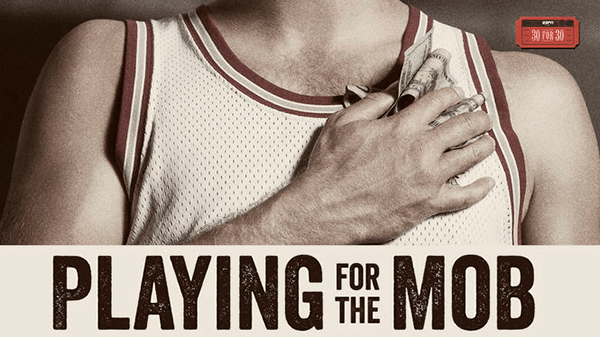 One of ESPN's 30 for 30 documentaries, this film follows the story of the Boston College basketball point-shaving scandal. The gangsters involved included Henry Hill, the real-life figure portrayed by Ray Liotta in the film Goodfellas. The scandal was huge at the time and found its way into Wiseguys, the book that inspired Goodfellas. The scheme didn't make the cut in the Scorcese film, but it remains one of Henry Hill's most iconic, uh, "accomplishments."
Pumping Iron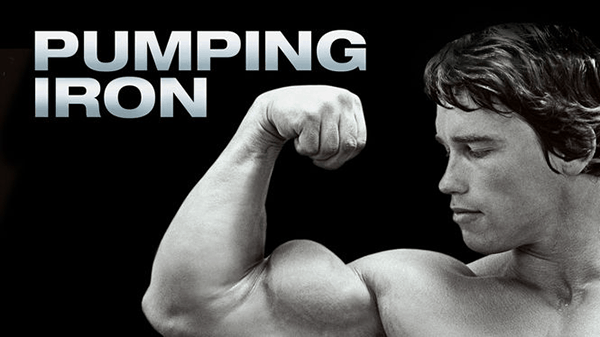 Pumping Iron
is an iconic film that is only sort of a documentary – it's still debated just how much the subjects were acting. The film follows Arnold Schwarzenegger and his competition as they prep for the Mr. Olympia title. Schwarzenegger comes off as very unlikeable, though he's since claimed that he was just acting the part. Either way, this film is a must-watch for sports fans and movie buffs.
The Short Game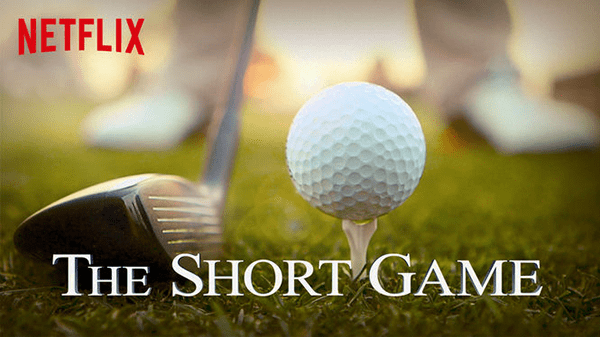 Netflix's original documentary about child golfers made a splash when it first came out in 2013. If you missed it during the original hype, go back and check it out now. The documentary follows grade-school golfers who are aspiring to be pros. It's both eye-opening and charming.
The Two Escobars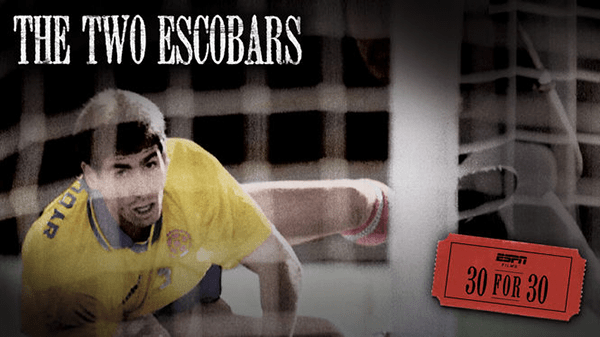 ESPN's 30 for 30 film series has produced a lot of great sports documentaries. But ask a huge sports fan which of them is the best, and they're likely to answer without hesitating. The Two Escobars is absolutely riveting: it follows the curiously intertwined story of the two most famous Colombians of their time: soccer star Andr©s Escobar and monstrous drug kingpin Pablo Escobar.