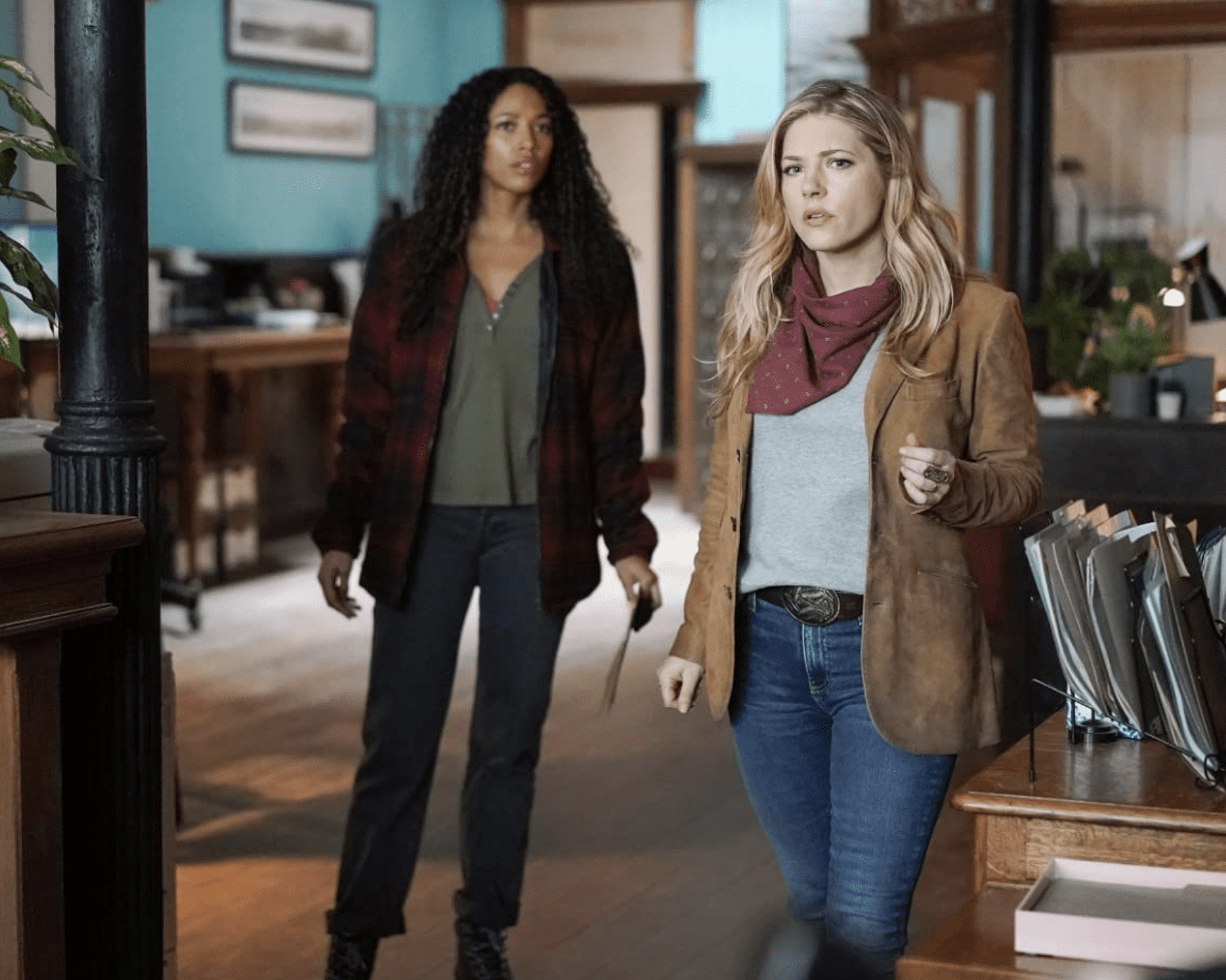 Thank goodness the wait for Season Three of "Big Sky" wasn't very long because we have so many questions! Season Two wrapped on May 19 this year with new character introductions and villains slipping away. Luckily, Season Three returned to Hulu on Sept. 21.
The newest season of this ABC show stars Katheryn Winnick, Kylie Bunbury, Dedee Pfeiffer, Jenson Ackles, J. Anthony Pena, Luke Mitchell, Rex Linn, Seth Gabel, and Reba McEntire. New episodes arrive every Wednesday.
"Big Sky" is a modern-day western-style crime thriller show based on "The Highway" book series by C.J. Box. It draws from true crime and loosely bases characters on real-life serial killers. Whether you're a fan of the original source or the show, we've got everything you need to know before jumping into the current season of "Big Sky."
**S1-S2 spoilers ahead!**
Key Episodes
S1, E1: "Pilot"
S1, E5: "A Good Day to Die"
S1, E9: "Let It Be Him"
S1, E15: "Bitter Roots"
Private detectives Cassie Dewell (Kylie Bunbury) and Cody Hoyt (Ryan Phillippe) pick up a case of two missing teenage girls, Danielle (Natalie Alyn Lind) and Grace Sullivan (Jade Pettyjohn). They mysteriously disappeared from the highway while road-tripping to visit Danielle's boyfriend. Meanwhile, ex-cop Jenny Hoyt (Katheryn Winnick) confronts Cassie about sleeping with her husband Cody.
Danielle and Grace wake to find they are not alone but joined by a third captive, Jerrie Kennedy (Jesse James Keitel). Jerrie had been taken while offering sex work at a trucking rest stop. The sisters had been taken by the same driver when they were rude to him on the highway. The three girls soon find they'll be sold as sex slaves and race against the clock to find a way to escape.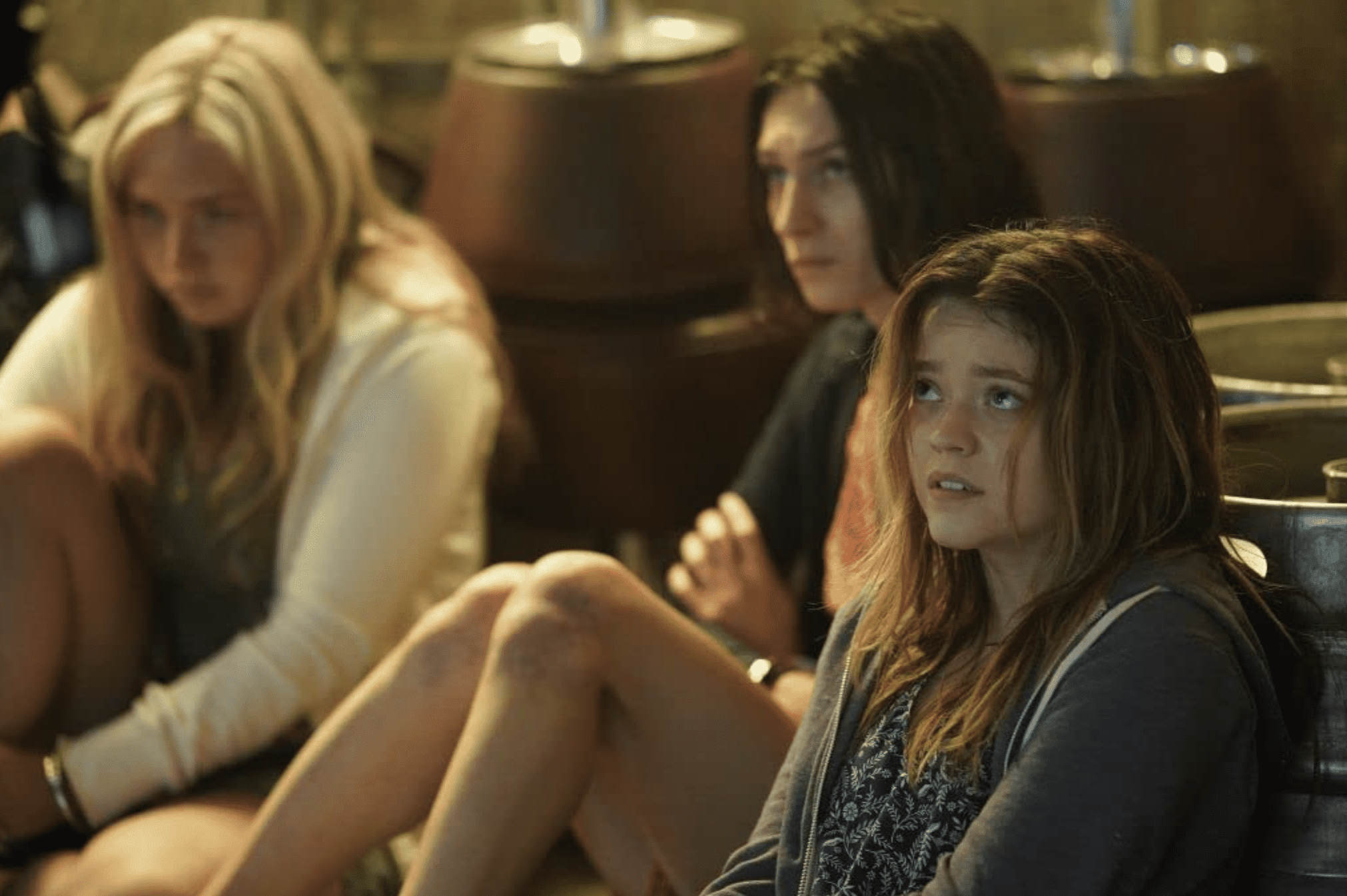 When Cody doesn't return from searching for the girls, Jenny and Cassie must put their grievances aside and work together. Their suspicions fall on Sheriff Rick Legarski (John Caroll Lynch), who goes out of his way to avoid answering questions. Yet, without any actual evidence, the women are unable to get local law enforcement to help them.
U.S. Marshall Mark Lindor (Omar Metwally) comes on the scene in hopes of unearthing a group called "the syndicate." This group of organized crime is at the heart of many missing women across the states and employs the use of local sheriffs to cover the tracks of truckers who conduct the abductions. Through his investigation, Lindor meets Cassie and Jenny, who team up to double their knowledge base.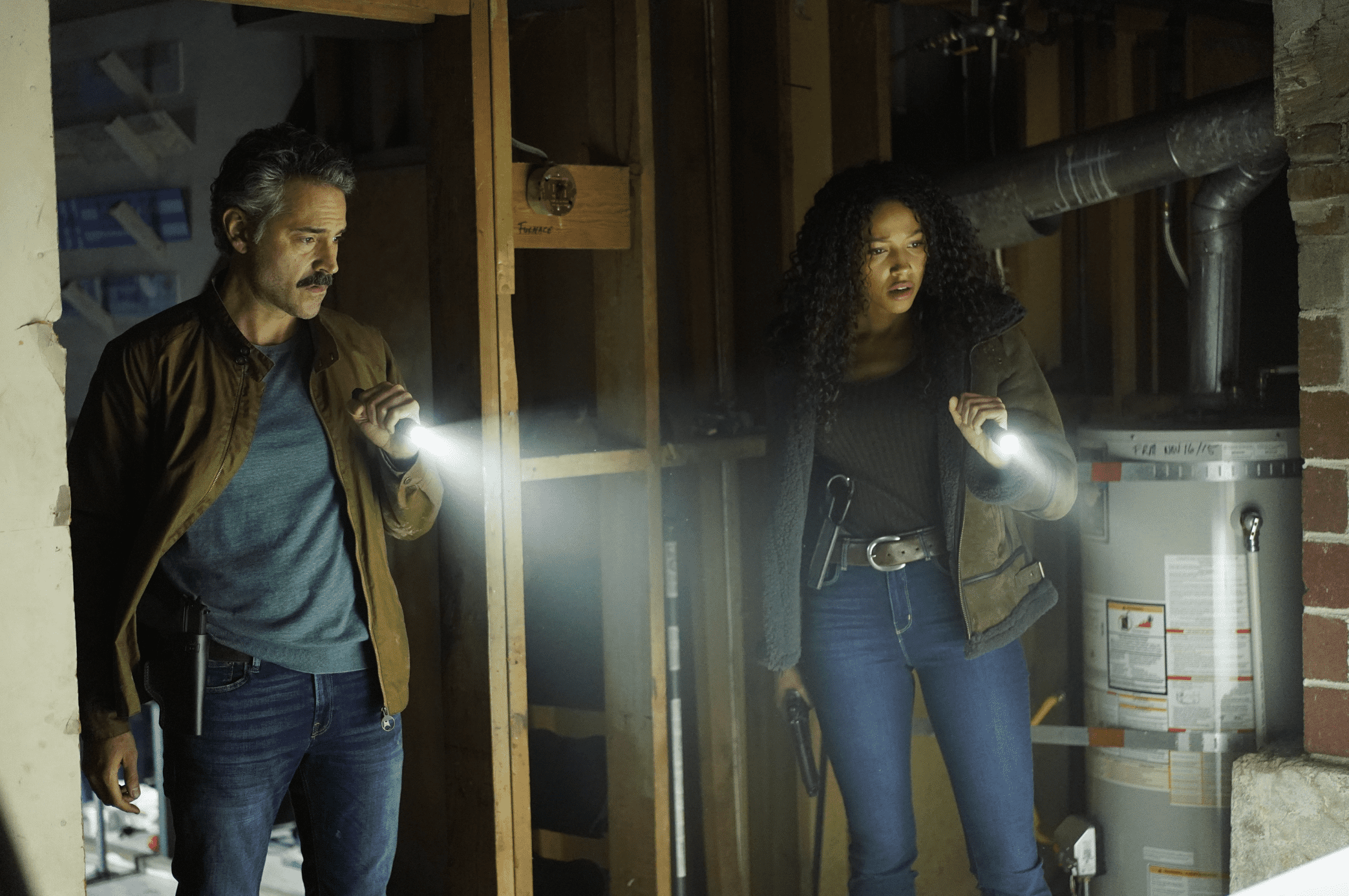 Danielle, Grace, and Jerrie are rescued just before being sold off, and Sheriff Legarski is caught red-handed. Investigations into the rest of the property where the girls were held led Cassie and Jenny to discover Cody's missing truck with his body still in the cab. Inspired by the courageous women around her, Jerrie decides to join Cassie's team at the private detective's office.
While the missing girls may be saved, loose ends are everywhere. They still don't know who the syndicate is or where trucker Ronald Pergman (Brian Geraghty) went. The season ends with Ronald on the run with his girlfriend Scarlett (Anja Savcic), hoping the syndicate will keep them safe and out of law enforcement's hands, but when Jenny catches up, she's met with a bullet.
Key Episodes
S2, E1: "Wakey, Wakey"
S2, E7: "Little Boxes"
S2, E12: "A Good Boy"
S2, E18: "Catch a Few Fish"
The biggest questions from Season One's finale are answered right away: Jenny survives the gunshot. She also makes the surprising decision to reenter the police force. Ronald and Scarlett are being held captive by Wolf Legarski – Sheriff Rick Legarski's twin brother – in the hopes that Wolf can "fix" them.
By mid-season we find out that Wolf is unsuccessful in his attempts and Ronald and Scarlett escape, going on the run. With Ronald injured, they don't make it very far before Scarlett has to make some hard decisions, like holding a doctor hostage to mend Ronald's injuries and then killing him after. As they ready themselves to leave, Cassie catches up to them and after an epic battle, Ronald loses his life. While this is the end of Ronald's story, Scarlett gets away, seeking out her daughter and remaining on the run from Cassie and the syndicate.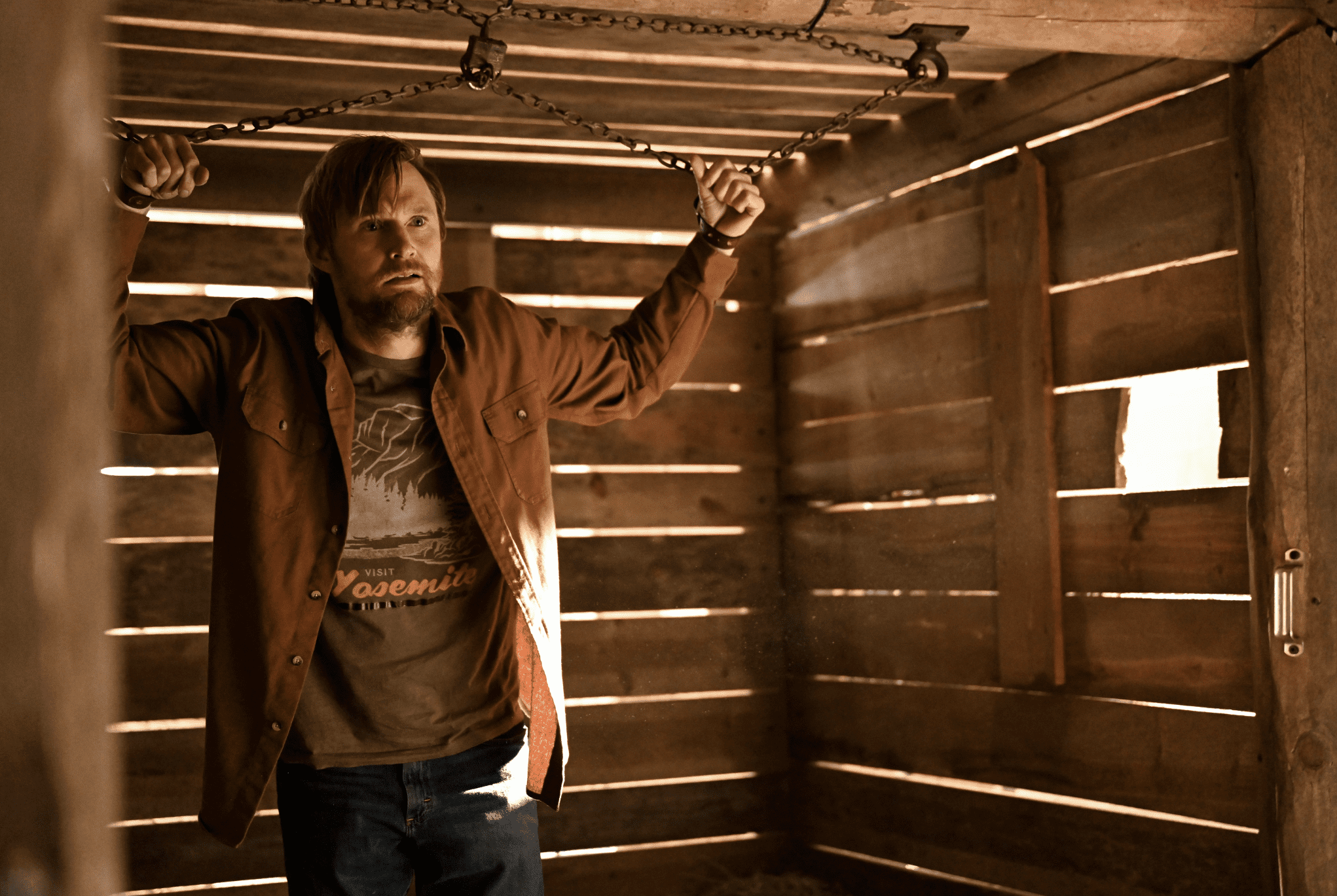 Meanwhile, the Bhullar cartel has a major problem on their hands when a bag of drugs and cash goes missing. Little do they know that a group of local teenagers has stumbled upon the bag and taken it for themselves. Ren Bhullar (Janina Gavankar) and Jag Bhullar (Vinny Chhibber) let sibling rivalry get the best of them as they both track the bag and aim to win their father's approval.
Local waitress Tonya (Jamie-Lynn Sigler) is swept into Ren's mayhem when she is kidnapped and used as a bargaining chip and for information. However, after a few days with her captors, she begins to win them over and turns into a new employee of the cartel. Throughout all this, Jenny has discovered that an old flame of hers, Travis Stone (Logan Marshall-Green), is undercover within the Bhullar cartel and must keep his wits about him while Tonya keeps an eye on him.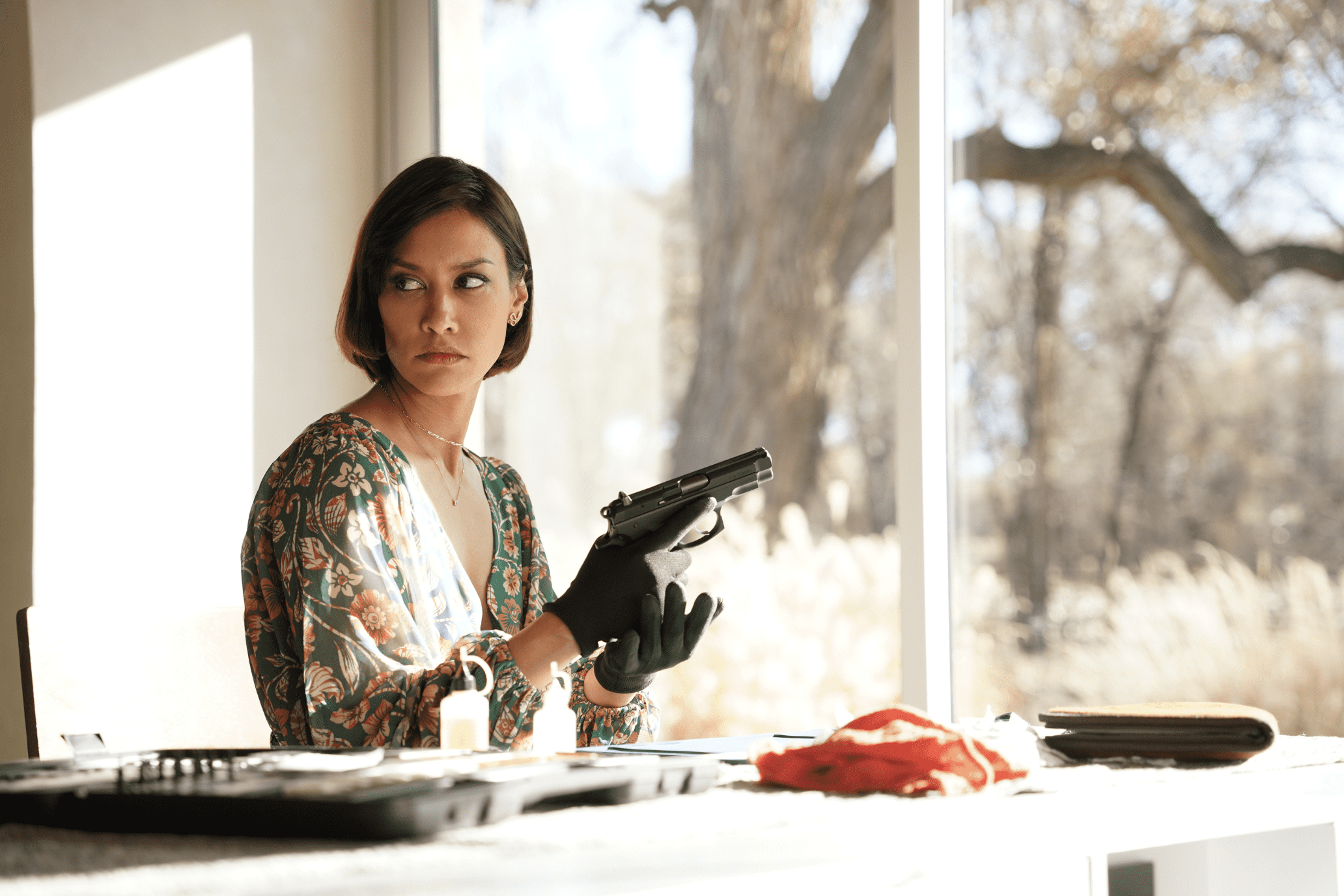 Loyalties are tested within the family, drugs run rampant within the Big Sky community, and everything comes to a head as Cassie and Jenny make it their mission to run the Bhullar cartel out of town. Travis makes his mission personal and slowly begins to lose control. The season wraps with Ren as the new head of the cartel leaving the Big Sky area whilst Tonya, with her new skill set, remains behind. After a shootout puts Deputy Harvey out of commission, newcomer Beau Arlen (Jensen Ackles) steps in as interim Deputy Sheriff.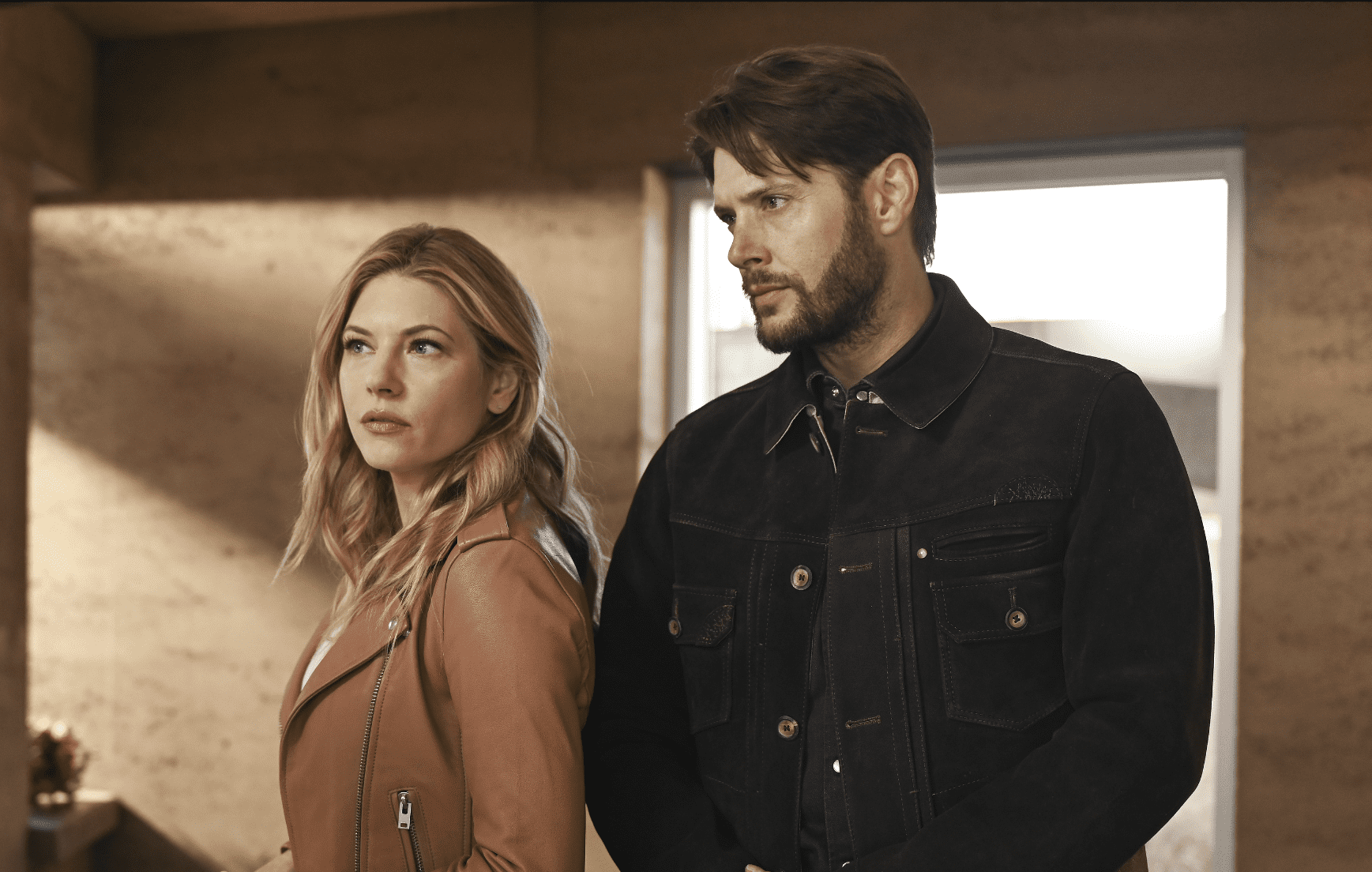 What's Next for 'Big Sky'
Season Three of "Big Sky" answers our lingering question: is Jensen Ackles a series regular? Hallelujah, he is! Tune in every Wednesday on one of the best streaming services, Hulu, to see what trouble Cassie, Jenny, and Beau get into.