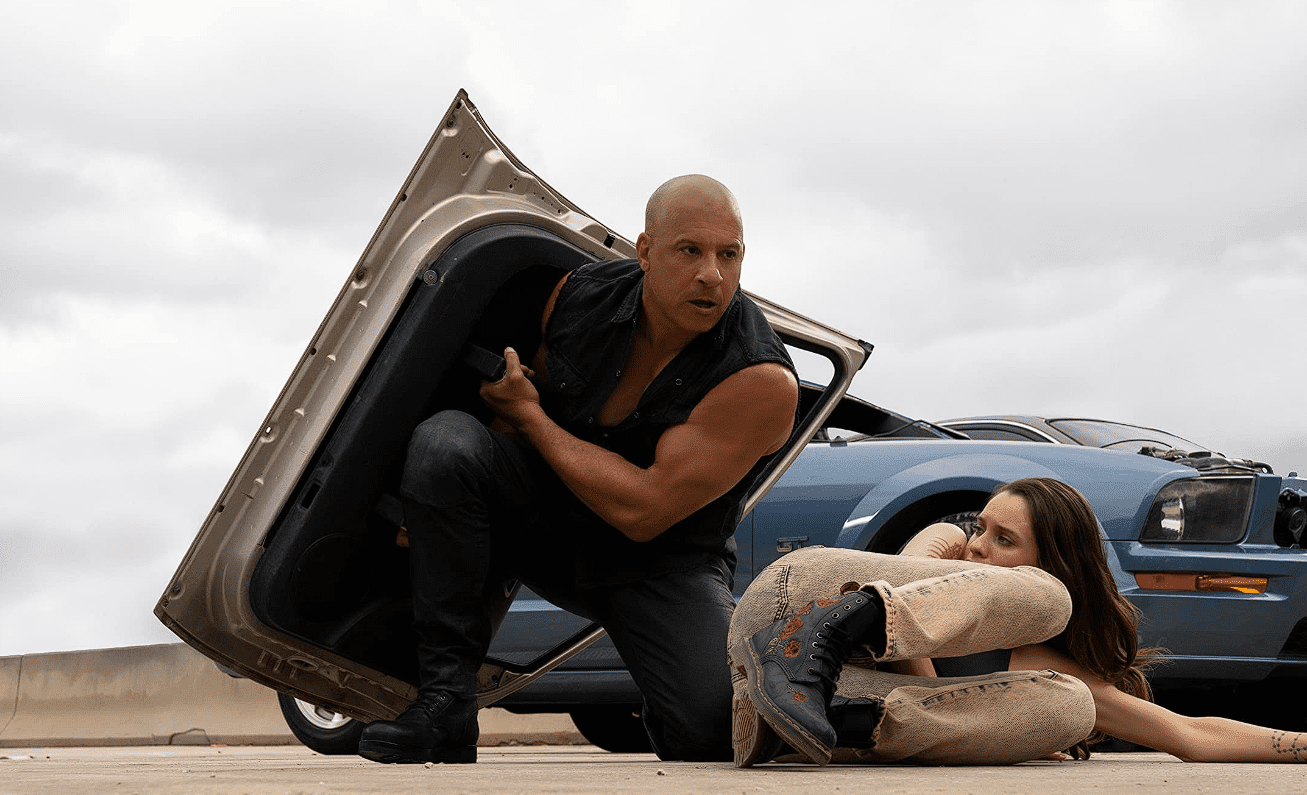 Some movie franchises manage to expand beyond what anyone could have imagined. "The Fast and the Furious" came out in 2001, and here we are in 2023, staring down the barrel of the 10th "Fast and Furious" film. There's something about a movie that leaves fans craving more, whether it's a cast of loveable characters, an epic soundtrack, or a fun premise. Of course, it's hard to predict what will make a franchise last, and sometimes it's hard to see why they do, but here are a handful of movie franchises that we'll likely be stuck with for a long time.
'Guardians of the Galaxy'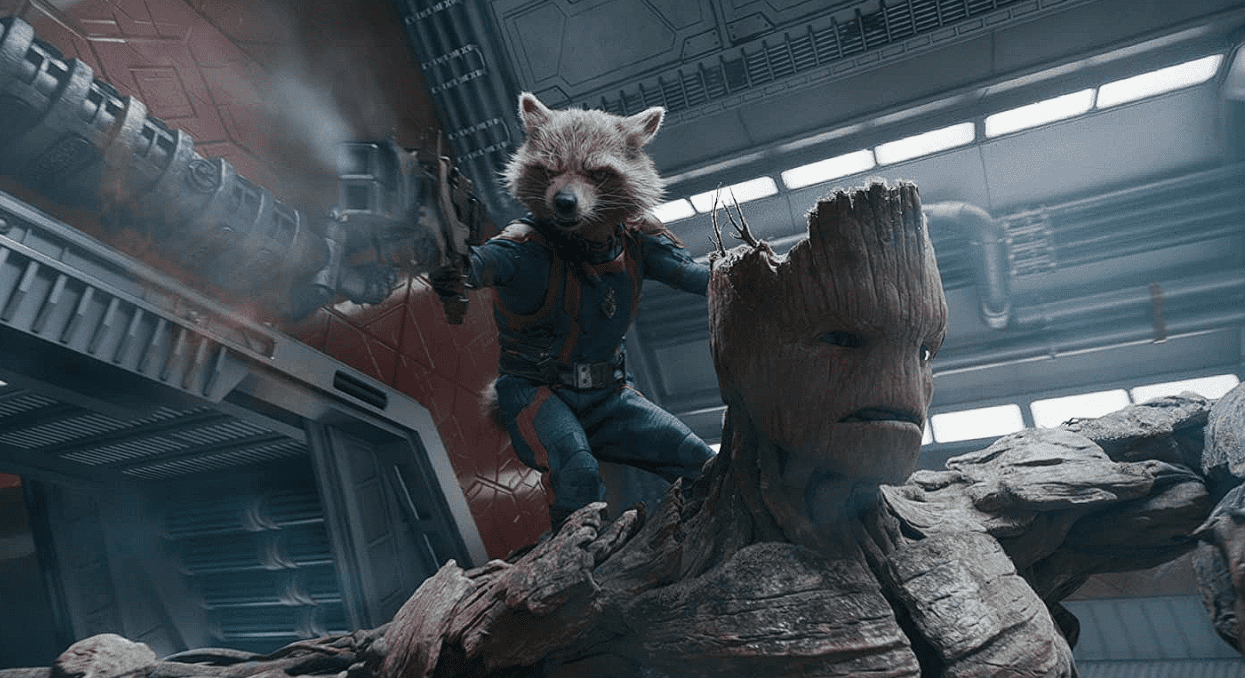 This Marvel staple's latest installment, "Guardians of the Galaxy Vol. 3," is scheduled for release on May 5. Fans will get more of Peter Quill (Chris Pratt) and his motley crew of space-faring adventurers, Gamora (Zoe Saldana), Drax (Dave Bautista), Rocket (Bradley Cooper), Groot (Vin Diesel), and others, as they uncover the mystery surrounding Rocket's origins. We'll also get our most Vin Diesel-looking Groot yet.
Why It Won't Go Away: Marvel movies aren't going anywhere anytime soon, and this is one of the most popular franchises within the Marvel universe. Its star-studded cast is filled with names that audiences already love, its characters are endearing, and the soundtrack never fails to deliver.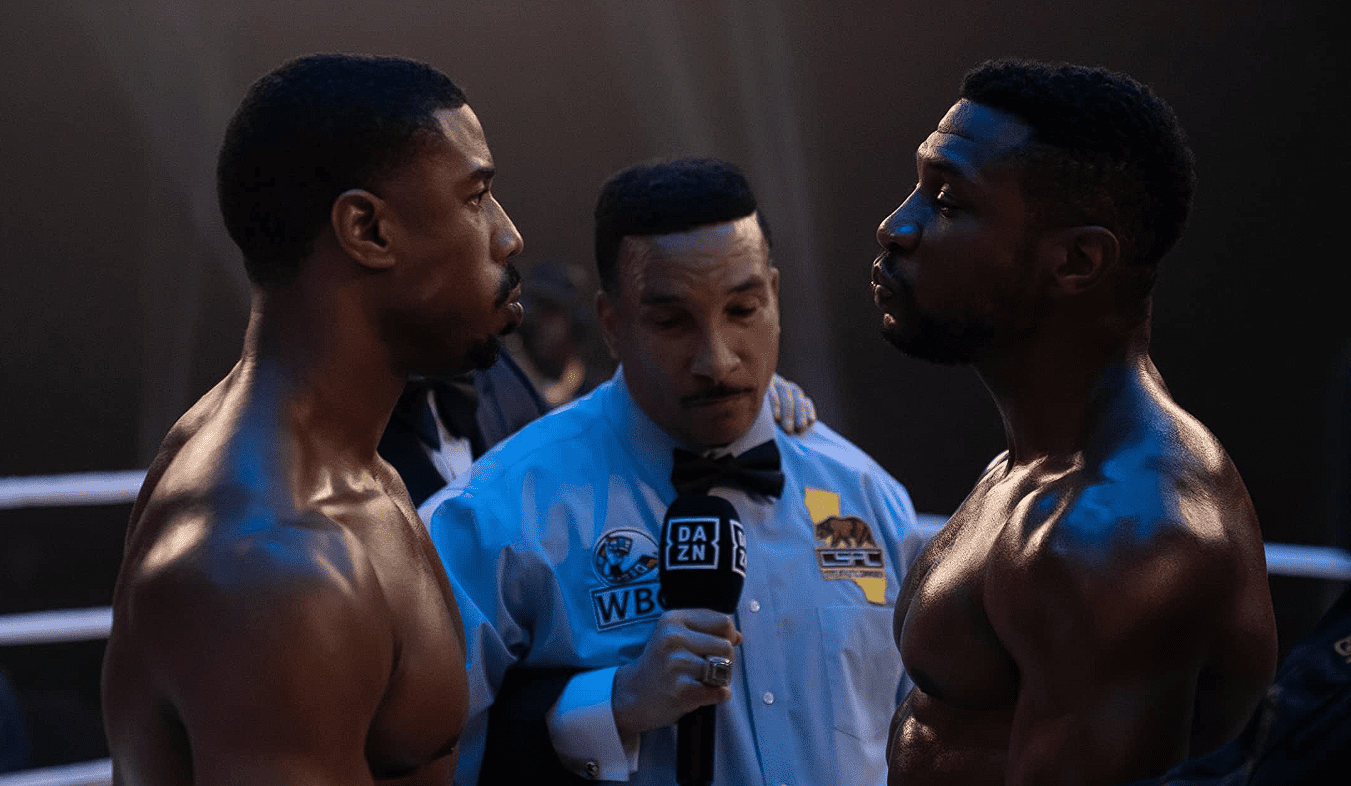 The very first "Rocky" movie, which the "Creed" films are the spiritual successors of, premiered in 1976. This year, we got the ninth film, "Creed III," on March 3, which follows the boxing career of Adonis "Donnie" Creed (Michael B. Jordan), son of Apollo Creed (Carl Weathers), as his boxing career continues.
Why It Won't Go Away: "Rocky" films are as American as apple pie and the Ford Motor Company — one could even say they're an extension of classic Americana. Plus, we love a good fight story.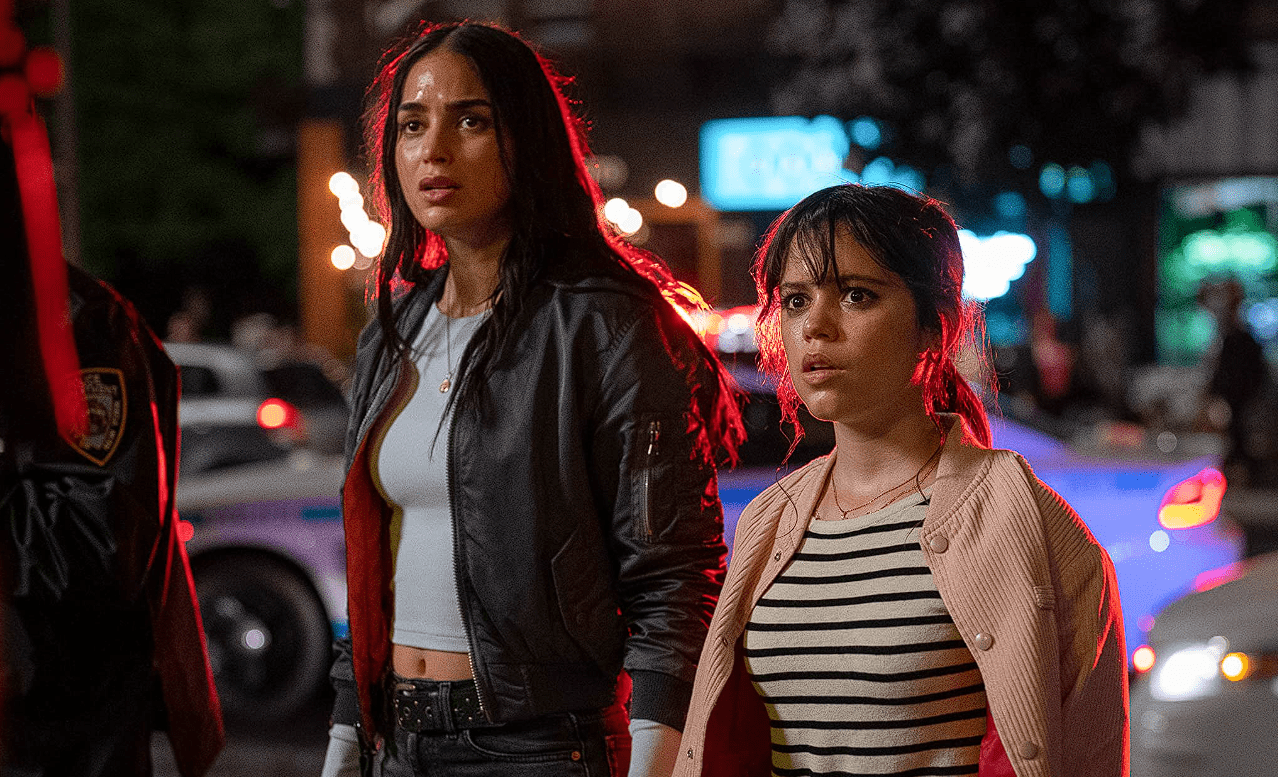 The slasher franchise "Scream" encompasses several critically acclaimed horror films and is one of the biggest franchises in modern horror. The series has managed to spawn parody spinoffs like "Scary Movie," a documentary called "Still Screaming: The Ultimate Scary Movie Retrospective," and two spinoff TV series, "Scream" and "Scream: Resurrection." A rotating cast of familiar characters and big names like Courteney Cox provides the backbone for the series, as well as the villain, Ghostface (Roger L. Jackson). "Scream VI" hit theaters on March 10 this year.
Why It Won't Go Away: A combination of excellent directors and strong original offerings means that this horror staple is likely here to stay.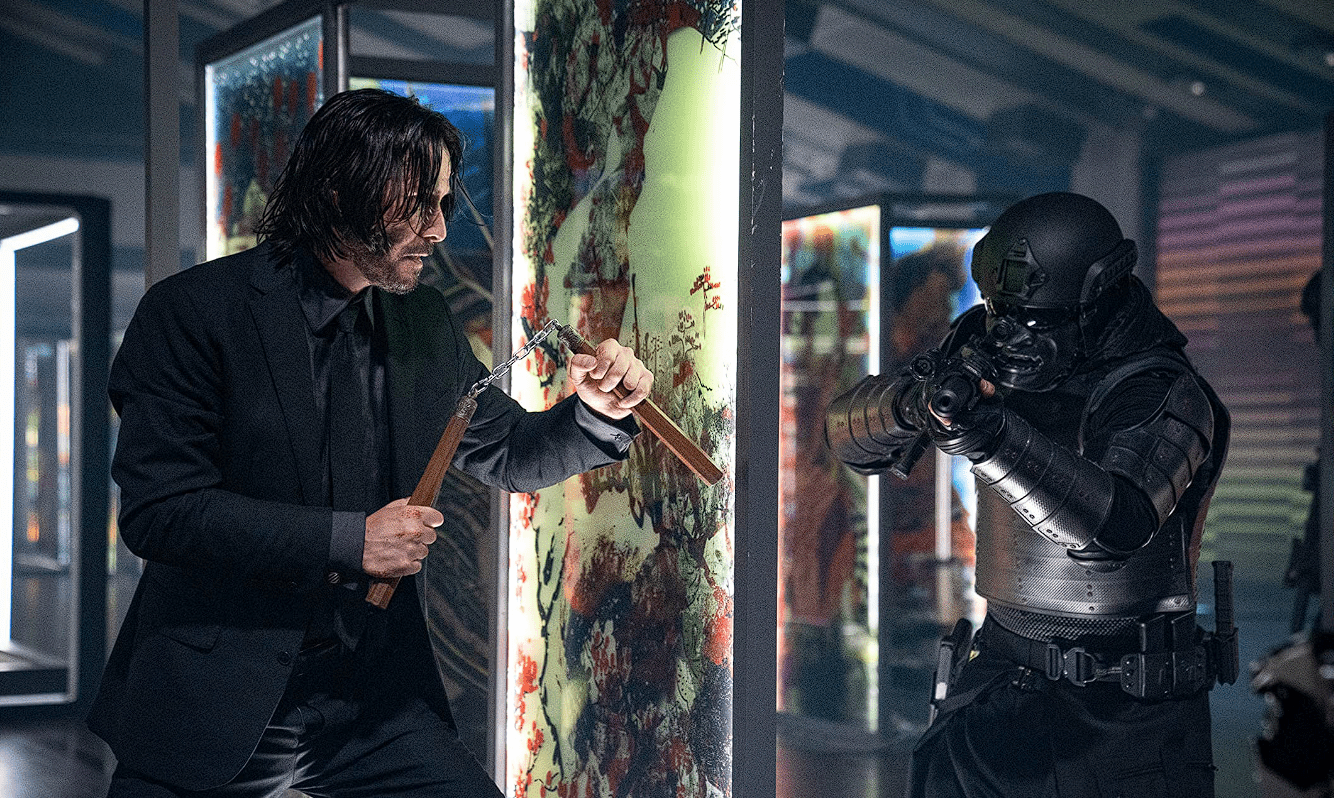 There's something about the bond between a man and his dog that's inherently endearing to audiences (those with hearts anyway). "John Wick: Chapter 4" hit theaters on March 24, so you have some time to catch up if you're unfamiliar with the series. The premise is simple: A retired, infamous hitman goes on a bad-guy killing spree after gangsters kill his dog. Excellently choreographed action ensues. A spinoff series, "The Continental," and an upcoming spinoff movie, "Ballerina," starring Ana de Armas, are headed to Peacock this year.
Why It Won't Go Away: There's a lot going right with the "John Wick" movies. The action is stellar, we sympathize with the main character's motivation, and it oozes cool from all the right places. Plus, the internet has a love affair with Keanu Reeves. So as long as he's involved, these movies will do just fine.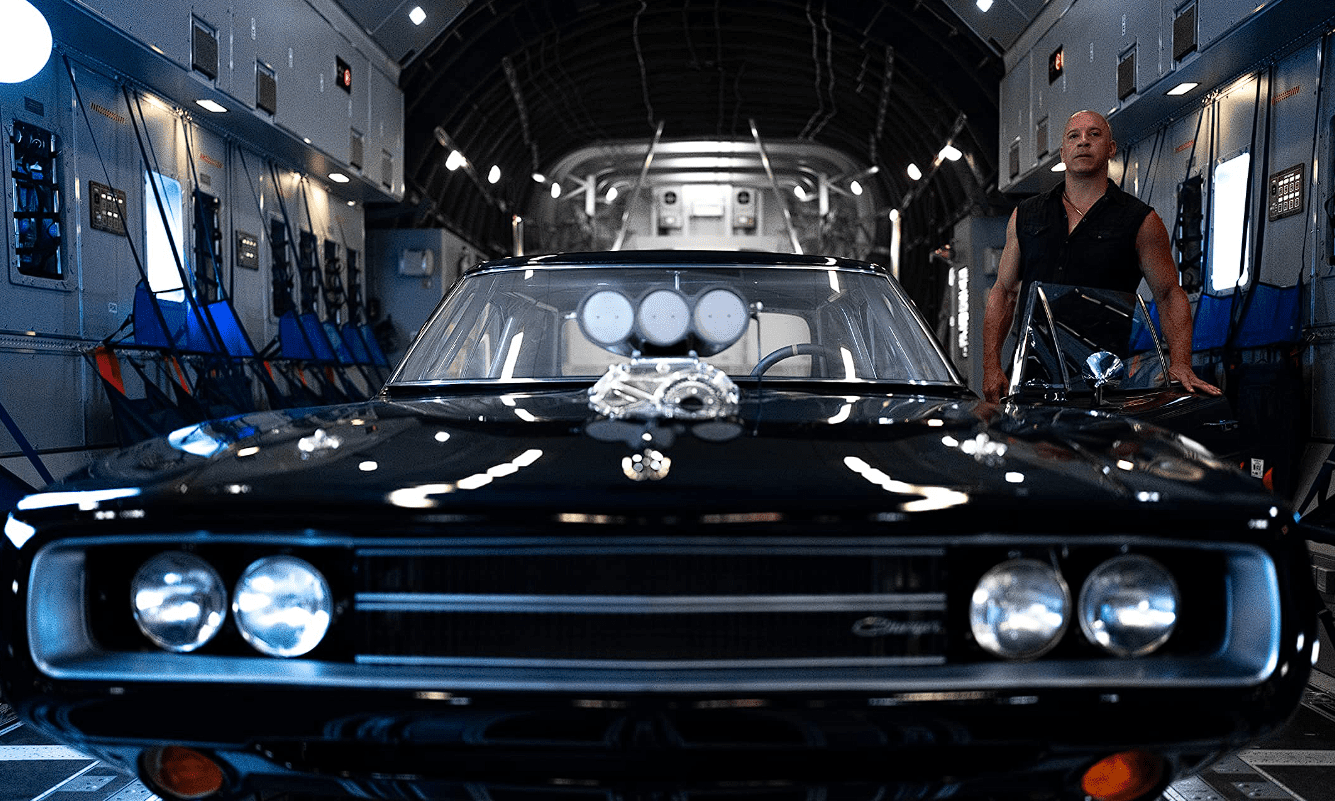 These movies have been around for so long you might consider them family. Since 2001, the "Fast & Furious" franchise has been serving up gratuitous automotive thrills via the big screen, satisfying the inner 6-year-old playing with Hot Wheels in all of us. "Fast X" hits theaters on May 19.
Why It Won't Go Away: At this point, I'm fairly certain Vin Diesel sold his soul to the devil in exchange for the chance to keep making these. Regardless, the "Fast & Furious" movies are here to stay. Nobody else is going to drop supercars out of airplanes.
'Spider-Man: Spider-Verse'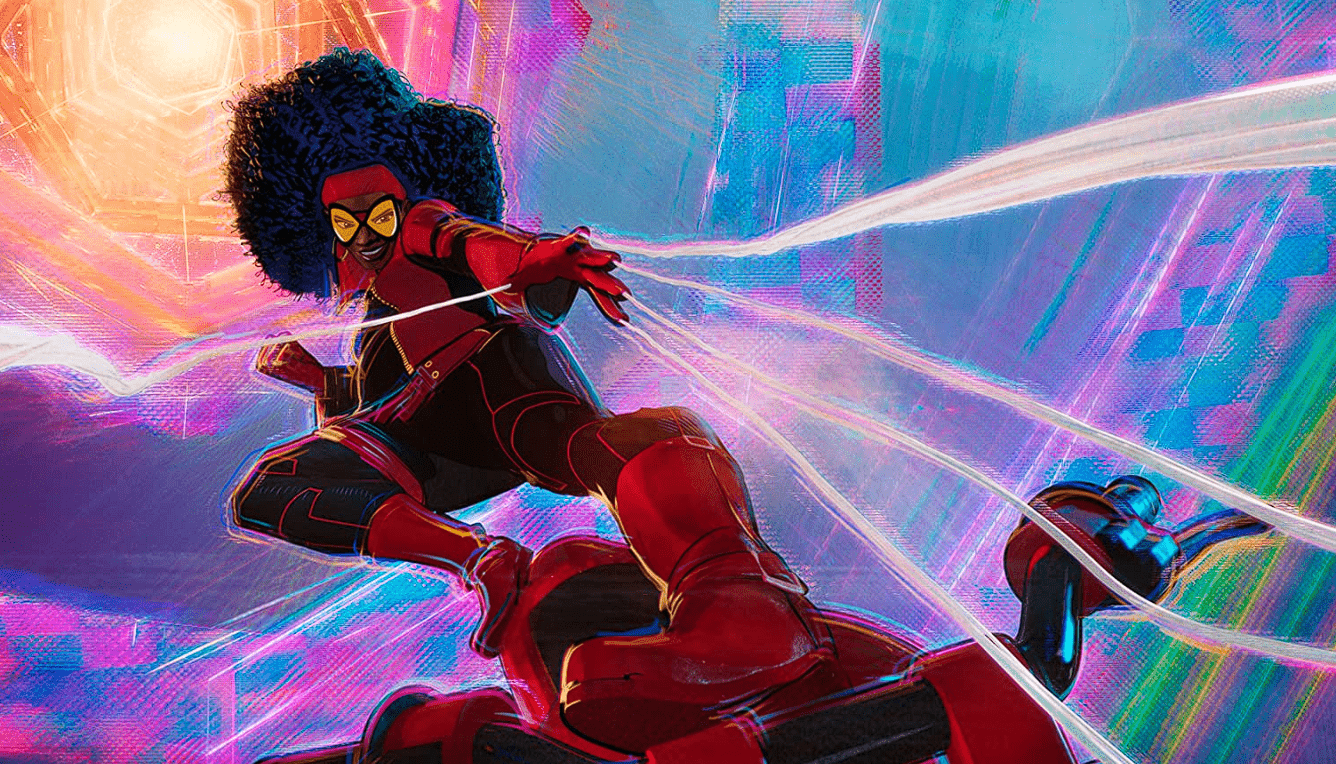 No modern film franchise is as convoluted as the numerous "Spider-Man" iterations, but after three different live-action Spider-Men, what's one more animated one? Sony's CGI attempt at maintaining some semblance of control over the "Spider-Man" franchise has Miles Morales (voiced by Shameik Moore) taking the mantle of the wise-cracking arachnid fan fave and leading alternate-reality Spider-Friends into and out of peril. "Spider-Man: Across the Spider-Verse" comes out on June 2.
Why It Won't Go Away: While the Marvel Spidey films have been stellar, they likely won't have the gumption to pull from the more offbeat "Spider-Man" comics. Some of the goofier characters have found a home in the "Spider-Verse" movies, and there's a wealth of comic-book strangeness to continue to pull from.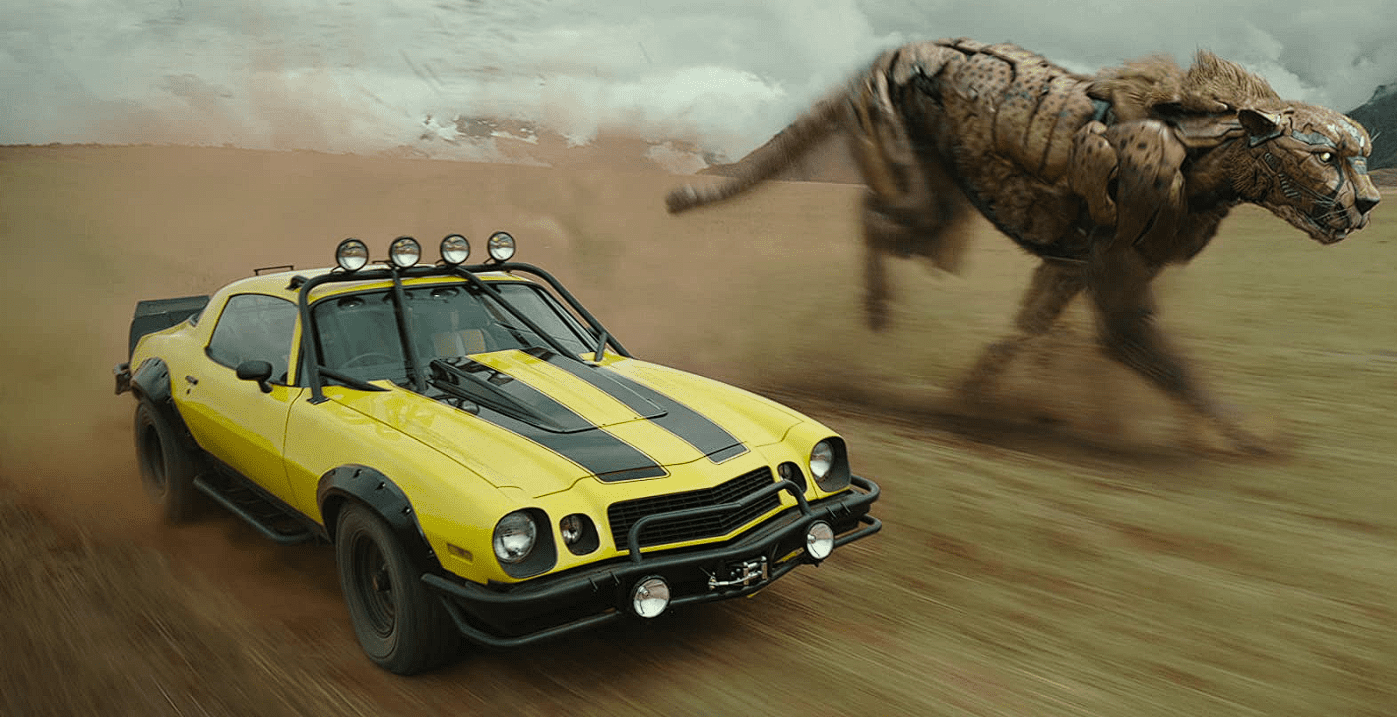 The "Transformers" movies tap into the same inner 6-year-old that the "Fast & Furious" movies do. Audiences of a certain age will remember watching the "Beast Wars: Transformers" cartoon on Saturday mornings, and the chance to see your favorite "Beast Wars" characters on the big screen is too good to pass up. "Transformers: Rise of the Beasts" makes its way to theaters on June 9, just in time for summertime movie shenanigans. Fans will see (hear) Peter Dinklage, Pete Davidson, Michelle Yeoh, John DiMaggio, and others.
Why It Won't Go Away: Seriously, you can't underestimate the nostalgia pull. I have two Transformers action figures on my bookshelf approximately 10 feet from where I'm sitting as I write this. Granted, not everyone is a 30-year-old man-child, but that's the point of the "Transformers" movies — you don't have to be a full-on nerd to be transported, temporarily, back into your childhood fantasies.