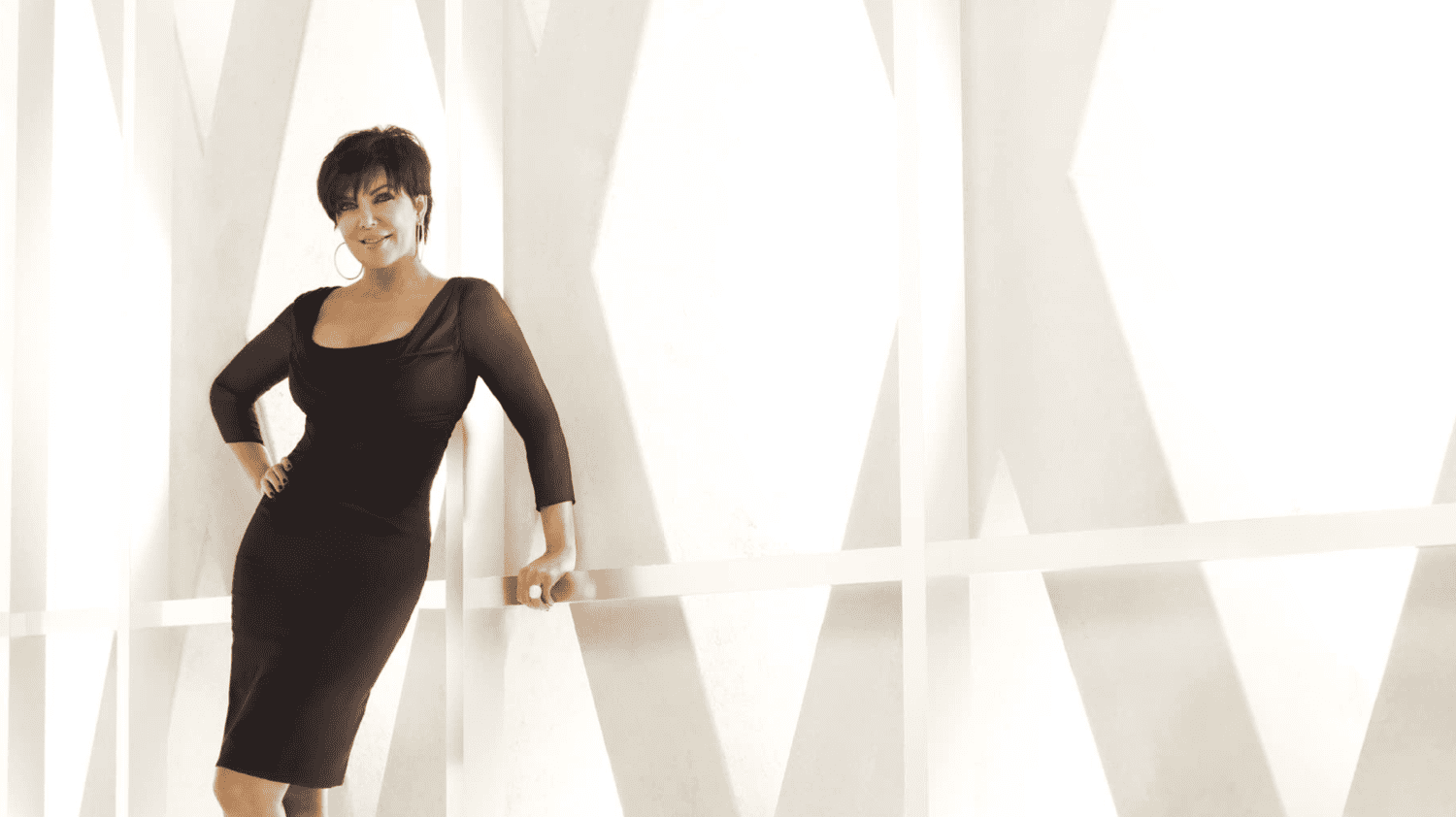 Moms always know best, so we should listen to what they have to say. Some unforgettable moms have shared their wisdom over the years through our TV screens, teaching us about their lives as much as our own. Take a walk down memory lane with us as we remember some highlights in anticipation of Mother's Day.
Kelly Hyland — 'Dance Moms'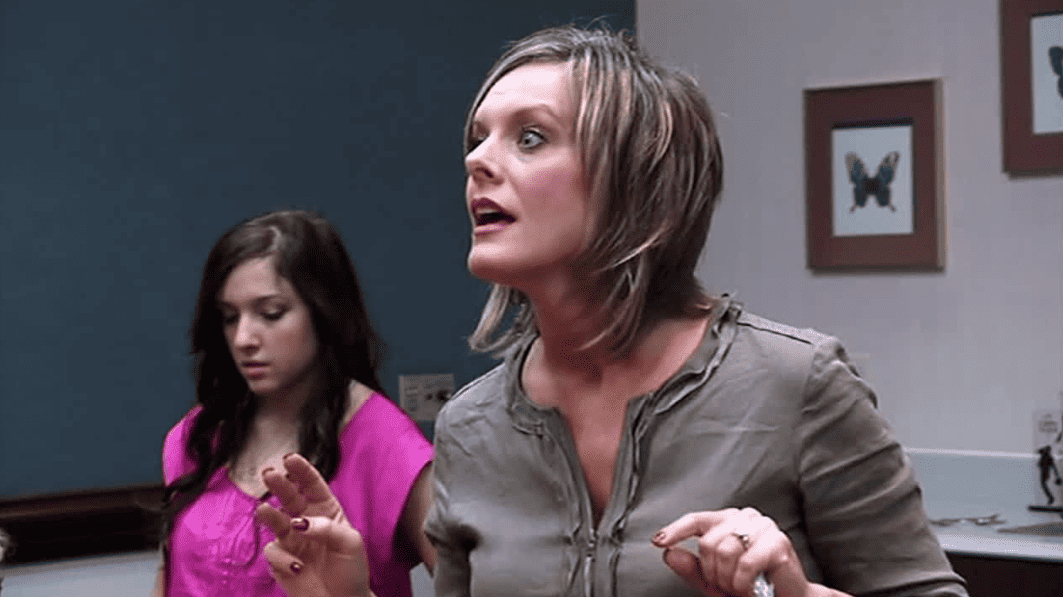 Kelly Hyland was a breakout star among a sea of competitive, fierce moms. Two of her daughters were in Abby Lee's famous dance company, where Kelly quickly built a reputation for standing up for them even if it meant going head to head with the dance titan. Kelly famously let her daughter Brooke try out for cheerleading instead of attending a dance tournament. This angered and flabbergasted Abby but demonstrated that Kelly wanted to make her daughters happy.
Since exiting the show following intense disagreements with Abby, Kelly has explained that she doesn't want to control her daughters and have them resent her when they're older. She modeled for us a kind of parenting that lets children explore their interests freely and prioritizes their happiness — an important life lesson.
Kris Jenner — 'Keeping Up With the Kardashians'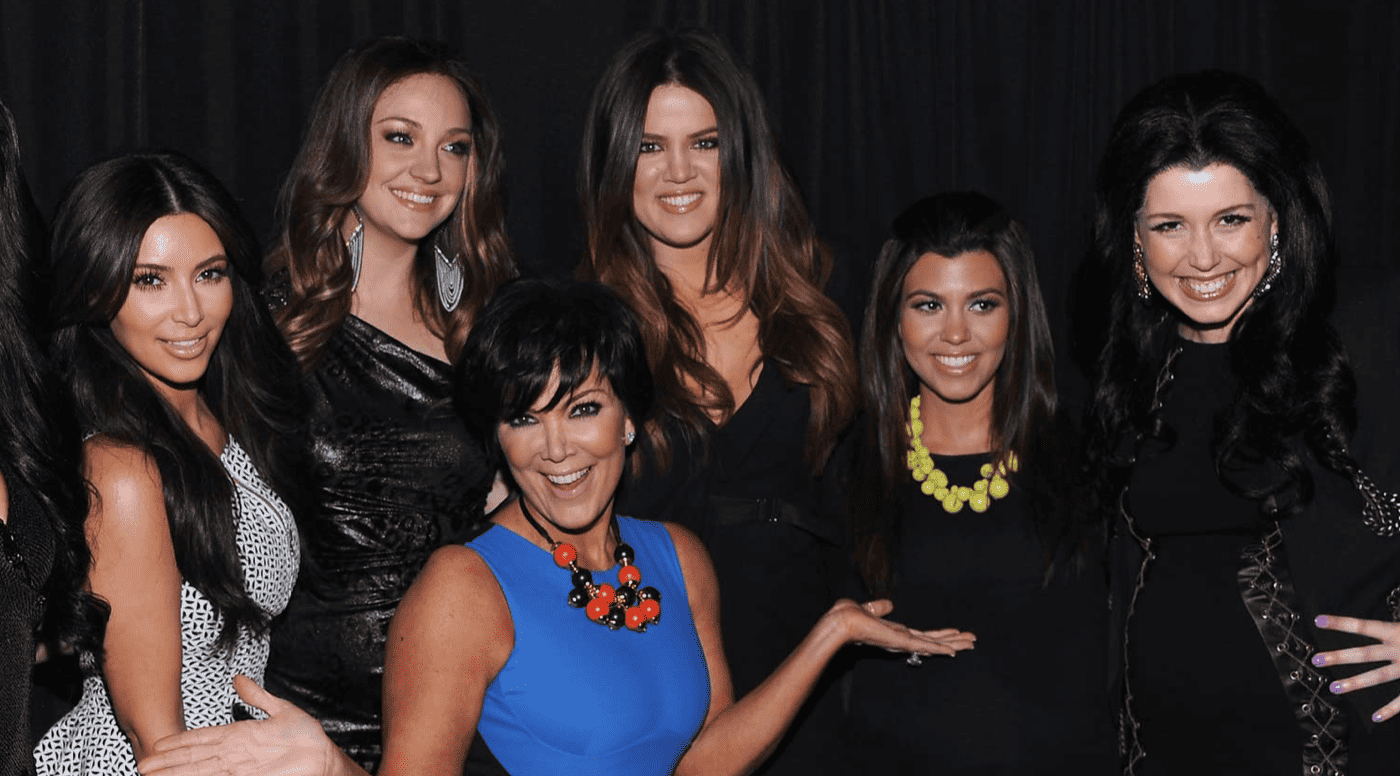 Kris Jenner and her family helped to make reality TV a huge success. With dominion over the genre spanning decades and multiple spinoffs to add, this American royal family is impossible to ignore. At the center of it all is a matriarch owed her due.
A self-described "momager," Kris proudly combines her roles as a mother and professional manager to her distinguished daughters. This workaholic mom is known for getting up at the crack of dawn and taking meetings as early as 6 a.m., as well as for her expertise in navigating the spotlight and reinventing her family countless times to stay relevant. Her efforts have certainly paid off: At least two of her daughters are billionaires, teaching us the importance of the hustle and relentless pursuit of your dreams no matter how big.
Meredith Grey — 'Grey's Anatomy'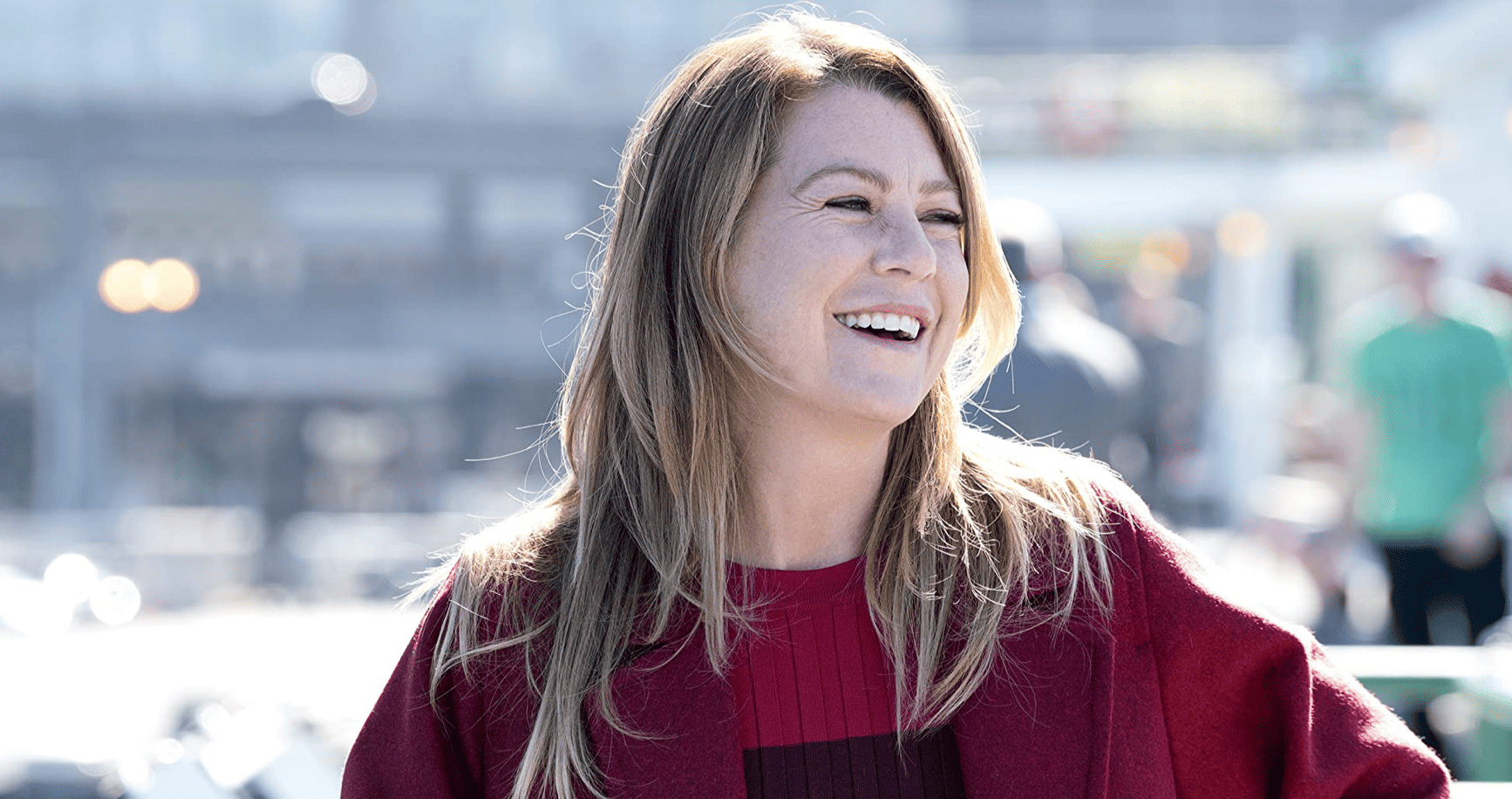 If you're familiar with "Grey's Anatomy," you know that Meredith (Ellen Pompeo) has been through it all: a fallen plane, countless tragic deaths, and freak accident after freak accident. Despite all the turmoil, Meredith manages to be a fantastic mom to her children — regardless of the cold and complicated relationship with her own mother.
The main lesson the show embodies is that life goes on. No matter the challenges life presents us, we can always move forward and get past the storm. An inspiration to us all, Meredith reminds us that when things get awry, we are our own sun with unstoppable shine.
Rainbow Johnson — 'Black-ish'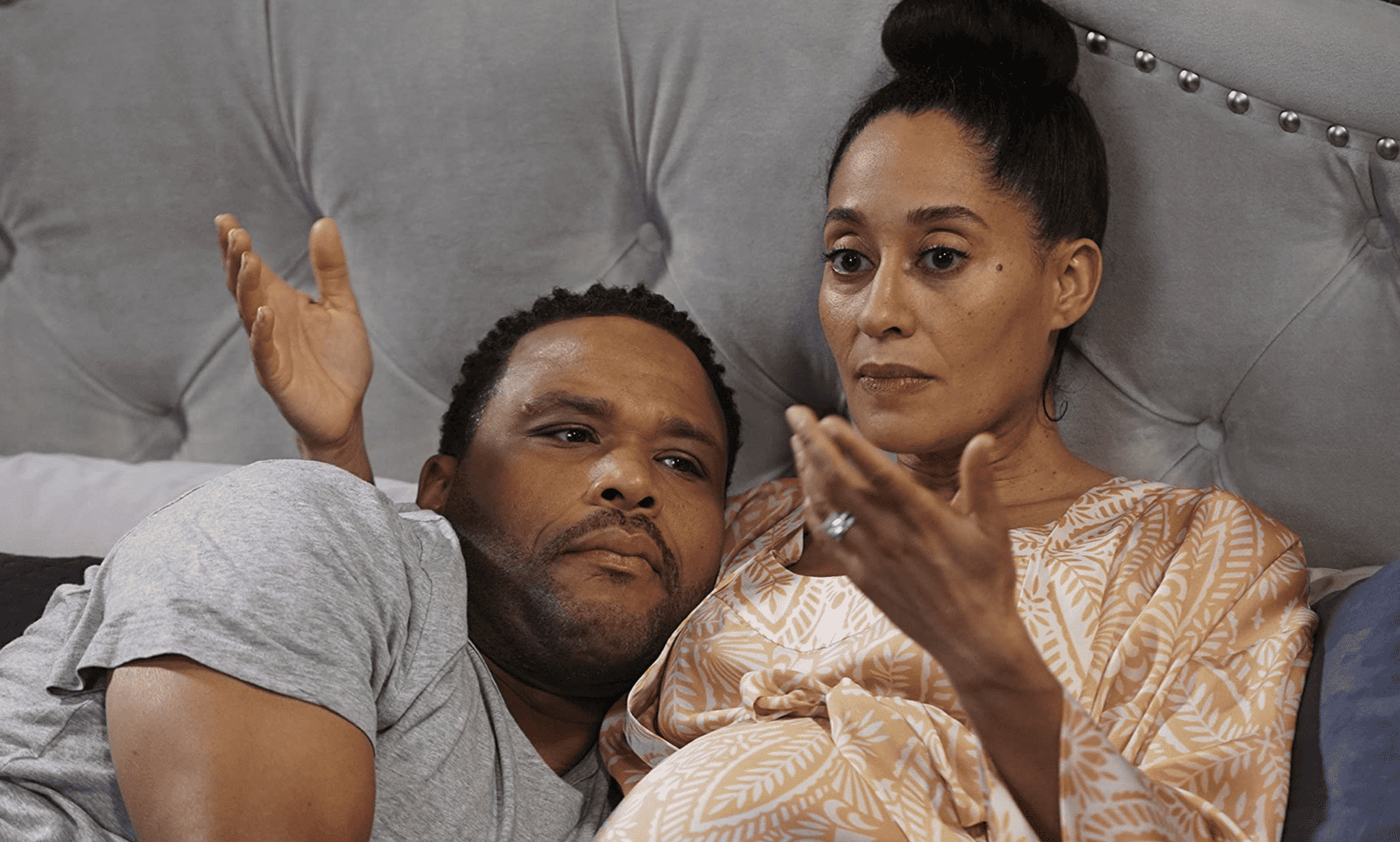 Played by Tracee Ellis Ross, Rainbow expertly navigates the challenges of being a modern mom. She manages to have a career outside the home in addition to raising five kids alongside her husband. Needless to say, her hands are incredibly full, yet she manages to keep a smile on her face and have fun.
Rainbow is particularly noteworthy because she refashions the persona of the mom in a family sitcom. Many shows that came before hers showed moms working inside the home only. Rainbow flips the script by showing moms who, by need or choice, have careers outside and excel at their jobs with minimal guilt. She's a refreshing watch in our modern landscape.
Gloria Pritchett — 'Modern Family'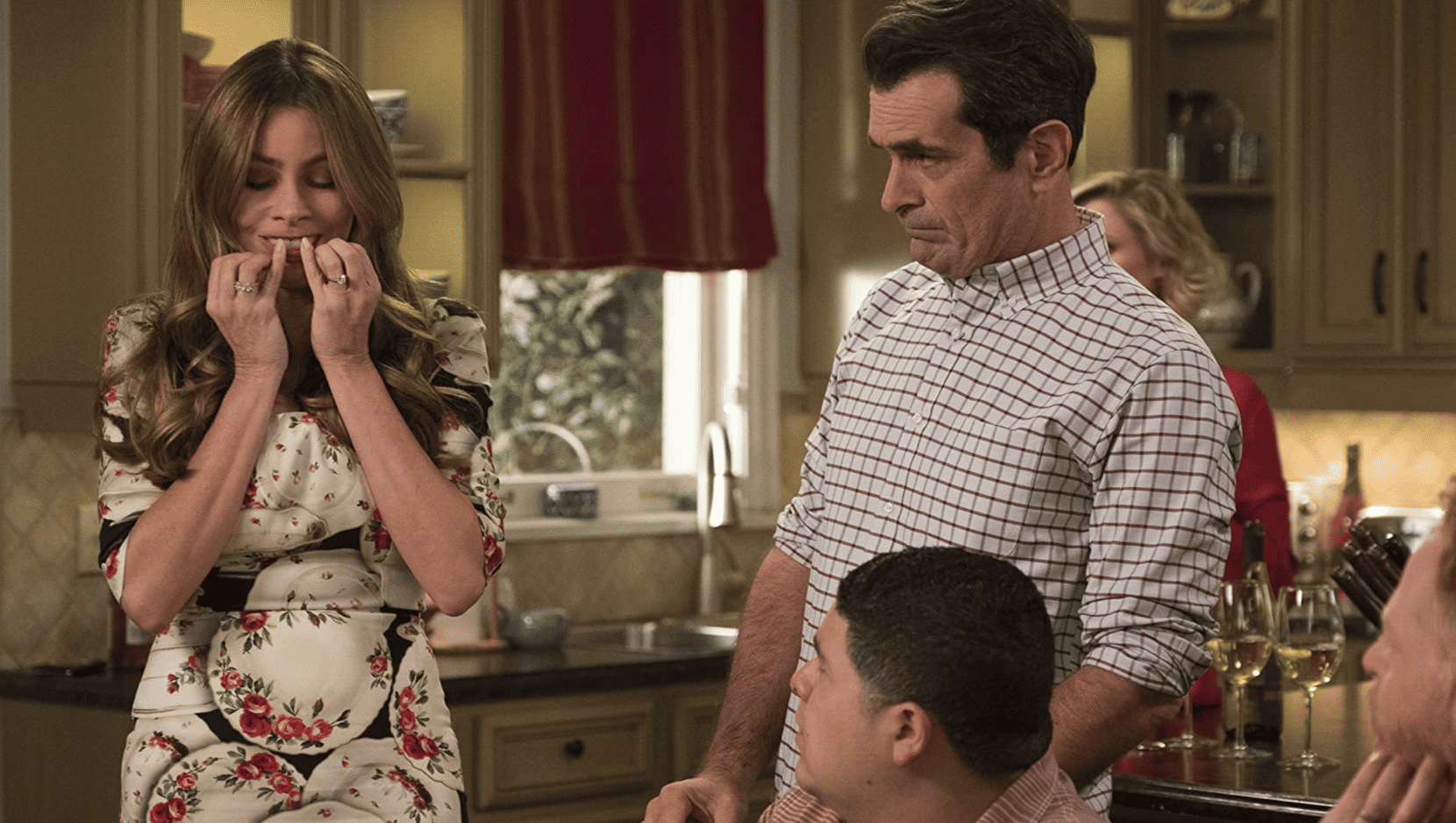 Don't be deceived by her deprecating humor and flippant remarks: Gloria (Sofía Vergara) knows a thing or two about life. Born and raised in Colombia, this immigrant mom has worked hard her whole life for herself and her family. Hairdresser, taxi driver, stay-at-home mom, and realtor are among the many titles she's held over the years, excelling at each one and proving that tenacity and determination go a long way.
Her character pays tribute to all the moms who have come to this country to pursue a better life for themselves and their children. Gloria teaches us the importance of resilience and hard work, especially if done out of love.
Marge Simpson — 'The Simpsons'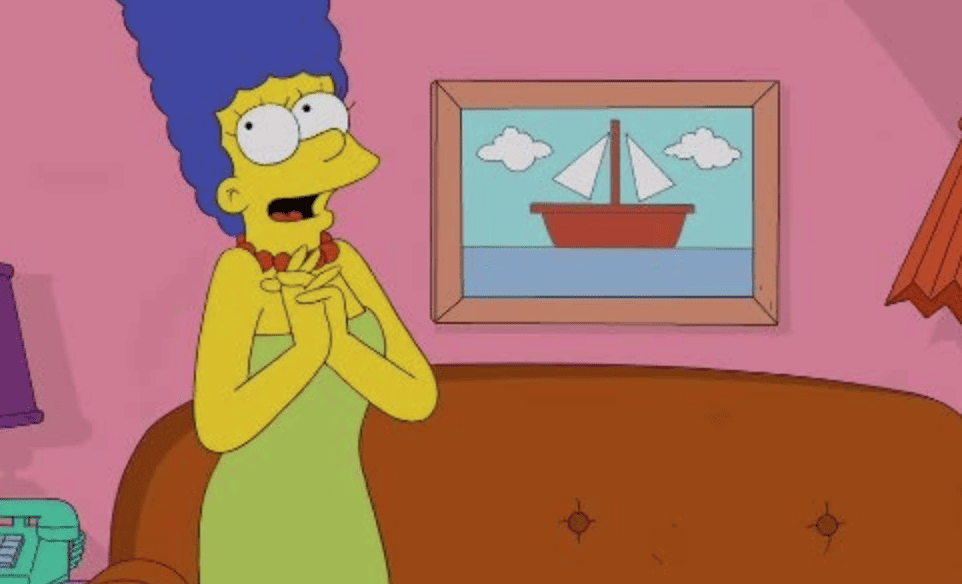 She might be a fictional character, but Marge Simpson (Julie Kavner) is as real as any other mom. Her signature blue hair is instantly recognizable and brings about an undeniable, instant comfort — much like she does inside her family dynamic.
While she shares valuable wisdom in virtually every episode, perhaps the most important lesson she has taught us is that our mothers are indispensable figures. In one episode, Marge leaves home and goes to a retreat to spend time away from her demanding family. Homer (Dan Castellaneta) and the children quickly spiral without her and, upon her return, appreciate everything that she does for them. It's hard to imagine a world without mothers — we're very thankful.