Hallmark's original movies are feel-good favorites – and you don't have to pay big bucks to the cable company if you want to watch them. There are a few different ways to watch Hallmark movies online, including ways to watch the Hallmark Channel without cable. Here's our guide to getting your Hallmark fix without going crawling back to the pay TV giants.
Does Netflix Have Hallmark Movies?
First, let's answer a question we hear a lot: does Netflix have Hallmark movies in its streaming library? That's going to be a no, I'm afraid – but the good news is that Netflix isn't the only streaming service on the block. There are other streaming channels that offer Hallmark movies, plus a few more that offer the Hallmark Channel streaming live. So while there's no way to get the Hallmark Channel on Netflix, there are ways to get the Hallmark Channel on Roku, Amazon Fire TV, or Chromecast.
How to Watch the Hallmark Channel and Hallmark Movies Without Cable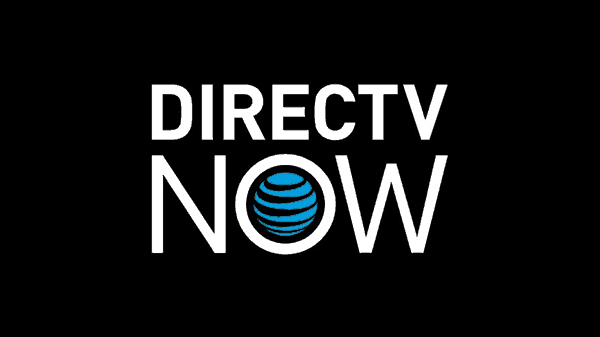 Like Sling TV, DIRECTV NOW is an OTT skinny bundle service. DIRECTV NOW includes the Hallmark Channel in its cheapest package, the $35/month "Live a Little" bundle. DIRECTV NOW allows you to go back any watch programming from the past 72 hours on most channels – which essentially means you'll be able to treat anything from the past three days of Hallmark Channel programming as on-demand content.
Try DIRECTV NOW for free by clicking here.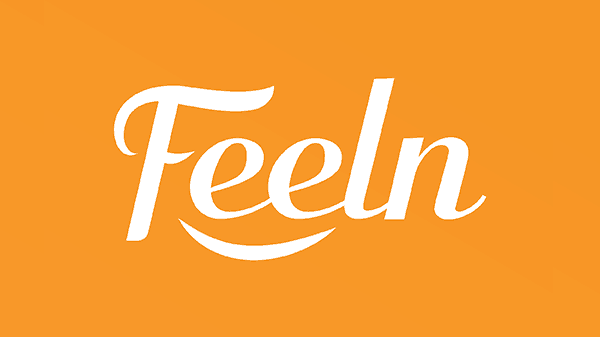 Feeln is a streaming service that focuses on feel-good movies and TV shows. It won't give you a live stream of the Hallmark Channel, but it will give you on-demand access to some (but not all) of Hallmark's original movies. The selection isn't enormous, but the good news is that Feeln is very affordable. Sign up for an annual plan, and you can pay just $2.99/month.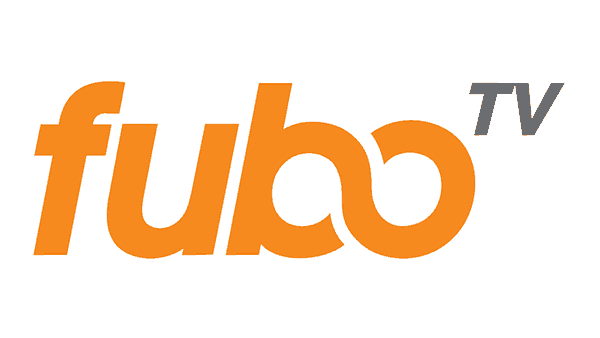 One last skinny bundle! fuboTV has been offering live streaming channels for some time, but they only recently expanded their lineup beyond channels focused on soccer. Now re-launched as a more general type of skinny bundle, fuboTV's lineup includes the Hallmark Channel.
Try fuboTV for free by clicking here.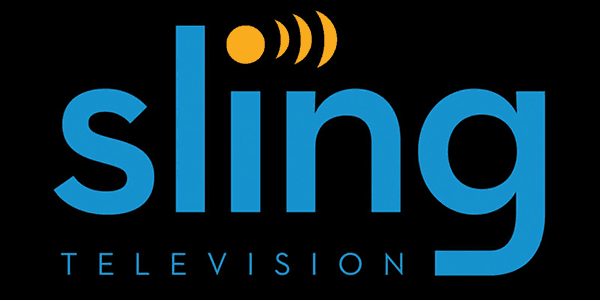 Sling TV looks a lot like cable, but it's very different in a couple of important areas – including price! Sling TV delivers its live channels "over the top" ("OTT"), meaning via the internet, which means more competition and lower prices. It also trims the fat and offers "skinny" bundles of around 30 or 40 channels, which you can expand with à la carte "add-on" packages.
To watch Hallmark movies online with Sling TV, subscribe to either base package and then add the Lifestyle Plus Extra add-on. Lifestyle Plus Extra includes both the Hallmark Channel and Hallmark Movies & Mysteries. Sling's cheapest base package is $20/month and each of its add-ons are $5/month, so your cheapest path to getting the Hallmark Channel streaming will set you back $25/month (you'll get Hallmark Movies & Mysteries, too).
Try Sling TV for free by clicking here.
Buy Hallmark Movies Individually
If you have one particular Hallmark movie in mind, the smartest thing to do may be to buy it. You can buy digital copies online through services like Amazon, Google Play, and iTunes.
Please like us on Facebook to keep up to date on what's new in the world of cord cutting: