If there's one thing keeping most remaining cord-havers from making the jump and becoming cord cutters, its the fear that they won't be able to watch their favorite shows anymore. Of course, most of us know that shows like The Walking Dead can be found in other places besides cable – but not all of us know where to watch The Walking Dead episodes from past season, or how to watch The Walking Dead without cable when the current season airs live. Both of these things are possible, though, and we're here to show you how. Here's our guide on how to watch The Walking Dead without cable.
How to Watch The Walking Dead Without Cable
You already know where to watch new episodes of The Walking Dead: on AMC, of course. But how can you get AMC without paying for cable or satellite? It's easier than you might think. What you'll need is an OTT skinny bundle. Skinny bundles are slimmed-down packages of network channels that are delivered over the top (OTT – in other words, streaming). They generally cost far less than cable and won't lock you into a contract. Let's take a look at some of your options.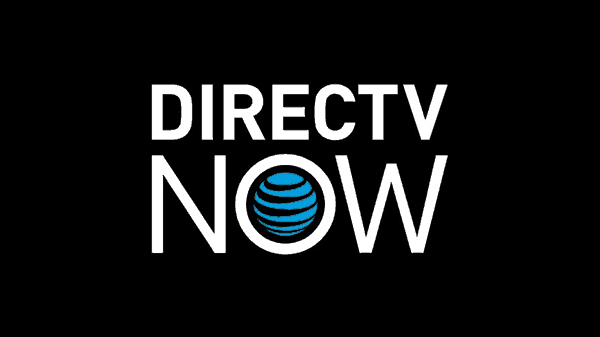 DIRECTV NOW is a relative newcomer to the skinny bundle game, but it's a pretty solid option. It organizes its offerings into tiers, starting with the $35/month "Live a Little" bundle. That's the one with AMC in it, so there's no need for fans of The Walking Dead to pay any more than that. Read our review of the service here, and click here to see how it stacks up against the oldest skinny bundle, Sling TV. You can also test the service out for yourself with DIRECTV NOW's week-long risk-free free trial.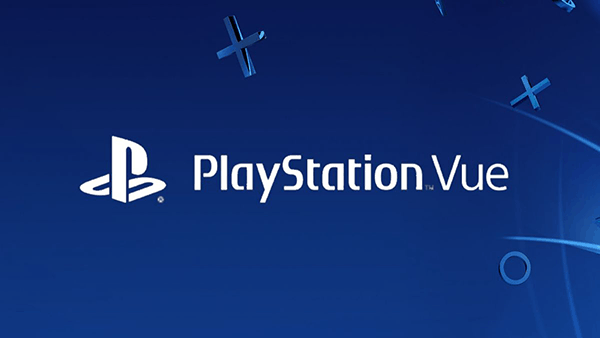 PlayStation Vue is another skinny bundle that organizes its content into tiers. Once again, AMC is available in the slimmest of the bundles – in this case, the $29.99/month "Access Slim" bundle. PlayStation Vue stands out from this crowd because it offers a DVR feature, making it the most effective way to watch The Walking Dead without cable after the day it airs. As we'll see below, there's no streaming service that has current-season episodes of The Walking Dead available on demand, so this DVR feature is a pretty important perk for PlayStation Vue. You can read our review of PlayStation Vue here. Like DIRECTV NOW, PlayStation Vue offers a week-long free trial.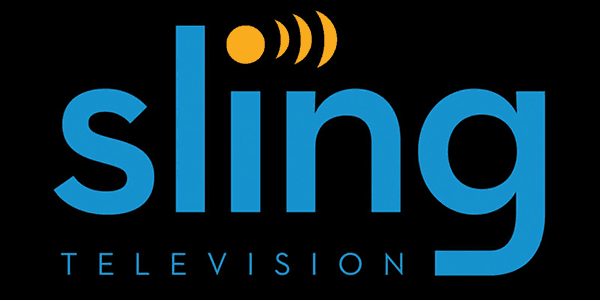 Sling TV is the oldest of these skinny bundle options, though it's still only barely more than two years old. If you're looking for the absolute cheapest answer to the question of how to watch The Walking Dead without cable, you've found it: Sling TV's Sling Orange package, just $20/month, includes AMC. That said, Sling Orange's channel selection is a bit limited (it includes no FOX properties, which means no FX, no FS1, and so on), so it might be worth looking at Sling Blue or Sling Orange + Blue ($25/month and $40/month, respectively). Sling TV doesn't currently offer a full DVR service, but it is beta testing one on Roku devices and has just announced plans to expand that beta to other devices, so you can expect them to close that particular gap once and for all pretty soon. And yes, like its competitors, Sling TV offers a week-long free trial. It's a good idea to try out all of these skinny bundle services and see which one you like best (just be sure to remember to cancel the ones you don't end up using).
Where to Watch The Walking Dead Without Cable – Past Seasons
So there you have it: that's how to watch The Walking Dead without cable. But wait: the options above are all well and good if you're asking where to watch The Walking Dead when it airs each week. But what if you're looking to catch up on old episodes? Is The Walking Dead on Netflix? Is The Walking Dead on Hulu? And if not, where can you find it?
Fortunately, the answer here is pretty easy.

Yes, The Walking Dead is indeed on Netflix! There's only one catch: Netflix will only show you previously aired seasons, so once you're all the way caught up, you're on your own. Still, this is a great option for folks hoping to start from the beginning or for anyone who stopped watching somewhere in the middle seasons and wants to catch back up. You already know this, but Netflix has a free trial.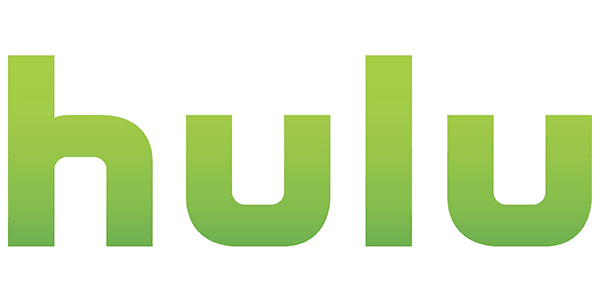 If Netflix has The Walking Dead, is The Walking Dead on Hulu, too? Yep, it is – The Walking Dead is one of the shows that these two major streaming services have in common. You might be getting excited here because Hulu is known for having current-season programming, but I have some bad news: because of their weird deal with AMC, Hulu actually does not have current-season episodes of The Walking Dead. So this is the same deal as with Netflix: all episodes available to stream except for those from the current season. And, yes, Hulu has a free trial.
Is The Walking Dead on Amazon Prime?
So The Walking Dead is on Hulu and Netflix. What about Amazon Prime? Unfortunately, this one is a no. But remember that episodes can always be purchased individually on Amazon – and, for that matter, on competitor services like iTunes and Google Play. Episodes are usually a few bucks each, which can add up, but still might be cheaper than subscribing to a skinny bundle or to a streaming service if you're truly only interested in The Walking Dead.
Please like us on Facebook to keep up to date on what's new in the world of cord cutting: