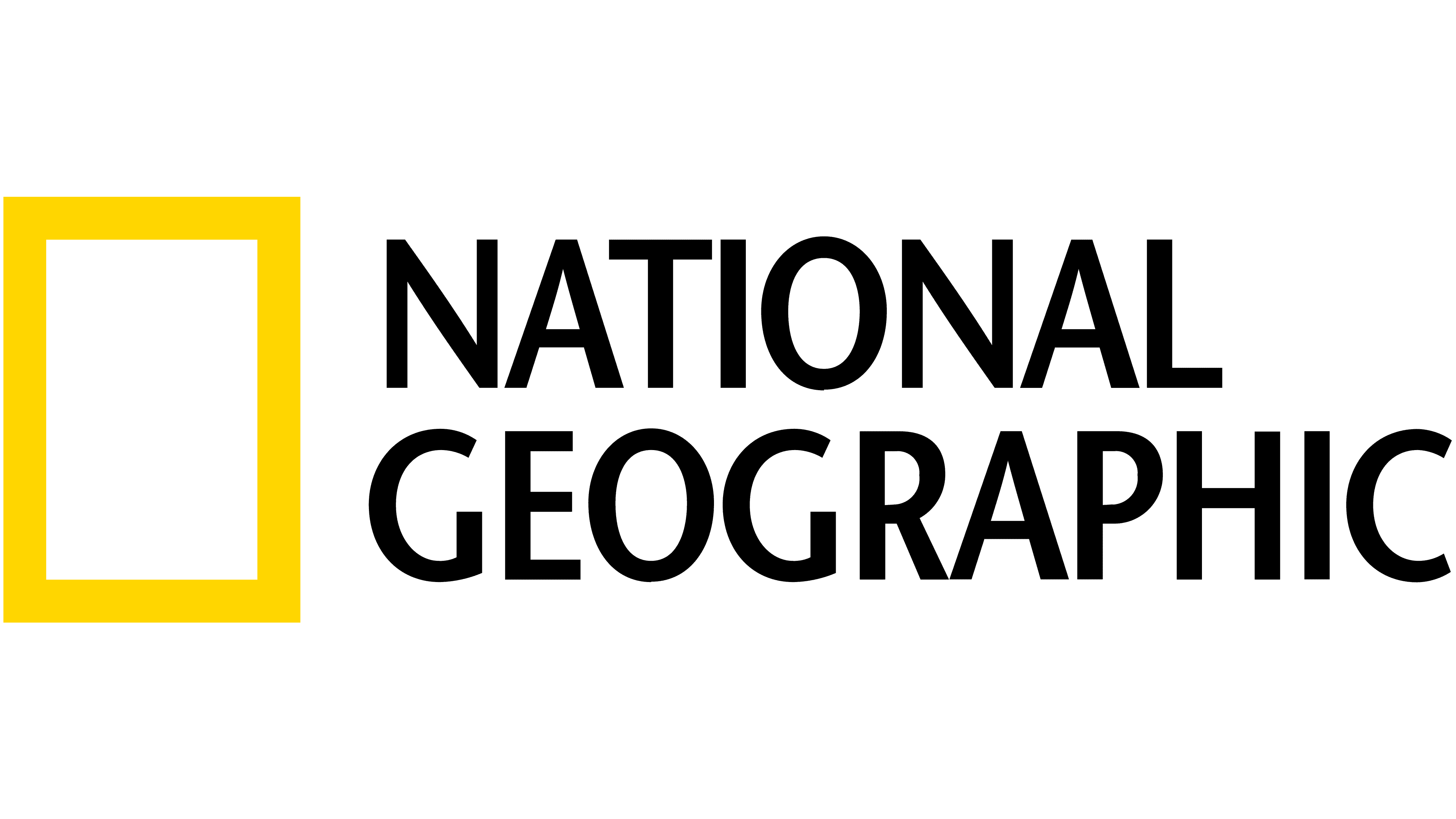 National Geographic's (Nat Geo for short) TV channel is home to nonfiction shows of all types, from the weird and the wild to the more thoughtful and informative. Nat Geo knows how to highlight the things about our world that are truly bizarre, and it does a good enough job that some of its fans are tempted to do something pretty bizarre themselves: pay for cable.
Cable and satellite companies charge top dollar for channel bundles that include National Geographic, but that doesn't mean you have to pay big bucks to see the shows and documentaries you crave. You can watch National Geographic without cable, and we're going to show you how.
How to Watch National Geographic Online Without Cable
Thanks to the rise of a new type of streaming service — called, appropriately enough, live TV streaming services — you can now watch National Geographic (and a whole lot of other channels) without cable. We're talking live TV — not clips or on-demand shows, but a real, actual National Geographic livestream. Belo are the services that matter for your purposes:
Can I Watch National Geographic on Roku, Fire TV, Apple TV, or Chromecast?
National Geographic looks best on the big screen. It's easy to get it there when you sign up for one of the services above, because the major skinny-bundle services work great on streaming platforms such as Roku, Fire TV, Apple TV, Android TV, Chromecast, iOS/Android, and your web browser.
Popular Shows on National Geographic
While most people associate live feeds of wild animals and documentaries about Earth, National Geographic TV has plenty of shows worth watching such as:
"A Small Light"
"Life Below Zero: First Alaskans"
"Critter Fixers: Country Vets"
"Secrets of the Elephants"
"Path of the Panther"