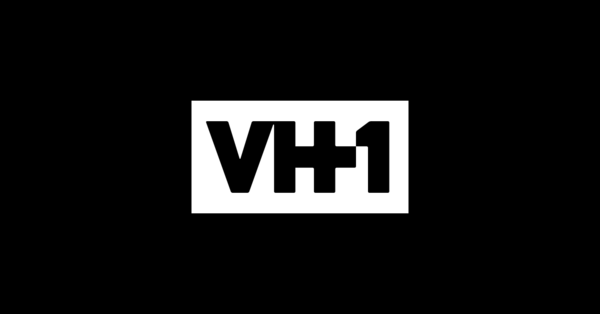 Make RuPaul proud by cutting the cord and telling your cable subscription to "sashay away" — it's time to face elimination, honey! Thanks to new TV streaming services, you can now watch "RuPaul's Drag Race" and more on VH1 without paying for cable. How does it work? A skinny bundle gives you access to your favorite TV channels without the usual hassle. You choose a channel lineup that reflects the content you watch by selecting your favorite streaming service. VH1 is guaranteed in the lineup with any of the providers below.
How to Watch VH1 Without Cable
When you purchase a skinny bundle, you can mix the magic of streaming services with the familiar comfort of live TV — truly the best of both worlds. It'll let you cut down on cords and wasteful spending. If you're interested in watching VH1 without cable, then you can use one of these streaming services:
Can I Watch VH1 on Roku, Fire TV, Apple TV, and Chromecast?
The opportunities are limitless with skinny bundles, and they can travel anywhere with you! Compatible devices that will stream VH1 and all its entertaining shows include Roku, Fire TV, Apple TV, Android TV, Chromecast, iOS, Android, and your web browser.
Most Popular Shows on VH1

In the early days, VH1 mainly focused on music videos and the like. The network now has branched out to include a wide-ranging list of shows, including:
"Basketball Wives"
"RuPaul's Drag Race"
"Black Ink Compton"
"Nick Cannon Presents: Wild 'N Out"
"VH1 Couples Retreat"
More to Stream for Fans of VH1
Settling for one channel isn't how you're going to expand your horizons. If you want to watch something similar to what VH1 offers, then say no more – we've got you covered.
A&E has plenty of reality TV, but it can feel more serious than VH1. Shows like "Intervention" follow people struggling with drug addiction. The network also famously hosts "Hoarders," which is exactly what it sounds like. If any of these shows grab your attention, then read our guide on how to watch A&E without cable.
TLC is almost a cookie-cutter replica of VH1. The network offers binge-worthy reality television for the ages. One thing that sets TLC apart is that much of its programming is dating-oriented. Hits like "90-Day Fiancé" and "Sister Wives" will have you rethinking your relationships. Learn more by discovering how to watch TLC without cable.