For cord cutters, replacing television shows and movies is simple. With Netflix, Hulu, and other streaming services, pre-recorded content has never been easier to come by! But for sports fans, cutting the cord is a little tougher. Cable giants like ESPN still have a firm grip on live sports broadcasts, and sports streaming options still lag behind movie and TV show services.
But there are still ways to get your sports fix. That's why we're putting together guides on how to watch your favorite sports online. We'll cover mobile options tied to cable packages, league packages that let you cut the cord completely, and more. This time around, we're looking at the world's most popular sport: cricket.
Ways to Watch Cricket Online
WatchESPN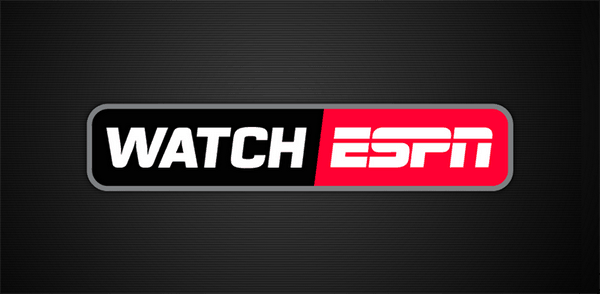 WatchESPN isn't technically a cord cutting service, because you'll need a cable login to access it. However, like HBO and other services, ESPN and its cable partners haven't shown much willingness to go after password sharers. That means that you can hit up a friend, your parents, or your neighbor for a login and ESPN will be none the wiser (or, at least, they won't care).
If you're unable or unwilling to "borrow" a password for WatchESPN, the most cost-effective way to get legal access is to subscribe to Sling TV. Sling TV is the streaming channel service that's trying to beat the cable providers at their own game. For $20 a month, you'll get a default array of 20 channels that includes ESPN – and therefore legal access to WatchESPN (another $5/mo. will net you the additional sports package, but the added channels lean heavily towards soccer and college football rather than cricket).
Once you're logged into WatchESPN, you'll find a ton of cricket matches available. In particular, you'll find a lot of international test matches. ESPN also has all of the Royal London One-Day Cup. At the time of this writing, that contest is coming up next week.
Willow TV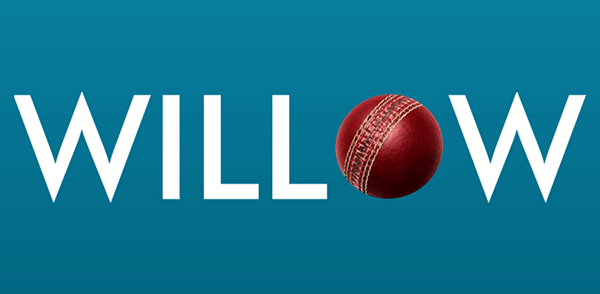 For North American cricket fans, there's probably no better option than Willow TV. For $14.99 a month, you can get access to tons of different cricket matches. These include international matches, domestic matches from places like India, and more. Willow TV is also available through cable providers, but you won't need a cable subscription to sign up for the $14.99/mo. streaming deal. Willow TV has its own mobile apps for iOS, Android, and Windows, so you'll be able to take your cricket with you everywhere you go. For die-hard American cricket fans, combining Willow TV with WatchESPN is the best way to ensure legal access to the most cricket coverage possible.
Quasi-legal options
In addition to the legal options above, there are a whole lot of sites in the darker corners of the Internet that offer streaming cricket. You'll be able to recognize pretty quickly that a site is less legitimate. If you see multiple links to different streams for the same game, that means that the site is assuming some streams will be taken down mid-match – which is a clear signal that the cable providers and leagues involved aren't too happy about all the free streaming that's going on.
These sites aren't necessarily completely safe, so we're not officially endorsing them. If you're desperate for cricket, though, they may be an option for you. At the time of this writing, the more established options include cricfree.sx and watchcric.net. Fan forums like Reddit's r/cricket are a good source for streams as well. Just check out the live match threads and wait for a friendly fellow fan to offer up a streaming link!
Please like us on Facebook to keep up to date on what's new in the world of cord cutting: