Thanks to some pictures obtained by Android Police, we can peek at what is almost certainly new Nvidia SHIELD. Check out that controller!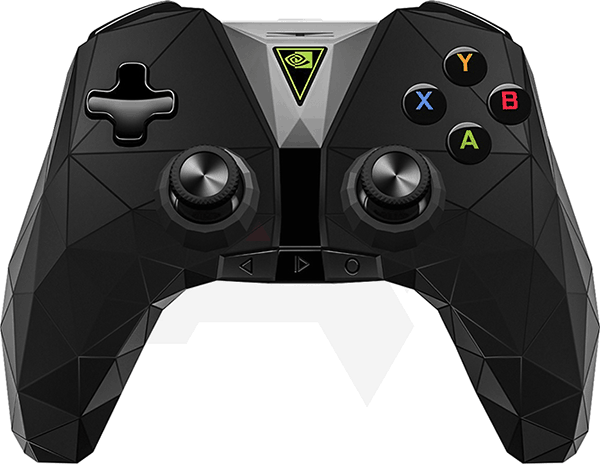 The new SHIELD looks pretty familiar, and so does the remote. But the game controller has been transformed, and now sports a geometric look. It's also been slimmed down in a few places, and looks a bit more comfortable than the current model.
Android Police has two pictures up of the new version, and the pictures show the device in two different sizes. Some are speculating that we're looking at two different devices – that Nvidia is splitting the product into two lines with, presumably, different specs and price points.
None of this has been confirmed by Nvidia, which is understandable – this kind of ruins the expected big reveal at CES 2017. No news yet on specs, but this certainly looks like what Nvidia will (according to the rumors) be announcing in January.
Please like us on Facebook to keep up to date on what's new in the world of cord cutting: