Kodi (formerly known as XBMC) is one of our favorite ways to organize our media content and make it available wherever we are. Kodi's interface is clean and highly customizable, and setup is relatively easy considering Kodi started as a homebrew application. But what really sets Kodi apart from competitors like Plex is that Kodi's open source nature makes it a playground for developers. Aspiring programmers and established professionals alike love to tinker with Kodi, and they've contributed some very cool features to the application's arsenal.
That's why we're sharing this list of our favorite addons for Kodi. We're sticking with just the legal options: there are a lot of great streaming addons out there, but some of them are on very shaky legal ground, and Kodi is actively trying to crack down on them. We're confident that these addons will power up your Kodi experience. Of course, our list is far from comprehensive – if you see a favorite addon of yours left out, leave it in the comments for us!
Artwork Downloader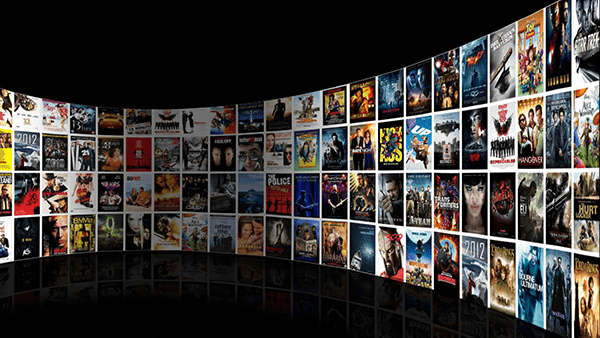 Unlike most of the other addons on this list, Artwork Downloader doesn't add new content to your viewing, listening, or gaming options. Instead, this addon is all about the user experience. Artwork Downloader will find the right cover images for all of your television and movies, saving you time tracking them all down and making choosing your next program a little more user-friendly. For power users with tons of movies and TV shows acquired in different ways, Artwork Downloader is a must.
Chrome Launcher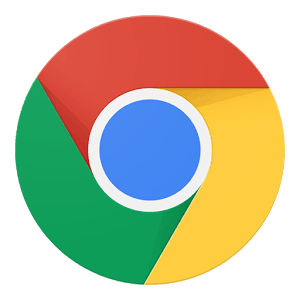 Some of you might already be using Chrome Launcher – its a prerequisite for another popular Kodi Addon, NetfliXBMC. But Chrome Launcher is capable of doing much more than helping you run a Netflix Addon. Chrome Launcher enables you to run websites in kiosk mode, which essentially means that you can treat any web app as if its a native Kodi app. This is particularly useful for users who are running Kodi on a device that doesn't have a browser – it's easy enough to close Kodi and open Chrome on a laptop or desktop, but not so easy when you're using a Raspberry Pi or Amazon Fire TV. With Chrome Launcher, any device with Kodi can have browser functionality.
ROM Collection Browser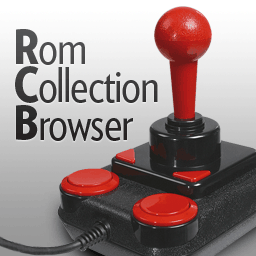 ROM Collection Browser manages your ROMs and emulators and allows you to play your favorite emulators without exiting Kodi. That makes it great for an all-in-one entertainment center – which is exactly how many people use Kodi. This is a legal addon – it's not on Kodi's list of blacklisted addons, and it doesn't involve downloading anything that's against the law – but please be aware that some ROMs exist in a legal gray area.
TuneIn Radio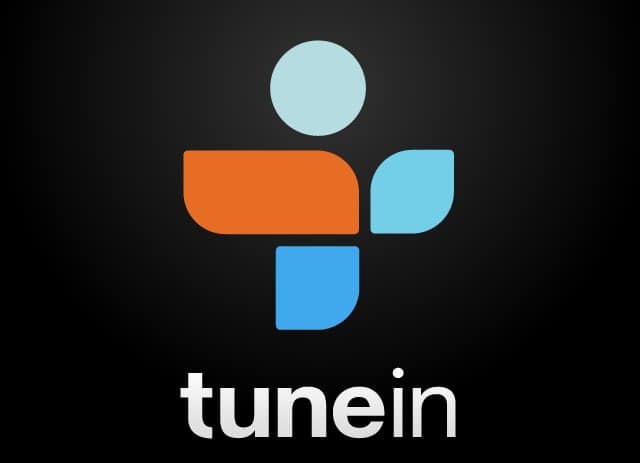 TuneIn Radio is an online music streaming service on the vein of Pandora or iHeartRadio. It's available for Kodi through this addon, which works quite well. We like this addon because it's a great legal way to add a new dimension to your Kodi experience – Kodi works as well as a music player as it does as a video player. Some devices (like computers and streaming boxes) may already have non-Kodi apps for streaming music, but TuneIn Radio is a great solution for Kodi users who are running Kodi on a Raspberry Pi or other more limited device.
YouTube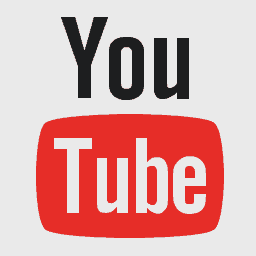 It's obvious, we know, but every cord cutter needs access to YouTube. YouTube has much more than just the user-generated videos that made it famous – it also includes a surprising amount of free TV shows and movies, including an entire official channel of old Paramount Pictures films. Getting YouTube on any device with Kodi is easy. Just download the YouTube addon and enjoy!