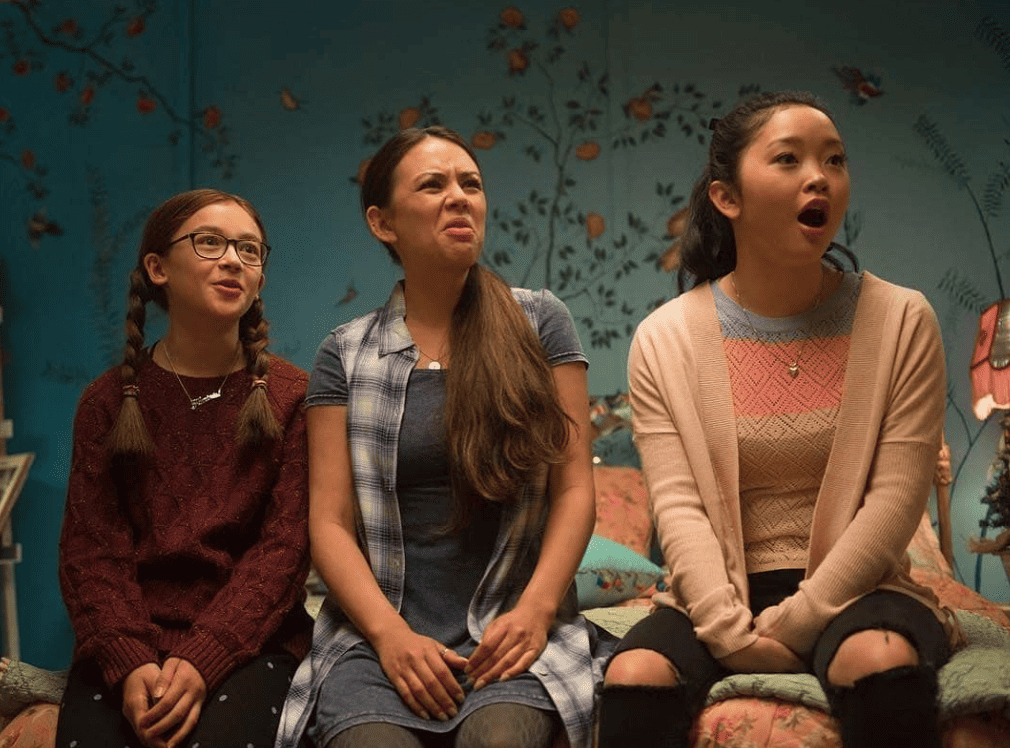 Everyone has their own personal experiences with media. For the longest time, I've wanted to see more faces that resemble mine — and not just as a supporting character or an extra. We've seen a surge of Asian-led movies in recent years, and although not all of them are perfect, they're a step forward from Hollywood's long-standing problems casting Asian roles (side-eyeing "Ghost in the Shell" starring Scarlett Johansson and "Aloha" with Emma Stone).
These are my personal picks for the best movies that feature Asians without stereotyping. (I'll admit they're mainly East Asians, which is a separate discussion.)
'Crazy Rich Asians' (2018)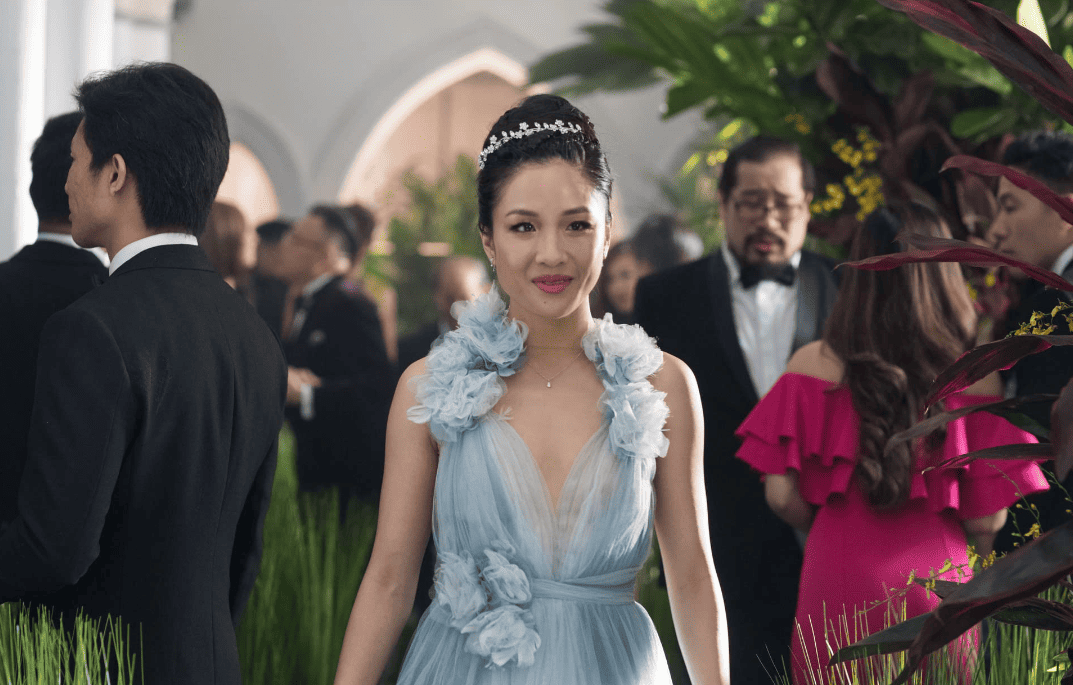 Besides having the most beautiful and unique wedding in cinema, "Crazy Rich Asians" proved with its domestic and global box-office success that Asian-led films are worth producing and watching. The movie takes place in Singapore, but it focuses on Rachel Chu's (Constance Wu) identity as an Asian American in a country where Western ideologies aren't widely accepted. Rachel doesn't want to lose herself while trying to get along with her boyfriend's mother (Michelle Yeoh), who doesn't believe she's the right fit for her perfect son.
The film is gorgeous and makes you want to live in Singapore — but the caveat is that you need to be rich. Rachel falls in love with the glitz and glamor, but no love is stronger than what she feels for her boyfriend, Nick Young (Henry Golding). She retains her dignity in the face of his mother's disapproval, which is much more relatable than being from old money.
'To All the Boys I've Loved Before' (2018)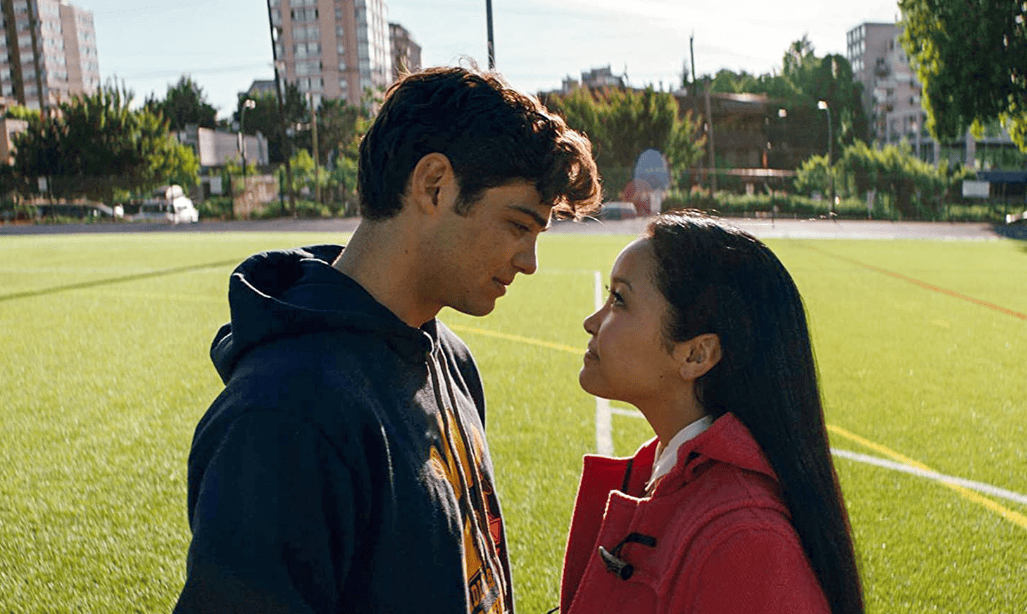 I've never read the books, but "To All the Boys I've Loved Before" had a chokehold on me when it first came out on Netflix. Despite the discourse surrounding Lara Jean's casting (in the books, she was supposed to be half Korean), I was — and still am — obsessed with Lana Condor because she's Vietnamese. Seeing someone who's the same ethnicity as me on screen was surreal, but seeing her be the lead in a popular teen rom-com on a major streaming platform was incredible. I felt proud of Lana and all the movies she starred in after this franchise that launched her to fame.
"To All the Boys I've Loved Before" is my favorite of the three films since the leads had the most chemistry. It gave me the warm and fuzzies to see an Asian American girl falling head over heels for a cute boy and dealing with high school problems like any other person. We get a glimpse of Lara Jean's Korean side, but the films don't lean too heavily into it.
'The Paper Tigers' (2020)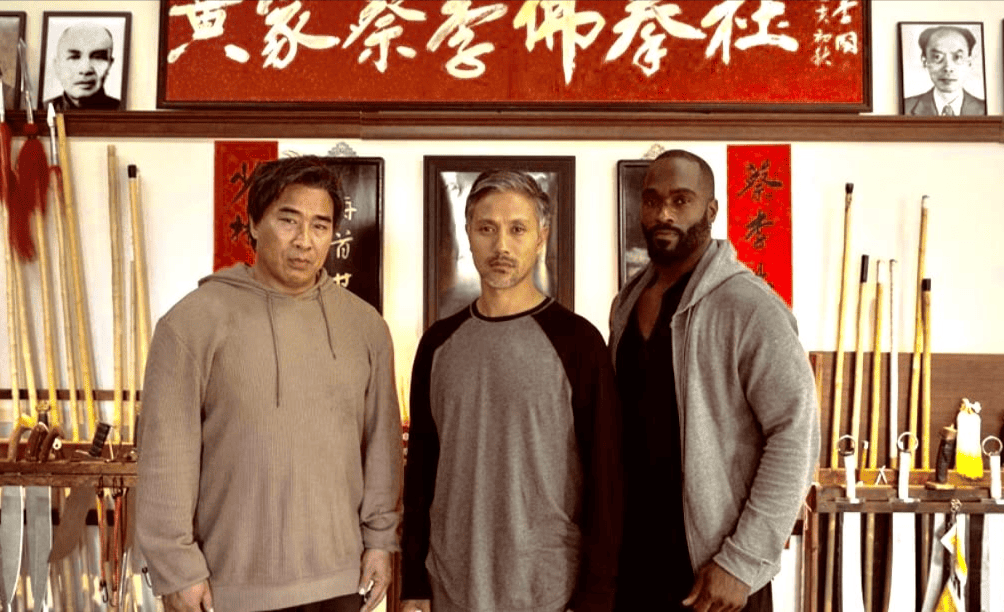 "The Paper Tigers" caught my attention because of the director, Quoc Bao Tran, who's Vietnamese. (Well, that and the martial arts aspect.) Instead of shirtless fight sequences, though, this movie focuses on middle-aged men who have abandoned their martial arts skills — until they find out their master was murdered. It's hilarious and surprising, with fight choreography that connects rather than cuts away, reminiscent of classic Hong Kong martial arts films.
You may say a martial arts film is a stereotype, but every person's Asian American experience is different and the director has said his was largely shaped by his love for the practice and genre.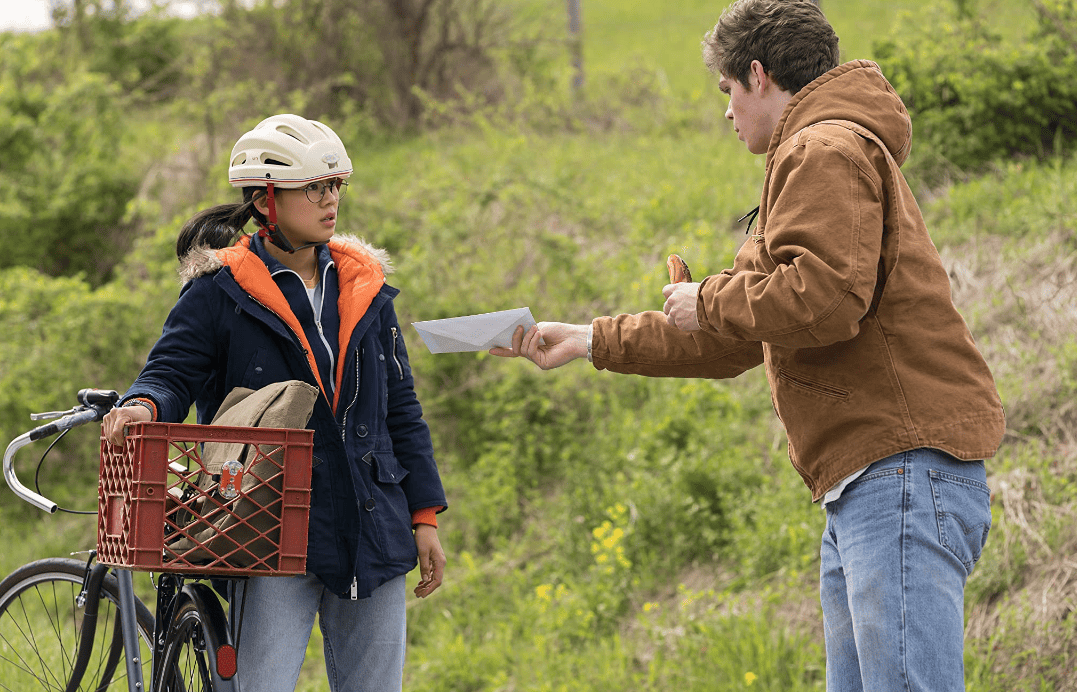 Coming-of-age films like "The Half of It" draw on situations you may have never experienced. I can't say I helped a football player from my high school get together with his crush, but being stuck in the middle is a familiar feeling. Ellie Chu (Leah Lewis) is always caught in the middle, whether it's between the football player, Paul Munsky (Daniel Diemer), and his crush, Aster Flores (Alexxis Lemire), or between staying with her widowed dad and wanting to leave town after high school. She's trying to decide what's best, but things sometimes get messy in the process.
Helping Paul isn't simple either, especially when she also develops a crush on Aster. Seeing Asian representation in film is one thing, but queer Asian representation is another. I expected "The Half of It" to be a typical teen rom-com where Ellie and Paul end up together, but I was pleasantly surprised by the choices she made.
One of the criticisms of "Turning Red" was that it leaned into the "strict Asian mom" stereotype. It's a fair critique, but the movie hit really close to home for me, and I watched it with my mom. My mom didn't have the same reaction, though, which may be because of her refusal to acknowledge that she's similar to Ming Lee (voiced by Sandra Oh). Complicated mother-daughter relationships aside, the movie also touches on puberty for girls, which includes period talk, crushes, and uncontrollable emotions.
Not only is "Turning Red" Asian-led, but it's also women-led. Talking about periods should be normalized, so teen girls are better educated about everything that comes with their menstrual cycles. Disney has made some wrong moves in the past, but not with this movie.
'Everything Everywhere All at Once' (2022)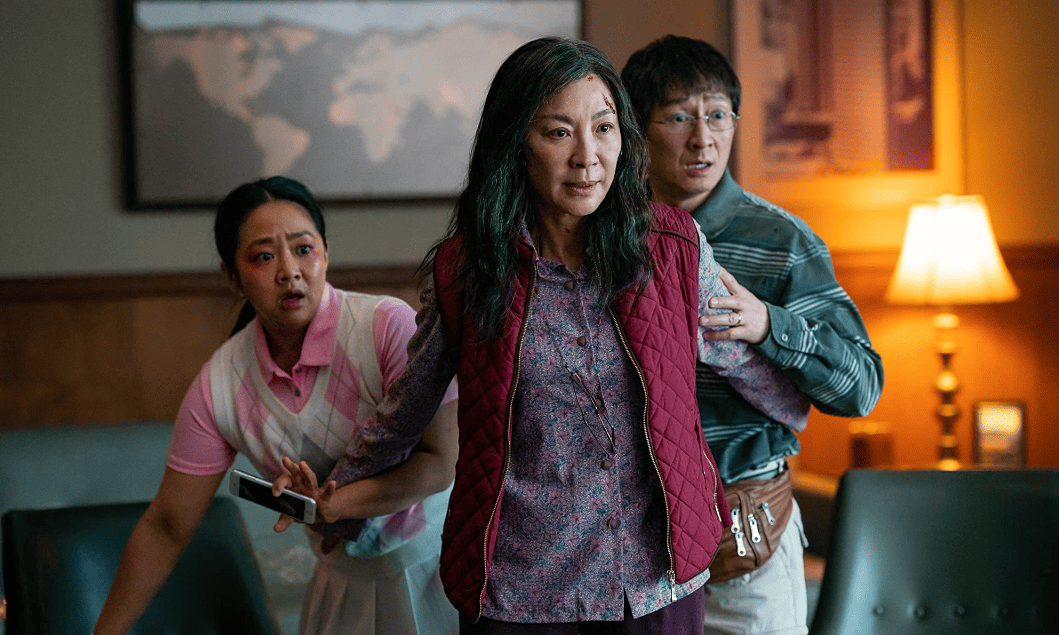 You already know "Everything Everywhere All at Once" is on this list, because it made such a cultural impact by winning seven Oscars and receiving 11 nominations. It's full of important conversations some of us wish we had with our parents. I won't get into the plot because it's a lot, but the gist is that it's about a daughter who creates different universes in an attempt to find one where her mom loves her for who she is. It seems so simple, but it gets elevated in the most A24 fashion.
The line that gets me — and everyone else — is when Waymond tells Evelyn, "In another life, I would have really liked just doing laundry and taxes with you." Forget "I love you." This is the new standard.