October is the month of haunted houses, Halloween candy, and horror. Whether you're indulging in your trick-or-treat bounty or binging a movie marathon full of terror, spooky season is finally here to give you thrills and chills — and maybe even screams. We picked our favorite movies and TV shows from Hulu that'll get you into the Halloween spirit. Just make sure to watch them with the lights off for the ultimate horror experience.
Watch the video version:

'No One Will Save You' (2023)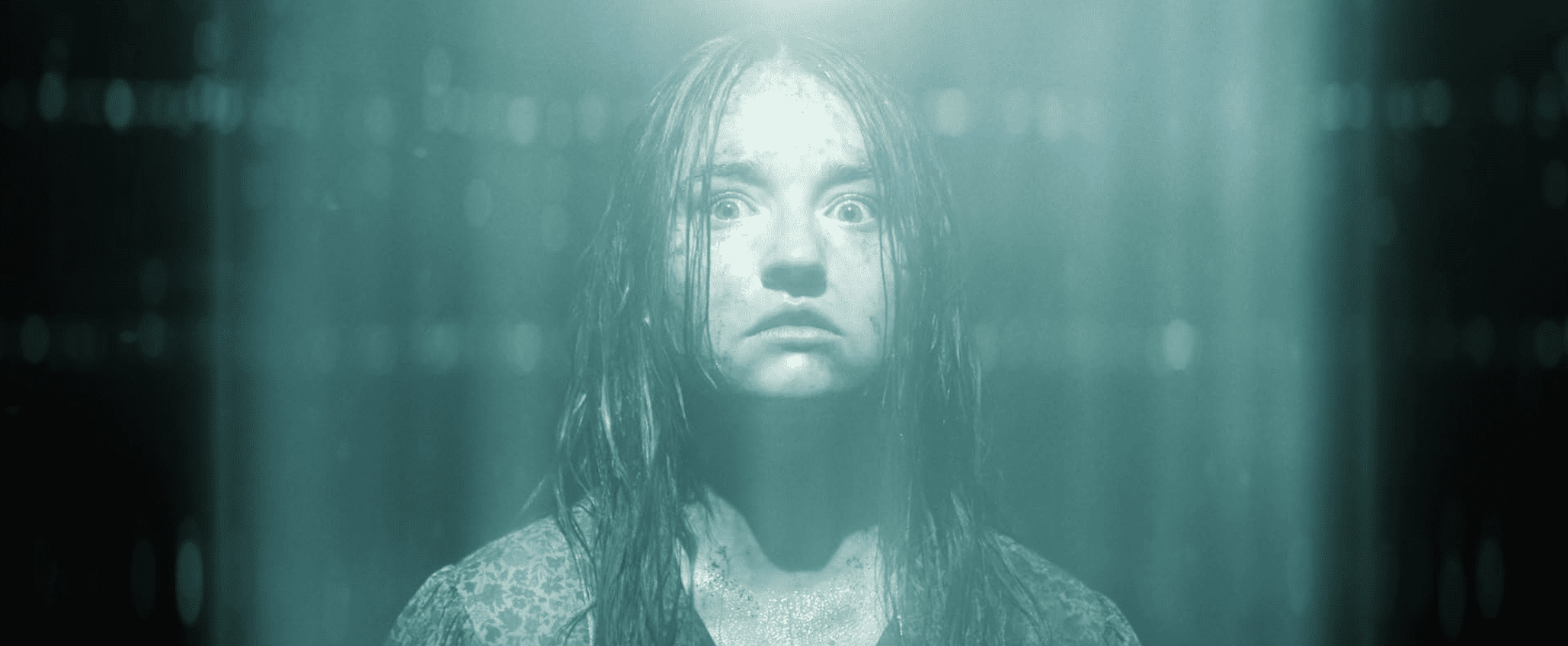 "No One Will Save You" is the newest Hulu horror movie everyone is talking about. Brynn (Kaitlyn Dever) is a woman ostracized by the people of her hometown; riddled with anxiety, she keeps to herself. When an alien invades her home, her life turns into a large game of hide-and-seek with dire consequences if she's caught. This movie expertly weaves the sci-fi and horror genres together for a wild ride.

'No Exit' (2022)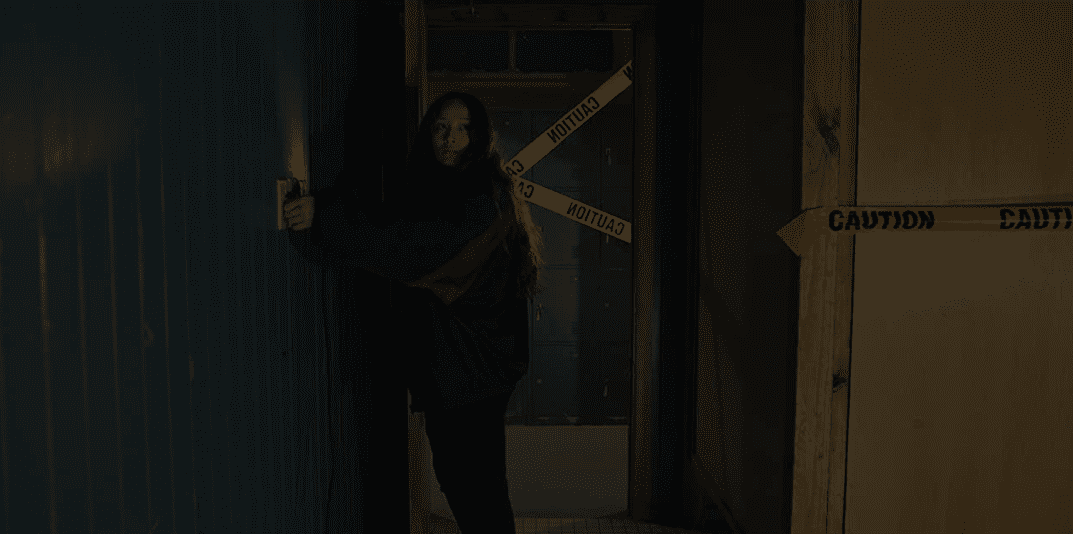 Keep your friends close, your enemies closer, and strangers on your radar. "No Exit," exclusively on Hulu, will leave you with no choice but to comply.
Stranded by a blizzard, Darby Thorne (Havana Rose Liu) is forced to stay at an isolated roadside visitors' center until the weather clears. All seems normal until she discovers an abducted child in a van, putting her in an intense and investigative game to find out who among her fellow stranded travelers is behind the kidnapping.
'Fresh' (2022)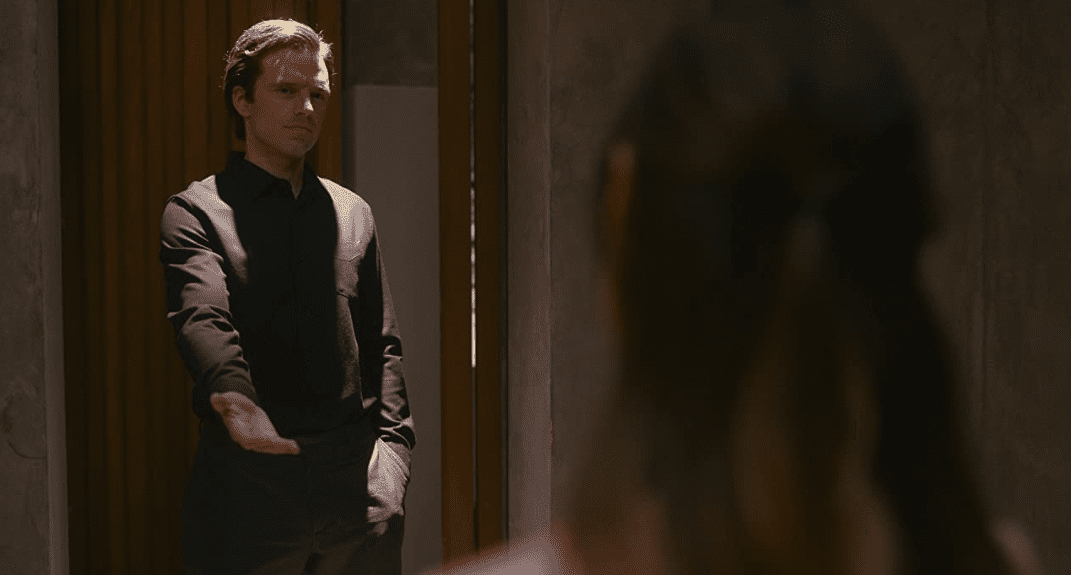 If you're all out of Halloween candy and you're hungry for another horror film, "Fresh" may be the main course you're looking for.
After several fruitless attempts at online matchmaking, a frustrated Noa (Daisy Edgar-Jones) meets Steve (Sebastian Stan) at a grocery store and exchanges phone numbers. While on a weekend getaway with her new partner, Noa finds out that love isn't the only thing Steve wants from her.
Sound enticing? Read our thoughts on Hulu before you get your popcorn ready and dive in.
'Hellraiser' (2022)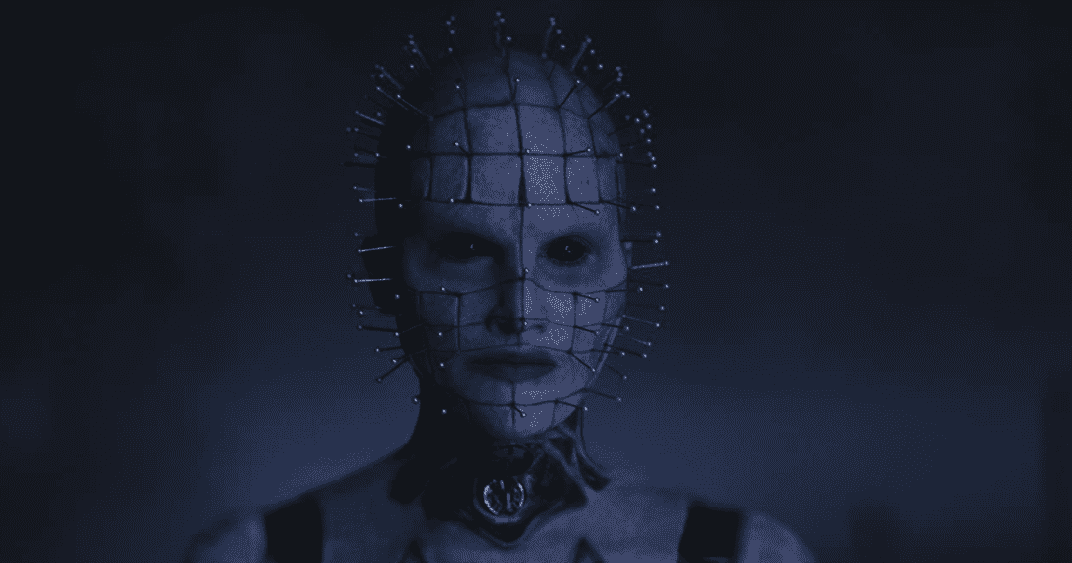 Mirror mazes and haunted mansions — sometimes a puzzle with a terrifying twist is just what you need for a spine-chilling scare. But what if the solution wasn't an escape but rather a summoning? That's what you'll get in Hulu's original movie "Hellraiser."
This 2022 adaptation of the original 1987 film centers around Riley (Odessa A'zion), a young girl who discovers an ancient puzzle box with a sick twist: solving the puzzle summons the Cenobites, a group of sadistic supernatural beings from another dimension.
If "Hellraiser" piques your interest, check it out on Hulu.
'Bad Hair' (2020)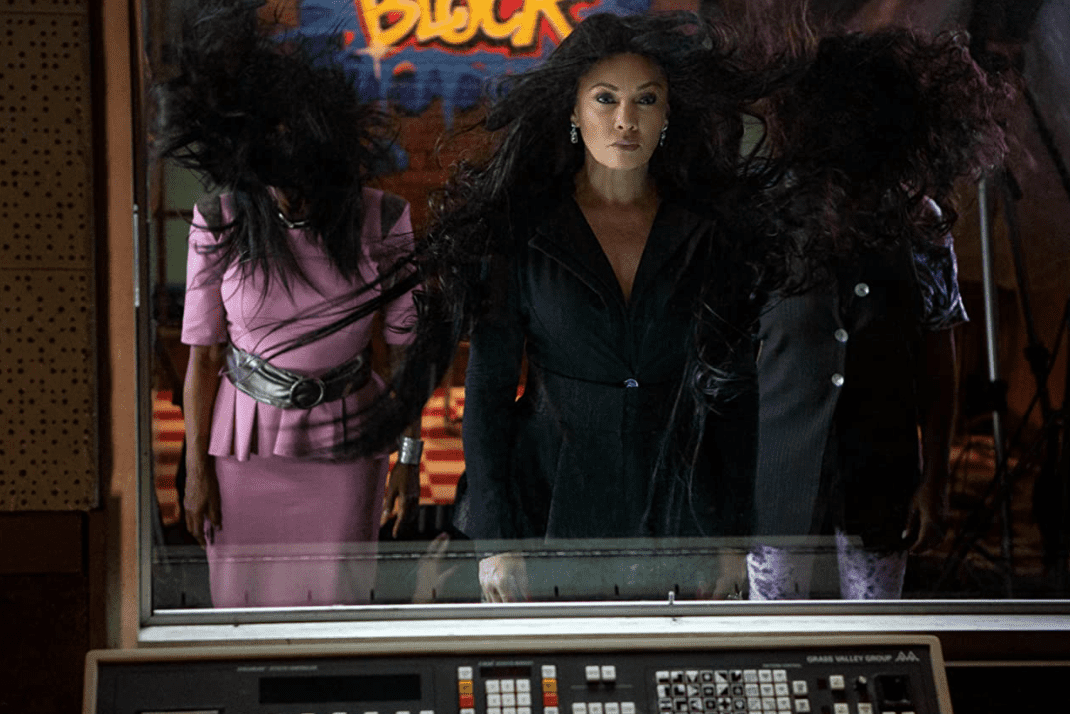 One of the most important fashion rules — whether for a Halloween costume or a day at the office — is that you should care about your hair. But how far are you willing to go for the hairstyle you want?
"Bad Hair" stars Elle Lorraine, Kelly Rowland, and Laverne Cox in a satirical comedy-horror film set in the late 1980s. Anna Bludso (Lorraine), an executive assistant in the music TV business, gets a weave in an effort to succeed in her image-obsessed industry. Things take a frightful turn, however, when the new weave shows it has a mind of its own.
'The Current Occupant' (2020)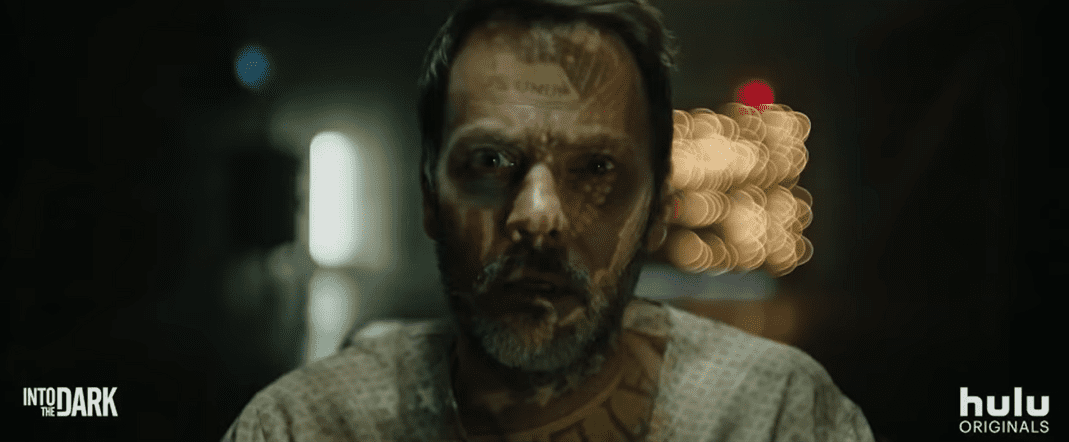 "The Current Occupant" is an episode of "Into the Dark," an American horror anthology series that highlights a holiday in the month of its release. "The Current Occupant" is guaranteed to bring Halloween vibes to your next watch party.
A man suffering from amnesia wakes up in a mysterious psychiatric ward and believes he's the president of the United States. He soon learns he's actually part of a political experiment, and tries to prevent the psychological mind-bending from negatively affecting his sanity.
'Uncanny Annie' (2019)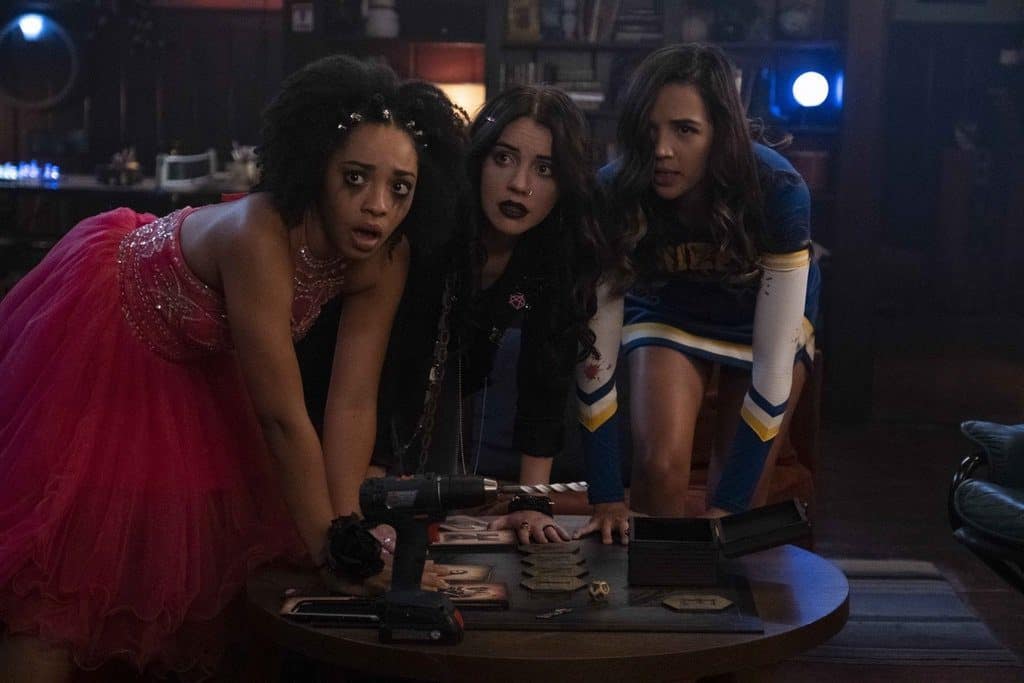 Another episode of the anthology horror show "Into The Dark," "Uncanny Annie" will give you the chills. In the episode, a group of college students celebrates Halloween by gathering to play board games. The game they choose, Uncanny Annie, suddenly comes to life and manifests all their worst fears. If they hope to survive the night, they must win the game.