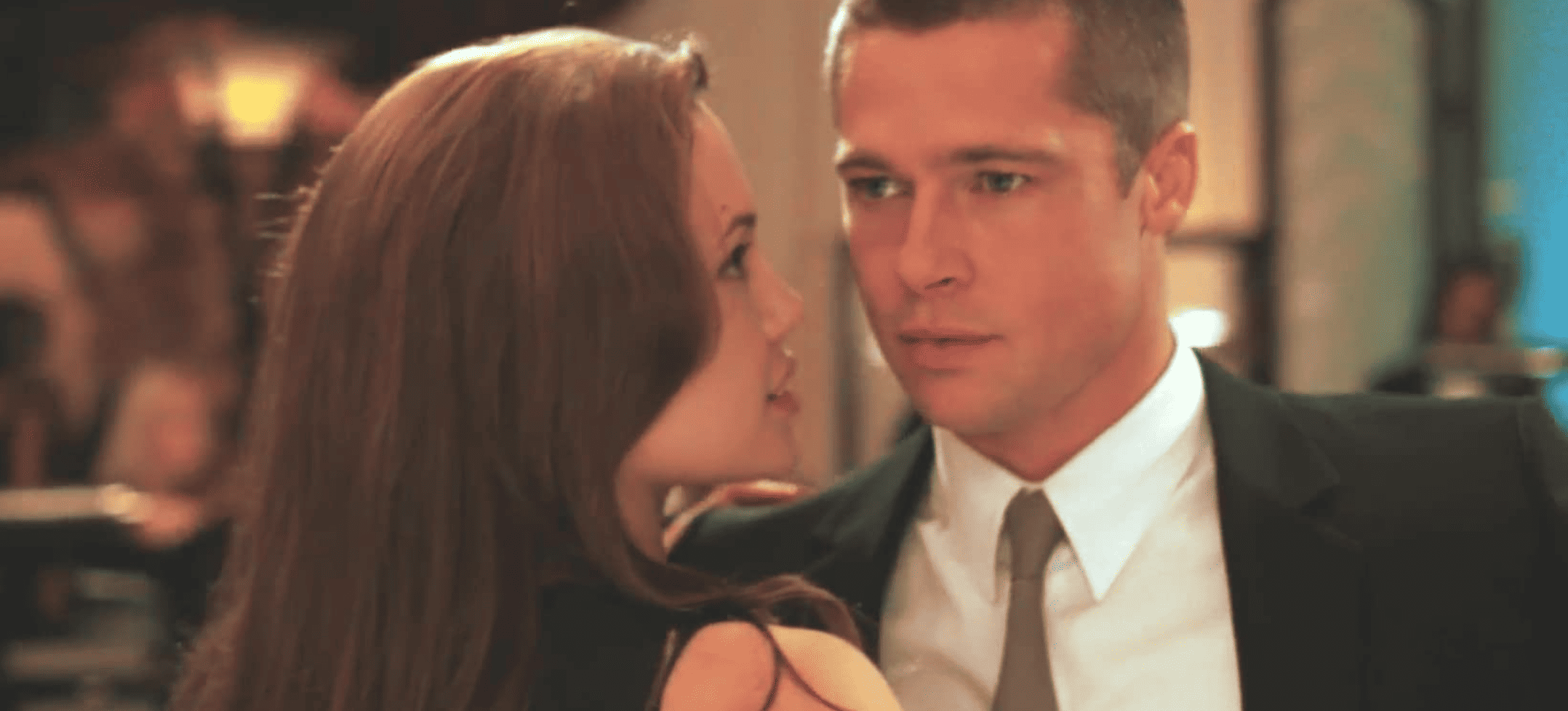 It's a tale as old as Hollywood itself: The lead actor and actress keep the fantasy going and take their love outside the big screen. Whether a PR stunt or a matter of the heart, it's always entertaining when an on-screen couple decides to get together in real life, especially when we're rooting for their happily ever after. Let's go down the list of co-stars who took method acting a little too seriously.
No time to read? Watch the video version of this article:
Jennifer Lopez and Ben Affleck - 'Gigli' (2003)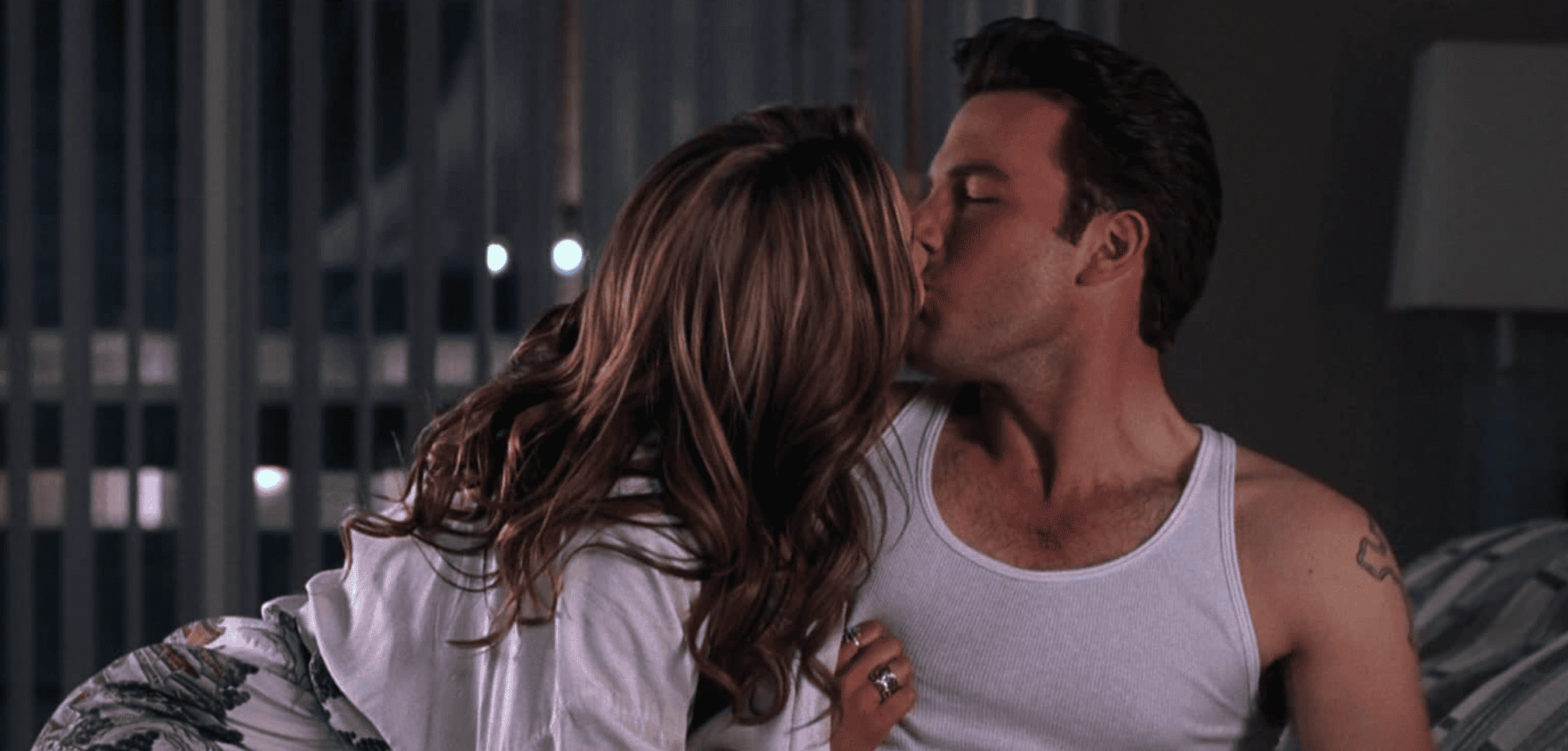 This is a case of the love story eclipsing the movie that started it all. "Gigli" is a romantic comedy starring Jennifer Lopez (J.Lo) and Ben Affleck in an epic crime saga where love is the ultimate offense. Affleck plays a soft boy in a tough world tasked with kidnapping a prosecutor's brother to help his mob boss escape prison. When J.Lo's character is sent to oversee him and ensure he gets the job done, you can imagine how the rest of the story plays out.
While "Gigli" didn't impress critics, audiences were charmed by the undeniable connection between J.Lo and Affleck. The two famously dated for a while after production wrapped before breaking up in 2004, going their separate ways to the altar. But Dunkin' Donuts' favorite couple has staged a comeback, recently tying the knot more than 20 years after first meeting. "Gigli" didn't stand the test of time, but Bennifer certainly did.
Brad Pitt and Angelina Jolie - 'Mr. and Mrs. Smith' (2005)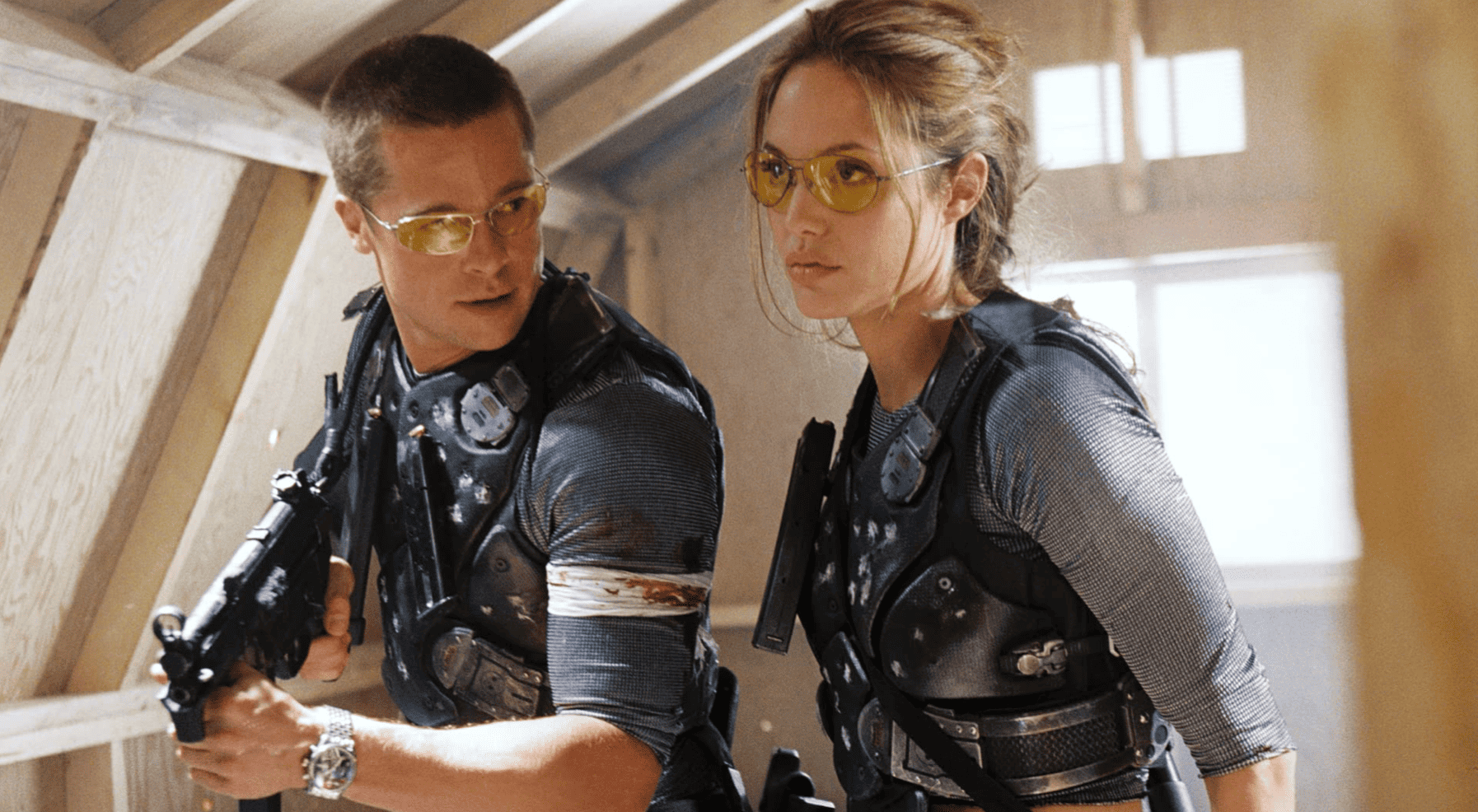 What is it about crime movies and off-screen couples? Angelina Jolie and Brad Pitt met on the set of the memorable "Mr. and Mrs. Smith," another action movie featuring two assassins hired to kill each other. When they realize the scope of their assignment, this suburban couple undergoes the test of a lifetime.
Rumors of Jolie and Pitt dating dominated the tabloids even before the pair made their relationship official. Their on- and off-screen chemistry was palpable, and people began taking notice during the movie's promotional campaign. Both the couple and "Mr. and Mrs. Smith" got even more attention when Jolie and Pitt went public and gave an interview where they admitted to falling in love on set — which caused quite a stir, as Brad was still married to Jennifer Aniston at the time. Since then, however, the fire seems to have fizzled out for Brangelina, who are now embroiled in a simmering divorce.
Zac Efron and Vanessa Hudgens - 'High School Musical' (2006)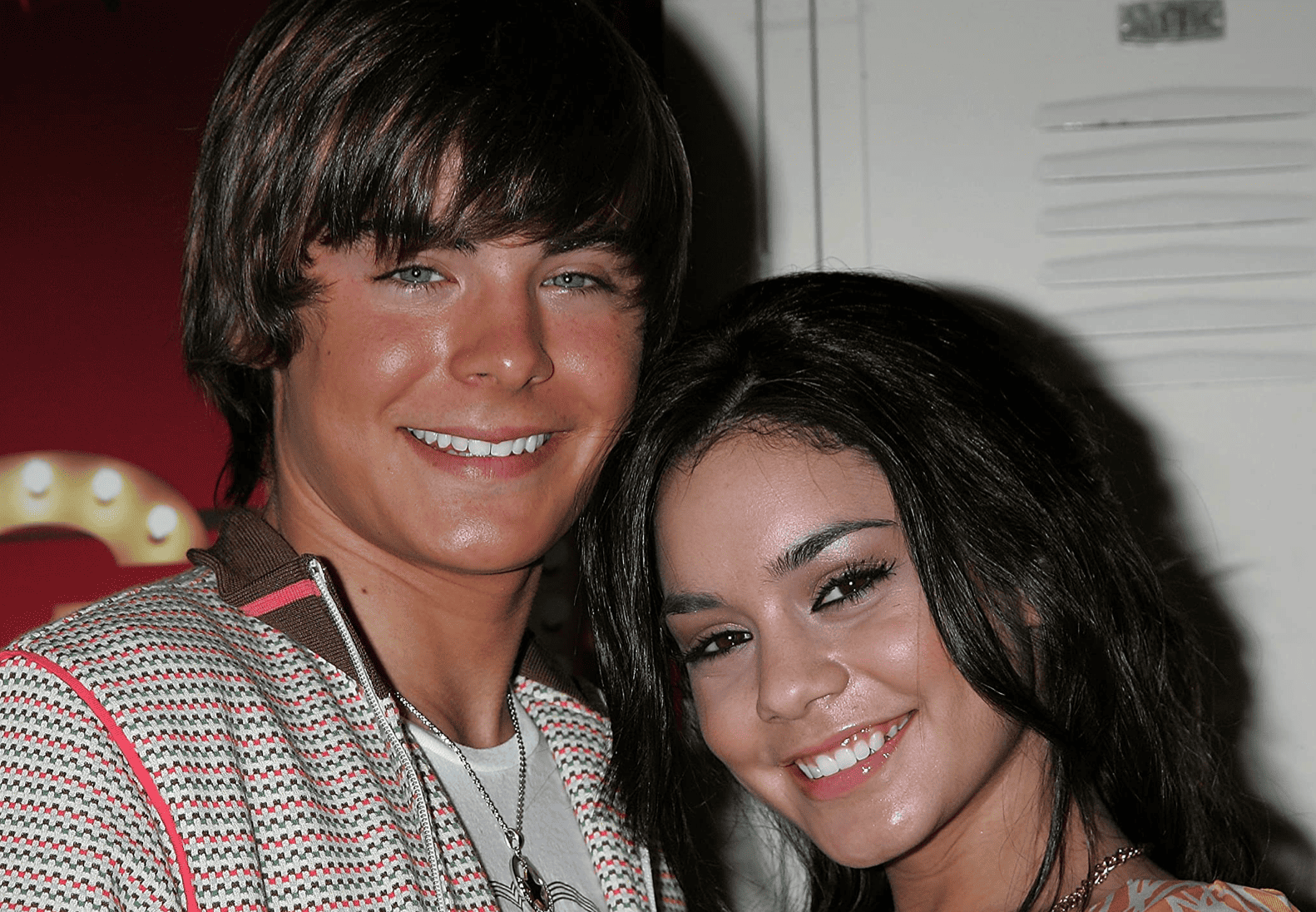 Zac Efron and Vanessa Hudgens were America's high school sweethearts for a while. The two starred in the "High School Musical" franchise on Disney Channel and captivated young audiences with a riveting plot and an even better soundtrack. Their real-life relationship was a dream come true for the millions of admiring and devoted fans who adored their on-screen romance.
While the pair are no longer dating, Zanessa shippers are still holding out for a "High School Musical" reunion and a fourth installment of the franchise.
Miley Cyrus and Liam Hemsworth - 'The Last Song' (2010)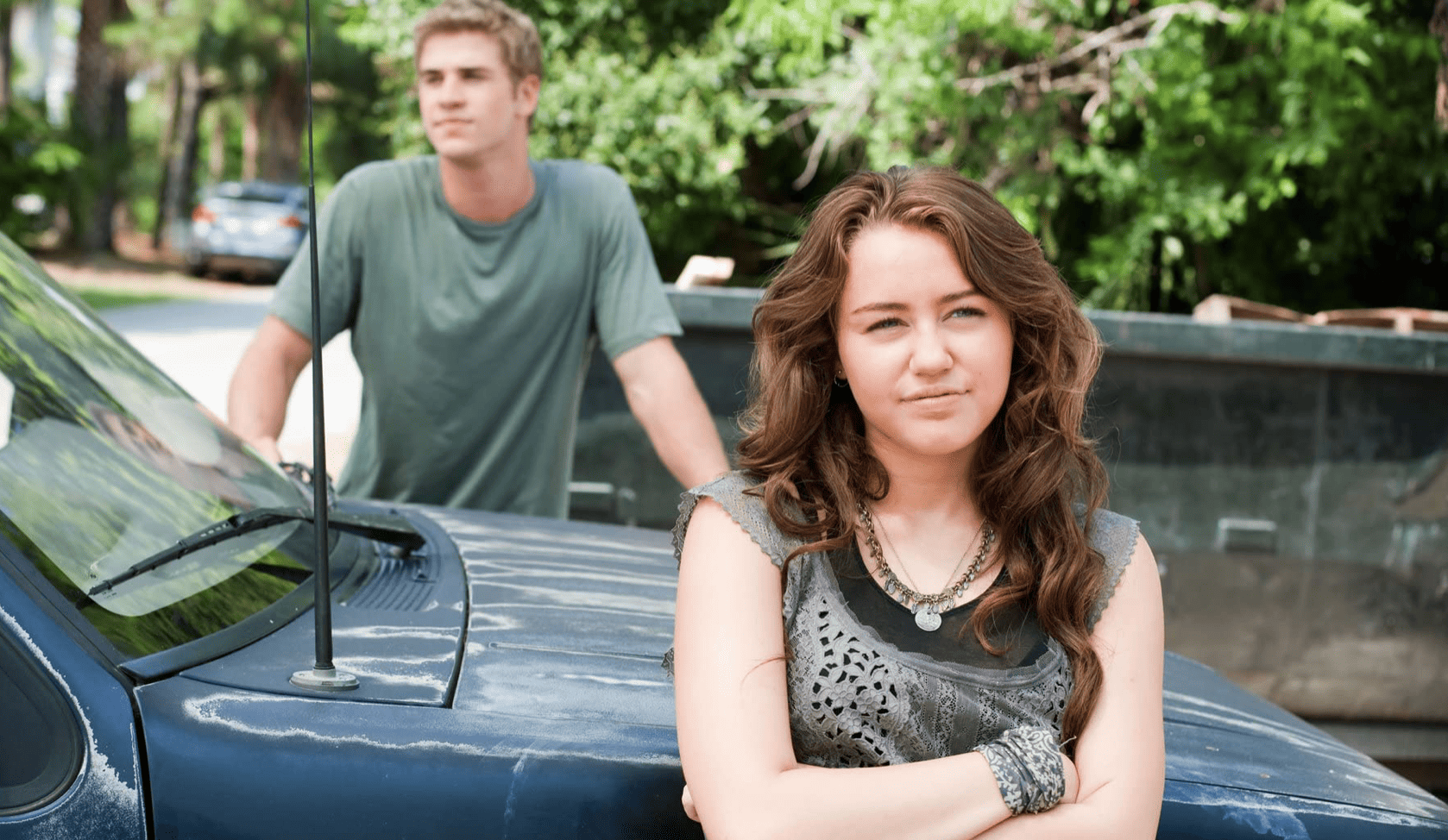 Miley Cyrus and Liam Hemsworth are the Millennial version of Brangelina. This couple met on set while shooting "The Last Song" and spent the following decade gracing the cover of tabloid after tabloid. The pair was on-and-off for more times than we can count, before calling it quits for good in 2020. The "Hannah Montana" star is currently in the process of releasing her latest album, in which she's expected to discuss her decadelong relationship with her now ex-husband.
Few couples have been subjected to public scrutiny the way Cyrus and Hemsworth were. While the pair admittedly drew attention because of Miley's transformation away from the Disney label, their relationship also attracted interested parties because of how the couple met. This goes to show that audiences stick around even after the movie ends.
Tom Holland and Zendaya - 'Spider-Man: Homecoming' (2017)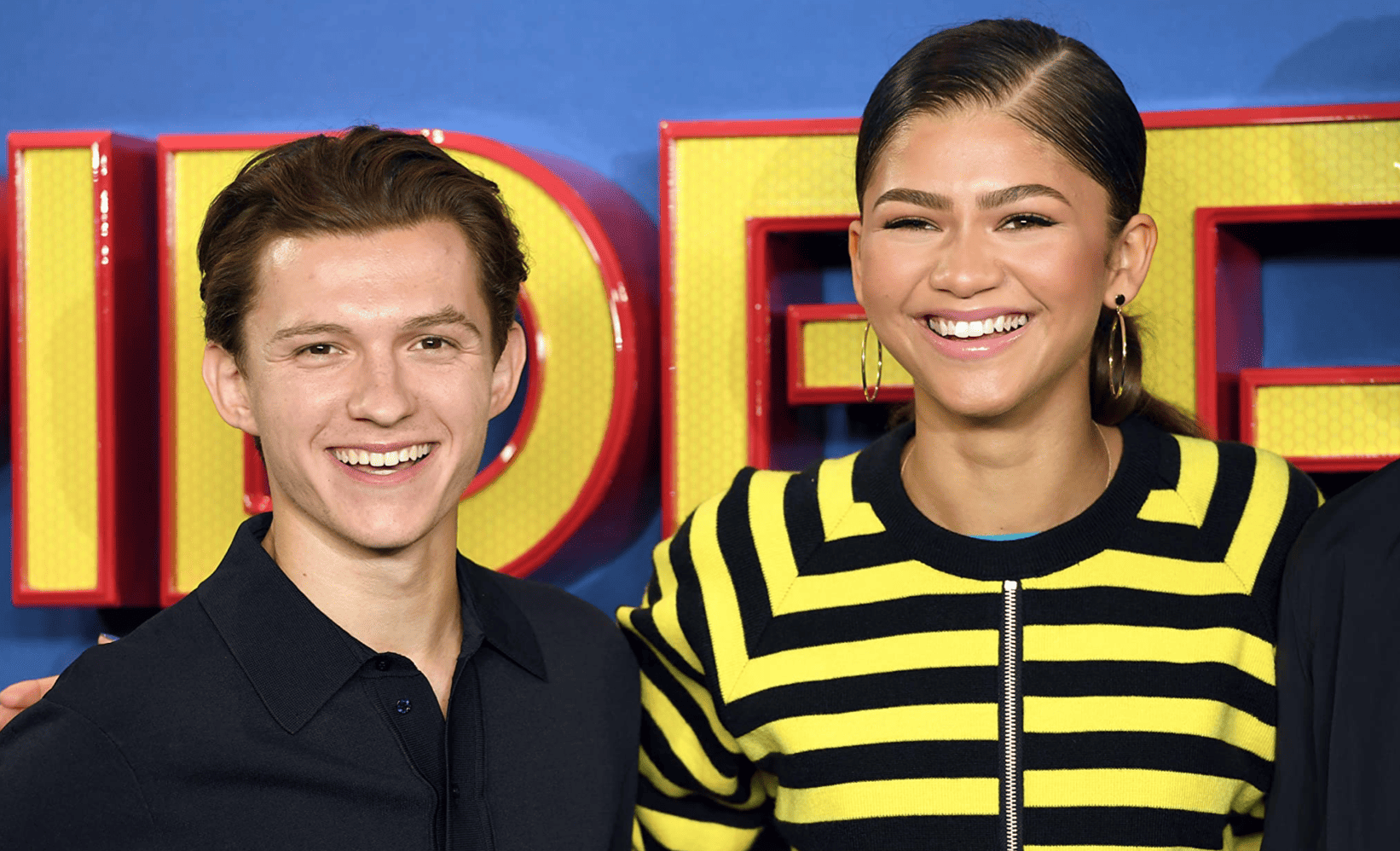 Also a Disney child star, Zendaya found love playing opposite Tom Holland in "Spider-Man: Homecoming." The couple connected while starring together and quickly became friends, giving us a series of adorable interviews before finally giving their budding romance a chance.
Zendaya and Tom have since become a fixture of red carpets and other high-profile events, where they both typically stun with their good looks and undeniable charisma. And it's more than just the palpable spark — these two give off the impression of being in a healthy relationship based on mutual respect and affection. It's a true love story for the ages.
Glen Powell and Sydney Sweeney - 'Anyone But You' (2023)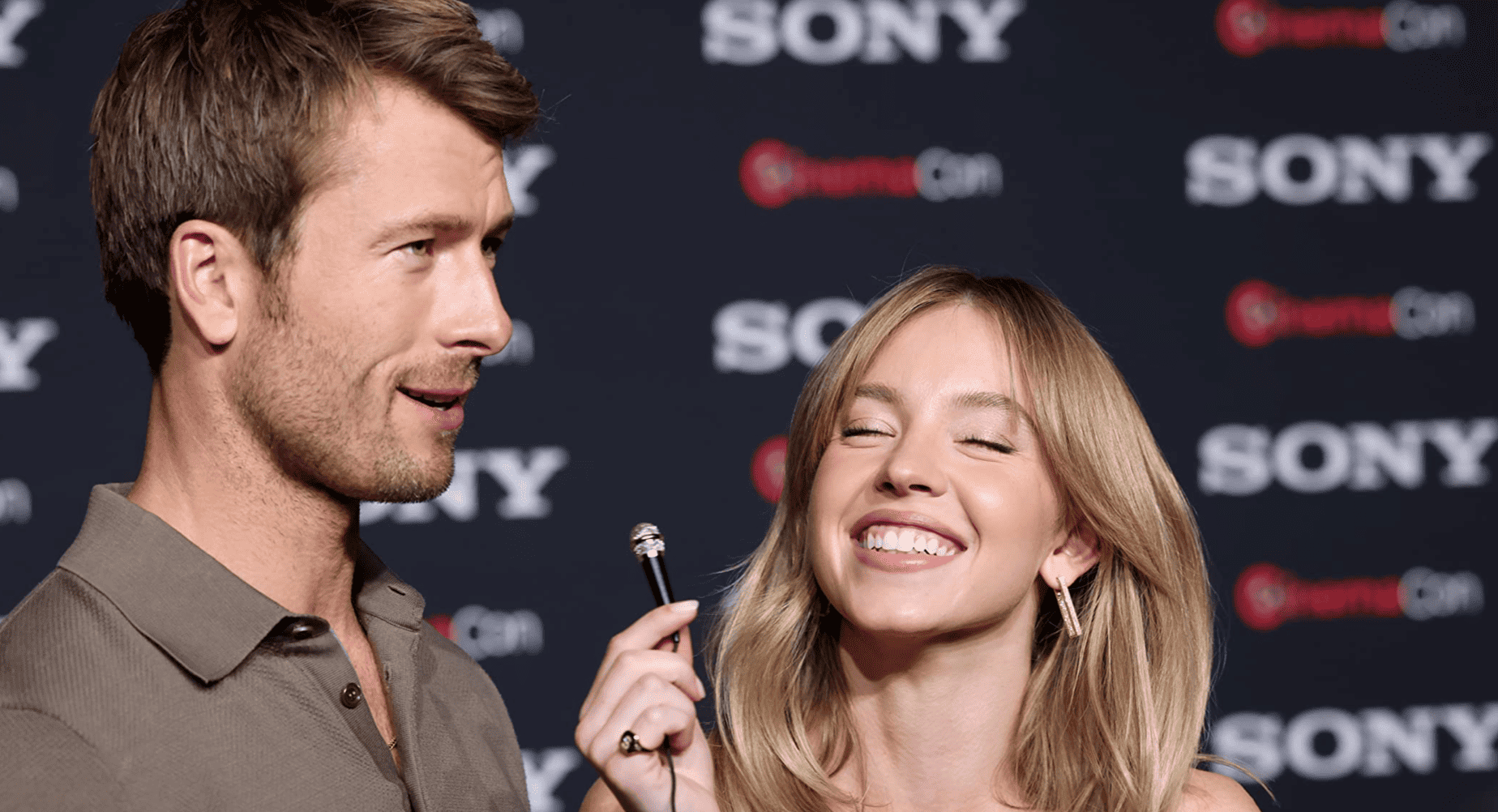 This movie hasn't even come out yet, but its co-stars, Syndey Sweeney and Glen Powell, have already gathered a lot of attention for their red-carpet chemistry and flirty quips. The up-and-coming pair stars in a rom-com that was recently filmed in Australia, where things apparently got steamy. According to one interview that has since then gone viral, Powell teased that "Anyone But You" should be rated "hard R."
The internet is so swayed by the couple's undeniable chemistry that fans are convinced Powell cheated on his now ex-girlfriend with Sweeney. Adding fire to the speculations, Powell's ex-girlfriend unfollowed Sweeney on Instagram shortly after news of their split went public — a move that, although admittedly small, speaks volumes in our online culture.