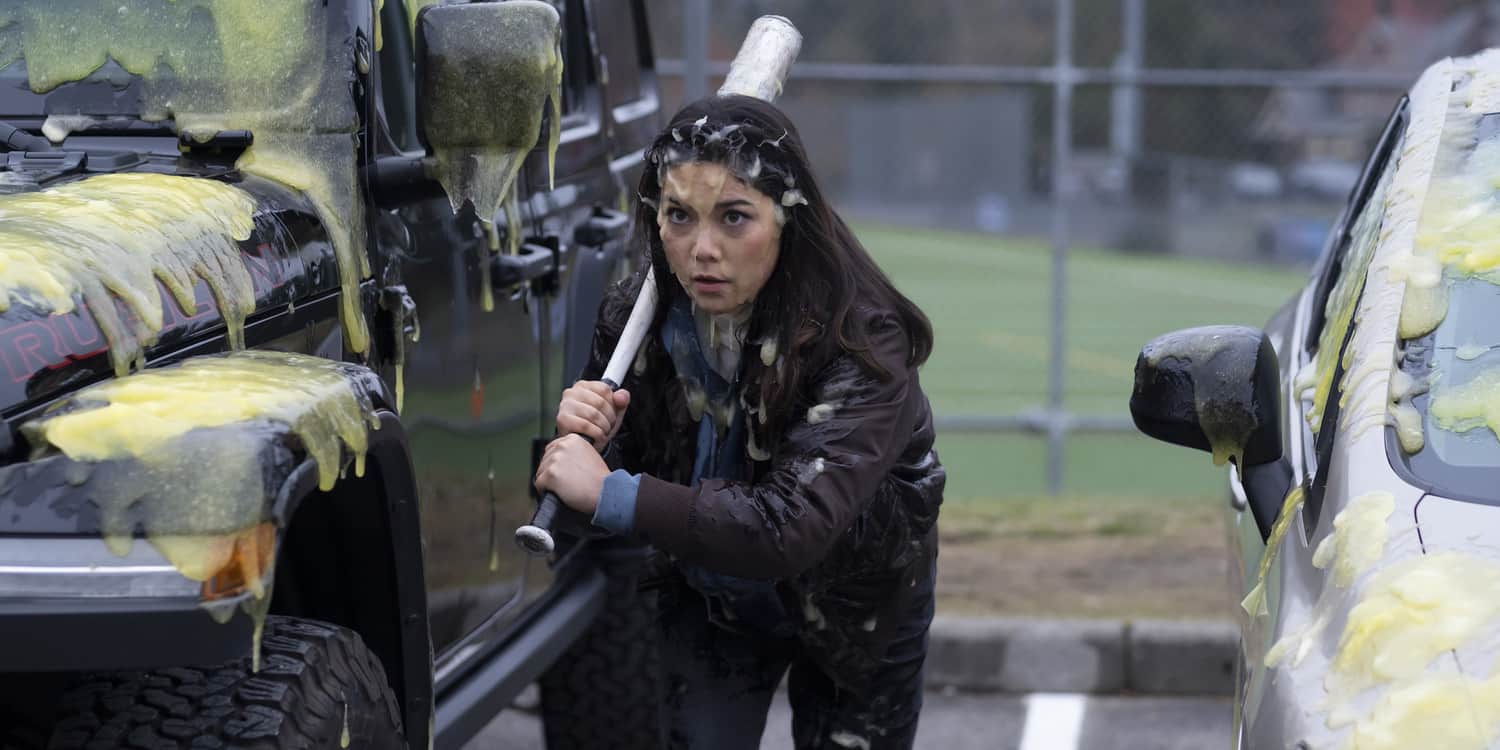 "Goosebumps" is set to premiere on Disney Plus on Oct. 13 (yes, that's Friday the 13th!), and we couldn't be more excited to have these spine-tingling children's books, a staple of every school bus ride of our youth, brought to the big screen. R.L. Stine's beloved and long-running book series mixes horror, suspense, and supernatural elements that we're sure will look seriously impressive when adapted for live-action. The series has announced a first season with 10 episodes. Here are six classic Goosebumps books we can't wait to see in the upcoming series.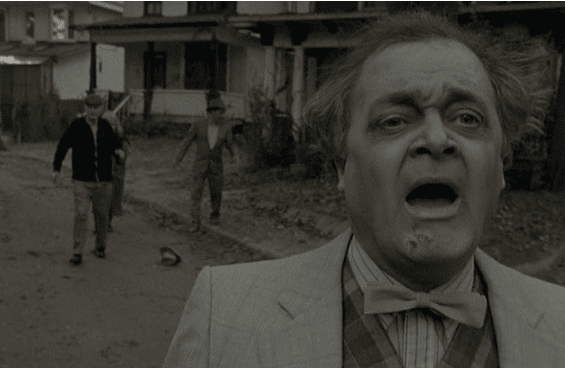 The first-ever Goosebumps book that introduced us to the world of the series seems like a logical place to start a TV adaptation. While the Disney Plus show doesn't seem to have chosen this route, with the first episode titled "Say Cheese and Die!" after the fourth book in the series, we'd still love to see this one included later on.
"Welcome to Dead House" introduces readers to Amanda and Josh Benson (not featured in the 2023 show), who move to seemingly idyllic Dark Falls. Strange happenings, like dark autumn weather in July, shadowy figures in the house, and the mysterious lack of neighbors outside, make them suspicious that all is not as it seems. After finding their new friends' gravestones in the cemetery, it becomes clear they're dealing with the living dead.
Although this book hasn't made it into the new series so far, it could make a great introduction to future seasons.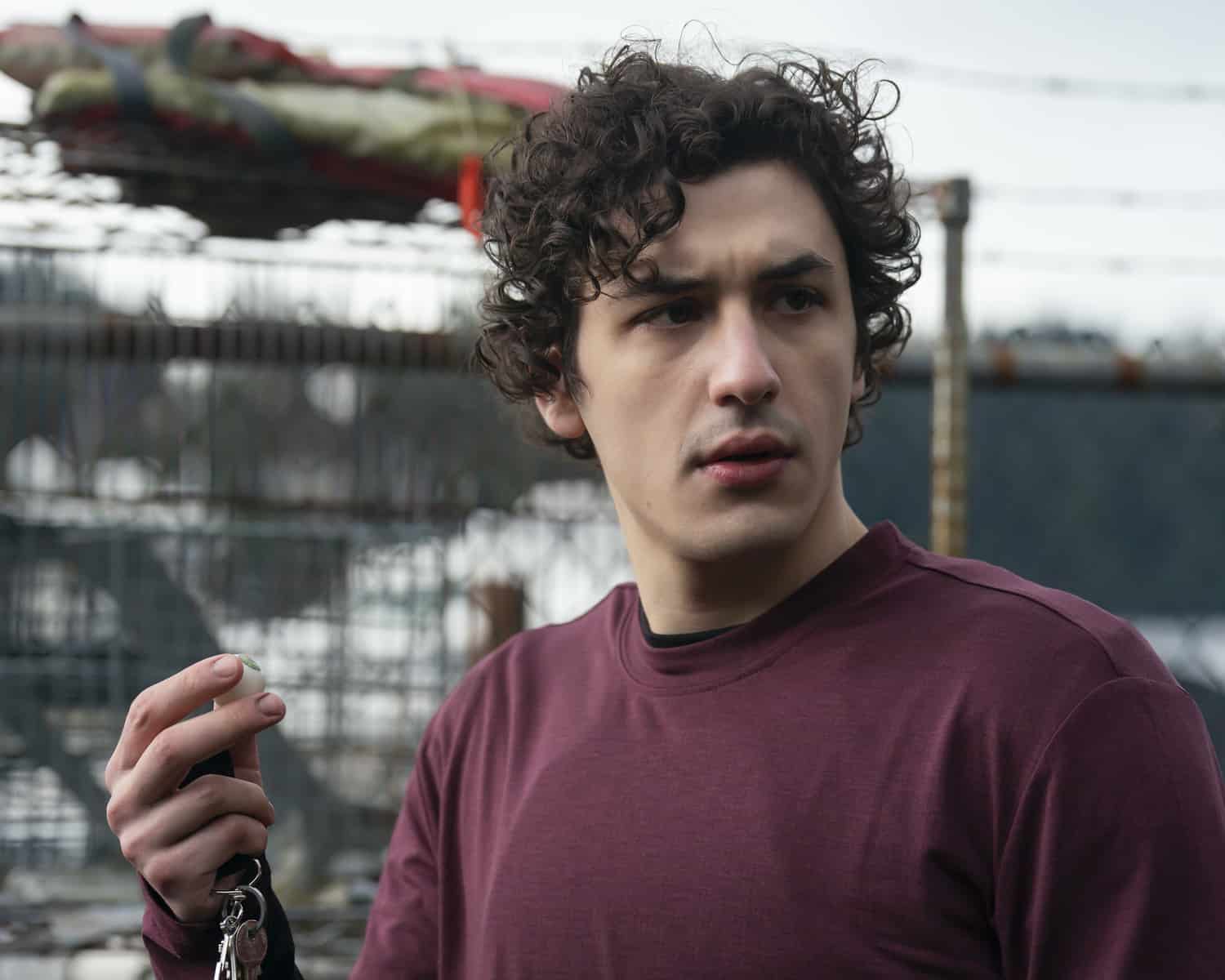 Amusement parks are a classic TV setting — a perfect choice for adding plenty of movement, action, lights, and dynamic shots to the visuals of an episode. So, it makes sense to include the iconic Goosebumps story set in an amusement park rife with evil for an especially chilling roller coaster ride of suspense and surprises.
When the Morris family loses their way on a car journey, they pull into the parking lot of Horrorland, causing their car to explode. Once inside, things get more and more menacing as rides begin to attack and the visitors find themselves face to face with masked monsters known as Horrors.
It looks like the showrunners of the new series agree with us on this one, because the final episode, premiering on Nov. 17, is titled "Welcome to Horrorland," promising an exciting ending to Season 1.
'The Curse of Camp Cold Lake'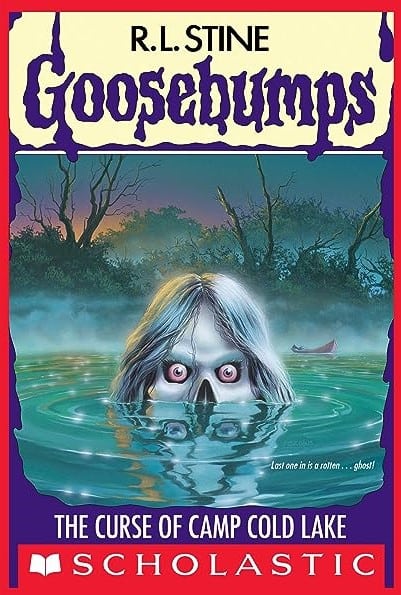 What better background to fully capitalize on the nostalgia of the "Goosebumps" series than a lakeside summer camp, also a classic horror setting? Unhappy camper Sarah isn't into the water sports at Camp Cold Lake, where the lake is gross and slimy and her bunkmates hate her. She hatches a plan to pretend to drown and make everyone sorry for her but becomes spooked when the lake's ghostly figure begins stalking her every move.
This book would be a great opportunity for the series to pay homage to classic horror films, while the eerie lake and spine-tingling apparitions would make for some truly haunting TV visuals. While "The Curse of Camp Cold Lake" isn't included in Season 1 of "Goosebumps," it's definitely a prime candidate to bookmark for future seasons.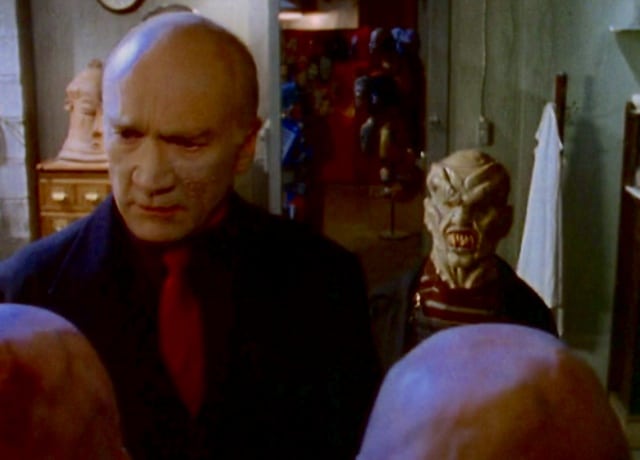 "The Haunted Mask" is one of the most iconic Goosebumps books and shouldn't be missed in a TV adaptation. The 11th book in the series follows Carly Beth, who's being bullied by boys at school. She plans to get revenge by purchasing a terrifying mask from a Halloween shop and scaring the living daylights out of her tormentors. After putting the mask on, however, she finds it has become her face. Her voice is deepening and she feels the strange urge to attack, to kill.
This is a story we absolutely want to see as part of the new show, as modern CGI and special effects could make the character's transformation into the monster truly horrifying. The eerie mask shop makes for an immersive, disquieting setting that would look great on TV. It looks like we'll get our wish when the show drops, because episode two of the new series is titled "The Haunted Mask."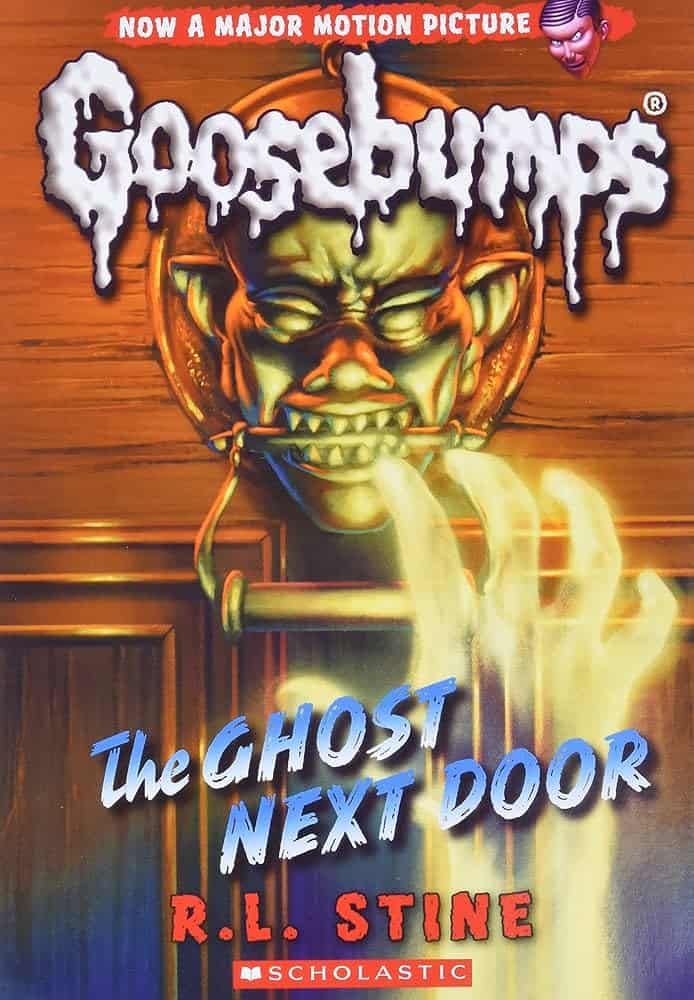 Happenings in Hannah's neighborhood have gotten a little strange since that enigmatic boy moved in next door, but when did he get there and why did the house look deserted just last night? Every time she tries to approach the boy, he mysteriously disappears. Could he really be a ghost?
In addition to the classic Goosebumps themes of friendship, mystery, and the supernatural, "The Ghost Next Door" looks at loneliness and the afterlife with emotional sensitivity. The suspense of unraveling the boy's secrets and the emotional depth of the plot could make for moving TV. We don't see it included in the new series, but it would be a great choice to include in the future.
'The Scarecrow Walks at Midnight'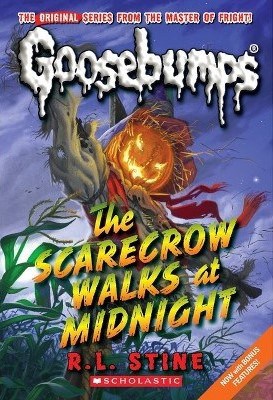 Cornfields, scarecrows, jack-o'-lanterns, and unsettling transformations make "The Scarecrow Walks at Midnight" a perfect contender for a Halloween episode of "Goosebumps." Jodie loves visiting her grandparents' farm, where family comes first and Grandpa tells the best scary stories. After putting out a dozen evil-looking scarecrows in the cornfields, Jodies notices something strange one night — it looks like the scarecrows are coming alive!
This is another book that would benefit from modern CGI and special effects to make the evil scarecrows as realistic and petrifying as possible. It's not part of the plan for Season 1, with the spinoff game book "Give Yourself Goosebumps" planned as source material for the Halloween week episode, premiering on Oct. 27. Regardless, we're hoping to see an invasion of evil pumpkin-headed scarecrows headed our way next October.