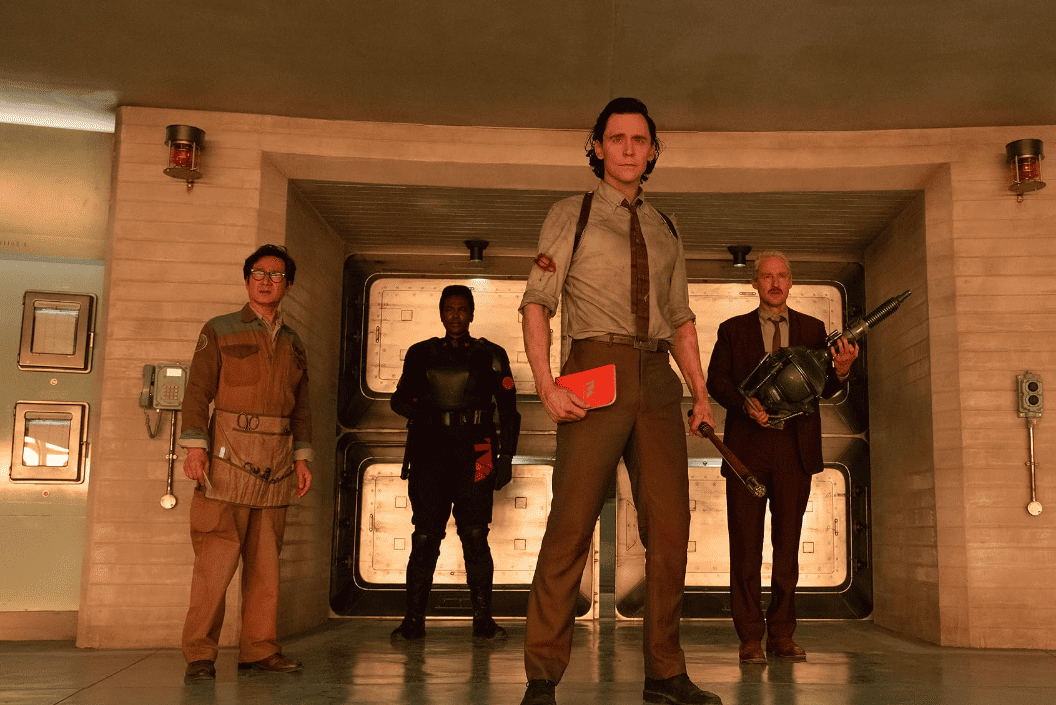 Phase Five of the Marvel Cinematic Universe continues with the second season of "Loki," which debuts October 5. Season 2 promises six new episodes following Loki (Tom Hiddleston), Agent Mobius (Owen Wilson), Sylvie (Sophia Di Martino), and others as they try to navigate the multiverse and its mysteries.
It's been more than two years since the first season of "Loki" ended, and that first season left us with a lot of questions. Before we get to dive head-first into the new season, let's remind ourselves what fun we have in store this time around.
(If you haven't finished the first season, beware of spoilers below!)
What Actually Happened at the End of Season 1?

We know that Sylvie, the cutest Loki variant (sorry, alligator-Loki), killed He Who Remains (Jonathan Majors). We also know that, afterward, nobody could remember who Loki was.
He Who Remains all but asked Sylvie to kill him, but we still don't know the greater implications of his death. We do know that He Who Remains is a Kang variant, and we also watched a version of Kang be defeated in "Ant-Man and the Wasp: Quantumania" — but we know that there are countless Kang variants, just as there are Loki variants, so there are presumably still plenty of them running around the multiverse.
Do We Need To Worry About Kang Variants?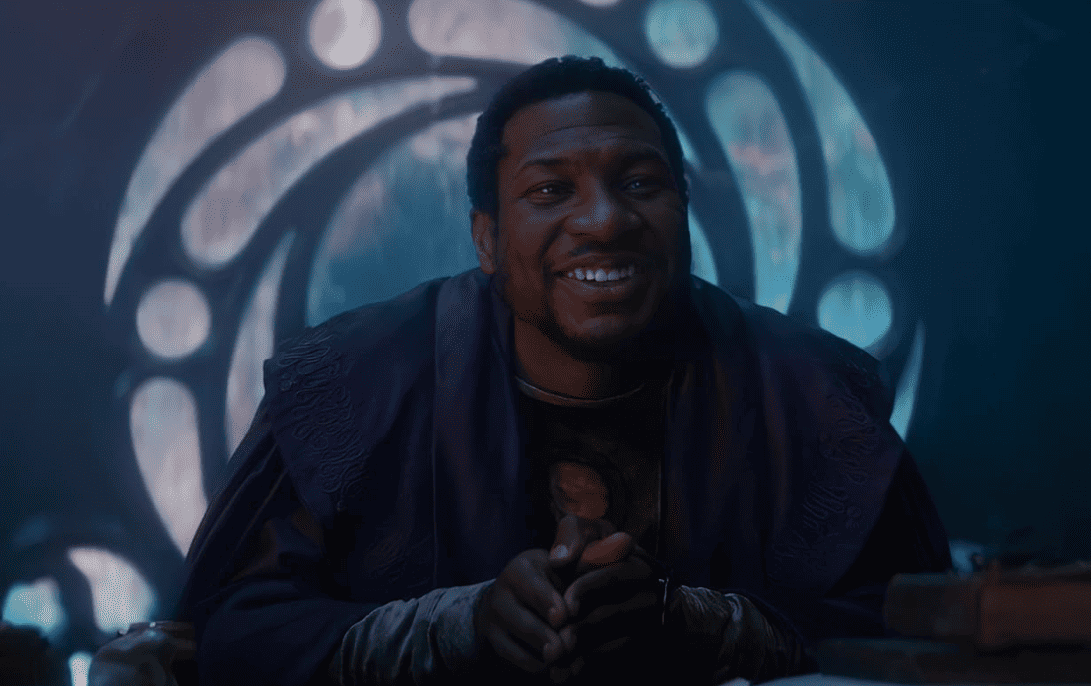 Short answer: Probably. When Sylvie killed He Who Remains at the end of Season 1, he claimed an army of Kang variants would spread across the multiverse. We know another Kang variant, Victor Timely, is in the mix this time around, but time will tell what role he plays in the events following the Sacred Timeline falling apart.
Some fans theorize that Kang didn't even die in the latest "Ant-Man" movie and that he was actually just bounced off to a different point on the timeline. Could OG Kane show up at some point during this second season? What about the Council of Kangs?
What About the Exiled Loki Variants?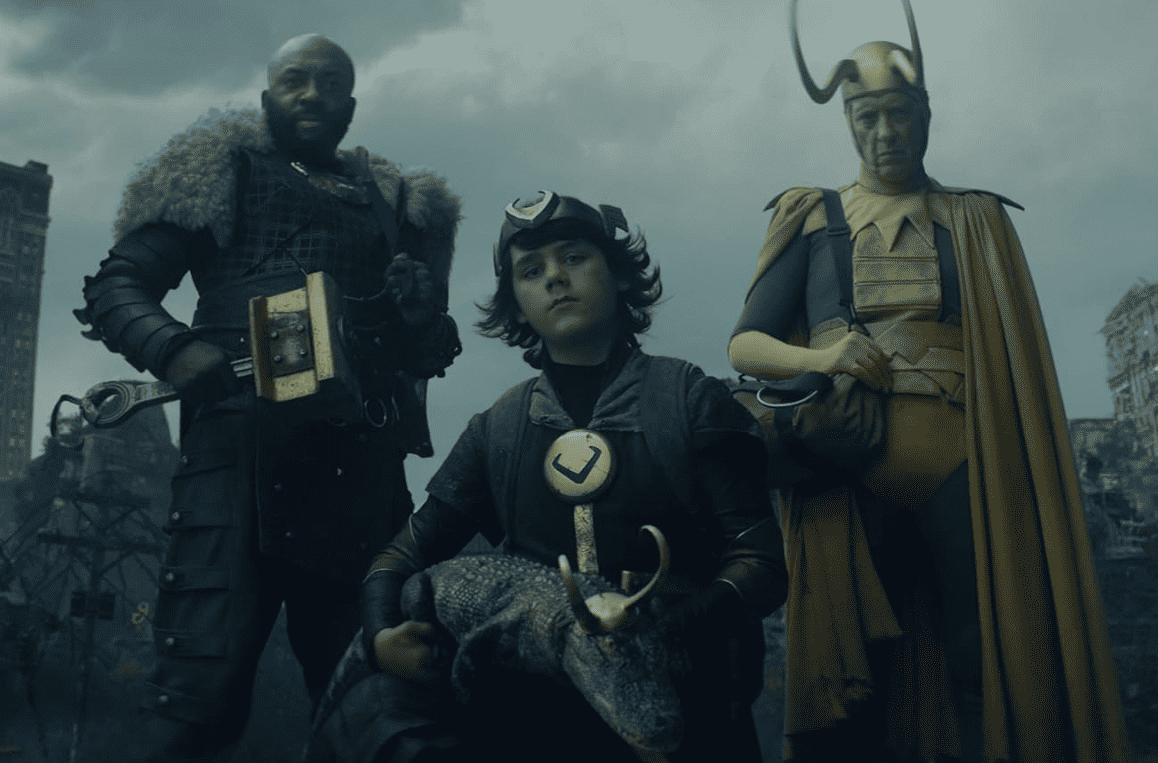 The Loki variants the audience met in the first season quickly became fan favorites. Alligator Loki has since gotten his own comic series, and there's noise that Kid Loki (Jack Veal) might show up in a potential "Young Avengers" series headed to Disney+.
With He Who Remains out of the picture, the band of Loki variants stuck in the Void might be able to go back to their own timelines — unless they got eaten by the fog-monster Alioth, like Classic Loki (Richard E. Grant) did.
Where Did Ravonna Renslayer Go?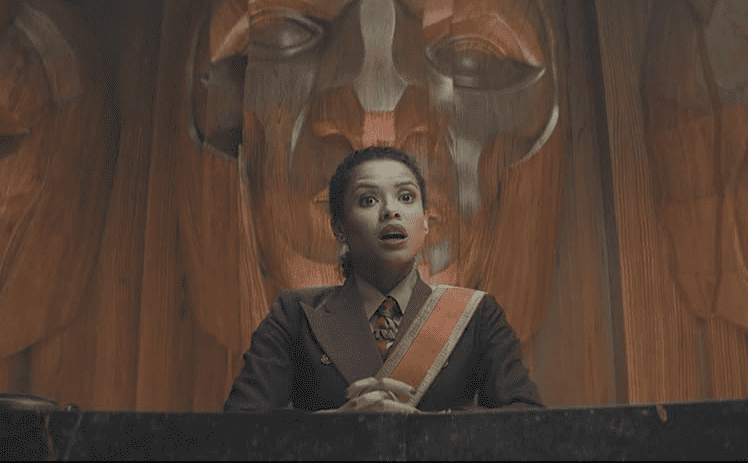 By the Season 1 finale of "Loki," Ravonna Renslayer (Gug Mbatha-Raw) had set out on a journey in search of the existence of free will. In the Marvel Comics universe, Renslayer and Kang have a romantic, if turbulent, relationship. There's plenty of comic material to pull from if Season 2 of "Loki" elects to explore the relationship between Kang and Renslayer.
What About Other Romances?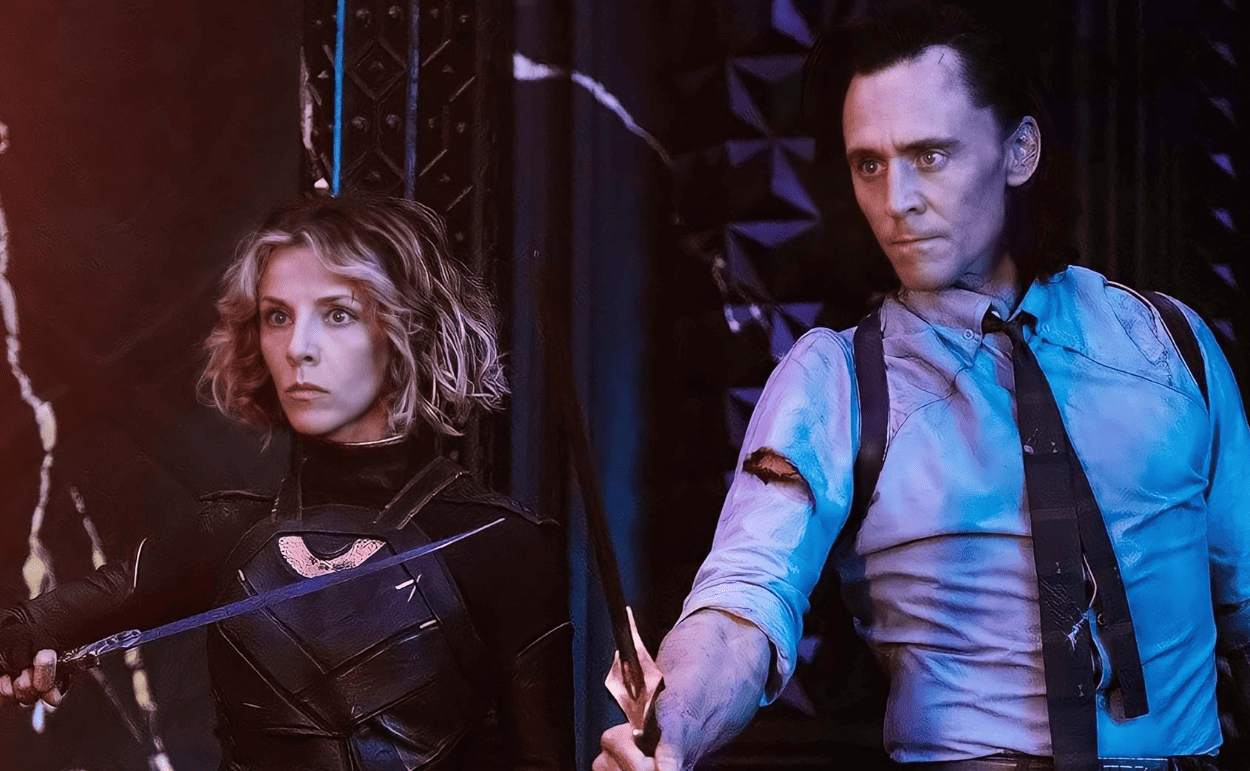 Loki and Sylvie's blossoming romance was one of the cornerstones of Season 1, but their romance had disastrous implications: The two caused a Nexus Event on one occasion. On the heels of the Season 1 finale, where Sylvie stabs Loki in the back and sends him back to the TVA so she can handle He Who Remains on her own, fans have been left wondering whether or not Loki and Sylvie will ever find their happy ending.
How Does 'Loki' Season 2 Fit Into Phase Five?

We've already seen that a lot of Phase Five material focuses on Kang the Conqueror, so it's pretty safe to assume that he'll play a major role in the conflicts to come.
The universe-spanning nature of "Loki" makes it a natural choice for the introduction of some other longtime favorites. Hugh Jackman's portrayal of Wolverine, thanks to the upcoming "Deadpool 3," is joining the MCU and opens the door for other Fox "X-Men" characters to join the MCU, as well.
What's the Deal With Miss Minutes?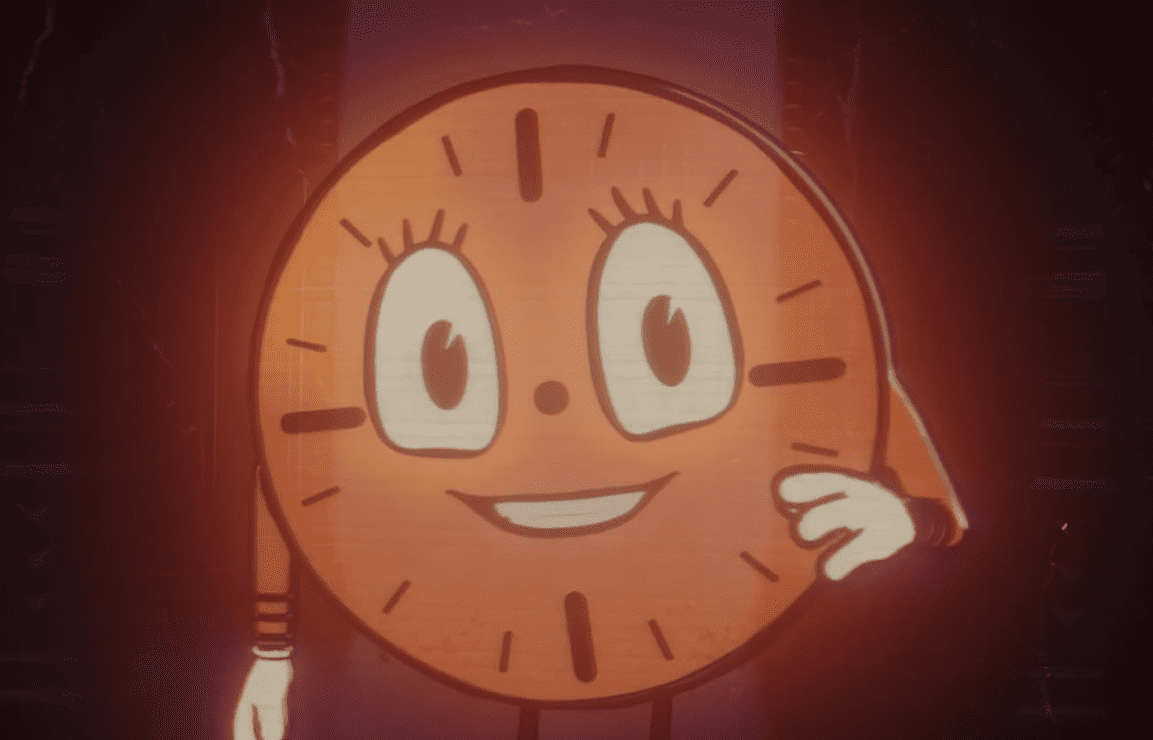 After the events of Season 1, we know that Miss Minutes (Tara Strong) was in cahoots with He Who Remains the whole time (heh, "time"), but we don't know much else about the TVA's holographic clock mascot.
If Season 2 leans into the mysteries surrounding Kang and He Who Remains, then we might find out a bunch about Miss Minutes in the process.
Will Mobius and Loki Find Friendship Again?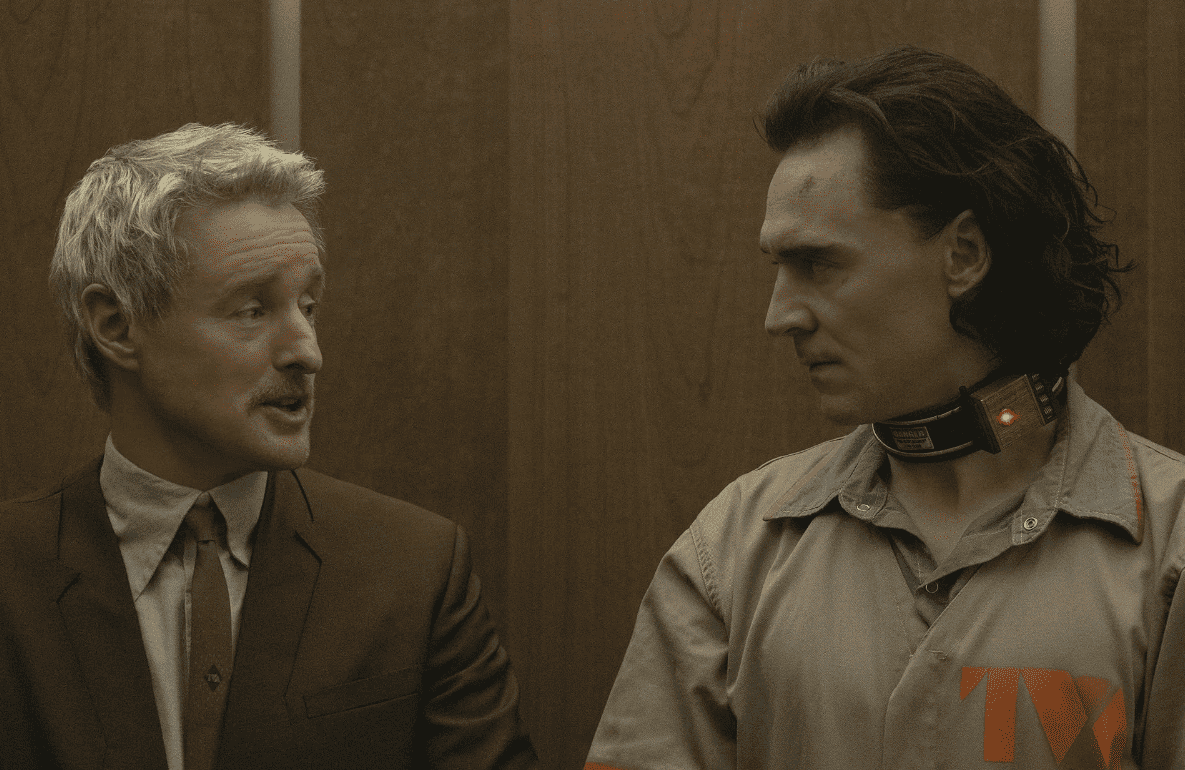 Loki has had a rough time with his friendship with Agent Mobius – he's lost Mobius twice, once when Renslayer pruned Mobius right before his eyes, and Mobius had no idea who Loki even was at the end of Season 1.
The good-cop-bad-cop dynamic Mobius and Loki developed in Season 1 was a blast for fans, and watching the two friends rebuild their friendship from the ground up could tug at our heartstrings a little extra.
Will Mobius Ever Get His Jet Ski?

One can only hope. Your guess is as good as mine.