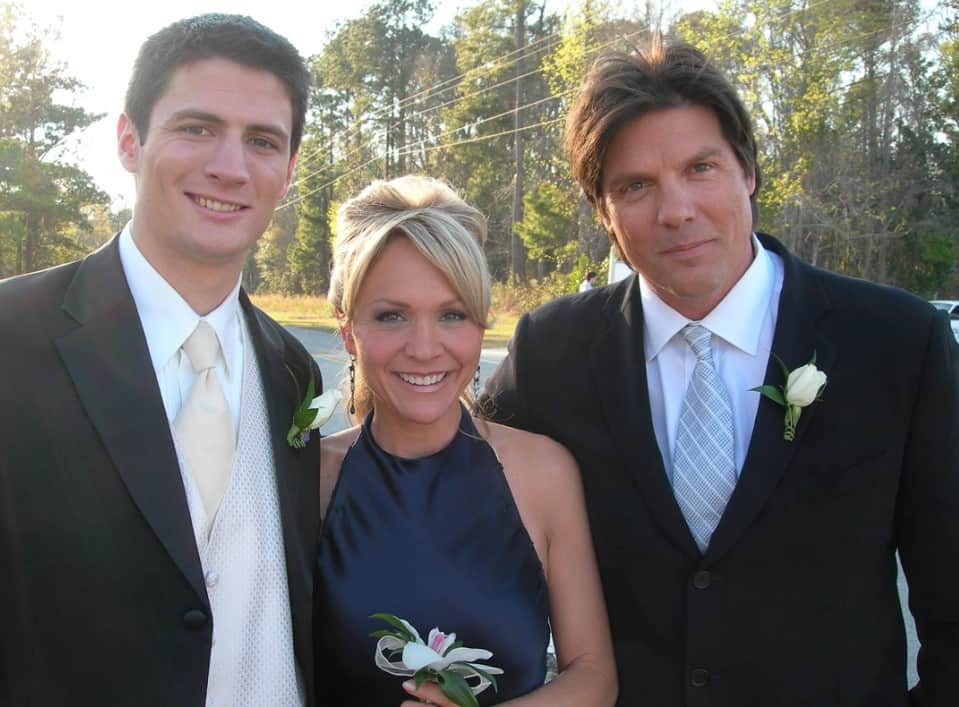 "One Tree Hill" saw its share of bad parents during the series. The characters certainly had it rough dealing with parents who had narcissistic tendencies or were completely absent. While some of these characters redeemed themselves throughout the series, it doesn't mean they're scot-free from all the pain their actions caused. From bad to the absolute worst, here are six parents no one wishes they had.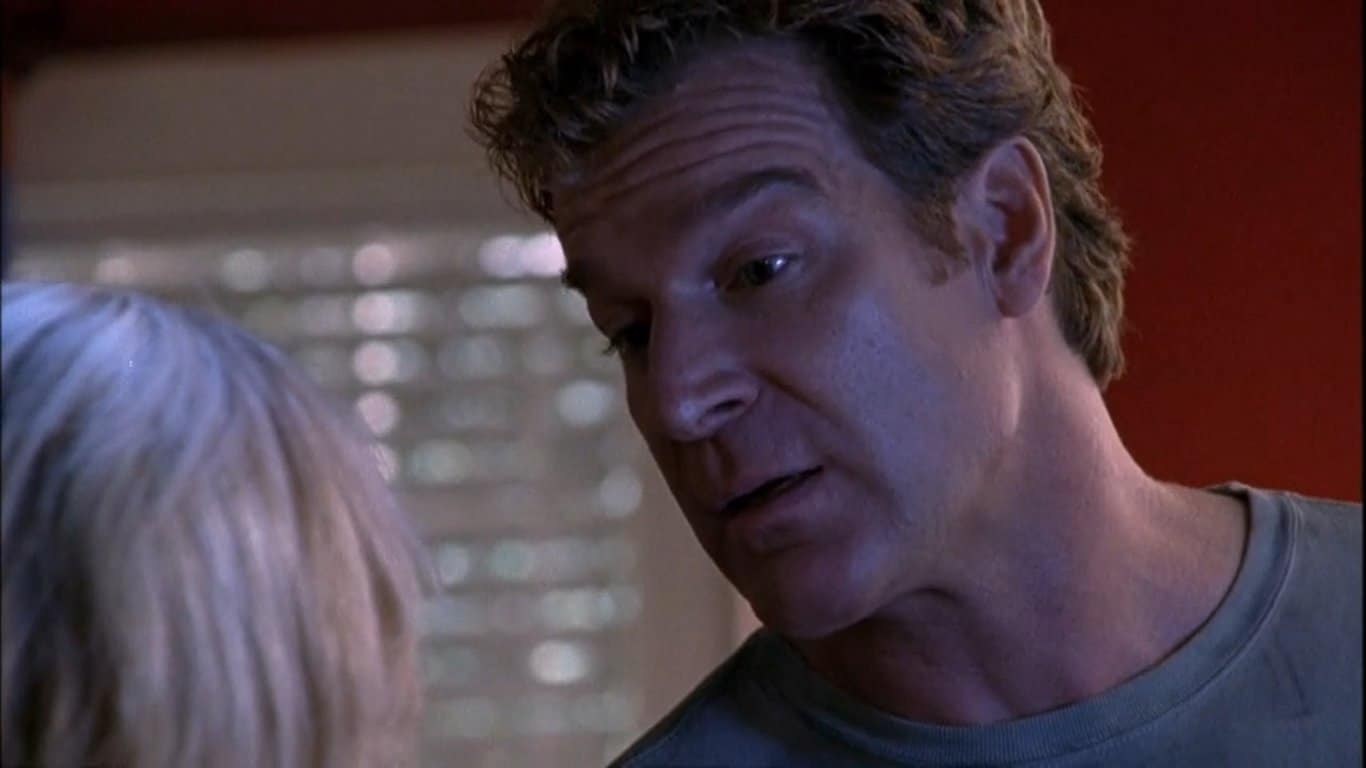 Larry Sawyer (Thomas Ian Griffth, Kevin Kilner), the father of Peyton Sawyer (Hilarie Burton), may have seemed like a good guy when he was around. Still, he was largely absent from Peyton's life during her adolescence. His job working on a dredging boat kept him away from his only daughter, which may have been fine if she had another adult to care for her.
Peyton lost her mom when she was nine, so Larry was all she had, and he left. That's right, an adult left his child alone to fend for herself while he was off working. This would qualify for a call to Children's Protective Services if this was the real world.
Even if you can justify that Peyton was close enough to adulthood, Larry missed out on crucial moments where a child needs their parent. What parent doesn't rush home to attend to their child who was attacked in her home by a stalker? Surely, Larry could have found another job close to home if not to be there for his only child until she graduated high school.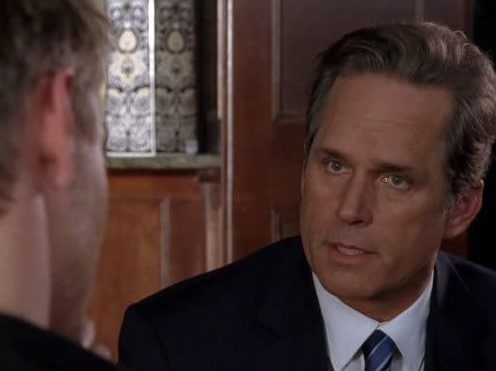 Julian Baker (Austin Nichols), a character introduced in the later seasons of "One Tree Hill," had to endure quite a bit from his father, Paul Norris (Gregory Harrison). The show establishes that Paul, who worked in the film industry, chose his career over his family. This choice strained his relationship with his only son, and Julian constantly vied for Paul's attention.
Julian ends up going into the same industry as his father, although he changes his surname to his mother's maiden name to avoid nepotism. Instead of being met with companionship over their shared interests, Paul criticizes everything Julian tries to do. He's unsupportive, questions his choices, and belittles his work. Julian tried hard to gain his father's approval, something a good parent would give their child willingly.
The mother of Nathan Scott (James Lafferty), Deb Scott (Barbara Alyn Woods) had a fair bit of trauma to deal with as a parent. She was married to Dan Scott (Paul Johansson), the worst parent on the show (more on that later), and put her through the emotional ringer. His manipulative and narcissistic behavior led to Deb making questionable choices that put Nathan at risk.
Throughout the show's first few seasons, Deb suffers from a pill addiction. Even when Nathan tries to help her by hosting an intervention and taking her supply, she doesn't change. Instead, she ambushes him in his classroom to get her pills back during the school day. He tells her, "It's the pills or me," to which she chooses the pills.
Addiction is a very real disease, but putting her son through that ordeal is not exactly the type of behavior that qualifies for Mother of the Year. She does recover and goes on to redeem herself, but it leaves its mark on Nathan.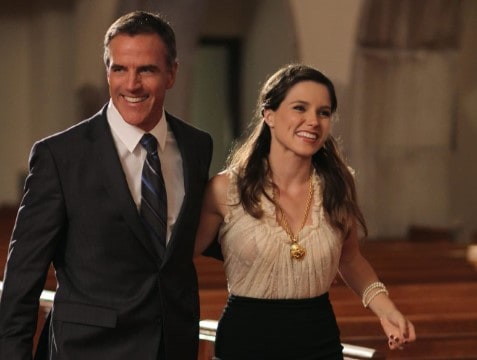 Brooke Davis (Sophia Bush) had to handle not one but two absentee parents. For the show's first four seasons, Brooke's parents were nowhere to be found, and it wasn't until season nine that her father finally made an appearance. Ted Davis (Richard Burgi) showed little interest in his daughter's life and preoccupied himself with work, mostly due to travel.
Brooke's father was absent for the most important occasion of her life: her wedding day. Despite not seeing his daughter for years, he was supposed to walk her down the aisle. On the day of, Brooke learned he would not be there to attend. Not showing up to a wedding is one thing, but stringing her along under the guise he would arrive is simply inexcusable.
In the final season of the series, Ted makes his appearance. While it seems like he wants a relationship with his daughter, he doesn't take her work seriously. She had previously run a widely successful international business and was looking for a new venture. Thinking she could get her father's help, he soothed her with promises of investments but ultimately showed he didn't believe in her or support her efforts.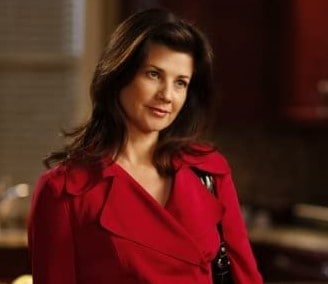 While Ted Davis had his faults, Victoria Davis (Daphne Zuniga) took absentee followed by manipulative parenting to new heights. Also absent from Brooke's life throughout the first four seasons, Victoria re-entered her daughter's life to help her with her clothing business, Clothes Over Bros. Their relationship was anything but what a mother-daughter should look like and instead was one of pure manipulation.
Victoria attempted to control Brooke's life in numerous ways, particularly regarding her personal life and who she dated. While Victoria had to have some level of respect for her daughter's creative work and vision, she doubted Brooke's ability to make smart business decisions. It later appeared that Victoria wasn't as savvy as she made herself out to be because she made illegal mistakes that cost Brooke her company.
Throughout all the malicious actions Victoria made toward her daughter, how she spoke to her and those close to her was deplorable. She was as cruel as they came, constantly cutting her daughter down and passing undue judgment on everyone around her.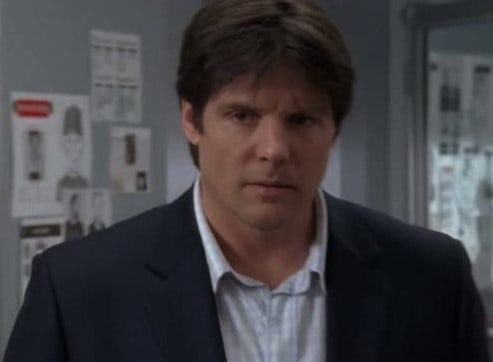 By far the worst parent and main villain on "One Tree Hill" was Dan Scott (Paul Johansson). Father to Nathan and Lucas Scott (Chad Michael Murray), Dan was a textbook narcissist. He took any measures to get what he wanted, no matter who he hurt along the way.
He abandoned Lucas after his mother became pregnant, being absent for the majority of his childhood. While he was a part of Nathan's life, he hardly made it easy. Dan constantly pressured Nathan to become the best basketball player, cutting him down and pushing him beyond his limits. He eclipsed their basketball success with both of his sons with his own, claiming they could never be better than him.
If that wasn't enough, Dan committed the most deplorable act anyone could do. Dan murdered his brother, Keith Scott (Craig Sheffer), who had been Lucas's father figure in Dan's absence. He took Keith, who was also important to Nathan, from his sons for selfish reasons. Lucas never forgave Dan for what he did to Keith. It took Nathan getting kidnapped and then saved by his father before he could see some semblance of forgiveness.