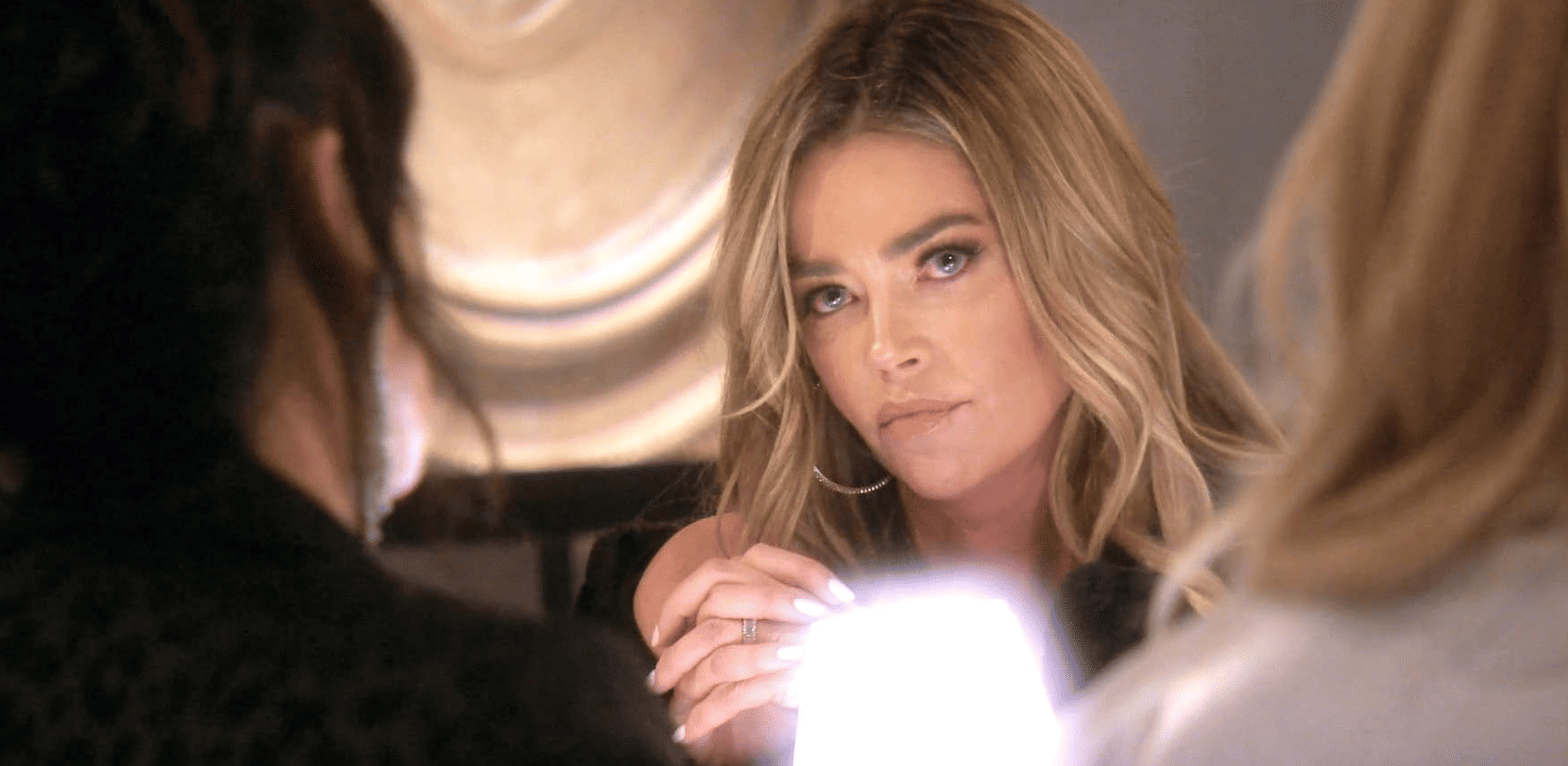 Even if you live under a rock, you've likely heard about the ongoing WGA and SAG-AFTRA strikes. The short version: Hollywood has come to a near-standstill as writers and actors refuse to work until they reach a new agreement with the Alliance of Motion Picture and Television Producers (AMPTP) on a host of issues, including better wages and improved working conditions. Is there a world where reality stars go on strike too? Well, first, they'd probably have to form a union. Keep reading to find out what's in play.
What are your thoughts on reality stars potentially going on strike? Do you support them? Let us know in the comments! 
Are Reality TV Stars on Strike?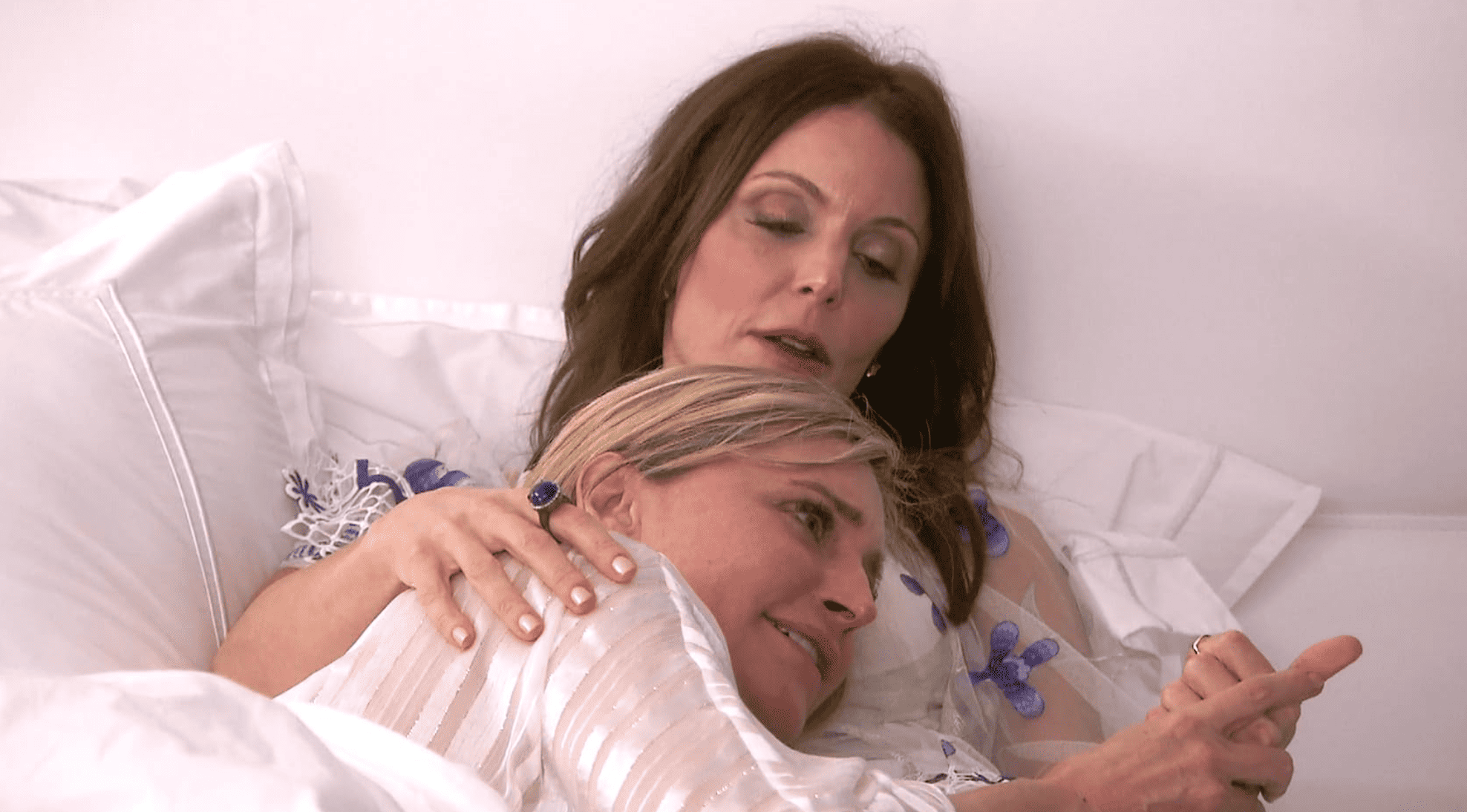 The short answer is no, reality TV stars are not on strike — at least not yet. Keep in mind that, at least according to the producers behind such shows, reality television is unscripted and real. Appearing on a reality show doesn't qualify someone for a SAG-AFTRA card. The only reality stars currently part of the actors union are those who earned admission by, you know, acting. Since most reality TV stars are not "professional" actors and not part of the SAG-AFTRA union, they're not on strike. The reality TV machine continues on, as is evident in summer and fall TV schedules.
But like SAG-AFTRA members, a lot of reality TV stars are similarly dissatisfied with some of their working conditions, and apparently, the discontent has been brewing for quite some time. "The Real Housewives of New York" veteran Bethenny Frankel recently made headlines when she pitched the idea of unionizing reality TV casts and potentially staging a strike like the writers and actors have.
What Are Reality TV Stars Asking For?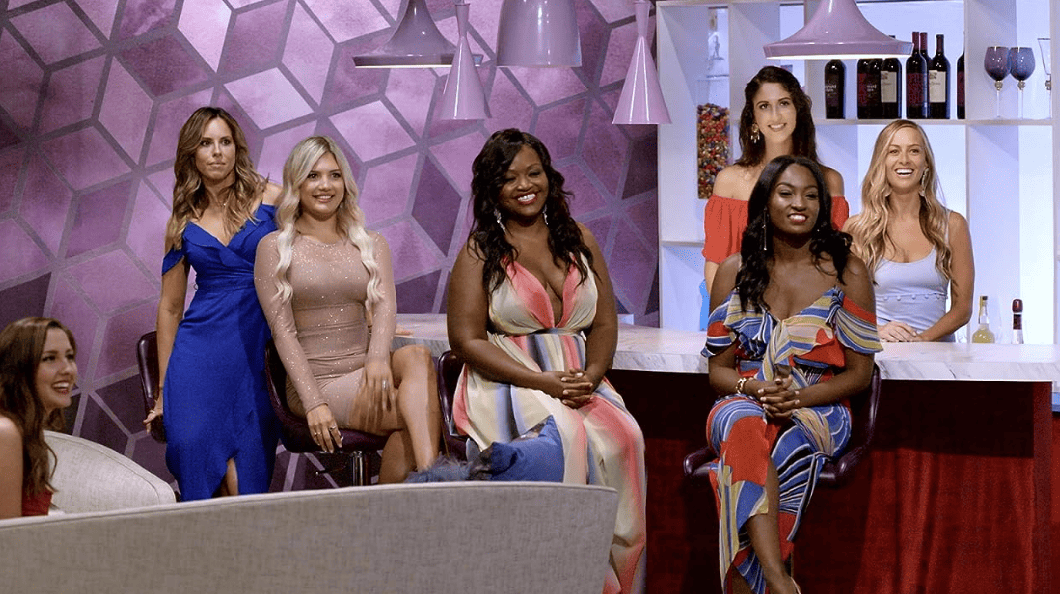 At this point, there is no single organization representing reality stars, so there's no unified body to sit at a negotiation table with the studios and streamers represented by the AMPTP. Generally speaking, the reality cast members who have spoken up want better compensation for their work on our screens, including residual-like payments for continued streaming of shows and high viewership numbers.
Frankel has been very candid about her experience in reality television, disclosing that she was paid $7,250 for the entire first season of "The Real Housewives of New York." As she's pointed out, cast members like her don't often receive compensation for their shows' post-production success, and the work that they do helping to establish a popular show or even a franchise often goes uncompensated too. While the actors union is currently making a similar case in their dispute with the AMPTP, Frankel is arguing that this issue is particularly challenging for those in reality TV, as they have less bargaining power as a group of unassisted Hollywood newbies, making it harder for them to get a fair contract. Hate her or love her, Frankel knows how to make a point.
Others, however, have advocated for more than just dollars and cents: "Love is Blind" star Nick Thompson, who recently claimed the Netflix show "ruined" his life, co-founded the Unscripted Cast Advocacy Network (UCAN) to lobby for mental health support and other tools for reality show participants. He and Jeremy Hartwell, another "Love is Blind" cast member, have done a number of interviews about the difficult experiences they had during and after their respective seasons, and have spoken out about the controversial contracts reality stars are signed to. Per its website, UCAN hopes to "provide cast members with resources to make informed decisions, understand the reality of productions, and seek help in a safe and supportive environment."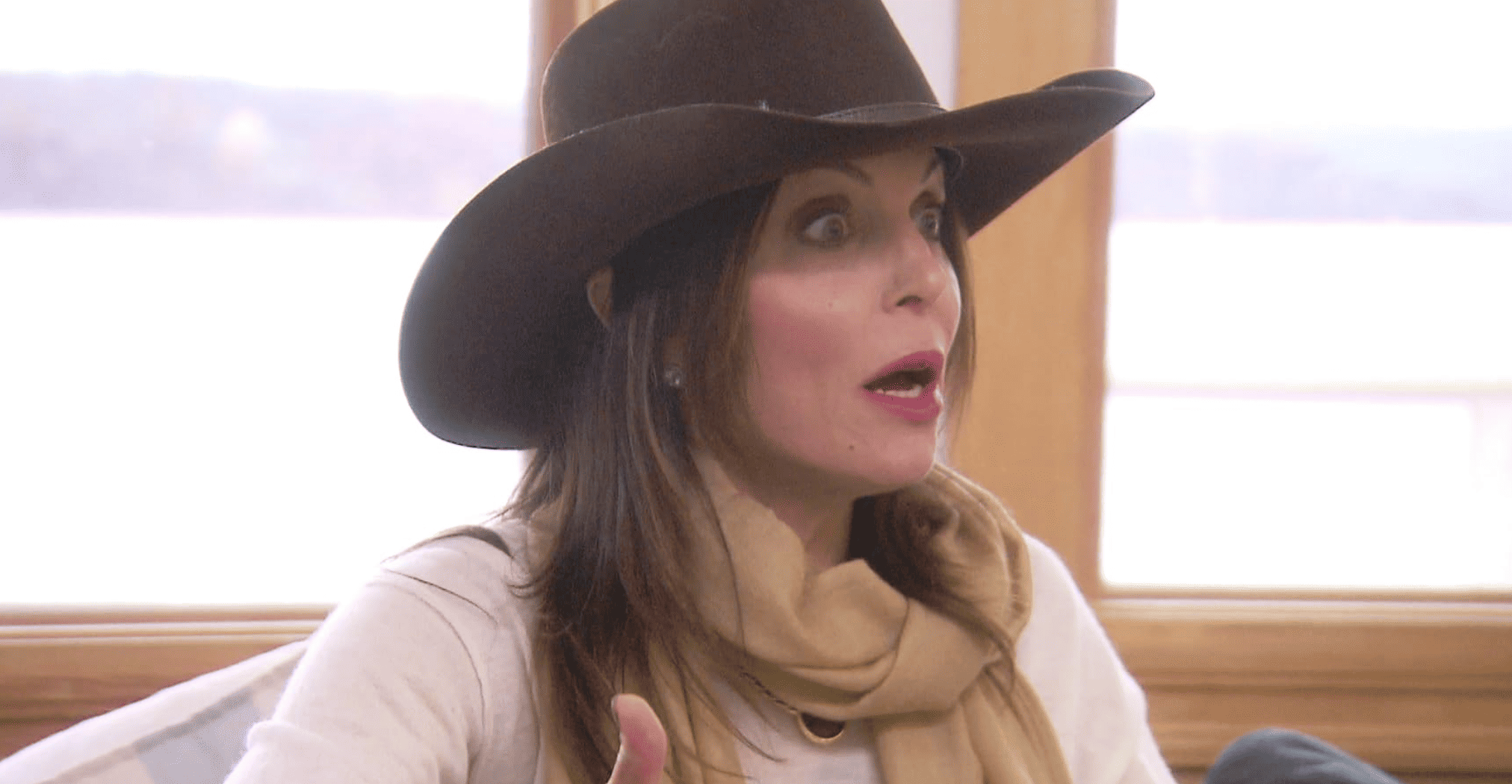 You might be wondering, "So, what happens next?" There may be a strong appetite for a union like Frankel has proposed or an organization like Thompson and Hartwell have started, but there's no concrete plan in place just yet. Still, things are moving fast. Just this past weekend, Frankel teamed up with two well-known Hollywood attorneys, Bryan Freedman and Mark Geragos, to send a letter to NBCUniversal, the parent company responsible for Bravo and its many popular reality shows, including the "The Real Housewives" franchise, "Southern Charm," and "Summer House," just to name a few.
In the letter, which was basically a warning to the studio that a lawsuit is in the works and a demand that they retain relevant documents, the lawyers alleged NBCUniversal is guilty of "grotesque and depraved mistreatment of the reality stars and crewmembers" on its shows, including withholding food and depriving participants of sleep yet plying them with alcohol. The allegations only get more sordid from there, with claims of "distributing and/or condoning the distribution of nonconsensual pornography" and "covering up acts of sexual violence."
In response, NBCUniversal said in a statement,
"NBCUniversal is committed to maintaining a safe and respectful workplace for cast and crew on our reality shows. At the outset, we require our third-party production partners to have appropriate workplace policies and training in place.  If complaints are brought to our attention, we work with our production partners to ensure that timely, appropriate action is or has been taken, including investigations, medical and/or psychological support, and other remedial action that may be warranted such as personnel changes."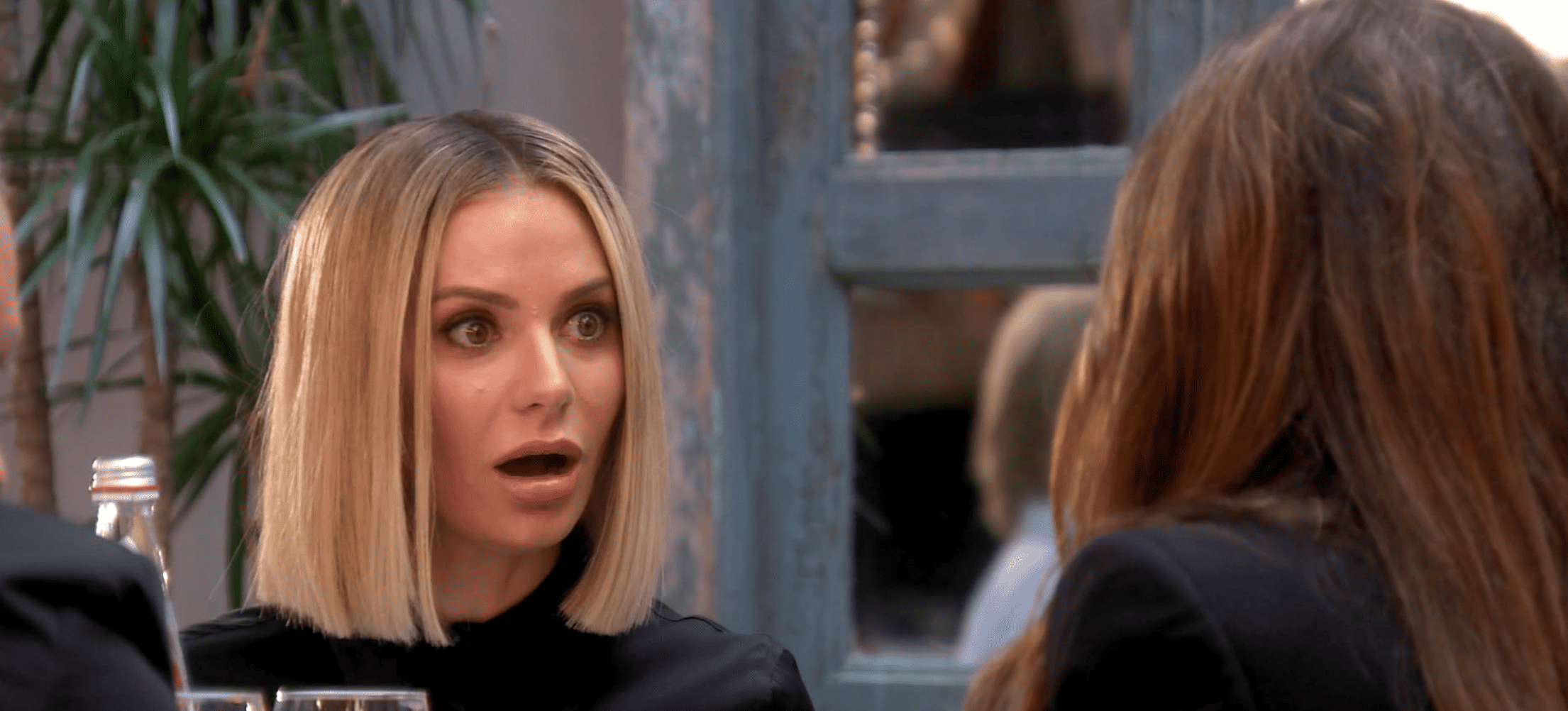 Frankel has become the public face of this blossoming reality star movement — for better and worse. She may be uniquely qualified for such an undertaking given her extensive experience and deep pockets. Indeed, she leveraged reality television to sell her company for hundreds of millions of dollars, writing a success story that others have since then tried to emulate.
By her own account, though, starting a union isn't exactly something she's familiar with. In the interim, she told Variety, "We should just find out what reality shows are in production right now and say, 'Just stop working. Say you're not going to work unless they take down all the things you've done in the past and then we can negotiate for the future.'"
There's no doubt Frankel knows the game inside and out and, most importantly, she's not afraid to stand up on her own, to the point that she's burned quite a few bridges. It's no secret that most of her old castmates don't like her, though feuding co-stars is par for the course in reality TV. It does beg the question, though: Can a group of people who are on TV precisely because of their feuds with other castmates — real or manufactured — put their differences aside for a greater cause? That's the elephant in the room.
Will This Change Reality TV as We Know It?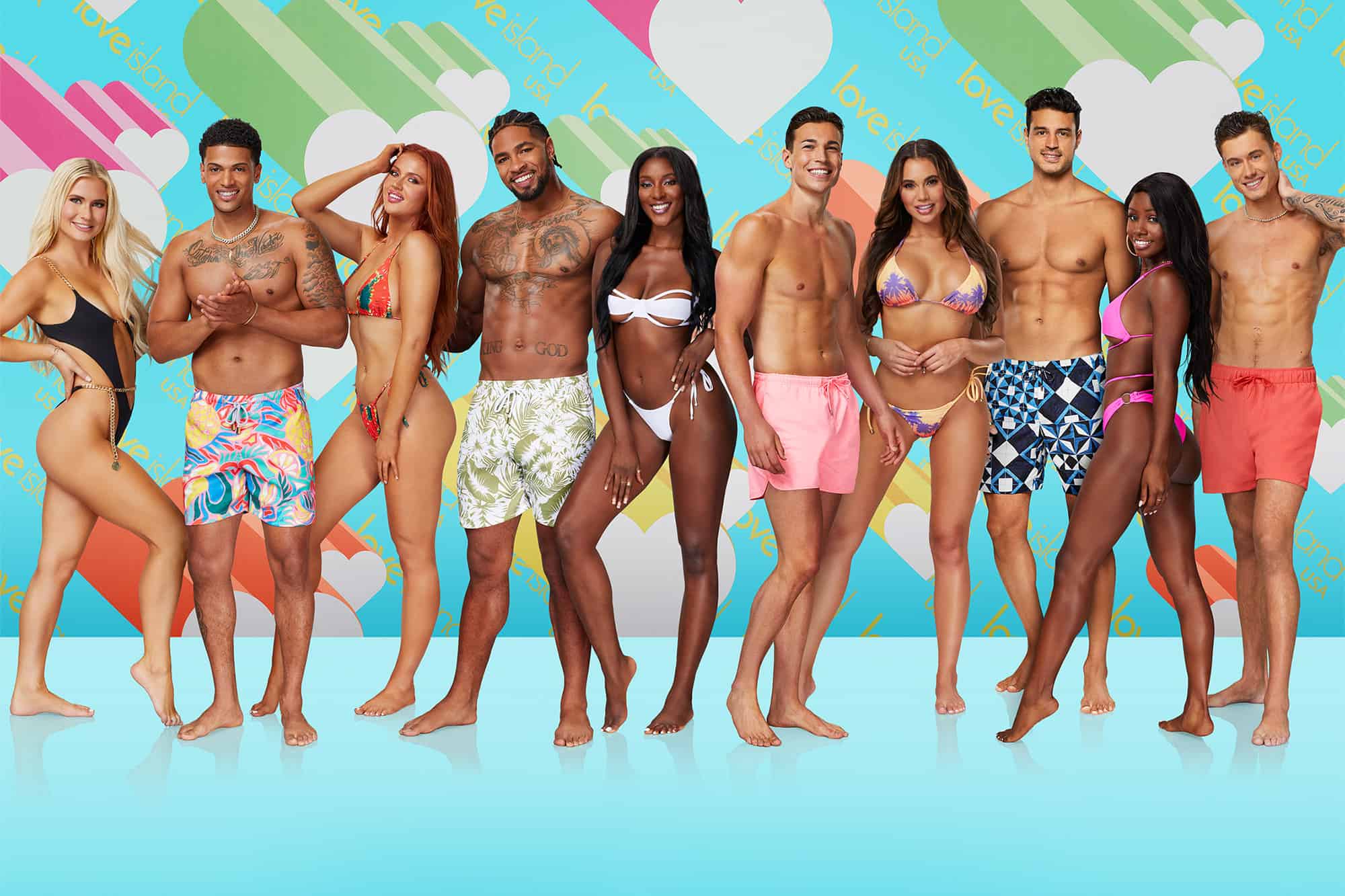 It's too early to say what, if anything, will come out of these early efforts. Because we're dealing with reality television, we can likely expect more shocking details and revelations to come to light as more participants share their behind-the-scenes experiences. If a union is formed or Frankel's expected lawsuit prevails, we can expect some big changes in an industry that's already undergoing massive turmoil with the actors and writers on strike. In the court of public opinion at least, our favorite drama queens have probably already won.