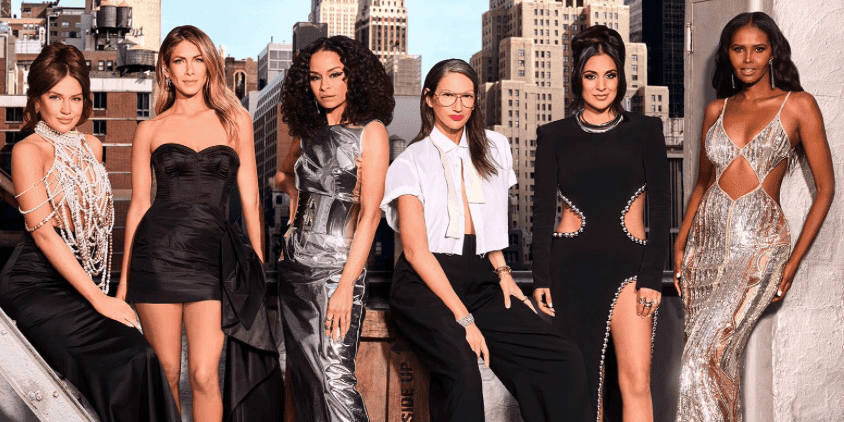 After months of anticipation and delays, Season 14 of "The Real Housewives of New York City" (RHONY) finally premiered earlier this summer. Many loyal fans were initially disappointed to see their favorite ladies replaced with a brand-new cast, but the new Housewives are quickly turning hearts. Now several episodes in, here's a short recap of what we know about the Big Apple's newest TV darlings.
Who's your favorite housewife so far? Drop your thoughts in the comments below!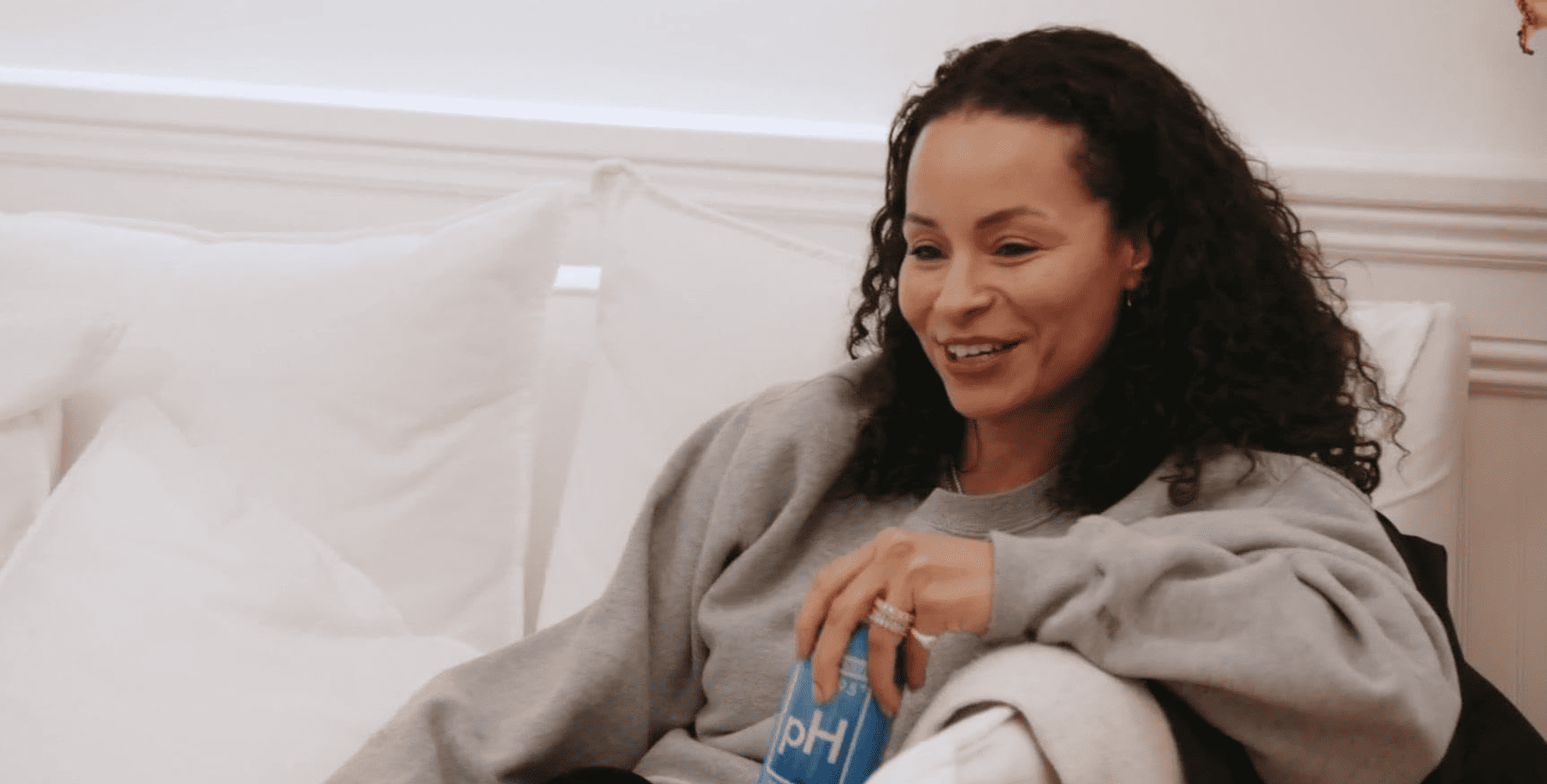 Born in Los Angeles, Sai moved to New York City when she was 2 years old and has called the city home ever since — though you would think she was a born-and-raised New Yorker upon meeting her. She speaks with a buoyant Brooklyn accent infused with Spanish, and she's constantly on the go — exactly the type of person who comes to mind when we think of NYC.
Sai's hustle and no-nonsense demeanor are lifelong skills she has cultivated as one of the first influencers and content creators. Her popular blog, Scout the City, has landed her numerous lucrative contracts with many beloved brands and companies. Now gracing our screens as a full-time Housewife, Sai is poised to increase her influence even further.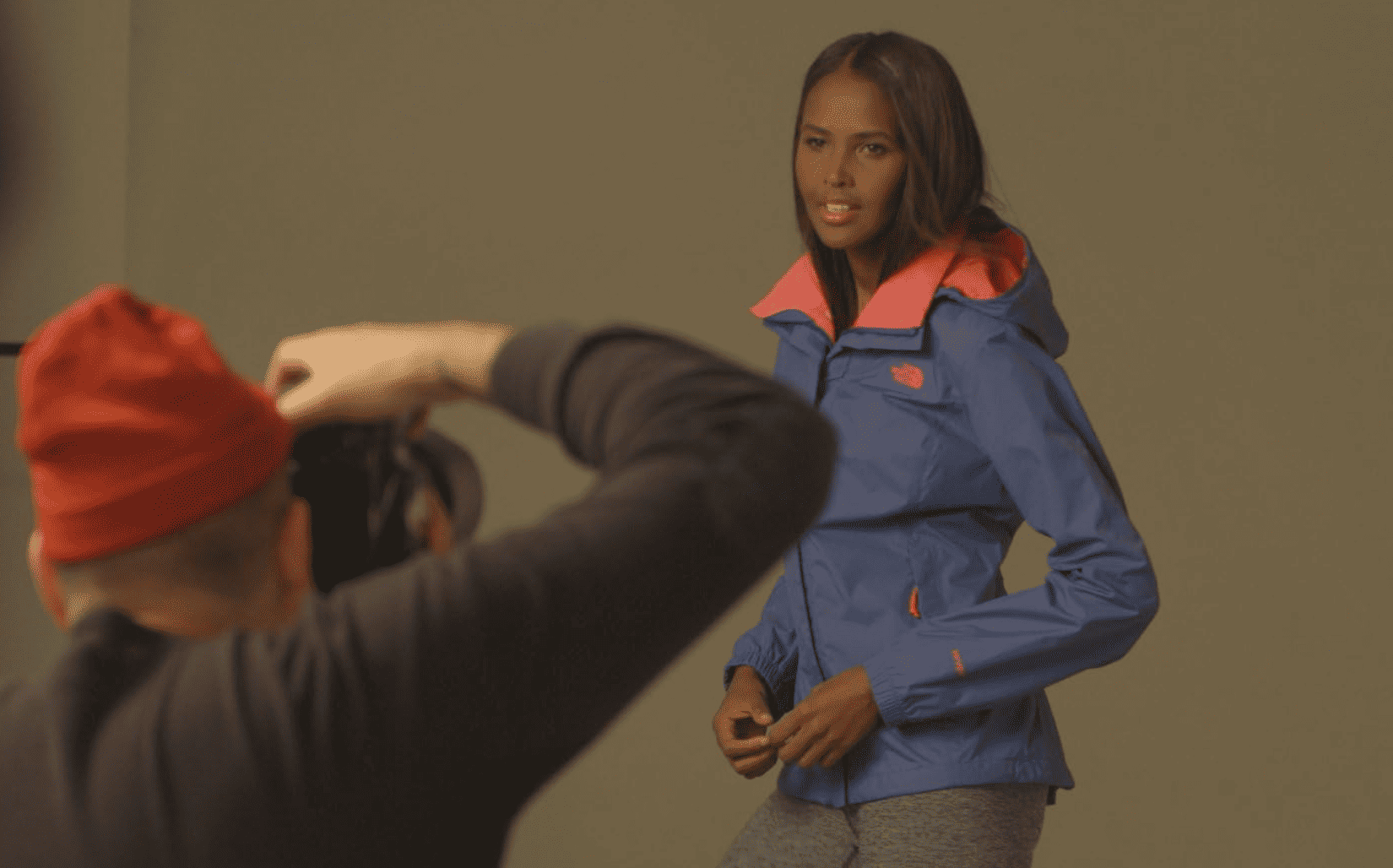 A hustler in her own right, Ubah joins Sai as a successful fashion model and entrepreneur — her hot sauce company got a shoutout from Oprah Winfrey herself. Also like Sai, Ubah is not originally from New York; she was born in Somalia. She spent most of her childhood there before relocating to Canada with her family at the age of 15. Unlike the original "RHONY" — and to much public fanfare — new Housewives like Sai and Ubah are bringing diversity to the franchise in what is a true reflection of New York City's communities.
Her professional accomplishments notwithstanding, Ubah's best attributes are perhaps her sense of humor and peppy personality. She's admittedly the group's clown and brings much-needed comedic relief when tensions arise between the other ladies. In one episode, for example, while Sai complained that Erin only fed them caviar and not a proper lunch, Ubah simply got up and went to a sandwich shop — only to find it closed. Rather than letting the experience upset her, Ubah laughed about the whole ordeal, unbothered as the rest of the cast got caught up in petty fighting. Her level-headedness balances out the other women.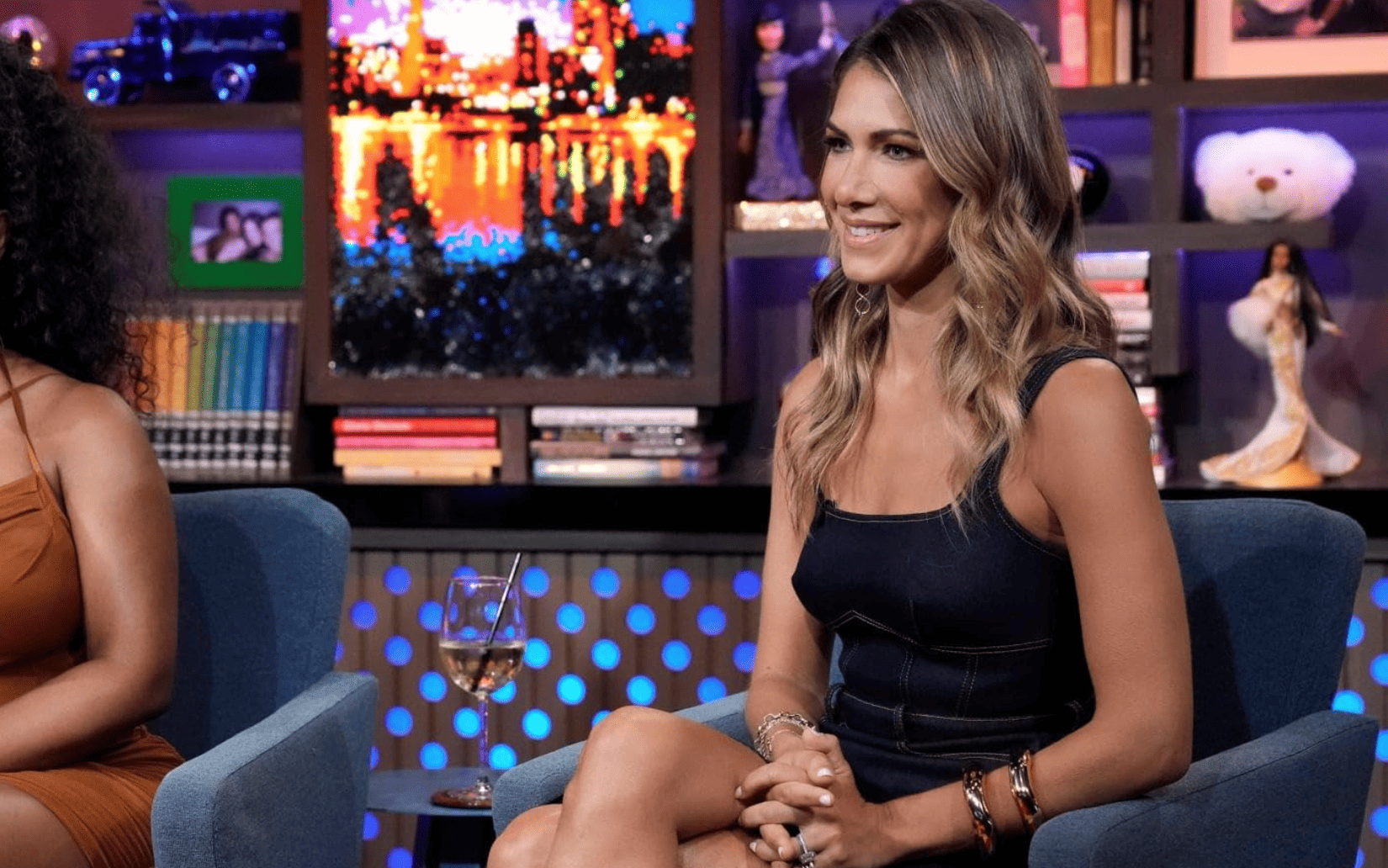 A born-and-raised New Yorker, Erin is a successful real estate agent focusing on luxury listings. It's still early in the season and much remains to be seen, but Erin has established herself as the show's anchor, hosting the rest of the girls for a weekend stay at her Hamptons home in what was the first cast trip of the season. Her strong and decisive personality makes her likely to be a heavy hitter, precisely the type of Housewife who isn't afraid to butt heads with others and will probably result in longevity on the show.
Case in point: Erin has already been embroiled in feuds with both Sai and Brynn. They're the type of feuds that snowball into a disproportionate aftershock, the kind of fighting that is difficult to explain because it makes little sense but is an essential motif of reality television.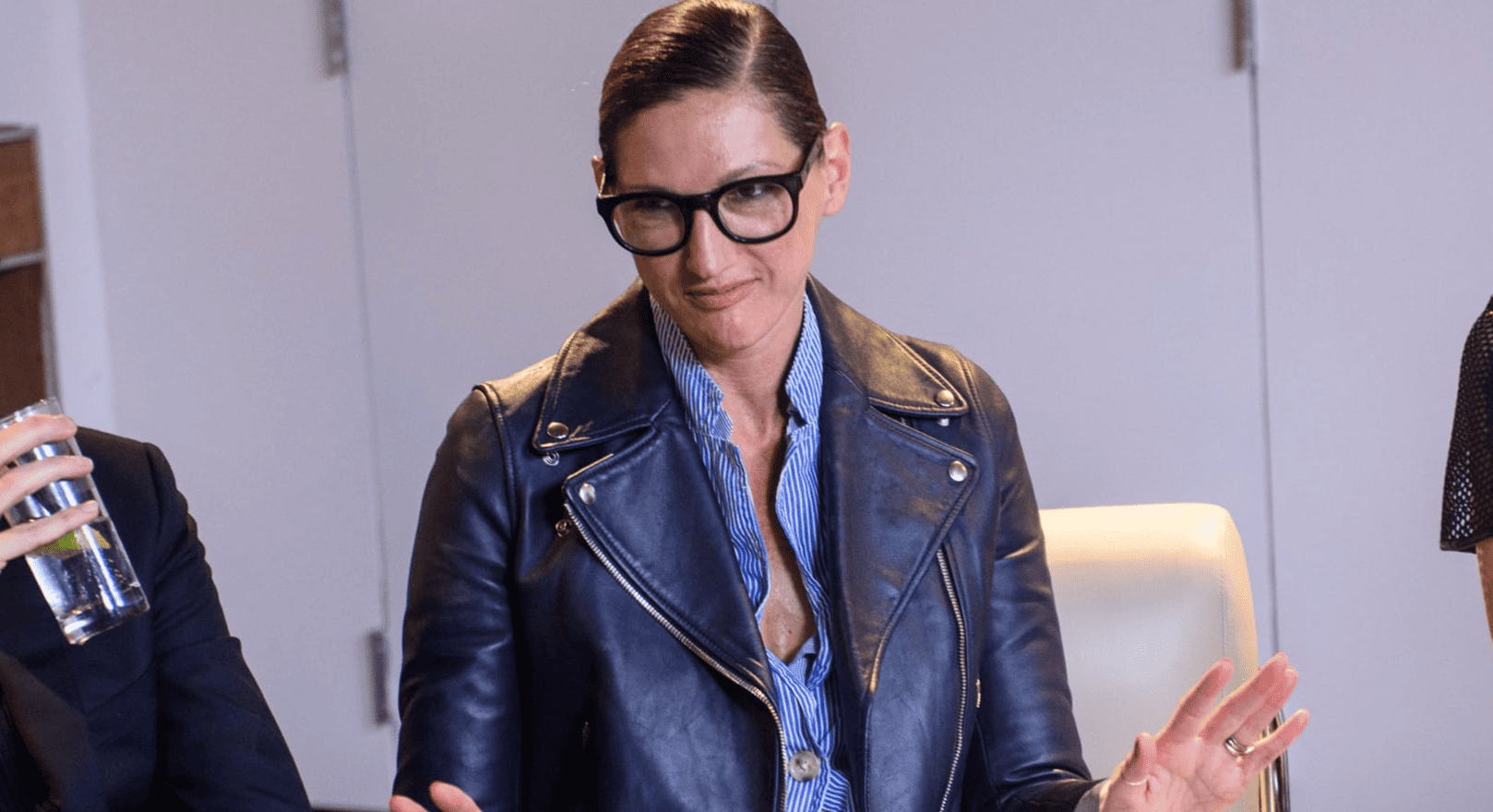 If Erin is the show's favorite target (or instigator, depending on which side you're on), Jenna Lyons is the fan favorite. The former creative director and president of J.Crew has stunned fans with her impeccable, eclectic fashion style and wacky personality. Despite an impressive résumé and the pocketbook to match, her down-to-earth attitude is a relief among a cast of divas, which may further explain her favorability.
During the cast trip to Erin's Hamptons home, Jenna excused herself early and drove to her own Hamptons home just five minutes away. Some of the other girls gave her trouble, but fans decisively sided with Jenna: Why sleep somewhere else when you can sleep in the comfort of your own bed? She's relatable and authentic, down to the jeans and hats she wore during that trip (but paired with $500,000 worth of jewelry, of course). In the ultimate humble brag that has become Jenna's signature, we learned that her home has water views — unlike Erin's. So far this season, Jenna Lyons can do no wrong.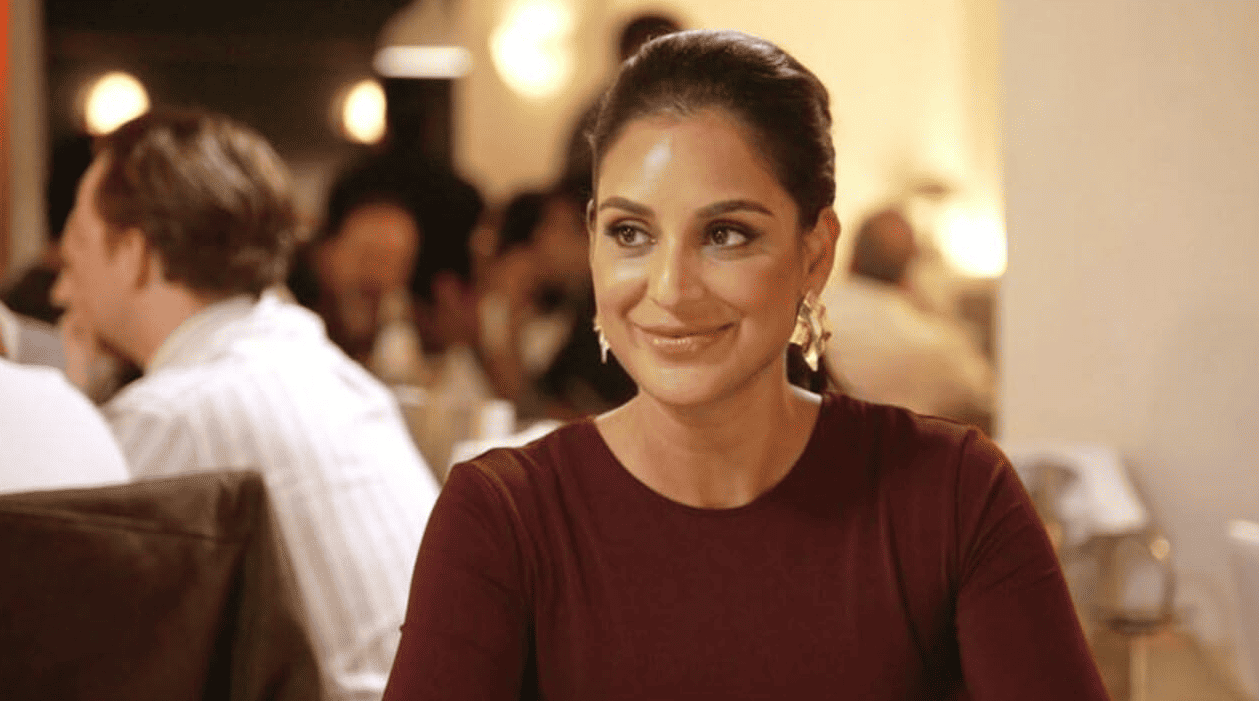 Jessel is also a fan favorite, but for other reasons. She's a celebrated fashion publicist and mom to cute but hyperenergetic twin boys — truly the definition of double trouble. It's her personal life that has caught viewers' attention and made her special.
Jessel has been candid about her insecurities about being a new mom and dealing with all kinds of related changes, including body-image issues. On a show where a lot of the action seems absurd and silly, Jessel invites bracingly important and interesting conversations. But don't be fooled: She also adds to the fun in many ways, especially her aloofness. In a recent episode, she referred to Erin's Tribeca neighborhood as "up and coming" without realizing she was being rude. Maybe it's not the best personality trait, but it's certainly good material for TV.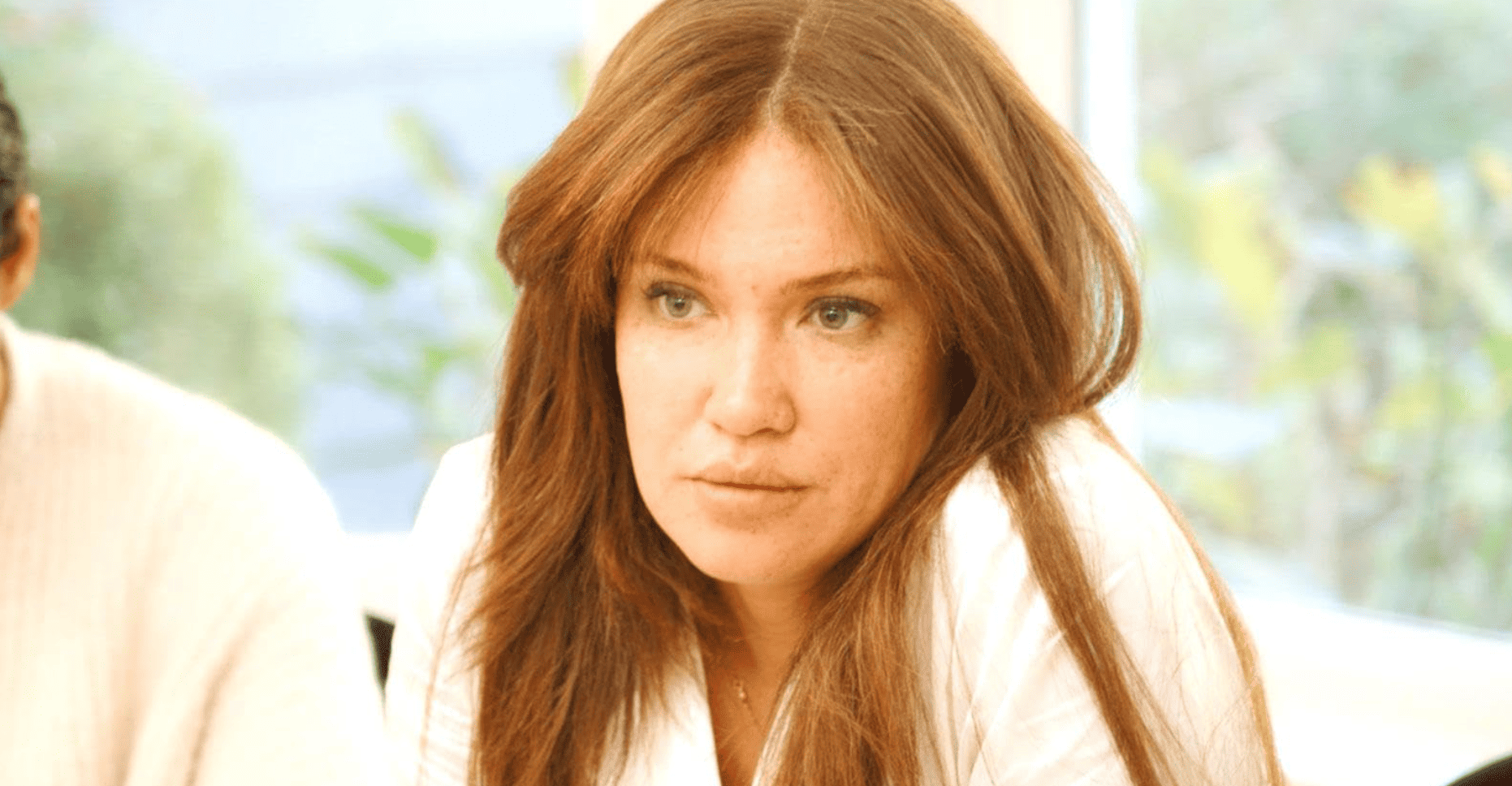 Brynn is both fun and business. Like Ubah, she brings a light-hearted sense of humor to the group and often leads the charge to a good time, but she can get serious and share intimate aspects of her life. In one episode, she talked about growing up without her parents and being raised by her grandmother — a painful retelling that made her emotional and teary-eyed. Seeing how far she's come — from growing up without money to being a successful communications consultant — is very inspiring.
But Brynn is ultimately the group's pot-stirrer. She has already clashed with multiple castmates and shows no signs of stopping any time soon. She seems likely to stay for at least a few seasons, since the show would be pretty dull without her and her funny antics.