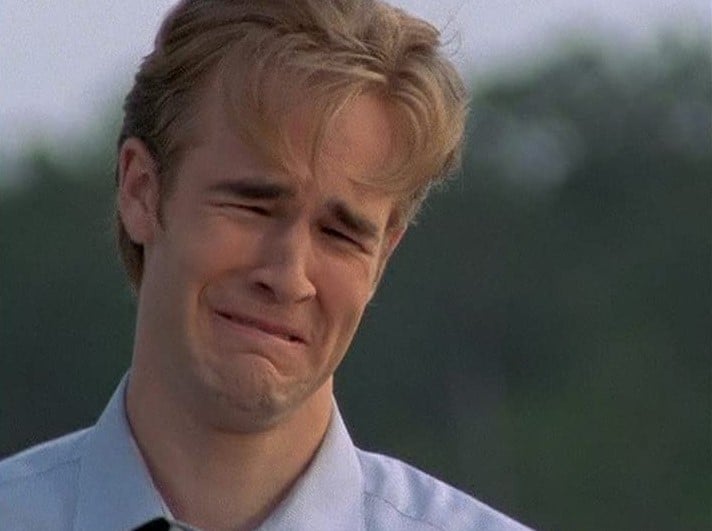 TV shows have their share of horrible characters. When a main character makes everyone cringe, they quickly wear out their welcome every time they appear on the screen. These nine characters are arguably some of the worst characters in television.
Roland Schitt, 'Schitt's Creek' (2015 to 2020)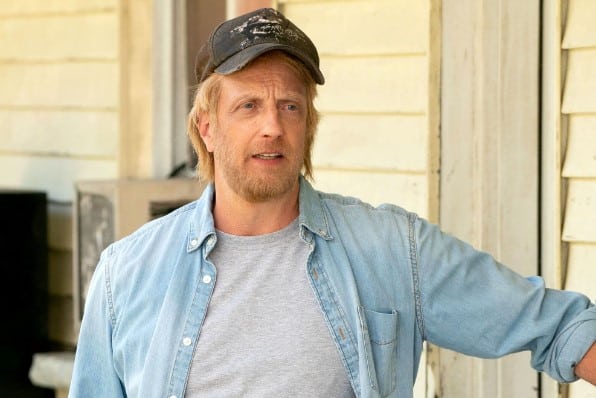 Roland Schitt (Chris Elliott) is meant to be an unlikeable character, but he gets far too much screen time. The foil for the Rose family piques our interest and is necessary to the plot, but it's often too much. So many of the show's characters are absolutely hilarious that there's no need to see him as much as we do. Little quips from him here and there would have made his character much more digestible.
Andre 'Dre' Johnson, 'Black-ish' (2014 to 2022)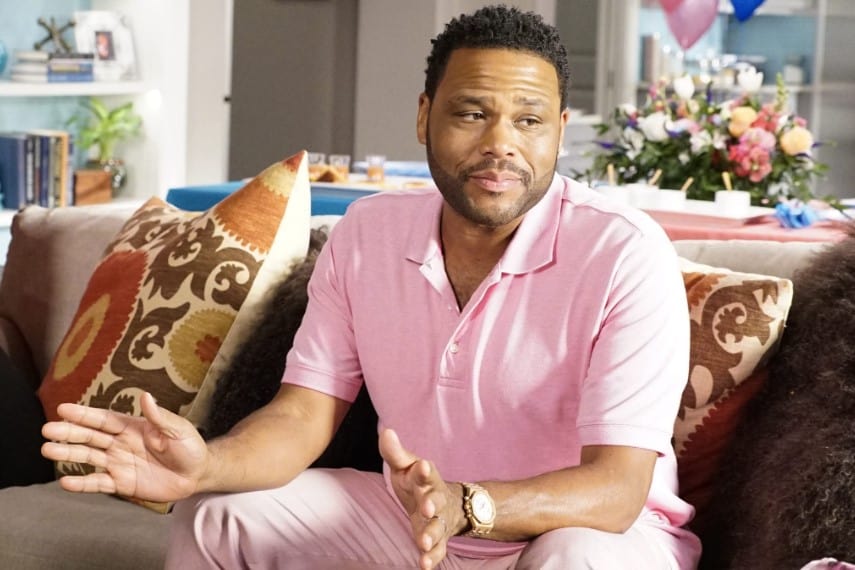 The entire family in "Black-ish" is funny and interesting — except the patriarch. Andre "Dre" Johnson (Anthony Anderson) is the epitome of a misogynist. As the main protagonist, viewers are unfortunately forced to sit through disgusting conversations with Dre's coworkers. The conversations often pertain to important topics such as racism, but they're riddled with misogyny that gets boring to sit through every episode. Dre also continuously puts down his oldest son Junior (Marcus Scribner), another ongoing bit that prevents character growth.
Piper Chapman, 'Orange Is the New Black' (2013 to 2019)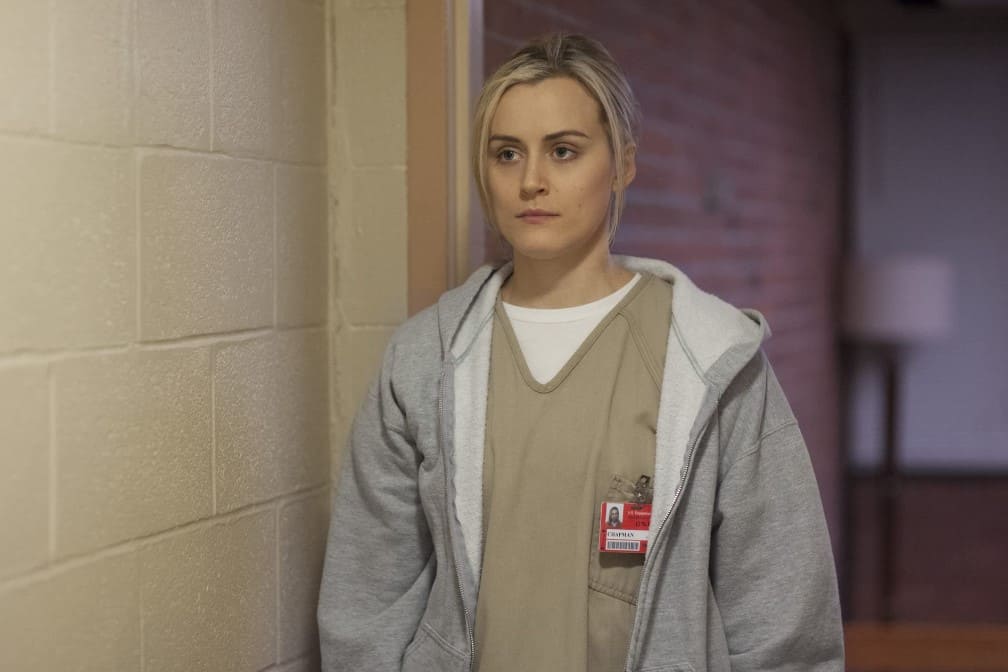 For a show centered around the life of Piper Chapman (Taylor Schilling), you'd think fans would take more interest in her. Her character is downright boring, especially when other exceptionally interesting characters surround her. It's easy for her to get lost in the mix, and she quickly does. If it weren't for characters like Tasha "Taystee" Jefferson (Danielle Brooks), Galina "Red" Reznikov (Kate Mulgrew), and Nicky Nichols (Natasha Lyonne), the show may not have lasted as long as it did.
Chuck Bass, 'Gossip Girl' (2007 to 2012)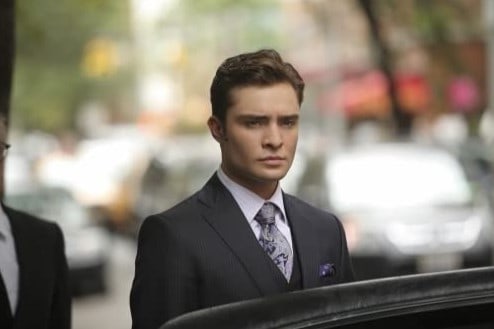 I will always regret feeling attracted to Chuck Bass (Ed Westwick) in "Gossip Girl." In hindsight, his character was as sleazy as it gets. It was right there in the first episode, when he tried to assault Jenny Humphrey (Taylor Momsen). The way he treated Blair Waldorf (Leighton Meester), whom he supposedly loved, was manipulative, toxic, and borderline abusive. Chuck and Blair are far from couple goals, and it's gross that the show tried to play him off as a coveted leading man.
Owen Hunt, 'Grey's Anatomy' (2005 to Present)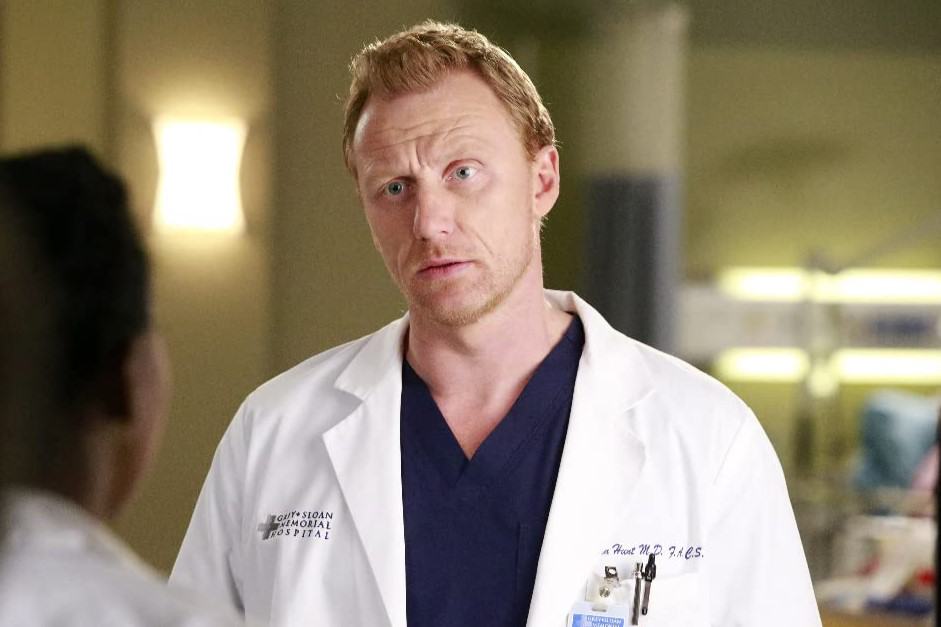 Owen Hunt (Kevin McKidd) has outworn his welcome. He has sabotaged nearly every relationship he's had on the show, mostly because he wants things to go his way or no way. He repeated the same behavior with Cristina Yang (Sandra Oh) and Amelia Shepherd (Caterina Scorsone), showing he clearly can't learn from his mistakes. With so many characters killed off throughout his 15 seasons on the show, most fans (myself included) would rather see him gone.
Ted Mosby, 'How I Met Your Mother' (2005 to 2014)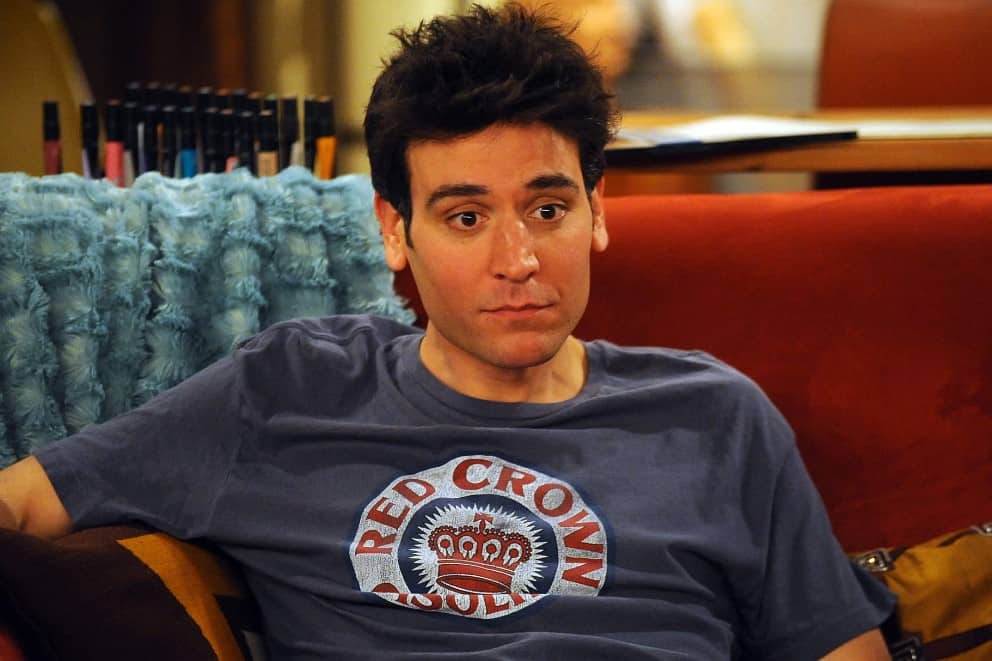 Ted Mosby (Josh Radnor) is just a simple guy looking for love — except he's incredibly insufferable. It's apparent why it took him so long to find someone. He was so focused on finding "the one" that anyone less than perfect was cast aside. He was under the illusion that he deserved extraordinary love, and ended up treating women like trash because his definition of an ideal woman was all that mattered. Ah, misogyny at its finest.
Andy Bernard, 'The Office' (2005 to 2013)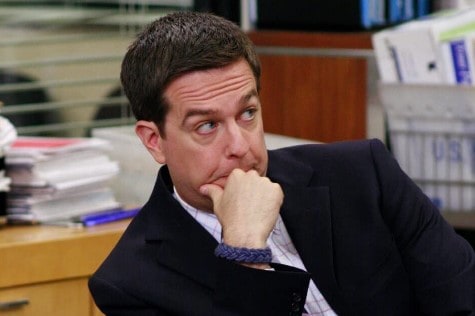 When Andy Bernard (Ed Helms) first appeared on "The Office," he served as a great foil for Jim Halpert (John Krasinski) when the character worked in a different branch. When Andy made the move to Scranton, however, he progressively got worse. From constantly bragging about his alma mater to quickly becoming the most ridiculous branch manager, his presence was loathsome.
Kate Austen, 'Lost' (2004 to 2010)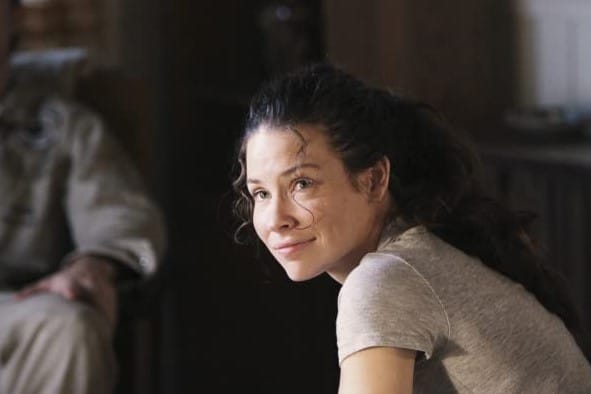 Kate Austen (Evangeline Lilly) may be one of the most confusing characters on TV. Her motivation constantly changes, and keeping up with what she's working toward becomes challenging. She presents herself as a strong, independent woman, but then quickly slips into a love triangle with Dr. Jack Shephard (Matthew Fox) and James "Sawyer" Ford (Josh Holloway). The writers wanted her to be too many things, and they threw her at anything they needed a female character for.
Dawson Leery, 'Dawson's Creek' (1998 to 2003)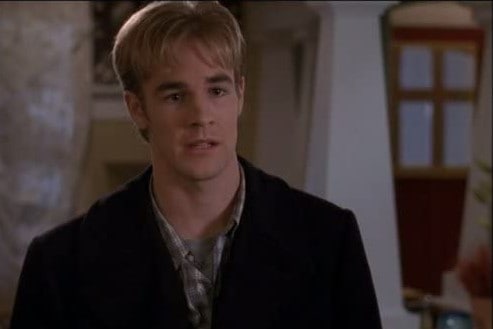 Despite being the titular character in this '90s TV series, Dawson Leery (James Van Der Beek) was far from relatable. He blurred the lines between reality and fiction because he was obsessed with movies and becoming a director. He wanted his life to look like a movie, and when things didn't go his way, he became whiny and entitled. Thankfully, the rest of the cast carried the show to make it the cult classic it is today.