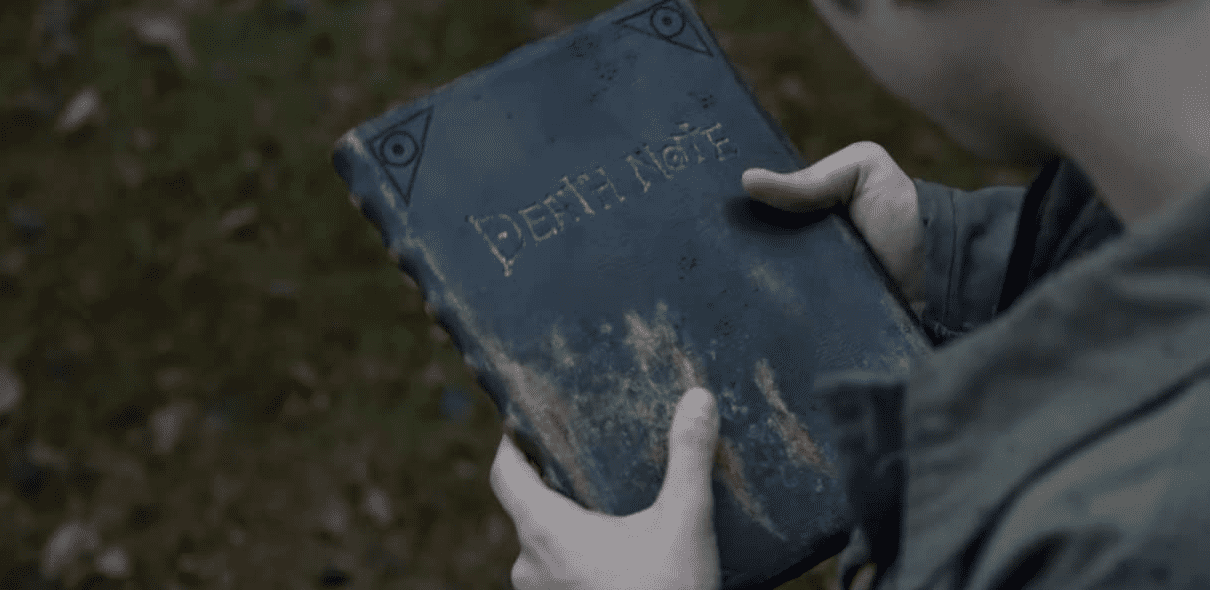 Growing up, many people have wanted the vast worlds of anime to become reality. Whether it's cosplaying as their favorite characters or cooking mouthwatering dishes, anime fans have often wondered how 2D animation can come to life. Sometimes, though, creating an adaptation of a fictional 2D setting can go awry. From overwhelmingly negative reviews to just plain awful acting, here are some live-action anime adaptations that would have been better off staying as anime.
'Dragonball Evolution' (2009)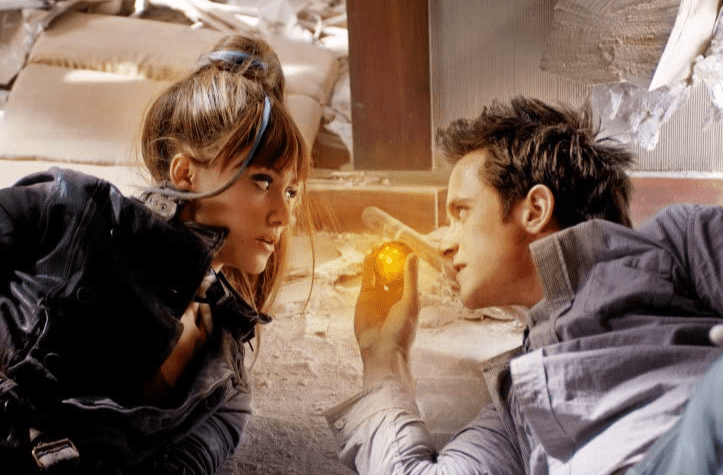 Based on one of the most popular anime franchises, which derived from the original manga series by Akira Toriyama, "Dragonball Evolution" was released in 2009 as a live-action movie. The plotline was roughly similar: a young warrior named Goku goes on a journey to collect seven magical orbs that grant unlimited power to whoever wields them.
Anime fans were sorely disappointed due to vast changes in the story, poor acting from a white-washed cast, and low-budget CGI. The movie was received so poorly that Toriyama came out of retirement to once again contribute to the Dragonball storyline. If live-action fantasy movies pique your interest, sit this one out and watch the original anime on Hulu instead.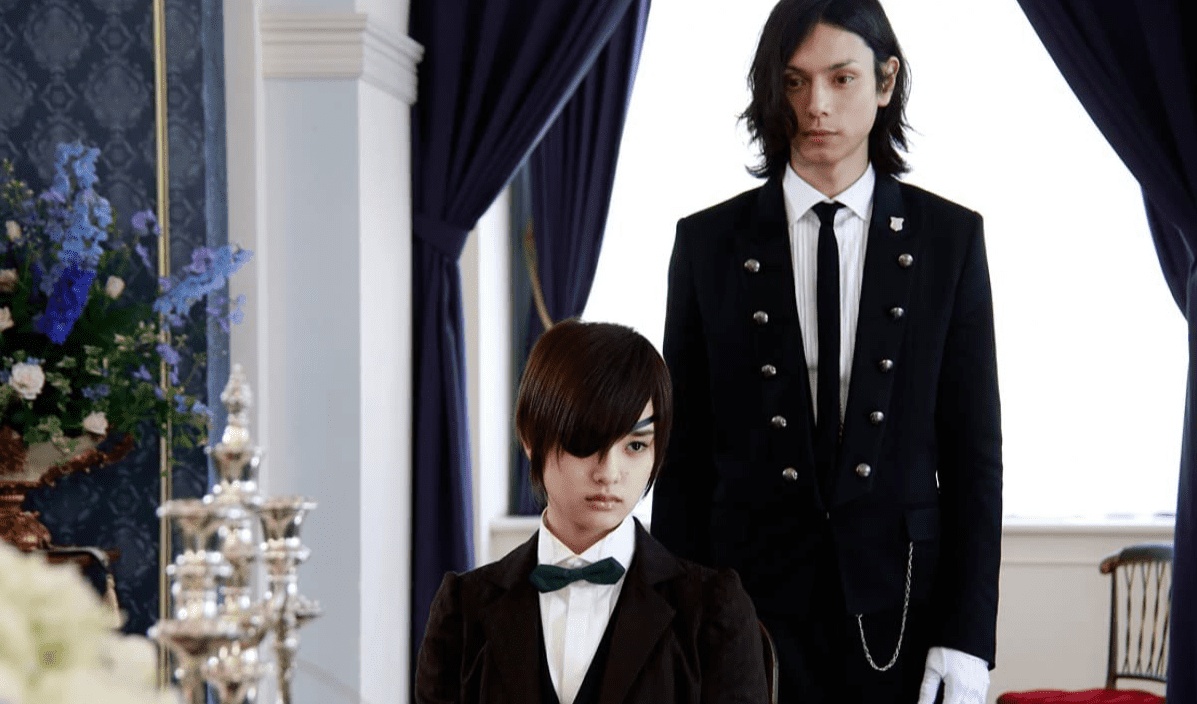 The demonic butler and vengeful son duo from "Black Butler" are well known in the anime community. In a pursuit to find his parents' killers, Ciel Phantomhive (renamed to Shiori Genpo) gets into a binding contract with Sebastian Michaelis, giving up his soul as payment. The plot would delight any fan of dark fantasy and supernatural creatures, but the live-action movie falls short. Some fans were happy with the character dynamics, but many people have described the narration and acting as disappointing and confusing.
If you're curious about the live-action "Black Butler" film, rent or buy it on Amazon Prime Video. Otherwise, check out the anime series on Hulu.
'Parasyte: Part 1' (2014)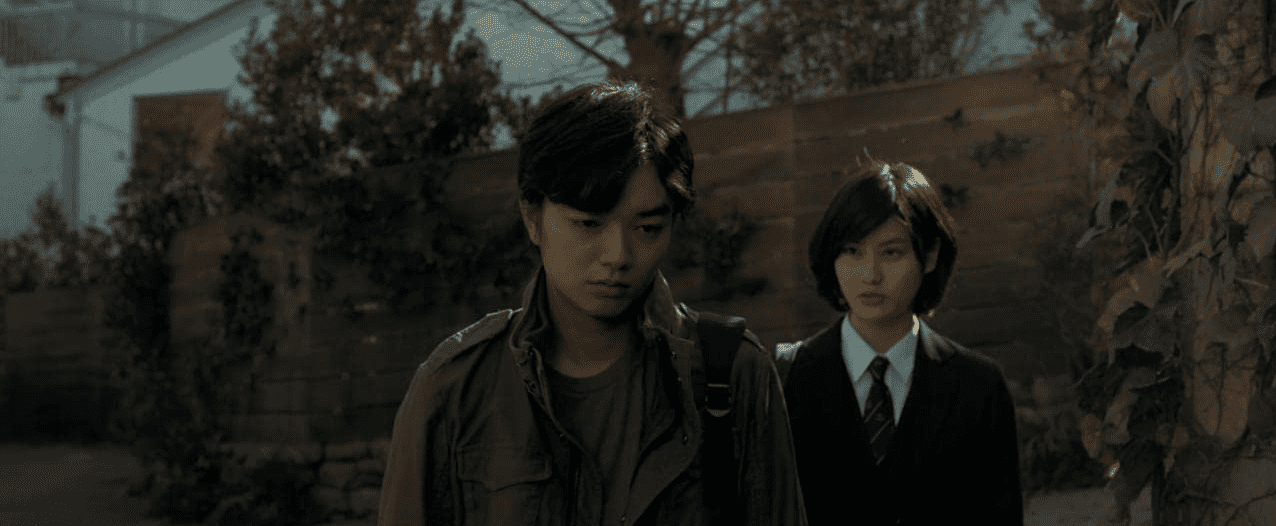 "Parasyte" is another dark, supernatural anime that was well received by veteran anime fans. In a world where monsters known as parasytes infect and kill humans, Shin'ichi Izumi suffers from a partial infection that affects his hand. As a result, he navigates his surroundings and learns to coexist as a half-human and half-parasyte.
The movie received mixed reviews upon release. From poor CGI to bad acting, the movie was not an adaptation of either the anime or the manga. The original "Parasyte" anime airs on Hulu, so it's better to watch it there if you have a subscription
'Ghost in the Shell' (2017)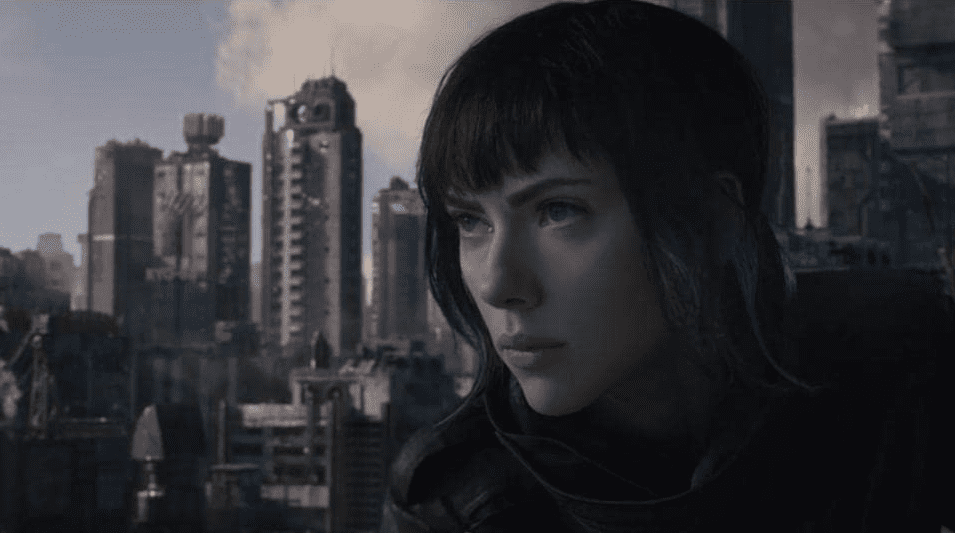 The film adaptation that received possibly the most criticism from the public, "Ghost in the Shell" was — and still is — described as a dreadful version of the sci-fi movie adored by many anime fans. They were disappointed that the live-action film would star Scarlett Johansson as the heroine Major Mira Killian. Casting was a major issue with the film, but viewers were also not a fan of the CGI and dialogue.
For a movie that revolves around a cyber-enhanced human on a mission to stop criminals, these elements are crucial to the sci-fi setting and were ultimately a letdown. If you'd like to weigh in on the conversation, you can watch it on Amazon Prime Video.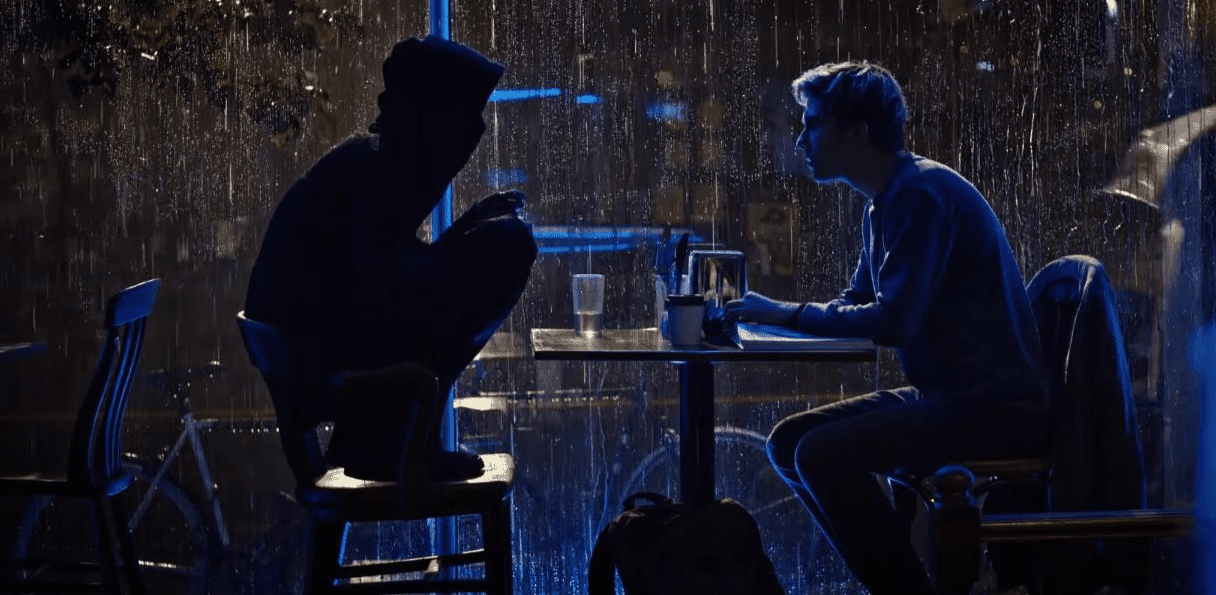 A live adaptation exclusively on Netflix, "Death Note" had already made its way into the real world prior to this film's release. The existence of actual Death Note notebooks was widely popular among students, and even got banned in certain institutions as it sparked a safety concern. Unfortunately, the western live version of the popular anime failed to impress its biggest fans and those curious about the series. What was a beloved show about a high school student who discovers a Death Note and uses it as a means to rid the world of criminals became a lackluster film described as a disservice to the original plotline.
If you'd rather watch the original anime, you can watch it on Amazon Prime Video.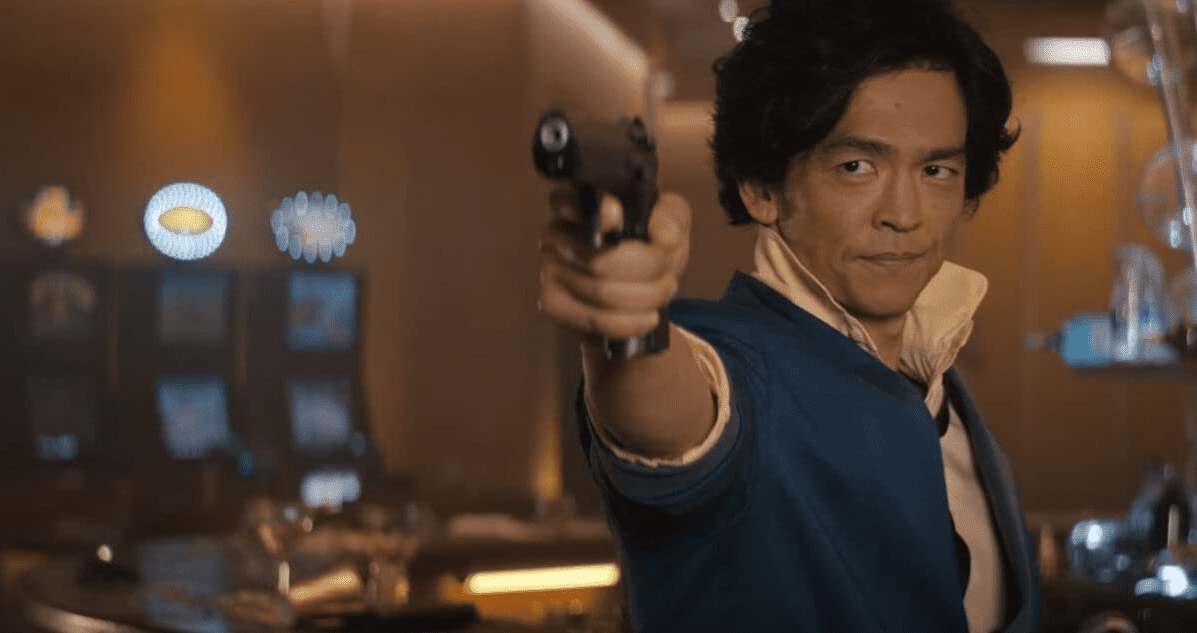 Another well-received anime available on Netflix, "Cowboy Bebop" got a live-action adaptation that was met with mixed reviews regarding its similarities to the original show. It retained the storyline of cruising through space for the galaxy's most wanted criminals, but viewers had opposing views that ultimately contributed to its midlevel rating. Dedicated fans were disappointed by the lack of similarity to the original anime series, while other fans found it enjoyable despite those differences.
While you decide whether to watch the 1998 show or the 2021 film first, you can read our review of Netflix to see what features it offers to enhance your viewing experience.