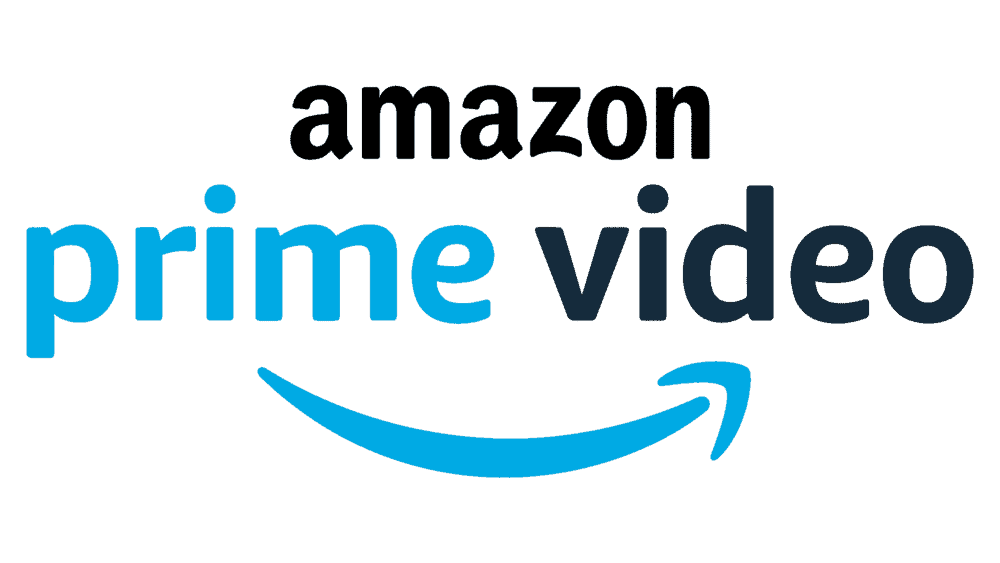 Our favorite part of Amazon Prime
Amazon's massive reach covers everything from music to groceries. But their subscription video on demand service, Amazon Prime Video, is one of their most important and popular offerings. With a huge user base that includes members of Amazon's premium subscription service Amazon Prime, an impressive roster of critically acclaimed and award-winning original series, and a healthy selection of licensed streaming content, Amazon Prime Video is a streaming service to be reckoned with. Here's what you need to know about it.
What Shows and Movies Are on Amazon Prime Video?
Amazon Prime Video has an impressive and ever-changing selection of licensed content, but its original series are really what differentiates it from its competition. Like some of its competitors, Amazon has made big investments into original content and has been rewarded with popular and critically acclaimed results.
Shows
Bosch – Based on the popular novels by Michael Connely, Bosch is a police procedural that follows LAPD detective Harry Bosch.
The Grand Tour – The Grand Tour stars the trio that made BBC's Top Gear a hit. They're still doing the stuff that made fans love them in the first place.
The Man in the High Castle – Based on the novel by Philip K. Dick, The Man in the High Castle is an alternate-history dystopian tale of a post-World War II United States that is divided between Japanese and Nazi German rule.
Transparent – Touching and funny, Transparent is a acclaimed comedy about a parent coming out as transgender.
Movies
The Big Sick – Inspired by Kumail Nanjiani's real-life relationship, this romantic comedy about the complexities of interracial dating is one of Amazon's best films.
Manchester by the Sea – Amazon's biggest critical hit so far is the Oscar-winning Manchester by the Sea. It's a grim but incredibly moving film.
What Devices Can I Use to Watch Amazon Prime Video?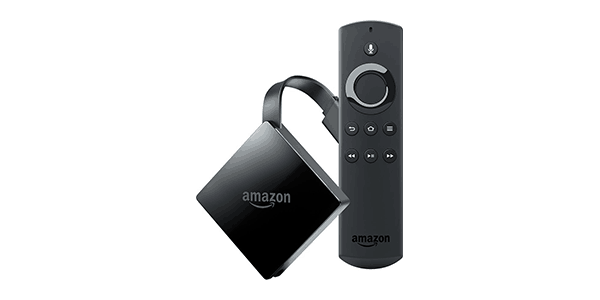 Amazon Prime Video is available on all sorts of different streaming devices. Amazon has a streaming platform of its own called Fire TV, and Fire TV devices do a particularly great job of integrating all of Amazon's content into top-level menus and content discovery features. But users of Roku and other popular streaming platforms will find that they, too, can get a great Amazon Prime Video experience. And Amazon Prime Video is also available on mobile devices, through an in-browser app, and more. Here's the complete list of platforms that you can use to watch Amazon Prime Video.
Streaming platforms and devices
Android TV (including Nvidia Shield)
Apple TV
Chromecast
Fire TV
Roku
Video game consoles
PlayStation 4
Xbox One
Wii U
Mobile devices
Android
Fire (Amazon Fire phones and tablets)
iOS (iPhones and iPads)
Other
Compatible smart TVs
Compatible Blu-Ray players
In-browser app (for PCs, Macs, and other computers)
For detailed information about required specs, specific smart TV brands, and more, check out Amazon's own comprehensive list of supported platforms.
How Much Does Amazon Prime Video Cost?

Amazon Prime Video is part of Amazon's broader premium subscription service, Amazon Prime. Amazon Prime includes benefits like free two-day shipping on many items in Amazon's ecommerce system, plus some free music streaming, free ebooks, and more.
Amazon Prime memberships cost $119 per year for most subscribers. Students can get Amazon Prime at a special discount: an annual Prime Student membership costs $59 per year.
Amazon Prime is also available at a monthly rate. If you subscribe to Amazon Prime at the monthly rate, you'll pay $12.99 per month. That works out to $155.88 per year, but it has some advantages in terms of cancellation policies. For more on that, see our section on how to cancel Amazon Prime Video.
In 2016, Amazon began to allow subscribers to choose a standalone Amazon Prime Video service, which included all the streaming video features of Amazon Prime but not the non-video features. However, Amazon seems to have quietly buried that option.
Deals on Amazon Prime Video
Amazon Prime memberships are rarely available at a discount, but there is one very significant deal that is available to new members year round. That's the free trial, of course, which we'll discuss in depth in just a moment! Amazon's 30-day free trial will give you access to Amazon Prime Video for free for a month.
Also worth focusing on is student discount the we mentioned in our last section. Students can get an Amazon Prime student membership for just $59 per year, a roughly 50% discount compared to the regular $119 annual rate. Not bad!
For more information on deals on or related to Amazon Prime memberships, Fire TV devices, and streaming, be sure to keep your eye on Cordcutting.com.
Getting an Amazon Prime Video Free Trial
Like many other streaming services, Amazon Prime Video offers a free trial. And since Amazon Prime Video is a part of the broader Amazon Prime service, you'll really have a lot to enjoy during your free month of service.
To get Amazon Prime Video for free for a month, just head to Amazon.com and sign up for a free trial of Amazon Prime.
On top of being able to enjoy Amazon Prime Video on all of your devices, an Amazon Prime free trial will give you free two-day shipping on lots of items in Amazon.com's web store, access to a solid amount of free treaming music, and a whole lot more. For a full list of Amazon Prime's benefits, including all of the ones unrelated to streaming video, check out Amazon's website.
Amazon Prime Video Contracts
Amazon Prime Video is a part of Amazon Prime. Amazon Prime memberships do not come with contracts per se, but it is important to think about how you sign up for Amazon Prime if you don't want to pay for anything that you won't use.
If you choose to pay the annual fee for Amazon Prime (see our section How Much Does Amazon Prime Video Cost? above), you won't be locked into any monthly payments. But you will be paying for the full year up front. That means that if and when you decide to cancel Amazon Prime, the soonest you'll be able to cancel it will be the next time it would renew – in other words, one year from whenever you signed up. You won't be charged anything more, but you won't get any of your money back, either. You'll just have Amazon Prime through the end of the year that you already paid for – no early cancellation or partial refunds.
There are some specific exceptions to the early cancellation and refunds policy that we'll cover in the next section, but you should that buying a year's worth of Amazon Prime is a commitment.
How to Cancel Amazon Prime Video
You can cancel your Amazon Prime membership (and, therefore, your Amazon Prime Video membership) at any time through Amazon's website. If you do so, you'll continue to receive your benefits until the period that you've paid for is up. That means that monthly subscribers will still have Amazon Prime through the end of the month, while members who paid the annual rate will have Amazon Prime until the end of their paid year.
If you have not actually used the benefits that Amazon Prime offers, you can get a refund when you cancel. So if you signed up by mistake, you can quickly cancel without an issue.
And, of course, you can cancel during the free trial period at any time and won't pay a dime.
All About Amazon Prime Video
We've said a lot about Amazon Prime Video, but there's still so much more to talk about. There are other great originals that we didn't go into depth about (like Long Strange Trip, a great series for fans of the Grateful Dead), content discovery features to enjoy, and lots of synergy between Amazon Prime Video and Amazon's other streaming video-related offerings, such as its Fire TV family of streaming devices, its Amazon Channels streaming-subscription-hub service, and more.
For more on Amazon Prime Video, check out all of our extensive coverage right here on Cordcutting.com! Just type "Amazon" into the search bar or click on the related stories we've linked to on this page. You can also read our full review of Amazon Prime Video here.