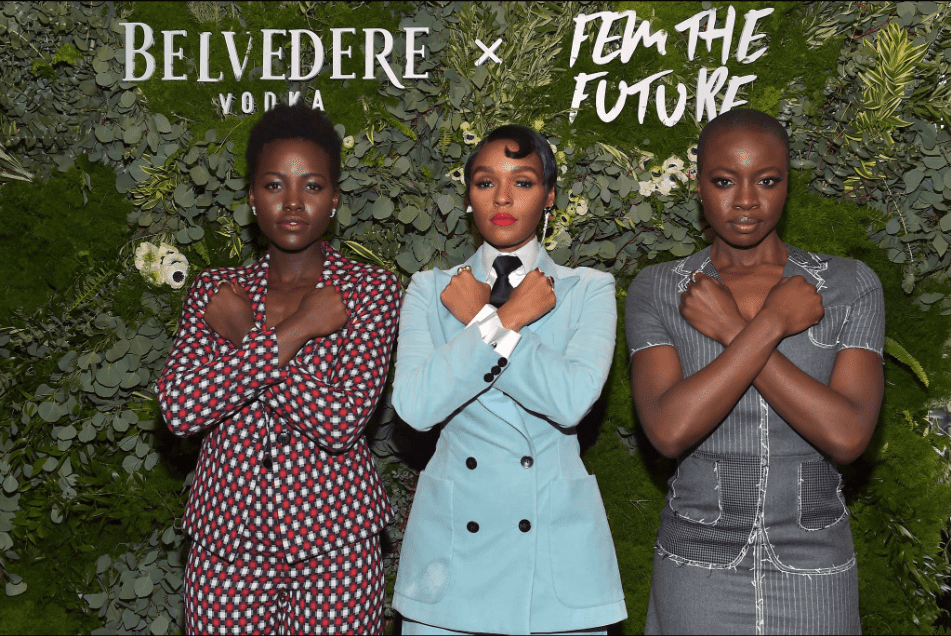 We live in a generation full of talented, incredible women who contribute in a multitude of ways. From producing to acting to directing, they stand for more than just an entertaining viewing. With a not-so-hidden agenda and voices you can't miss, these women aim to shape the minds of their audiences and influence current social conversations. There are so many brilliant women out there that we couldn't fit all of them onto this list, so make sure to check out the honorable mentions.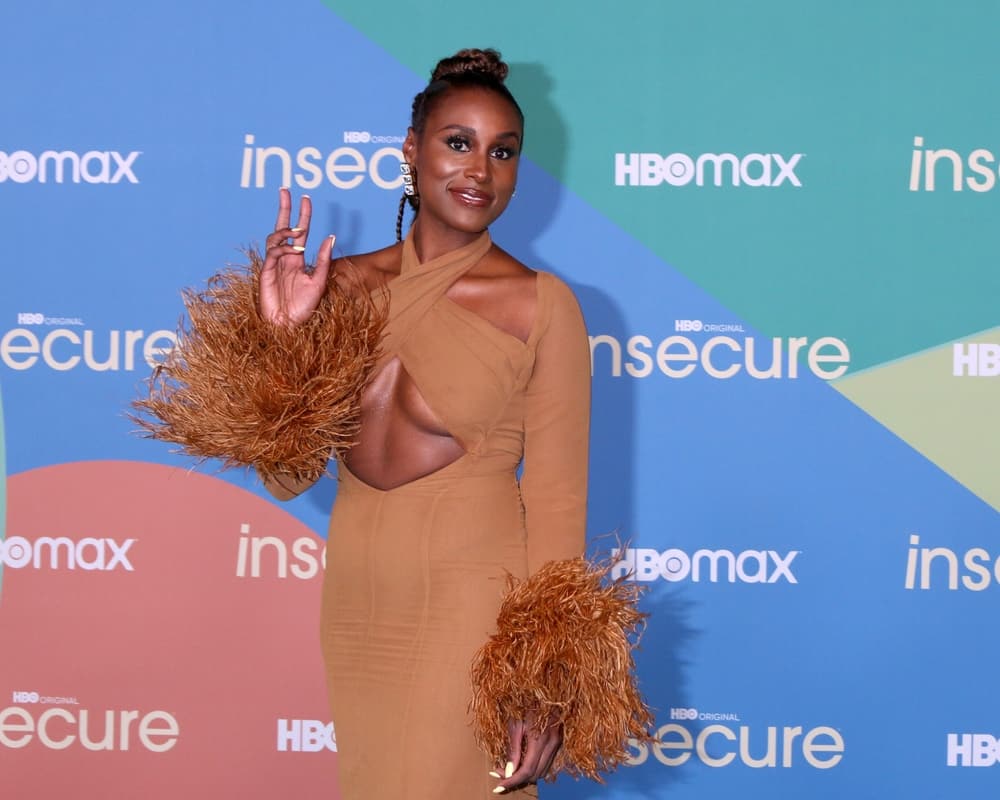 Issa Rae is a name we're all familiar with; she's written, produced, and acted in a myriad of critically acclaimed shows and movies. Her career began with her YouTube web series "Awkward Black Girl," which quickly drew attention. Since then, she has produced and starred in "Insecure" and played an activist in "The Hate U Give." She focuses on projects that amplify Black voices and depict the Black lived experience. The Emmy-nominated actress is certainly a name to watch; we're sure she isn't done yet.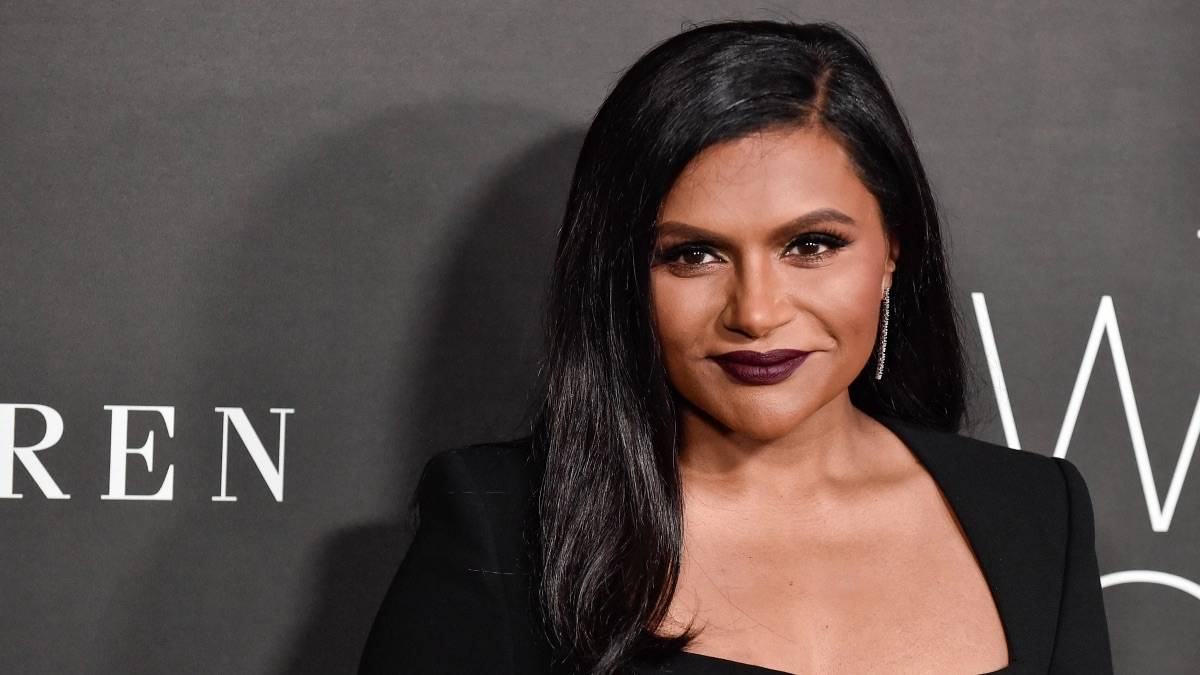 Mindy Kaling quickly shot to fame during her time on "The Office" as Kelly Kapoor, but her involvement didn't stop there. She was one of the many writers on the show and a producer. While she's most known for her role as Kelly and her TV show, "The Mindy Project," Mindy has appeared in many comedic films, such as "The 40-Year-Old Virgin" and "Late Night." Her advocacy of Indian voices includes Mindy's Book Studio with Amazon and writing for Netflix's "Never Have I Ever."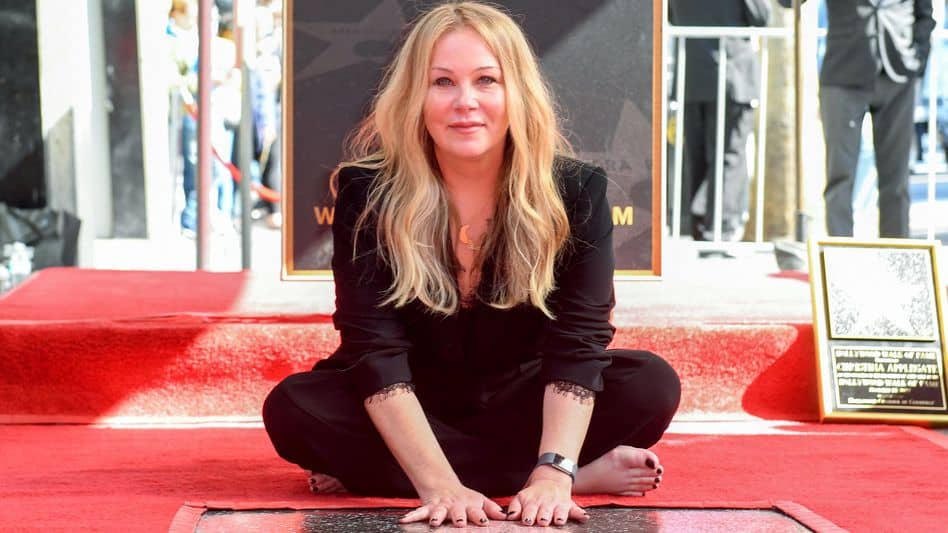 Christina Applegate has had a long career — her first acting credit dates back to 1972 — and you've probably seen her in a million things. Sadly, she hinted at the 2023 SAG Awards that she might be retiring soon, stating that the awards show will probably be her last as an actress. While she's known for her humor and being generally kind and loving, we appreciate how she's handled her multiple sclerosis diagnosis. She is outspoken and candid about what it's been like living with the disease.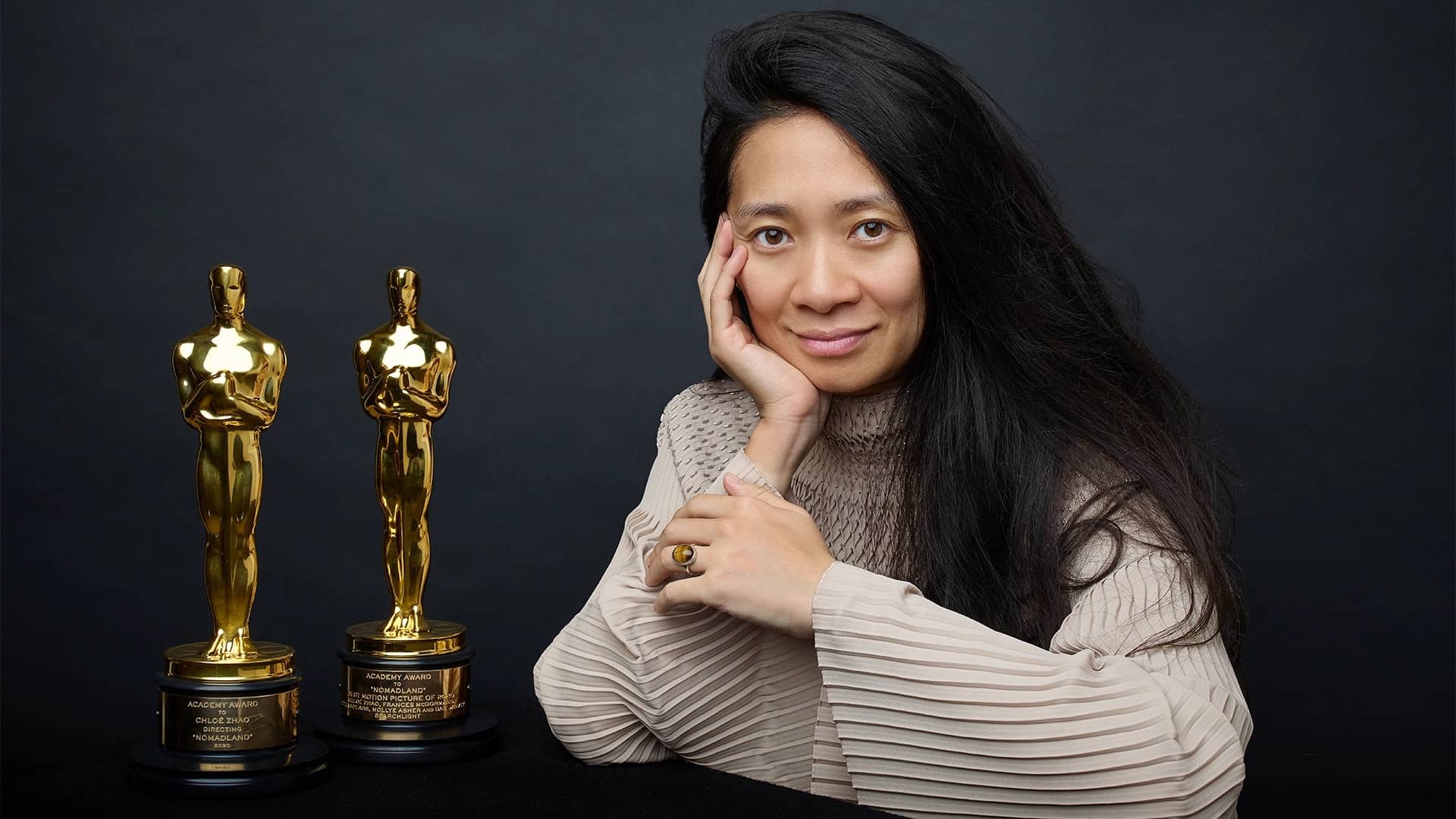 Chloé Zhao, originally from Beijing, China, moved to the U.S. in high school. She went to the New York University Tisch School of the Arts after acquiring her bachelor's degree in political science. Since 2010, she has quickly garnered acclaim for films such as "Songs My Brother Taught Me" and "The Rider." She's known as an indie film director but made the leap to Marvel with "Eternals" in 2021. Wherever she goes, she leaves a mark with her specific Zhao style.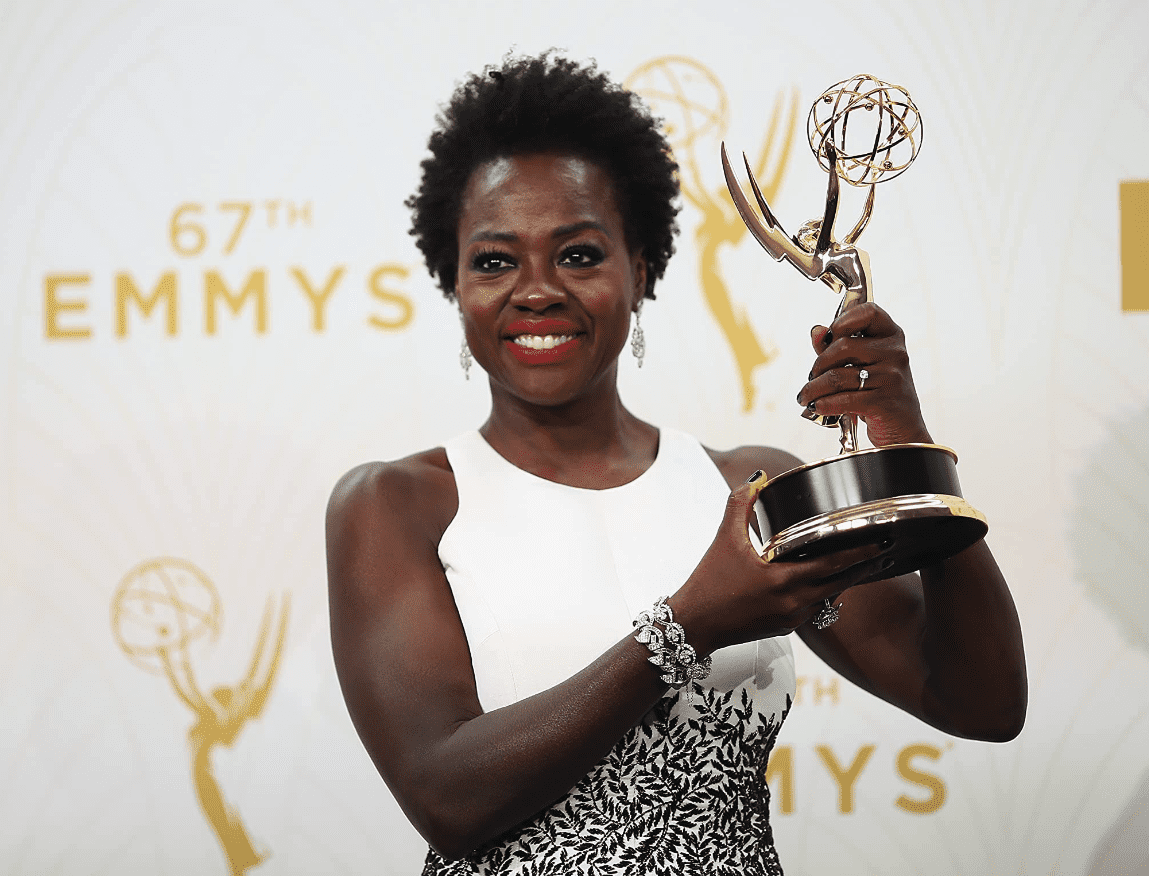 Viola Davis is a powerful yet humble actress. She has the ability to play a wide variety of characters, portraying drastically different personality traits. She grew up in an impoverished household amid domestic abuse. The EGOT-winning actress is known for precise and controlled performances. At the ASV Awards, she stated she's "committed to bringing Black women to the forefront." With her work in films like "The Help," "Fences," and most recently "The Woman King," we think she's achieving that goal.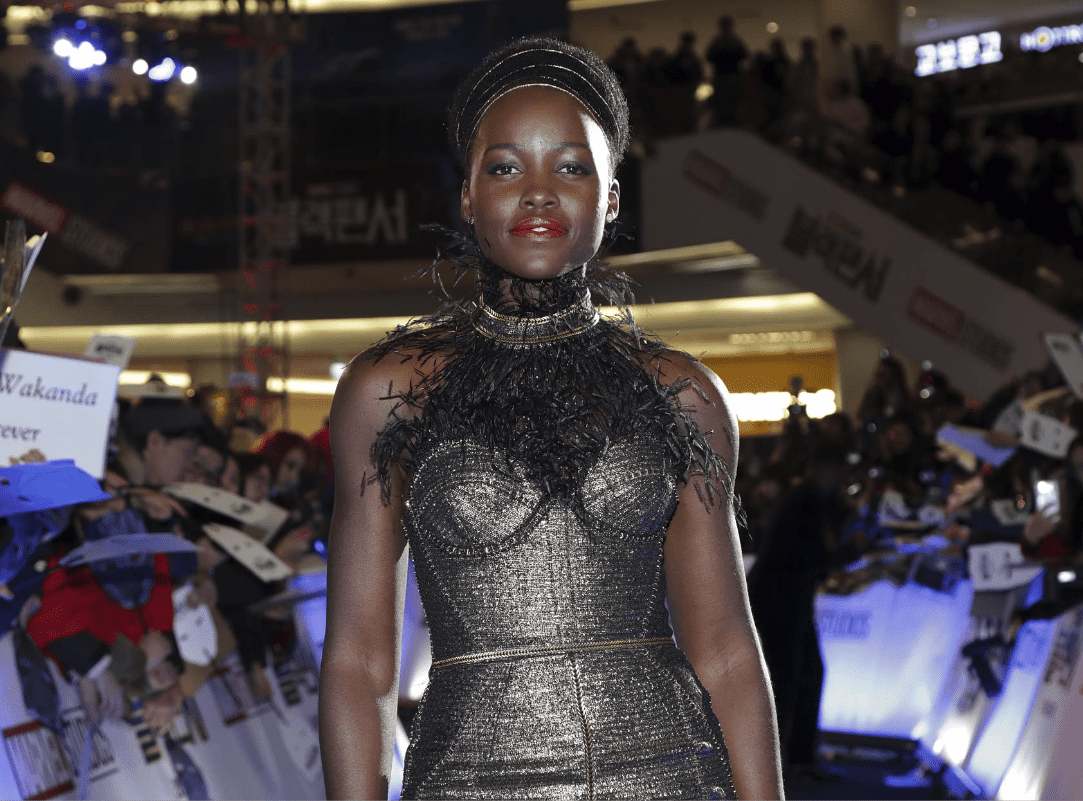 Lupita Nyong'o is another accomplished Black woman on the list. After attending graduate school at Yale, she debuted on the big screen in "12 Years a Slave," which won her an Oscar. Talk about starting your career with a bang! She's clearly an intelligent woman (Fun fact: She's fluent in four languages!) with a load of talent. She also has a children's book available titled "Sulwe"; it's about a girl who learns to love her "midnight skin." Lupita Nyong'o is an actress to keep an eye on!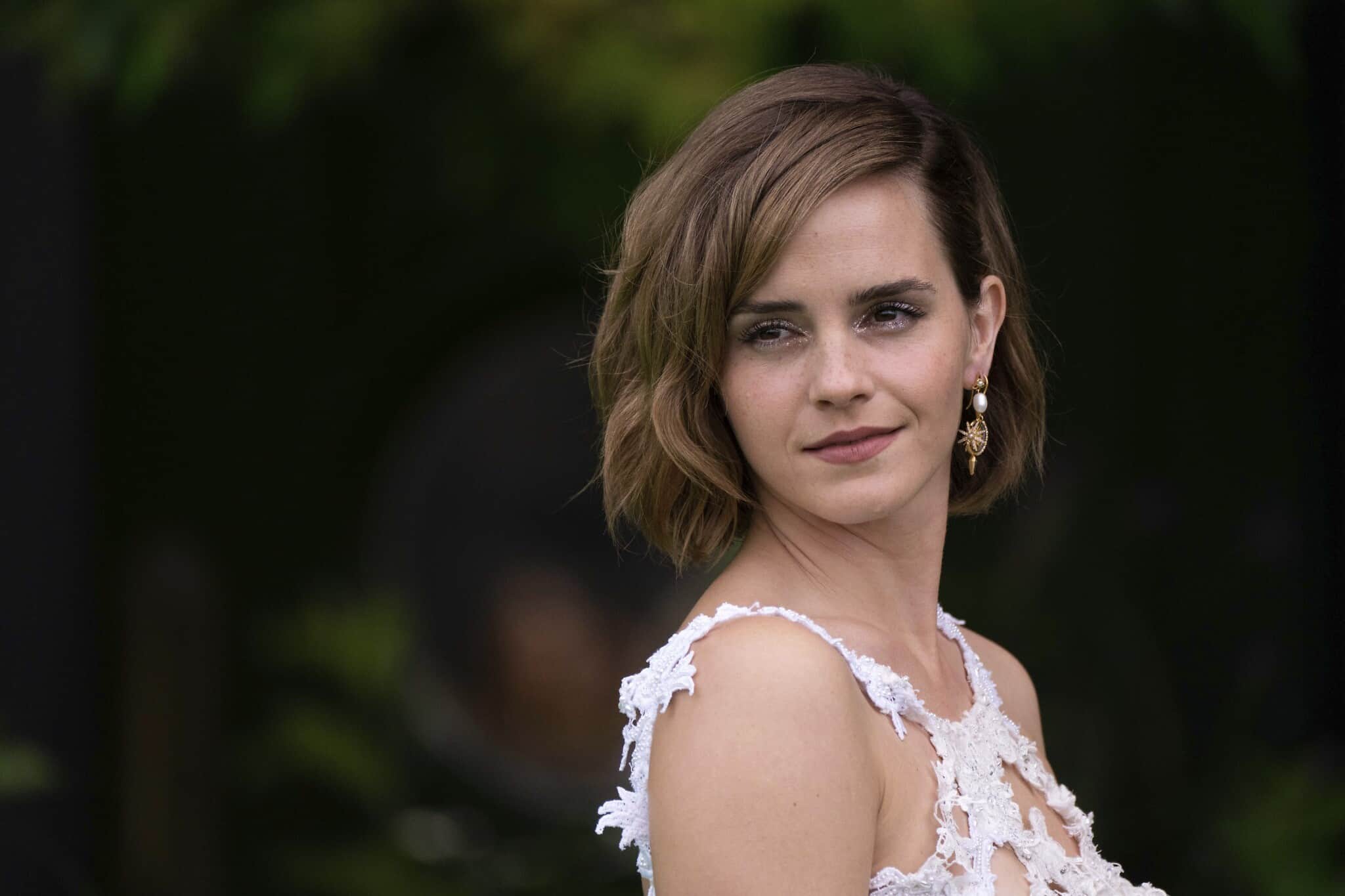 There's more than meets the eye with Emma Watson. Everyone knows her start to stardom was the "Harry Potter" movie franchise. Since then, she has taken on more serious roles, like "The Perks of Being a Wallflower" and "The Circle." The actress returned to school, attended Brown University in the U.S., and obtained a degree in English literature. In 2014, she was appointed a UN Women Goodwill Ambassador and helped launch the UN Women campaign HeForShe. The movement focuses on promoting women's rights and women's political participation.
Honorable Mentions
Cate Blanchett
Patricia Arquette
Gina Rodriguez
Shonda Rhimes
Amy Poehler
Laverne Cox
Bryce Dallas Howard
Diablo Cody (Brook Maurio)