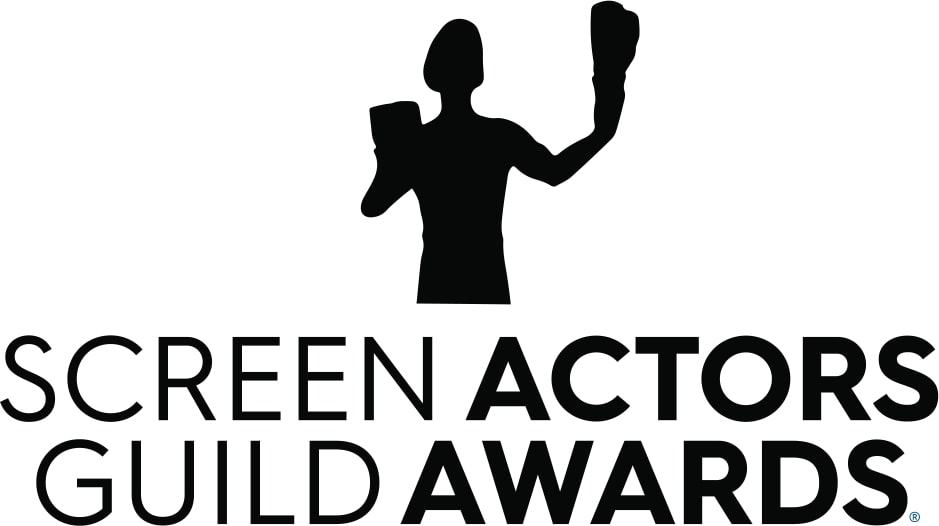 Can you tell that we're excited about awards season? We've got our opinions on movies that we think will do well this awards season, but it's also nice to hear the results from film industry veterans.
When it comes to film and TV, nobody knows what they're talking about more than film and TV actors. That's what the Screen Actors Guild (SAG) Awards are all about. The Screen Actors Guild is a labor union consisting of over 150,000 film and TV actors eligible to vote for the awards. This is a great opportunity to see what actors think of other actors' work and what makes an outstanding performance. Of course, the red carpet keeps the event interesting for viewers.
Find out how to stream the SAG Awards without cable.
How to Watch the SAG Awards Online Without Cable

Since this year's SAG Awards will stream online and not be aired on cable TV, the only way to watch is with an internet connection. Head to Netflix's YouTube channel to catch the livestream for free.
YouTube TV is a great streaming option for cord-cutters who are big consumers of online video content. Subscribing removes ads from all YouTube videos, including the SAG Awards livestream. You can also select customizable TV and movie content to include in your plan. If you want to know more, check out our latest YouTube TV review.
Can I Watch the SAG Awards on Roku, Fire TV, Apple TV, or Chromecast?
Although watching the SAG Awards this year on YouTube from your browser is easy, you may want to watch the event on your favorite streaming device. YouTube will work free with any browser without a subscription, and it is available on all of the major streaming devices, including Roku, Fire TV, and Chromecast.
More Ways to Watch the SAG Awards

If you're an award show junkie, you may want more coverage than the official event can offer. In previous years, People and Entertainment Weekly have provided their red carpet coverage starting around 5:30 p.m. ET. Their footage is usually available on ew.com and people.com. They'll most likely livestream this year's event as well, so check out their websites for all the best red carpet arrivals, fashion, commentary, and celebrity gossip.