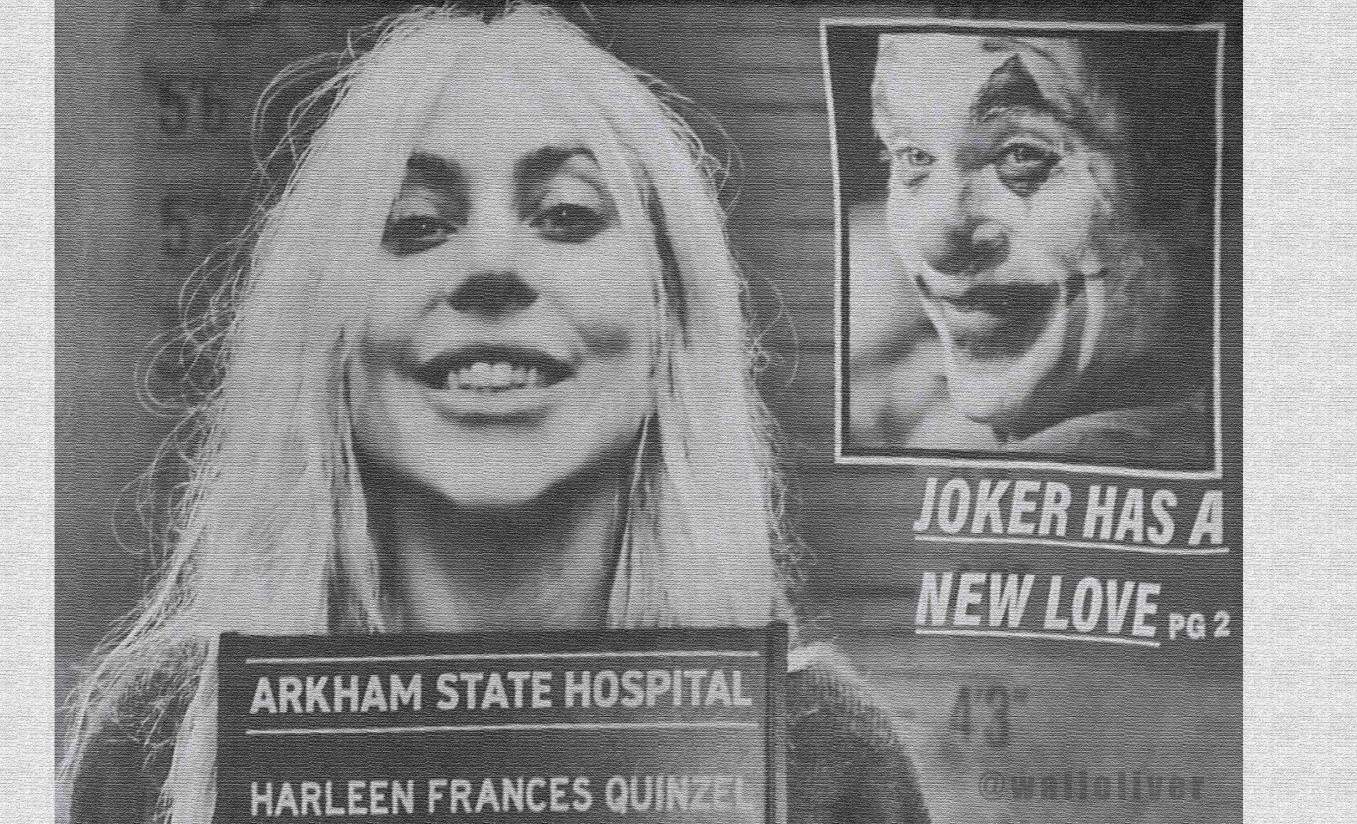 Although we're more than a year away from the premiere of "Joker: Folie à Deux" on Oct. 4, 2024, the internet is already going crazy. The highly anticipated psychological superhero film is a sequel to 2019's smash hit "Joker," which you can stream on Max.
Warner Bros. Pictures recently released sneak-peek photos from the set that give us a first look at Lady Gaga's Harley Quinn. The pop star-turned-actress's casting has caused quite a stir, but we're pretty convinced she was the perfect choice. Why?
Check out our YouTube Short if you need the TL;DR version: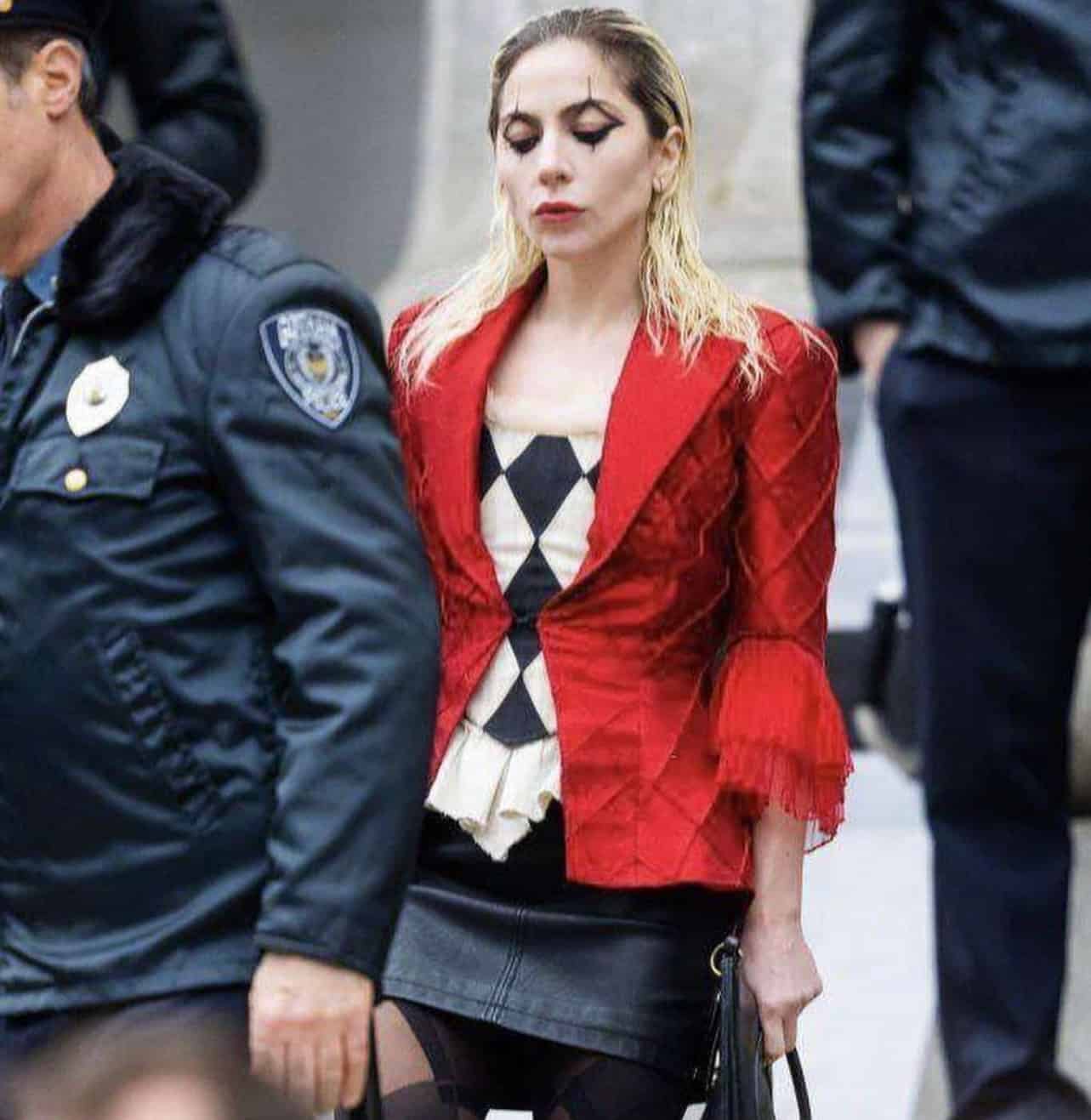 From wearing fishbowls on her head to becoming a full-body inflatable spiked star, Lady Gaga has built a legacy of out-there fashion. Harley Quinn's skintight clown suit, which was later replaced by a harlequin-inspired hotpants ensemble, is as memorable as the character itself. So who better to don an iconic costume than a true fashion icon? First-look photos reveal a more toned-down, wearable version of the look than its cartoon counterparts, in keeping with the gritty imagery of the film.
Did we mention the time Lady Gaga wore an inflatable star outfit to a nightclub? From her wacky fashion to her outspoken political views, Lady Gaga isn't afraid to put herself out there as a little crazy. In "Joker," audiences loved Joaquin Phoenix's masterful portrayal of failed clown Arthur Fleck's slow descent into madness. As his female love interest, any actress portraying Harley Quinn has to hold her own opposite Phoenix's Joker. Lady Gaga seems like she's up to the challenge since she's had plenty of practice while performing her public persona.
In a bold move that surprised and intrigued audiences, director Todd Phillips chose to take "Joker: Folie à Deux" in a full-blown musical direction. In light of this, it's easy to see why he might want a pop star on board. Gaga has proven her musical talent many times over if her 13 Grammys are any indicator. Her musical performance as Harley Quinn, like all her musical performances, is sure to be a home run.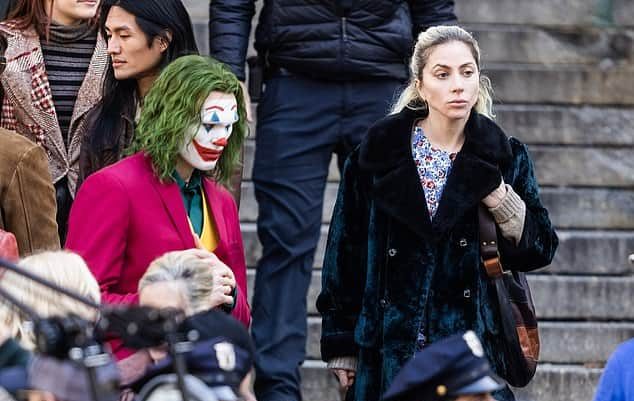 We're first introduced to Harley Quinn in the film as Dr. Harleen Frances Quinzel, a psychiatrist working with tough cases at Arkham Asylum. This is where she first meets Joker as her patient before falling in love with him.
Not to be nitpicky, but it takes 12 years to become a psychiatrist. If you start at 18 with no breaks, you might be a fully licensed psychiatrist by 30. Gaga is 37, which means she could've realistically worked her way up to a position with vulnerable cases by her age. In contrast, Margot Robbie, who was 25 at the time of portraying the iconic character in "Suicide Squad" (2016), could've only been in her final year of medical school.
If you're a fan of Robbie's acclaimed portrayal, don't worry. She's given her full support to Gaga's casting, stating, "I think she'll do something incredible with it."
In different iterations of the character, Harley Quinn has been portrayed as being from a rough background in either Brooklyn or Gotham City. In the comic "Harley Quinn (Vol. 2) #1," she's shown rebuilding her life in New York after inheriting an apartment on Coney Island. New Yorkers have a unique communication style that works perfectly for Harley Quinn's brash character. As a born-and-bred Manhattan native, we think Gaga will be able to bring some authentic mannerisms to the role.
Personal History of Abuse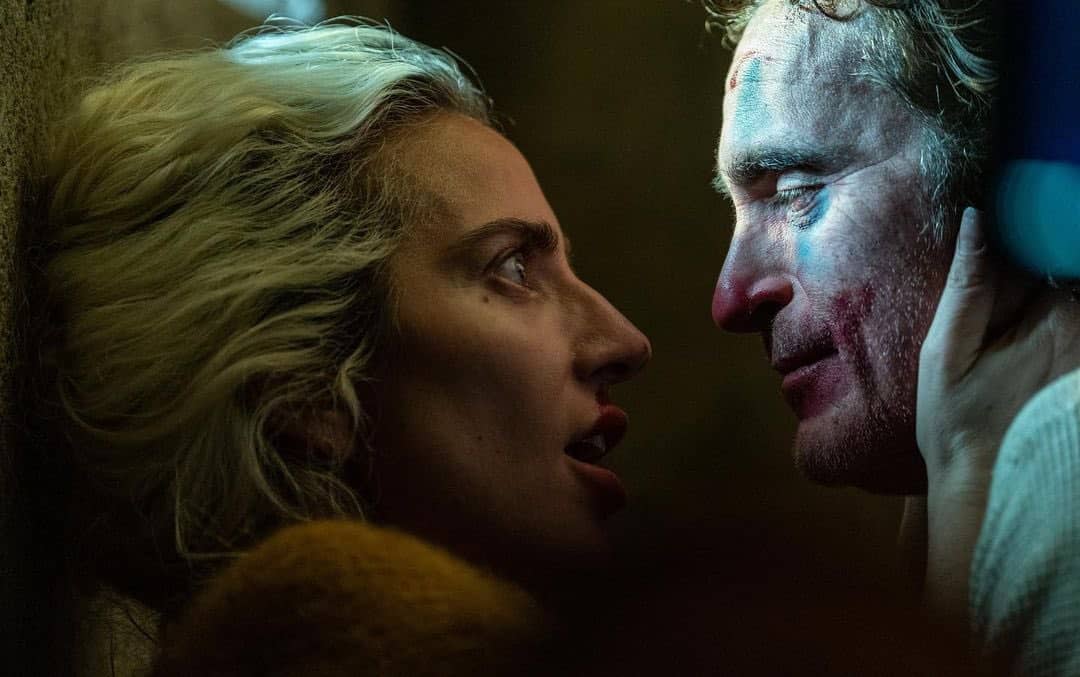 The film will focus on the intense and abusive relationship between Harley Quinn and The Joker. Partners in abusive relationships can have reactions that may seem bizarre to those who've never had a similar experience. Gaga became pregnant at the age of 19 after being sexually abused by a record producer who threatened her career, leaving her with PTSD. While that's a horrific experience, we're hoping she'll make incredible art with it by channeling her trauma into the character.
Anyone who still thinks of Lady Gaga as the outlandish popstar of the 2010s — think again. She has already proven her acting chops and built a recognizable name in the film industry. Gaga was nominated for an Oscar for Best Actress in 2019 for her performance in "A Star is Born." Considering how many actors work their whole careers without a nomination, a nod for her first starring role is a pretty major endorsement of acting talent.