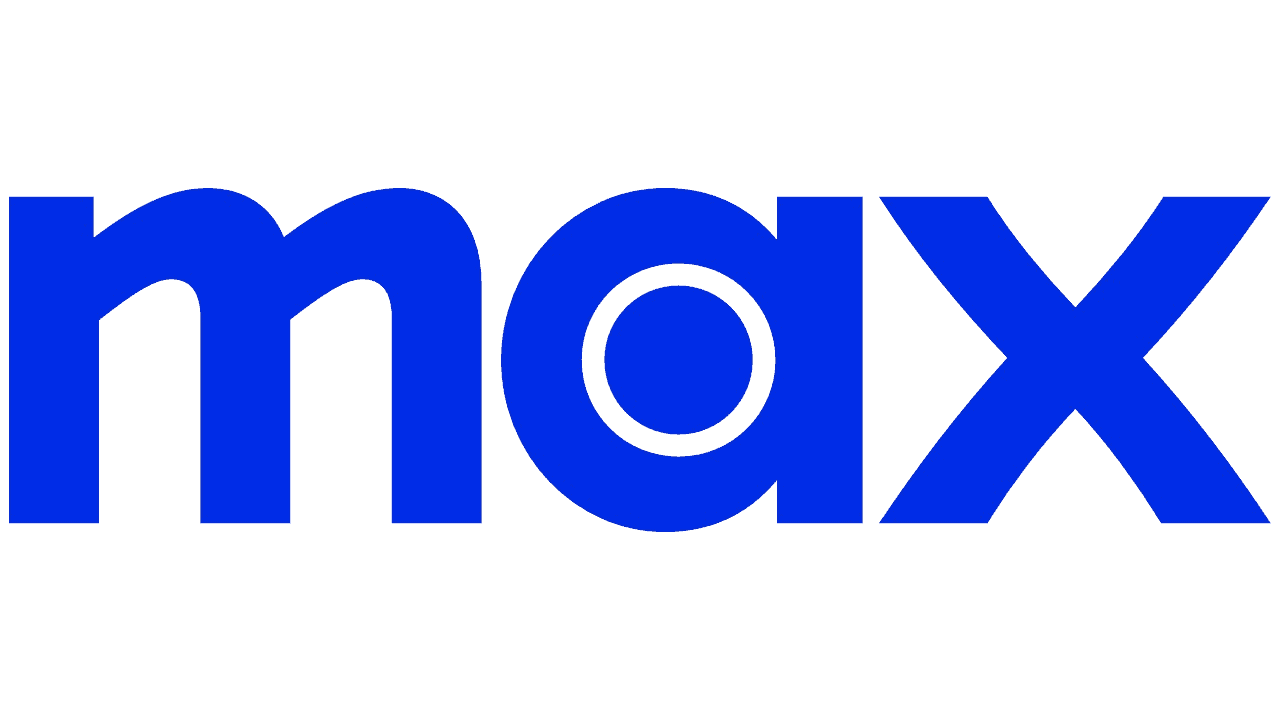 Superb HBO originals and much more
Editor's Note: Looking for "HBO Max?" That brand name is no more, but the service lives on as just plain "Max." Read our guide for all the details, including the price of a Max subscription and how Max differs from the old HBO Max.
Max! That's the full name of the streaming service owned by Warner Bros. Discovery. Formerly known as HBO Max, this subscription video on demand service is packed with movies and shows from all of the Warner Bros. Discovery brands. That means HBO original series, films from the DC comics cinematic universe, and a whole lot more.
How much does Max cost?
Max offers three plan tiers: "With Ads," "Ad-Free," and "Ultimate Ad-Free." To be clear, the two top-tier plans are both totally free of ads — the "ultimate" part refers to other features, like the improved picture quality and the ability to stream on more devices simultaneously.
With Ads
Ad-Free
Ultimate Ad-Free
Cost
$9.99 per month or $99.99 per year
$15.99 per month or $149.99 per year
$19.99 per month or $199.99 per year
Features

Stream on two devices at once
1080p HD

Stream on two devices at once
1080p HD
Download up to 30 titles to watch offline

Stream on four devices at once
4K UHD
Download up to 100 titles to watch offline
What Shows and Movies Are on Max?
If you're familiar with Max's predecessor, HBO Max, then you'll recognize a lot of the shows and movies on the new platform. Like HBO Max before it, Max is the official streaming home of HBO content, including original series old and new, from "The Sopranos" to "Succession."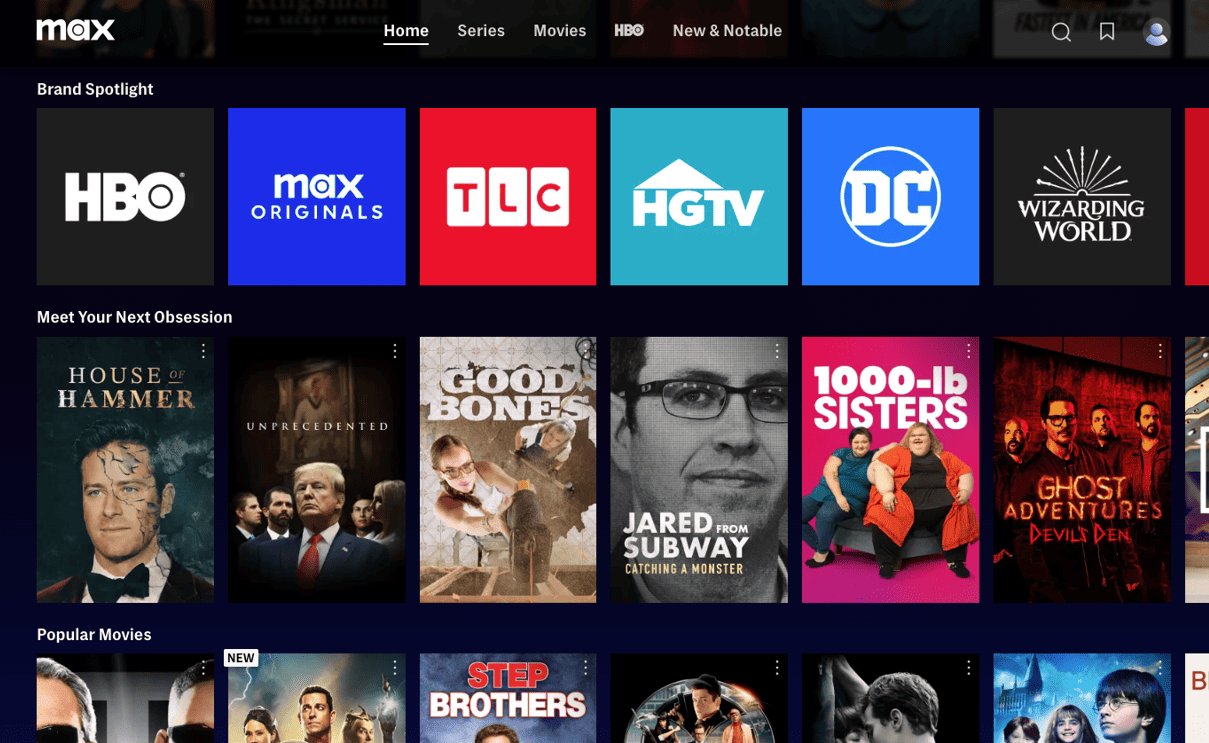 Max also plays host to content from Warner Bros. Discovery's other media subsidiaries. Unsurprisingly, that includes Warner Bros. — the company behind blockbusters like "Dune" (2021) — and Discovery Channel. The list doesn't stop there, though. Also playing supporting roles are properties like TLC, HGTV, and the Food Network, each of which contribute original programming to Max's catalog. You'll spot movies from Warner subsidiary New Line Cinema (the company behind Peter Jackson's "The Lord of the Rings" trilogy), too.
Like most streaming services, Max rounds out its selection with content licensed from other companies. As of this writing, for example, you can stream "Friends" on Max.
What to watch on Max
TV shows
"Friends"
"Game of Thrones"
"Rick & Morty"
"Succession"
"South Park"
"The Sopranos"
Movies
"Crazy Rich Asians"
"Dune"
"Harry Potter and the Sorcerer's Stone"
"Parasite"
"Step Brothers"
"The Matrix"
"The Lord of the Rings: The Fellowship of the Ring"
What devices can I use to watch Max?
Max offers apps for all of the major streaming services that we at CordCutting.com recommend, including Roku and Fire TV. You can also stream on your computer or mobile device. As with Netflix and other competitors, you can use the same login on multiple devices — you don't need a separate paid account for each device.
Streaming platforms and devices that work with Max
How to cancel Max
Canceling Max is easy: Just log into the service's web app, click your user icon in the upper right-hand corner, and select "Subscription" from the drop-down menu. That will take you to a page that will let you change payment methods or simply cancel your subscription.
Still having trouble? You may have signed up for Max through a subscription management system like the one built into your Roku, iPhone, or other device. It's possible that Roku, Apple, or another company is the one billing you on Max's behalf. If that's the case, you should be able to cancel from the subscription management menu on the relevant device.
What Happened to my HBO Max Account?
If you already had HBO Max, you don't need to create a new account for Max. Old HBO Max accounts have all been automatically rolled over to the new platform. Just sign in and start watching.
All About Max
For more on Max, check out our CordCutting.com Max review. To see how it stacks up against the competition, read our comparison pages or check out our rankings of the best streaming services.