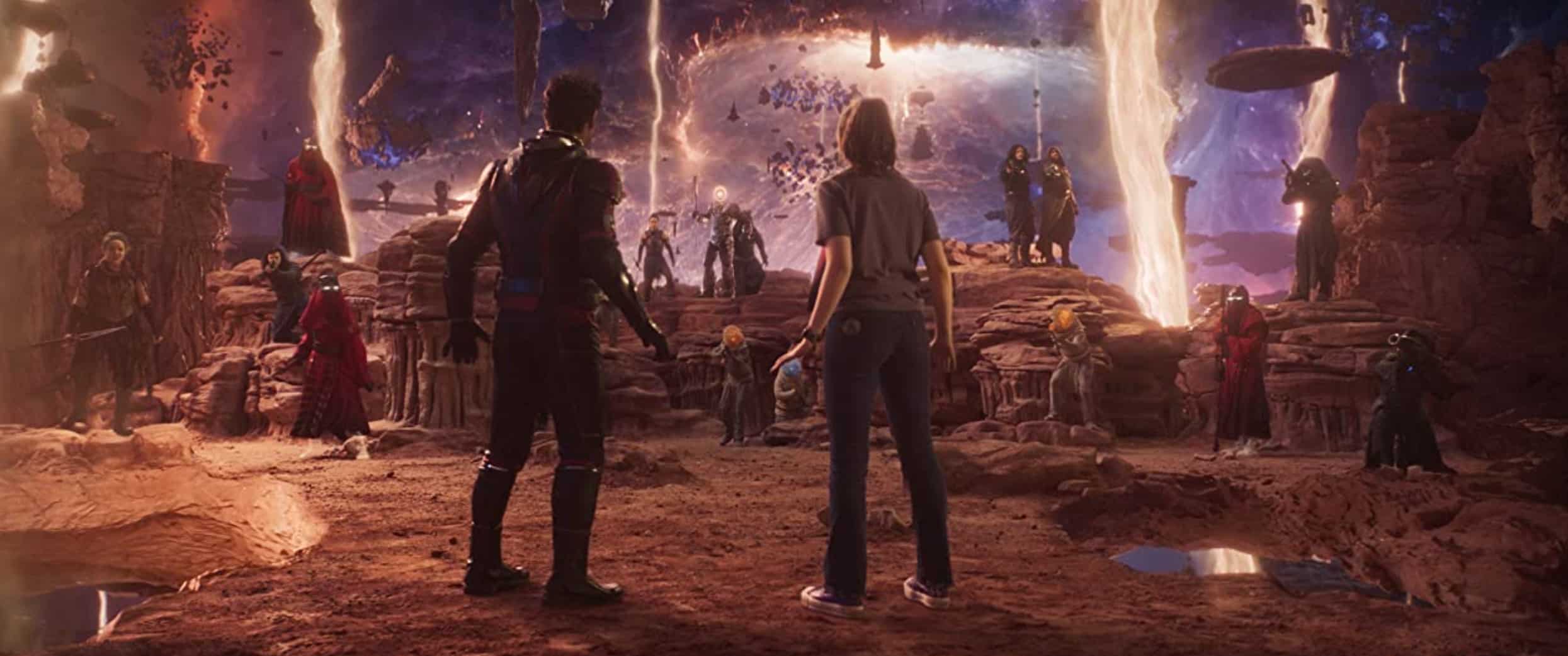 It was a bold move to kick off Phase Five of the Marvel Cinematic Universe (MCU) with "Ant-Man and the Wasp: Quantumania." Rotten Tomatoes and Metacritic have given the movie a rating of 47 and 48, respectively, making it the worst Marvel film on Metacritic and second-worst on Rotten Tomatoes. The vitriol toward "Quantumania" may not be a response to this film specifically, however, but rather to Marvel films in general, which have been trending downward for years. With yearly movie releases and TV shows that fill in the gaps, fans may finally be getting sick of the round-the-clock commitment it takes to enjoy the ever-expanding MCU.
Is 'Ant-Man and the Wasp: Quantumania' the Worst Marvel Movie?

As the first Phase Five film, "Quantumania" had to take some big swings. It did, but not every swing landed. The Quantum Realm, which looked amazing, introduced many new concepts and characters, providing a new location for future Marvel projects. Although a variant of Kang (Jonathan Majors) appeared in the first season of "Loki," his introduction in "Quantumania" laid the groundwork for "Avengers: The Kang Dynasty." Kang, arguably the most interesting and complicated hero in the history of the MCU, was a highlight. Many other aspects of the film weren't as great, however, including the humor, which has always been Ant-Man's signature. Many jokes don't land, and those that do undermine and deflate emotional moments. Still, it's not as bad as the reviews say: It's just OK.
The two previous Ant-Man movies had much smaller stakes, offering self-contained stories that didn't impact the rest of the MCU. Being a small fish in a big pond worked for Ant-Man (Paul Rudd), but despite his growing ability, his shoulders aren't big enough to carry Marvel forward.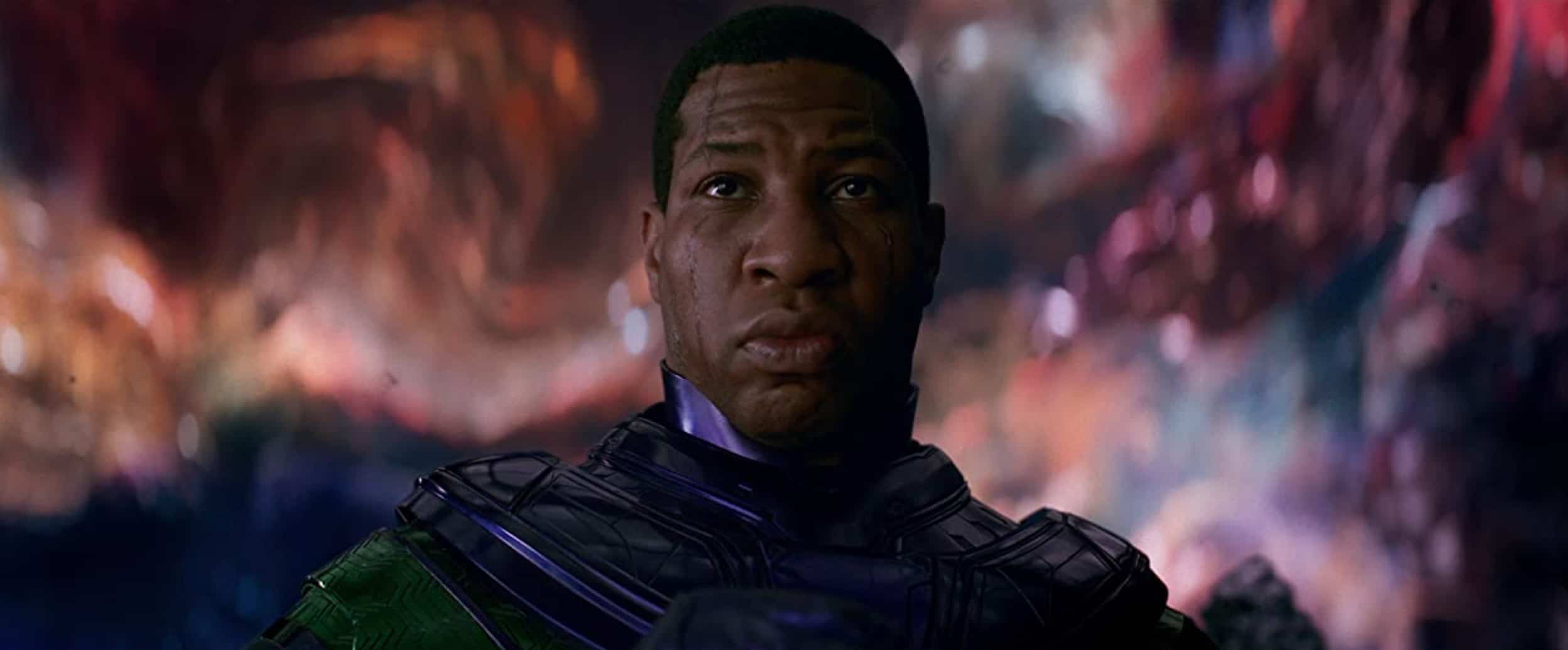 Marvel movies have not been the same since "Avengers: Endgame," which marked the unofficial end of Phase Three. Five of the nine films since Phase Three ended have earned a place among the 10 worst Marvel films, according to Metacritic scores.
Not everything since Phase Three has been bad. "Shang-Chi and the Legend of the Ten Rings" was great, and so was "Spider-Man: No Way Home." "Black Panther: Wakanda Forever," which faced an uphill battle after the passing of star Chadwick Boseman, was also enjoyable, but not as good as the first one. The rest of the films, however, overshadowed the few highlights.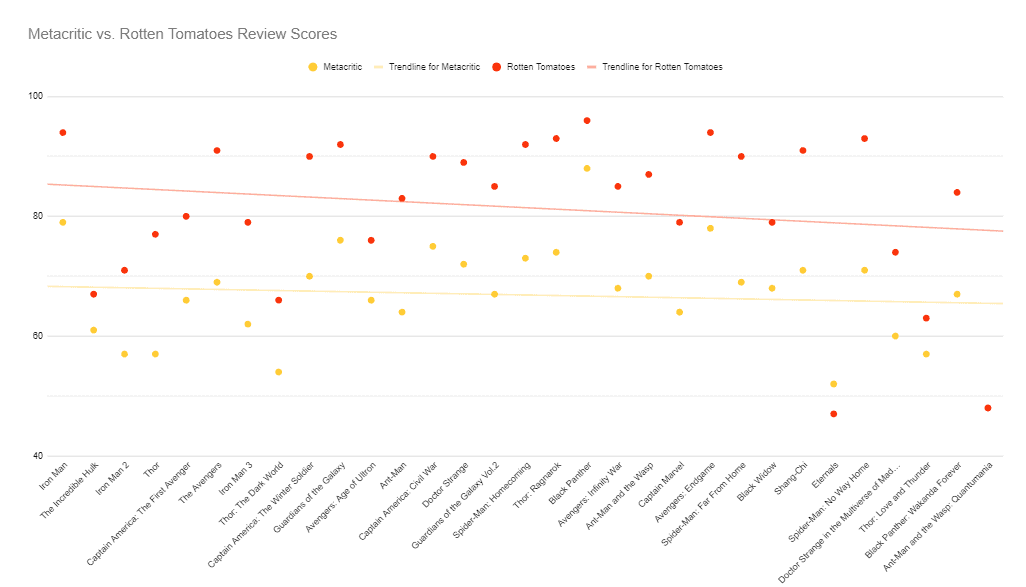 "Thor: Love and Thunder" was one of the biggest disappointments since Phase Three. After the previous film, many expected it to be another Taika Waititi banger, but it mostly fell flat. "Thor: Ragnarok" was a turning point for the Norse hero, which humanized Thor (Chris Hemsworth) by making him silly and vulnerable. It was also incredibly funny, aided by newly introduced characters Valkyrie (Tessa Thompson) and Korg (Waititi).
But audiences were over it when Waititi tried the same formula with "Thor: Love and Thunder" five years later. The same beloved humor from "Thor: Ragnarok" now felt overbearing, robbing audiences of experiencing the film's more dramatic, heartfelt moments. It wasn't that the film was bad; it just didn't move the needle. After so many years of waiting for a new Thor, audiences expected more, while the film could only offer more of the same.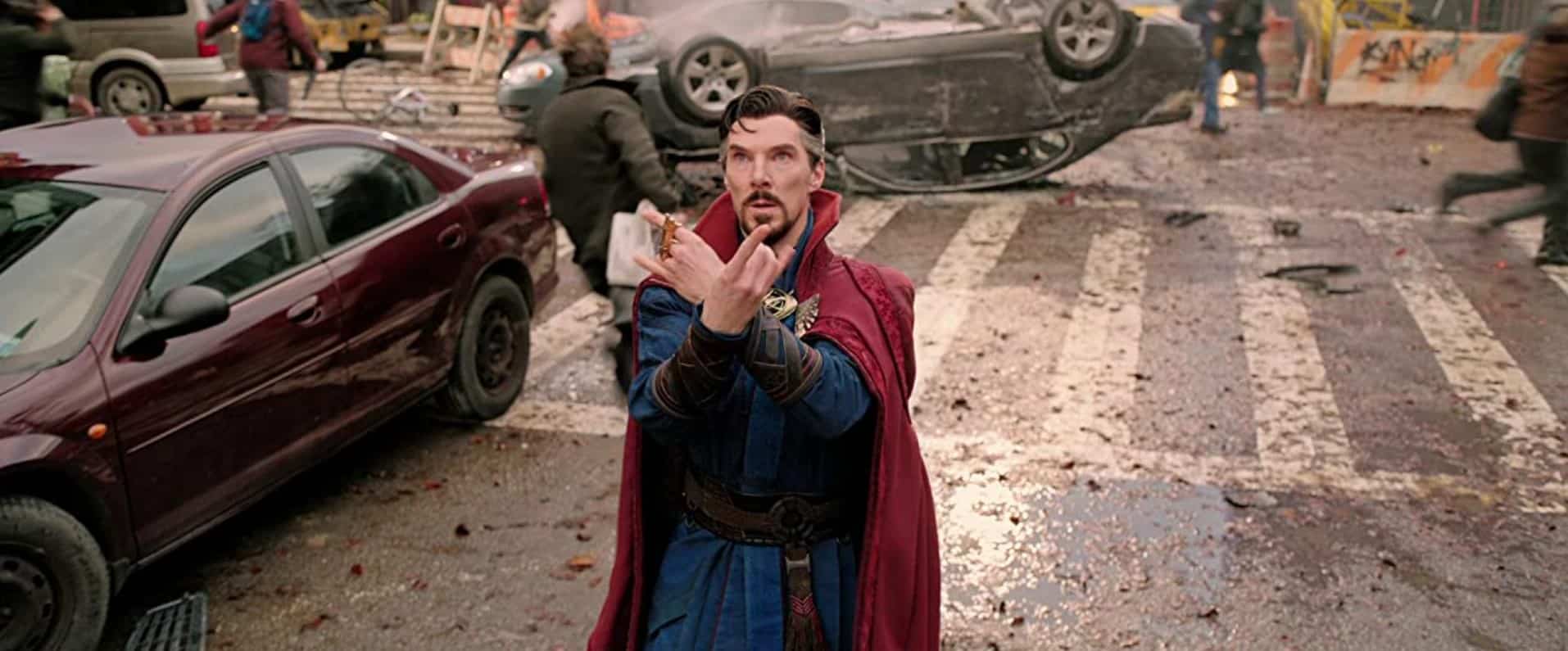 Marvel films' review scores are trending downward, but the box office tells a different story. Only one film has managed to crack $1 billion since "Avengers: Endgame," but Marvel is still raking it in overall. Despite bad reviews, "Doctor Strange in the Multiverse of Madness" almost managed to reach $1 billion. "Thor: Love and Thunder" didn't earn as much as the previous "Thor: Ragnarok," but the film still made over $750 million. "Ant-Man and the Wasp: Quantumania" is the exception, but with the film being in theaters for just over a month, it's too early to label it one of the worst-earning Marvel movies. Regardless, Marvel's wallet isn't hurting.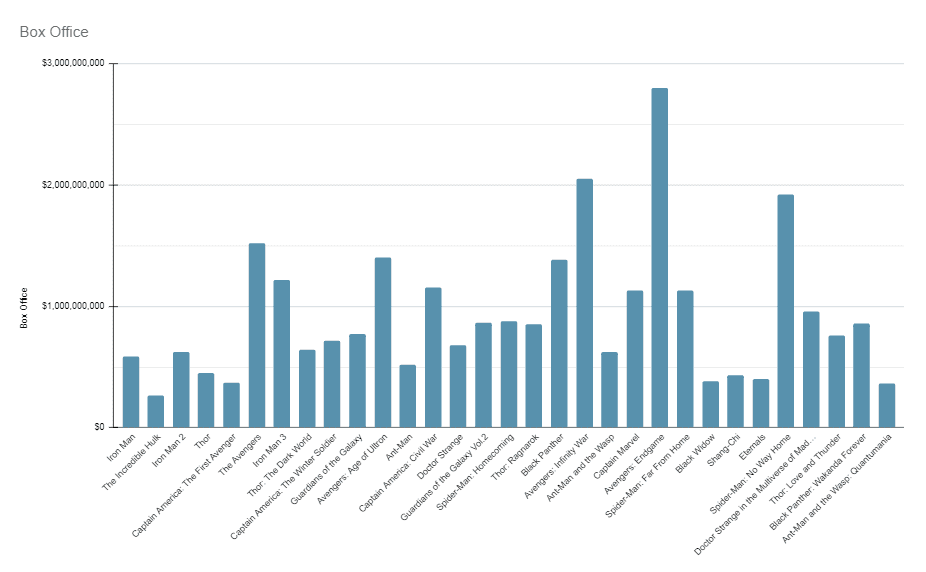 Recent box-office earnings may be a symptom of previous success, with the studio banking on continuing franchises. Even though some of the sequels didn't earn as much as previous installments, it's clear that established franchises outearn new ones. Six of the nine film releases since "Avengers: Endgame" have been part of an established franchise. Every sequel since 2019 has earned between $750 million and $2 billion, except "Quantumania." The Spider-Man franchise has been the most bankable, with a fourth film on the way, but relying on established franchises isn't sustainable if new franchises fail to hit the mark.
As a result, Marvel's future release schedule is packed with new franchises in an attempt to replace ones ending soon. But that hasn't always worked out in the past. Look at "Black Widow," "Shang-Chi and the Legend of the Ten Rings," and "Eternals," all of which were released in 2021 and brought in around $400 million each. The graph above clearly shows the difference between sequels and new projects, and it's not good. Bad marketing — or a lack thereof — is partly to blame, but the overabundance of new properties launching in quick succession surely doesn't help.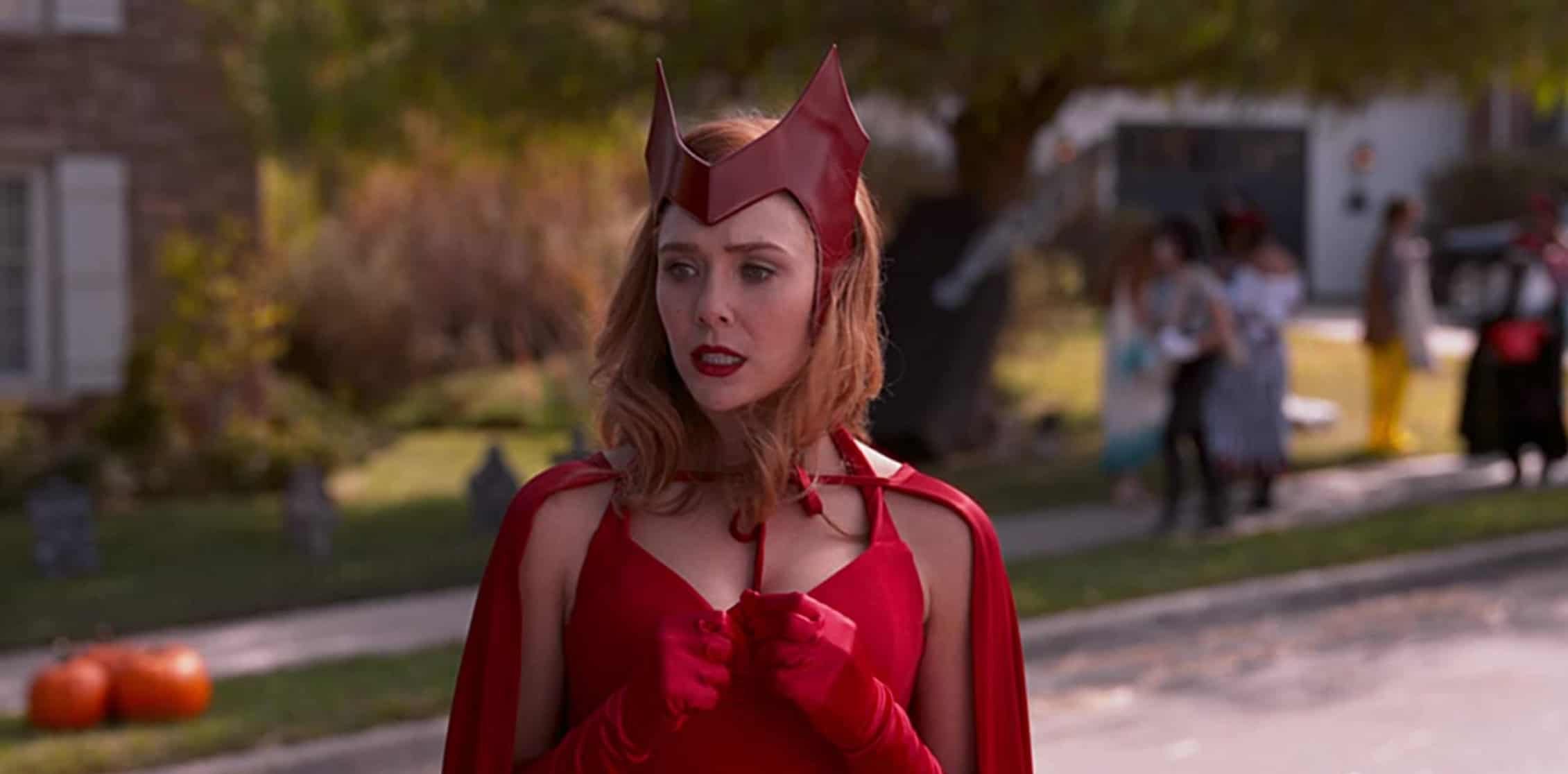 Even when Marvel attempts to revive or reboot a franchise with a new character, the results have been mixed. That's especially true with Marvel TV series. The shows have allowed Marvel to develop characters better and try new things, with standouts such as "Loki" and "Wandavision" offering more nuanced takes on well-known characters. Other shows, including "The Falcon and the Winter Soldier," "Hawkeye," "Ms. Marvel," and "She-Hulk: Attorney at Law," have received OK-to-good critical reception, but it's unclear if these new heroes can carry their respective franchises forward on the silver screen, which is where the money is.
Almost 15 years in, the Marvel machine shows no signs of stopping. Nine films are scheduled for release by 2026, taking the MCU into Phase Six. In addition, over a dozen film and TV projects are in the works. Marvel is giving people what they want — a lot of it — but that's not always a good thing. The oversaturation of the superhero film genre has created indifference. After you've seen so many superhero movies, they all start to blur together — and the onslaught of projects is exhausting. Diehard Marvel fans are probably fine with it, but not everyone has the time and energy to keep up. That makes it more likely for people to skip the next project and the one after — and easier to walk away from the MCU altogether. If Marvel doesn't slow down and scale back, it'll be a victim of its success.