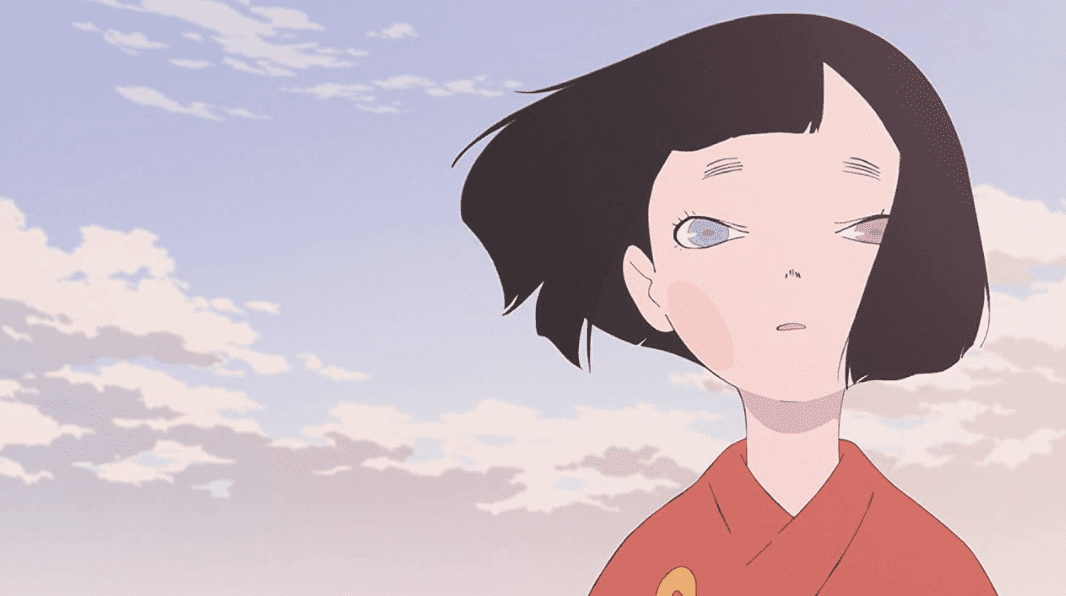 National Anime Day is on April 15, which is also typically Tax Day, but we got an extra three days this year. If, like me, you wait until the last minute to file your taxes and would rather binge anime, then you're in the right place. Don't worry: You won't find typical, mainstream recommendations here. Below are some underrated gems you can watch in one go to celebrate the holiday.
'Terror in Resonance' (2014)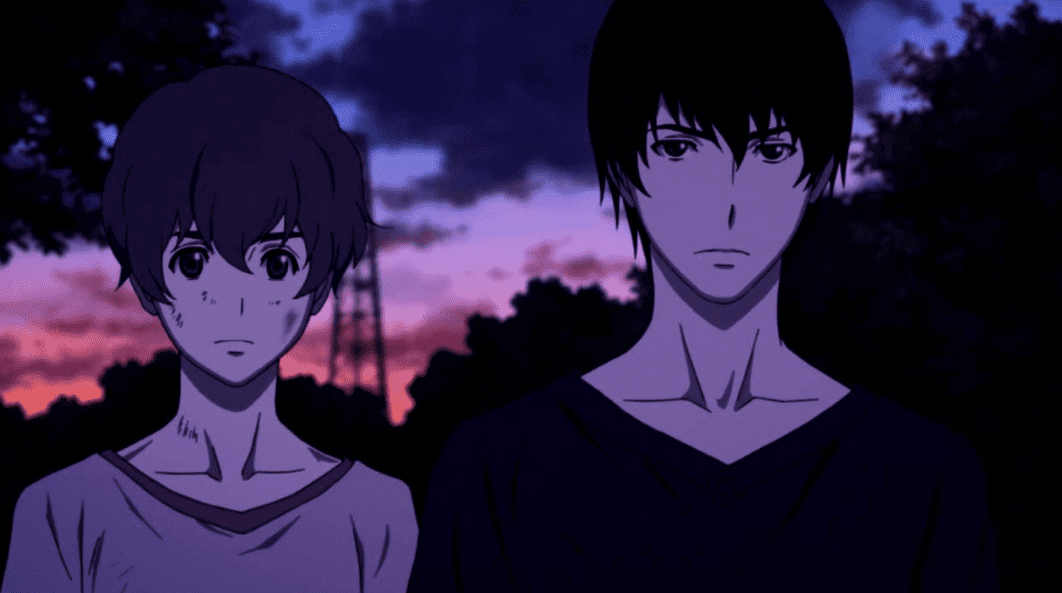 Psychological thriller "Terror in Resonance" is about two teenage boys, named Nine (Kaito Ishikawa) and Twelve (Soma Saito), who upload videos to the internet that threaten Tokyo's destruction unless someone solves their cryptic riddles. They do it while wearing masks so their identities aren't compromised, and their group is called — very fittingly — Sphinx. Caught in the middle of the boys' nefarious scheme is Lisa (Atsumi Tanezaki), a teenage girl who's a victim of high school bullying.
So how do two teenagers manage to carry out these terrorist attacks? Nine and Twelve come from an institution where orphaned children are part of an experiment that develops their intelligence and turns them into human weapons. What most people don't realize is that Nine and Twelve don't actually hurt anyone during the terrorist attacks — they make sure people have evacuated the buildings before they trigger the bombs. The boys are trying to send a message that they're not the ones people should be afraid of. Lisa becomes our POV into these boys' true selves and acts as a foil to the normal life they would have had.
With 11 episodes on Crunchyroll, "Terror in Resonance" is a quick watch but has heavy themes and undertones. It's not for the faint of heart, so be prepared!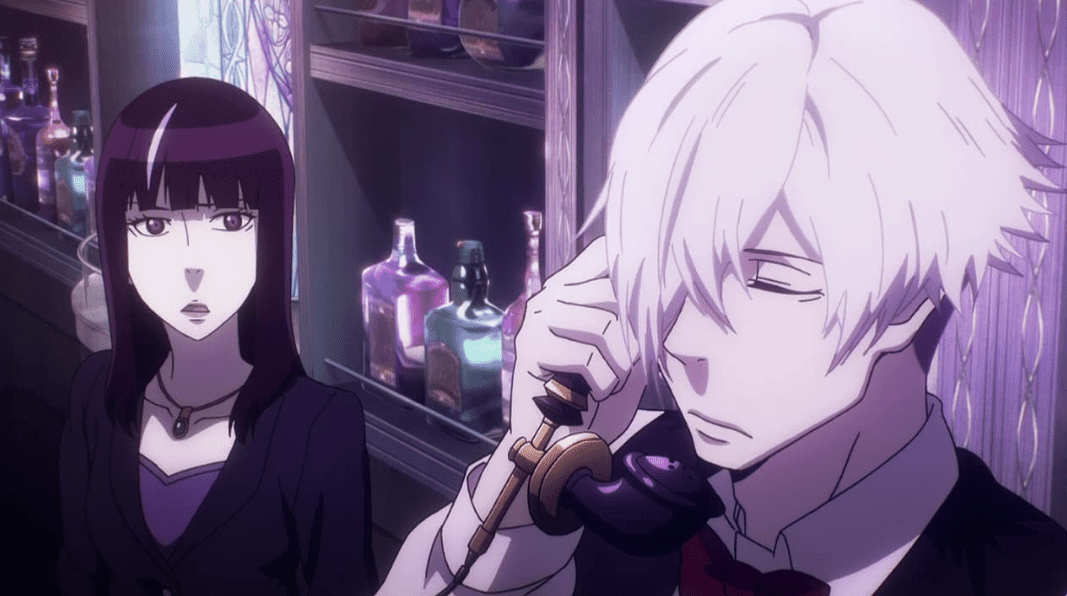 If anyone asks me for anime recommendations, I always bring up "Death Parade." It sounds bleak — and it can be — but it's also the type of show that tries to humanize the afterlife while challenging moral ambiguity and existence. That probably doesn't sound any better, but if you're the type who wants to sit and stare at your reflection on the screen after a show is done, "Death Parade" may be your cup of tea.
When someone dies, they enter a mysterious bar called Quindecim, where a bartender named Decim (Tomoaki Maeno) is the host of various Death Games. Two people, with no memories of their past lives, must compete if they want to be reborn. The loser will face oblivion. The games, however, aren't about the outcome — they're about the process of remembering, grieving, and accepting the life they lived and whether they felt fulfilled. Winning also isn't about skill. It's about change, which defines a human being.
"Death Parade" is only 12 episodes. There's also an anime film that predates the show, called "Death Billiards," but you don't have to watch it to understand "Death Parade." If you want to experience an existential crisis (if you aren't already), this show — available on Hulu and Crunchyroll — will do just that.
'Space Patrol Luluco' (2016)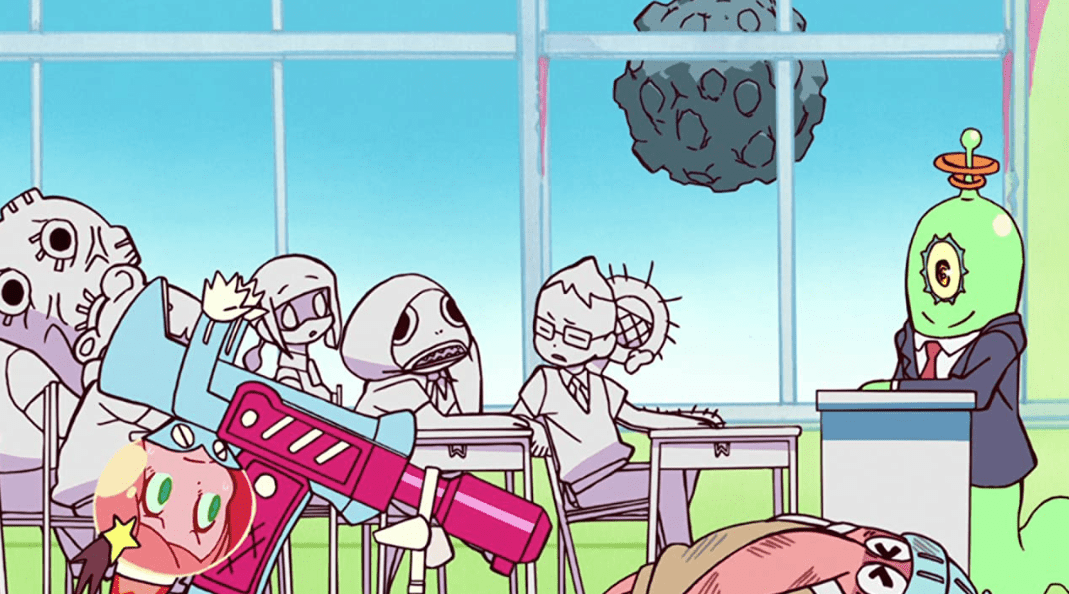 I only remember fragments of "Space Patrol Luluco" because it felt like a fever dream, which is in typical Studio Trigger fashion. It's outlandish and high energy, and it delivers a meaningful message by the end despite not taking itself seriously. Luluco (Mao Ichimichi) was just a normal girl living in space until her father, who works for Space Patrol, accidentally gets frozen by alien contraband. She joins Space Patrol in hopes of saving her father, and, in the process, partners up with an alien exchange student named Alpha Omega.
Each of the 13 episodes runs for an average of eight minutes, so you can finish the whole show in under two hours. Did I mention Luluco transforms into a gun? Don't skip this show, because you'll be left wanting more once you finish.
'The Millionaire Detective - Balance: UNLIMITED' (2020)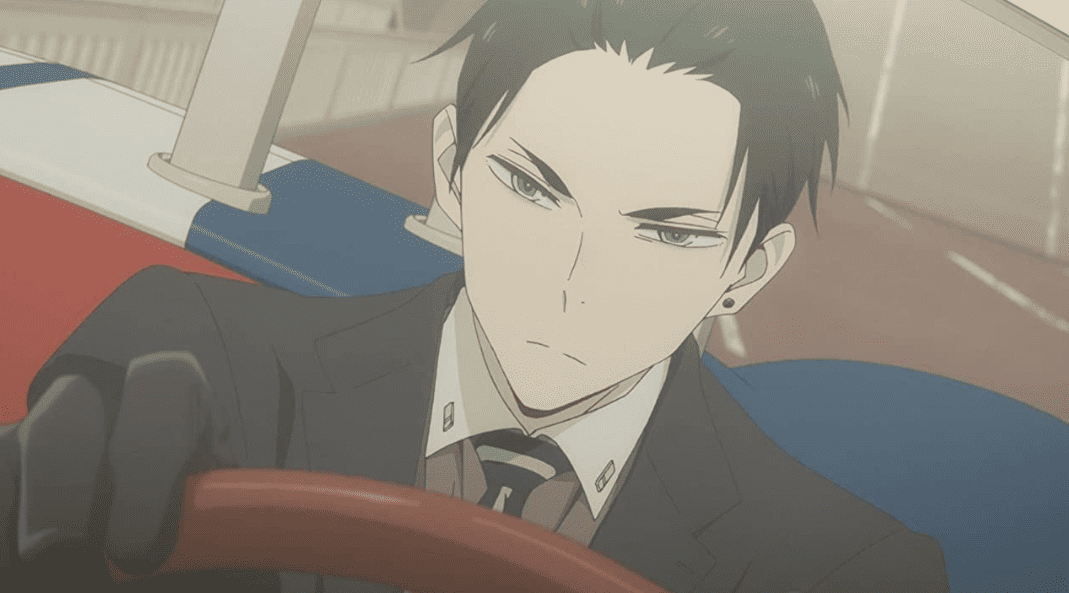 "The Millionaire Detective – Balance: UNLIMITED" was one of my comfort shows during the pandemic. It's a show that came and went, only popping up on social media once in a blue moon. This isn't your average buddy cop series. It pairs Daisuke Kambe (Yusuke Onuki), who is both the head of a wealthy and influential family and a police officer, with Haru Kato (Mamoru Miyano), a detective who's average compared to Kambe. Kambe is the standout of the pair simply because he believes he can pay his way to a solution. He doesn't have a limit to how much he spends, hence the "UNLIMITED" in the title. The end of every episode reveals how much money Daisuke spent, with the total reaching hundreds of millions of dollars.
"The Millionaire Detective – Balance: UNLIMITED" runs for 11 episodes with a story that feels contained but could also be expanded upon in another season. Give it a watch if you're in the mood for a mystery-comedy. (I'm still upset the theme song isn't available to stream on Spotify!)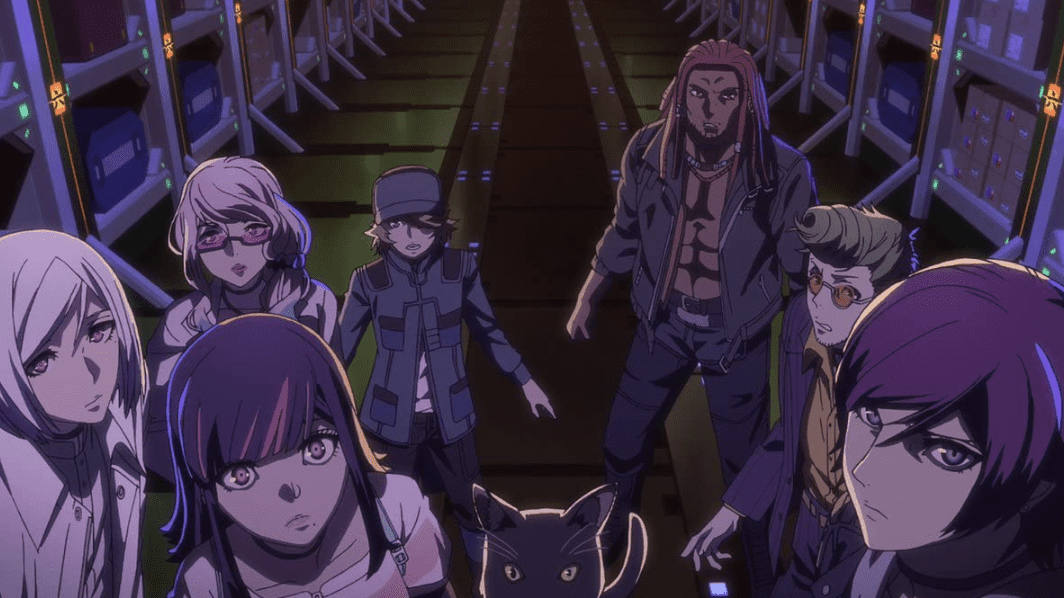 Another anime that came out during the pandemic, "Akudama Drive" is part cyberpunk, dystopian, and crime thriller. It's another one of my all-time favorites, because I didn't know where it was going but I was strapped in the whole time. The show takes place in a futuristic Kansai where criminals called Akudama receive a request from an anonymous client to free a death-row prisoner named Cutthroat before their execution. A handful of Akudama rise to the challenge, but in the midst of all the chaos, a young girl named Swindler gets caught up in their group even though she hasn't committed a crime.
What I love about this show is that the characters don't have "real" names. Instead, they're named after their expertise. Courier, for example, is known to deliver packages to his clients on his motorbike, which he often uses in fights. This naming convention plays with the idea that the group of Akudama doesn't need to know each other's personal lives to work together because they have the same end goal. That said, betrayal runs rampant.
"Akudama Drive" lasted for only 12 episodes, but it ended properly. It never felt rushed, even though there was a lot going on. It's worth every minute of your time if you're a fan of "Blade Runner."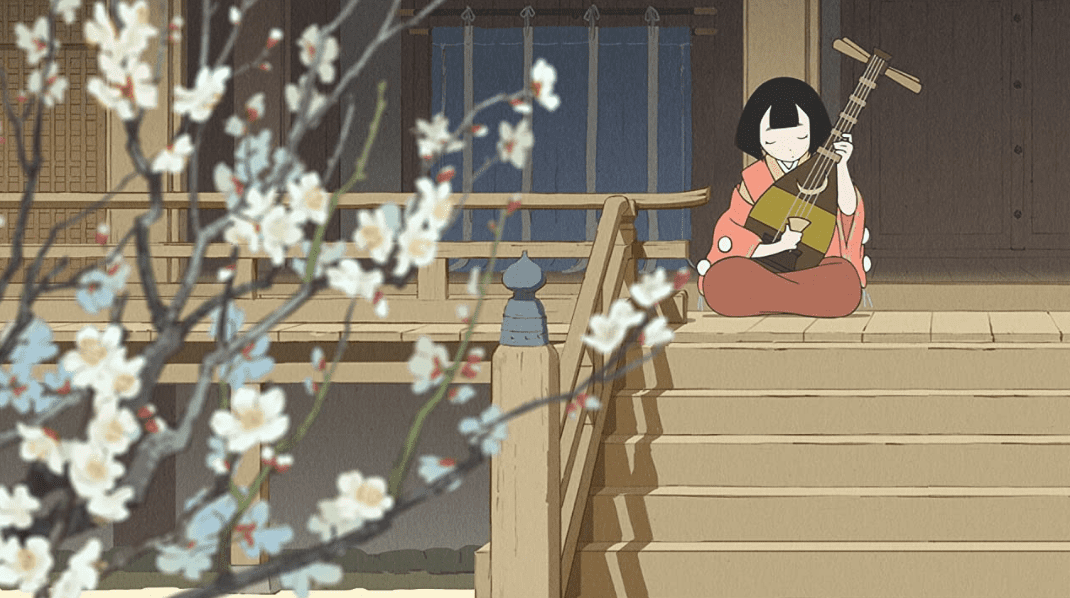 I just talked about a futuristic show, so now let's discuss "The Heike Story," which takes place during Japan's Genpei War in the 12th century. You don't have to be a history buff to understand the show, because it's a modern interpretation of a famous time period during which Japan was divided. Most of the characters and events are based on real life, but the main character, Biwa (Aoi Yuki), was created to be the viewer's eyes. That's apparent with her special heterochromatic eyes, one of which can see the future.
It's a beautiful retelling that's far from anything you'd read in a history book. If you're familiar with Japanese history, you'll be able to predict how the events will unfold. What you won't know, however, is how Biwa will react and how her relationships will unfold with the Taira clan she lives with. There are themes of war, power struggles, gender norms, religion, the supernatural, and the cycle of life. It's only 11 episodes, but it's the perfect amount to encapsulate the epic story.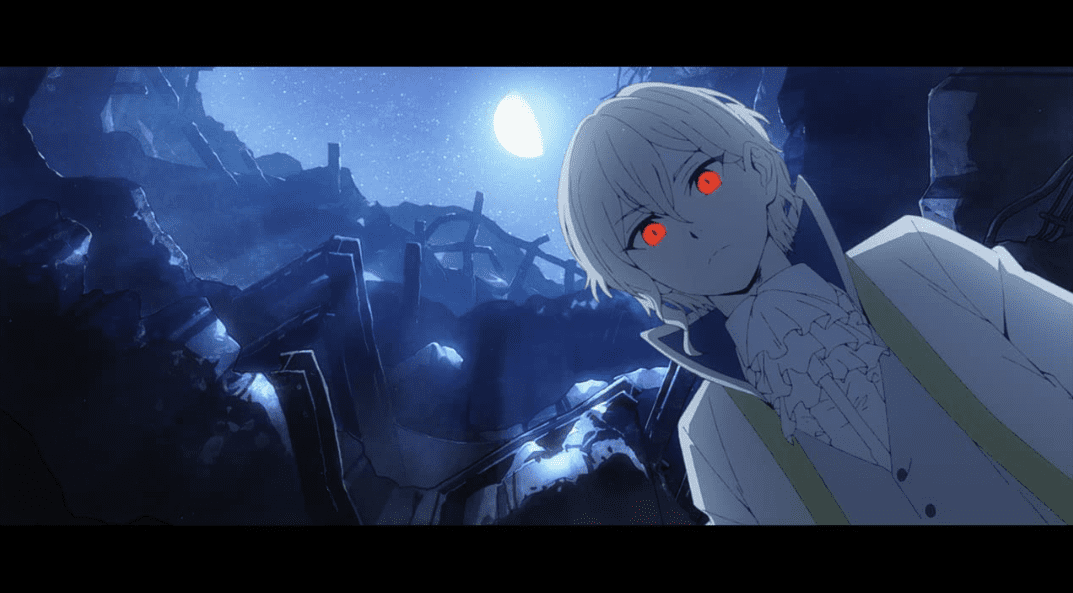 A truly unique adaptation, "Mars Red" was inspired by a stage play. It takes place in 1923, when the Japanese government creates a new unit in the army called Code Zero — basically a special ops force that deals with vampires. The catch: Code Zero is made up of vampires who have been given the choice to either surrender or face death.
In the beginning, the show will lead you to believe the main character is Code Zero colonel  Yoshinobu Maeda (Junichi Suwabe), but it later shifts to Shutaro Kurusu (Hidenori Tokuyama), a high-ranking young vampire. Either way, "Mars Red" takes an interesting approach to the vampire genre while mixing in the theatrical elements derived from the source material. It has 13 episodes, but still takes its time to delve into each character and their story through beautiful cinematography.