Pluto TV, the free streaming service that assembles internet videos into cable-like channels, is one of our favorite ways to get our channel-surfing fix on the cheap. But just like the giant cable packages that it emulates, Pluto TV has a lot of junk channels in the mix. There are probably some people who like watching re-runs of old kickboxing matches (channel 308) or 24/7 videos about Steve Jobs (channel 700), but most of us are looking for a little more in our entertainment.
That's why we've put together this list of our favorite Pluto TV channels. If you're new to Pluto TV, start by checking out one of the channels in this diverse group – and if you're a longtime fan, tell us about your own favorites in the comments!
202: Bloomberg TV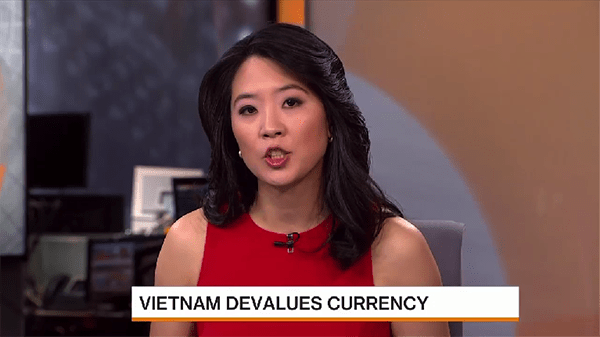 Bloomberg TV is far and away the most legitimate of Pluto TV's news channel options. Most cord cutters get their news from websites and newspapers, but there's still something to be said for having a news channel on in the background while you put your breakfast together in the morning. With Pluto TV, Bloomberg TV can act as that channel – for free.
310: Baseball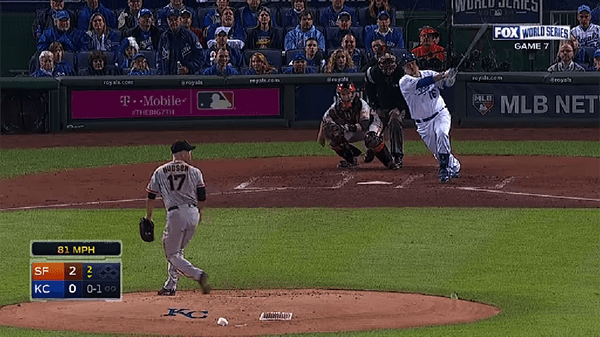 Pluto TV is not the best sports solution, because it uses existing hosted video. That leads to old content, which isn't usually what sports fans our looking for. For instance, Pluto's sports highlights channel (301) was showing NBA highlights when we were writing this article. At the time of this writing, we're about as far from NBA season on the calendar as we can possibly be.
This is why the baseball channel is by far the best sports channel on Pluto TV. Baseball fans are always bragging about their sport's history, and they're not totally wrong – with hundreds of games a year and hundreds of years of baseball, there are a lot of classic ballgames for Pluto TV to choose from. Because of this, channel 310 is able to provide a pretty constant supply of old games filmed as recently as last year or as far back as decades ago. It's not live, but big baseball fans are sure to find it extremely cool!
420: 4:20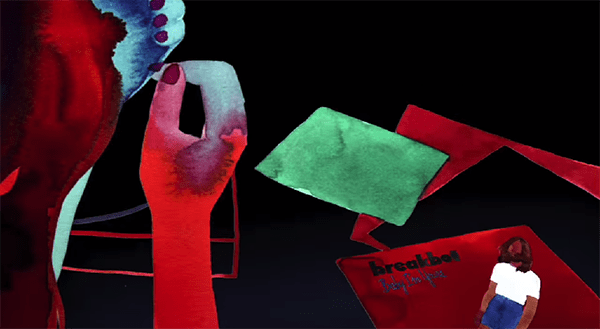 Pluto TV has cleverly (okay, so it's not that clever) turned channel 420 into a stoner's paradise. Comedy shows abound here, particularly quirky ones like Cartoon Network's The Venture Bros. You'll also find strange short films and trippy music videos (like Breakbot's "Baby I'm Yours," pictured above). There is enough interesting content here for sober people, too – but, of course, there's no better Pluto TV channel to tune into while you're tuned in.
422: The Twilight Zone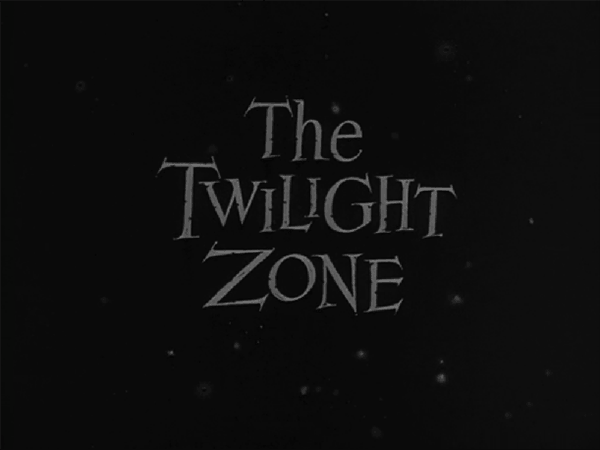 The Twilight Zone
is an American television classic, and it lives on forever (and 24 hours a day) on this dedicated Pluto TV channel. This is one of the channels that Pluto gets through Hulu. Some of the Hulu channels are short on content, but as Hulu has The Twilight Zone outside its paywall anyway, they seem to have given Pluto unlimited access to all of the episodes. Like some other Pluto TV channels, this channel starts the program when you click to it, so you'll never have to join the show in progress. Note that Pluto's Hulu-powered channels are available on the web app only, so you won't be able to take them mobile.
428: MST3K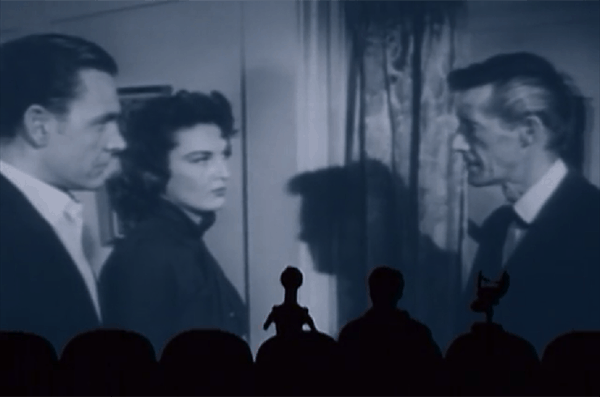 Die-hard fans know that MST3K stands for Mystery Science Theater 3000, a quirky and hilarious show in which three people (or one person and two robots, if you want to get technical) are "forced" to watch old science fiction movies. In each episode, our heroes watch a real stinker and pass the time my mocking the film mercilessly for the TV audience's amusement. This 24-hour MST3K channel is a godsend for fans.
508: Sketch Comedy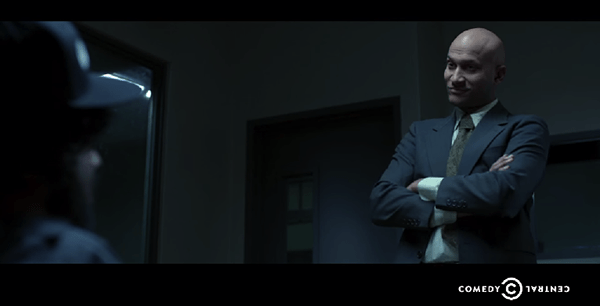 Our favorite of Pluto TV's comedy channels, Sketch Comedy, features full episodes from Key & Peele, The Kroll Show, and other sketch comedy shows. We preferred it to the SNL channel (509) because of the amount of unique content available, but channel surfers will be happy to see that all of Pluto TV's comedy offerings are found in the same channel range. That makes flipping around easy.
851: Nature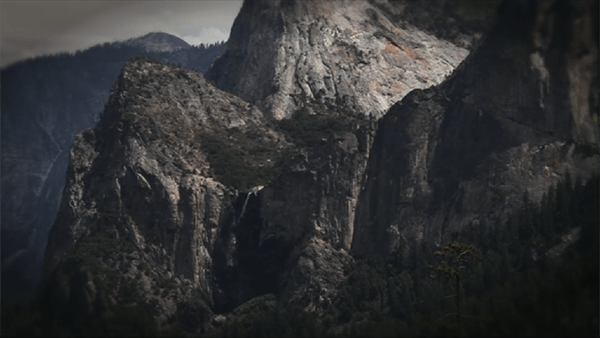 Pluto TV's Nature channel has some really gorgeous programs on it, include pieces with HD footage of America's National Parks. The eye candy is mixed in with some informative programming. They'll repeat a show here and there for a while, but they update the content often enough to keep things interesting.
856: Space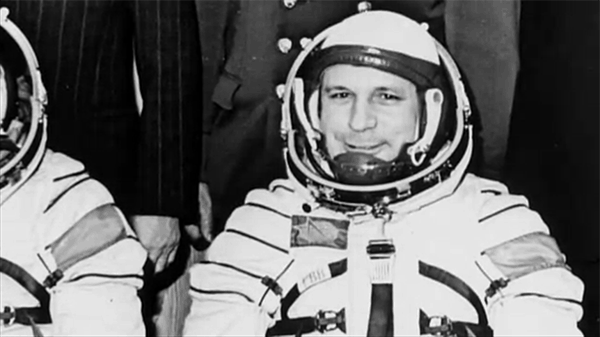 We liked Space better than NASA TV (855) because of its diversity of content and informative documentaries. The two channels are nestled right next to each other in Pluto's interface, though, so space buffs will be able to switch back and forth at their convenience. The Stephen Hawking channel (854) is also in the neighborhood, making Pluto's Space channel a good home base for channel-surfing space fans.