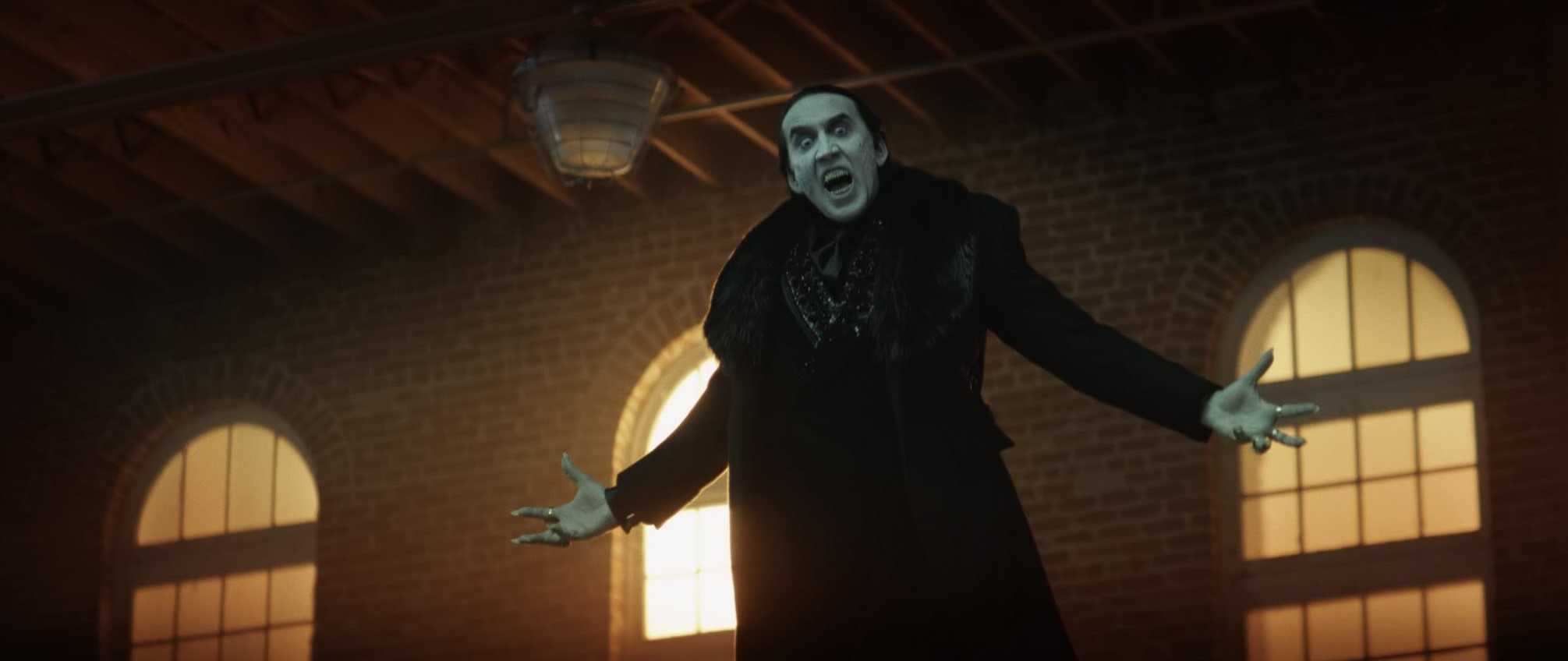 In his latest film, "Renfield," Nicolas Cage takes on the role of the notorious Dracula. Cage's patented nouveau shamanic acting is on full display, turning Dracula from a stoic villain to a campy cartoon villain. But in "Renfield," Cage's Dracula is not the focus. Instead, the film follows Dracula's assistant, Renfield (Nicholas Hoult), who's finally fed up with Dracula's demands after 90 years of service. As far as Dracula films go, it's one of the weirder ones, though from the looks of it, "Renfield" seems like a fun comedy that knocks the Prince of Darkness down a peg or two.
"Renfield" will premiere in theaters. If you want to catch up on vampire classics in the meantime to get in the mood, you have plenty of options. Vampire films, like zombie ones, are a dime a dozen, but we've compiled a list for this exact purpose. Take a look below, and try to avoid direct sunlight.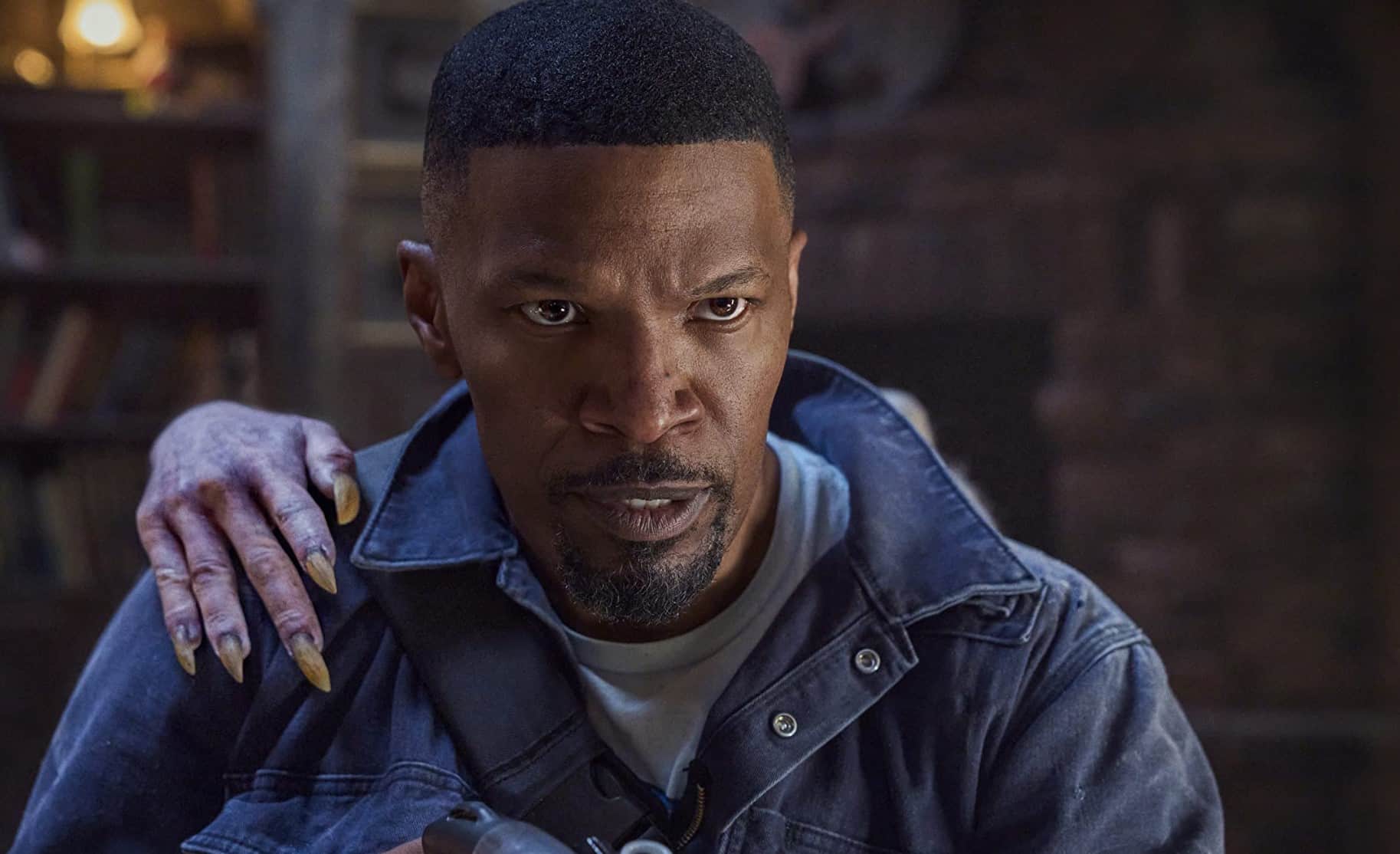 This Netflix movie is a vampire-killing romp with a forgettable plot and gratuitous violence, and it stars Jamie Foxx. In other words, it's the perfect movie to watch when you just need something easy and fun. In "Day Shift," Bud (Jamie Foxx) is a top-tier vampire hunter who's been kicked out of the vampire hunting union, which leads to taking on low-paying jobs nobody wants. The story ramps up when Bud asks to be let back into the vampire hunting union, where he's forced to work the day shift under close supervision from Seth (Dave Franco). Since vampires hunt at night, working the day shift is not great. Even on the day shift, Bud does well, eventually uncovering a secret vampire organization with disturbing plans for humanity.
While "Day Shift" sticks to the vampire-killing formula, the action is well executed, and Jamie Foxx is as likable as ever. "Day Shift" is another Netflix movie everyone hates but we love.
'What We Do in the Shadows' (2014)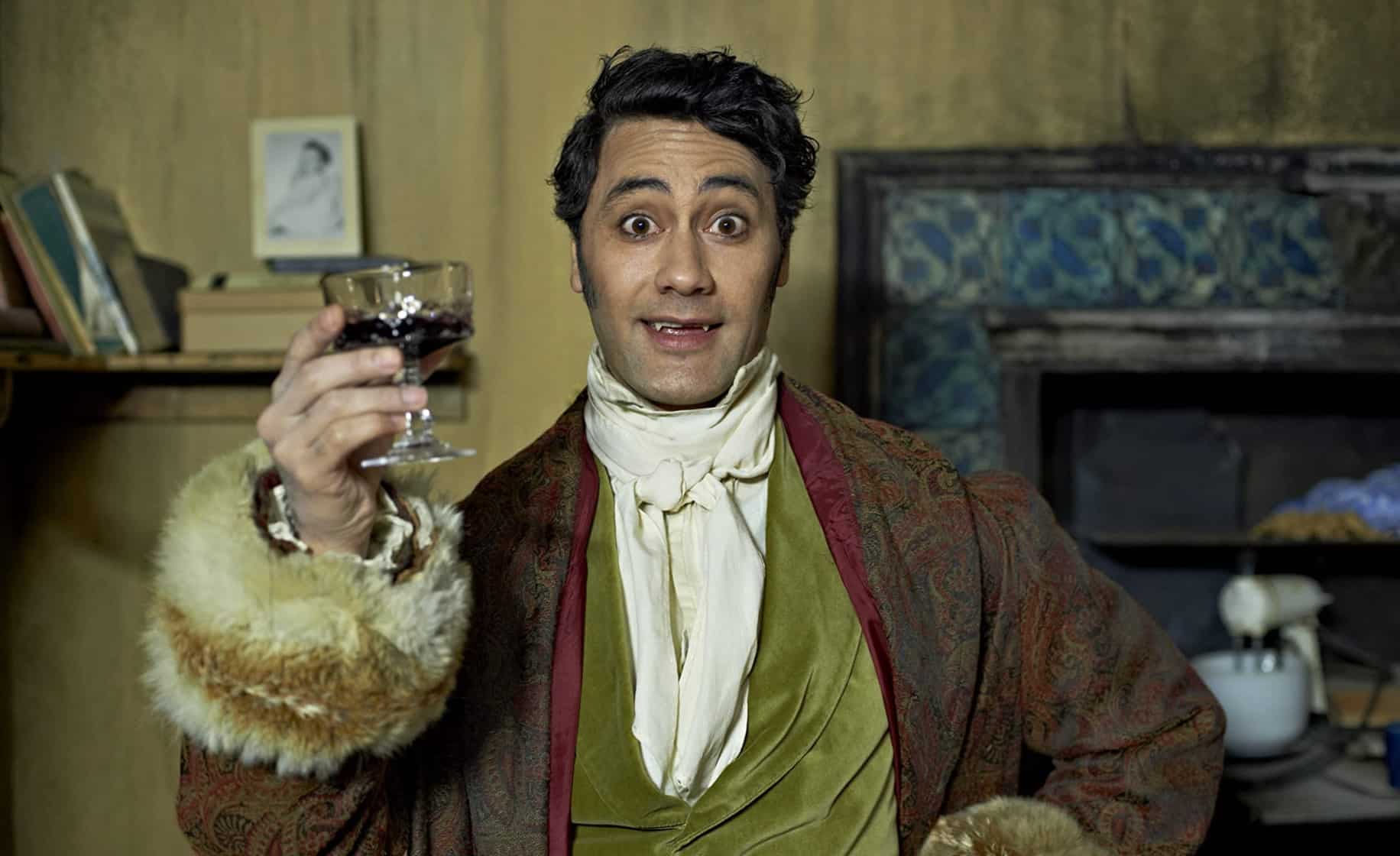 Taika Waititi is a multi-hyphenate artist known for directing "Thor: Ragnarok" and "Jojo Rabbit" and creating "Reservation Dogs." But before he hit it big, he made the extremely underrated "What We Do in the Shadows." The film, in which Waititi stars, is a hilarious take on vampires, centering on a group of vampires who are lousy at being vampires and completely oblivious about the modern world. The low-budget indie film took everyone by surprise, and it was such a hit that it's been adapted for TV. The FX TV series, which goes by the same name, is one of the best shows on Hulu, where you can watch all four seasons.
You can rent "What We Do in the Shadows" on several streaming platforms, including Amazon Prime Video.
'Hotel Transylvania' (2012)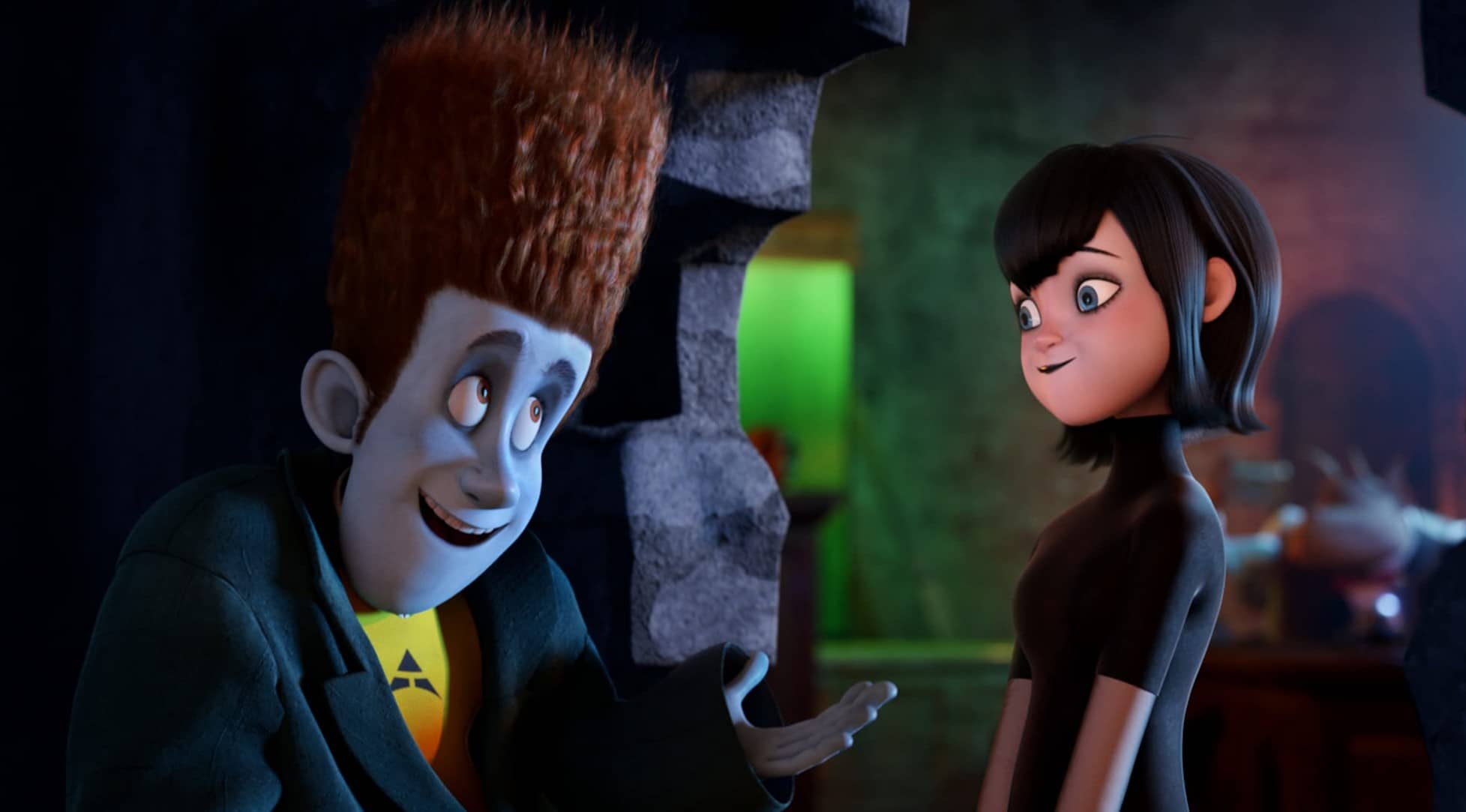 "Hotel Transylvania" is a rare vampire film that's good for all ages, and while it's made for children, it's also enjoyable for adults. In "Hotel Transylvania," Dracula (Adam Sandler), who goes by Drac, is an overprotective father who runs a hotel meant to be a safe space for all monsters. But when Johnny Loughran (Andy Samberg), a human, appears unexpectedly and falls for Drac's daughter, Mavis Dracula (Selena Gomez), Drac attempts to stop the two from falling in love. The film is full of great monster-themed jokes, and it's made better by an all-star cast featuring popular actors such as Steve Buscemi, David Spade, Kevin James, and CeeLo Green.
You can stream "Hotel Transylvania" on Netflix.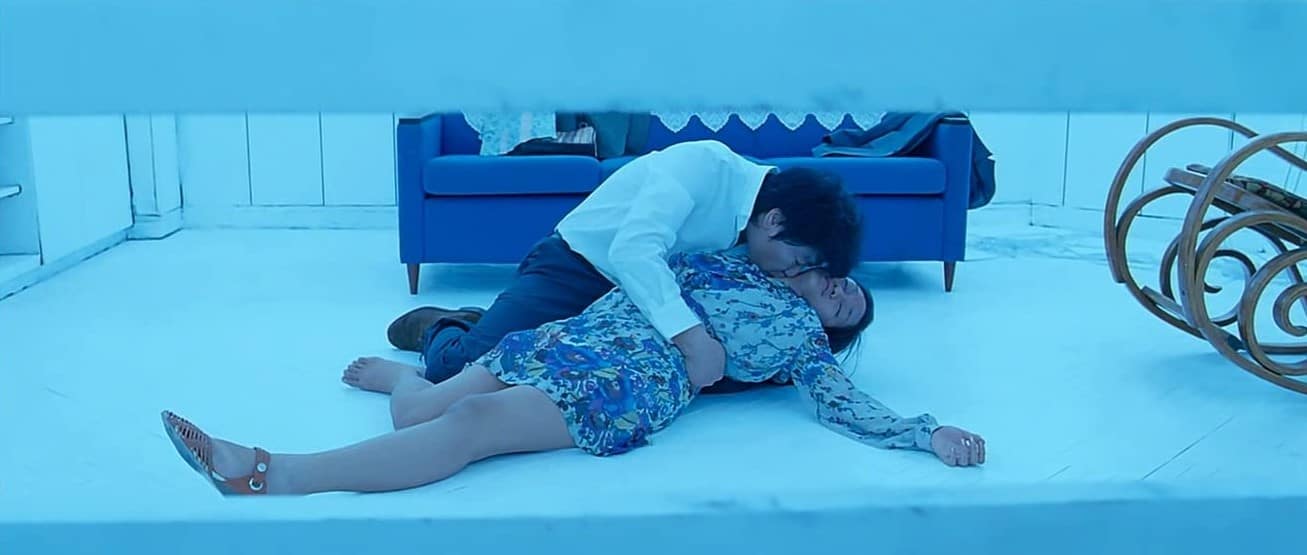 Park Chan-wook, whose latest film, "Decision to Leave," was one of 2022's best, is one of the most renowned South Korean directors. His take on vampires doesn't disappoint. "Thirst," which stars Song Kang-ho from "Parasite," is about a priest-turned-vampire who gets entangled with his best friend's wife. The priest, Sang-hyun (Song Kang-ho), struggles with his newfound need for blood and his lust for Tae-ju (Kim Ok-bin), both of which he succumbs to eventually. "Thirst" stands apart from other vampire films, preferring to focus more on complex characters and narrative twists rather than relying on the "vampiric" aspect of the film.
"Thirst" is available to rent from Amazon Prime Video.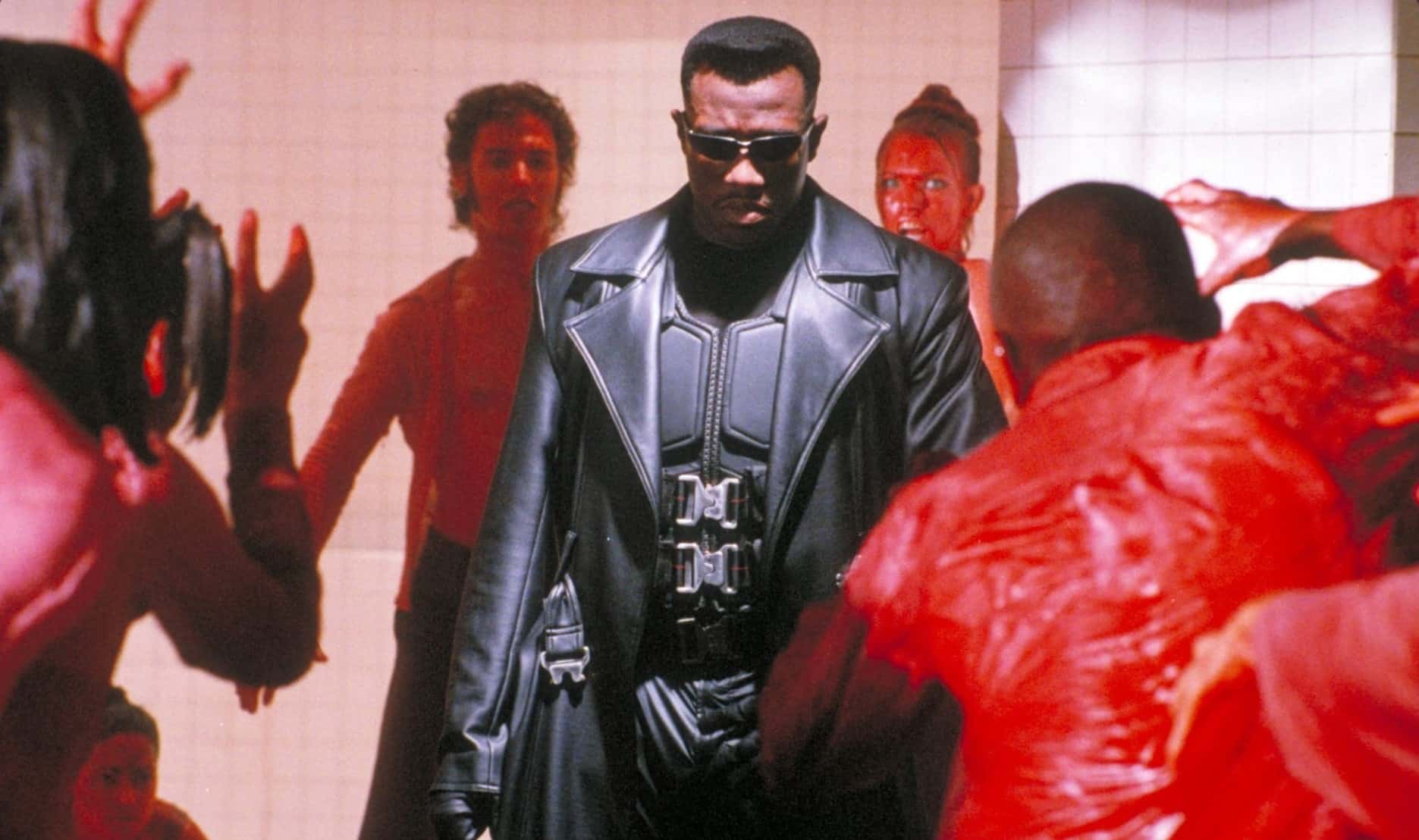 Based on a Marvel comic, "Blade" is the vampire-killing movie to watch, and we're not talking about the reboot starring Mahershala Ali that is set to release in 2024. We're talking about the original Blade, the one with Wesley Snipes. "Blade" was a commercial and cultural hit when it debuted in 1998, making it the first successful Marvel film years before the MCU was conceived. If you want a vampire action movie where the hero is also a vampire (partly), you need to watch it.
You can stream "Blade" on Max, which we praised in our review.
'Interview with the Vampire' (1994)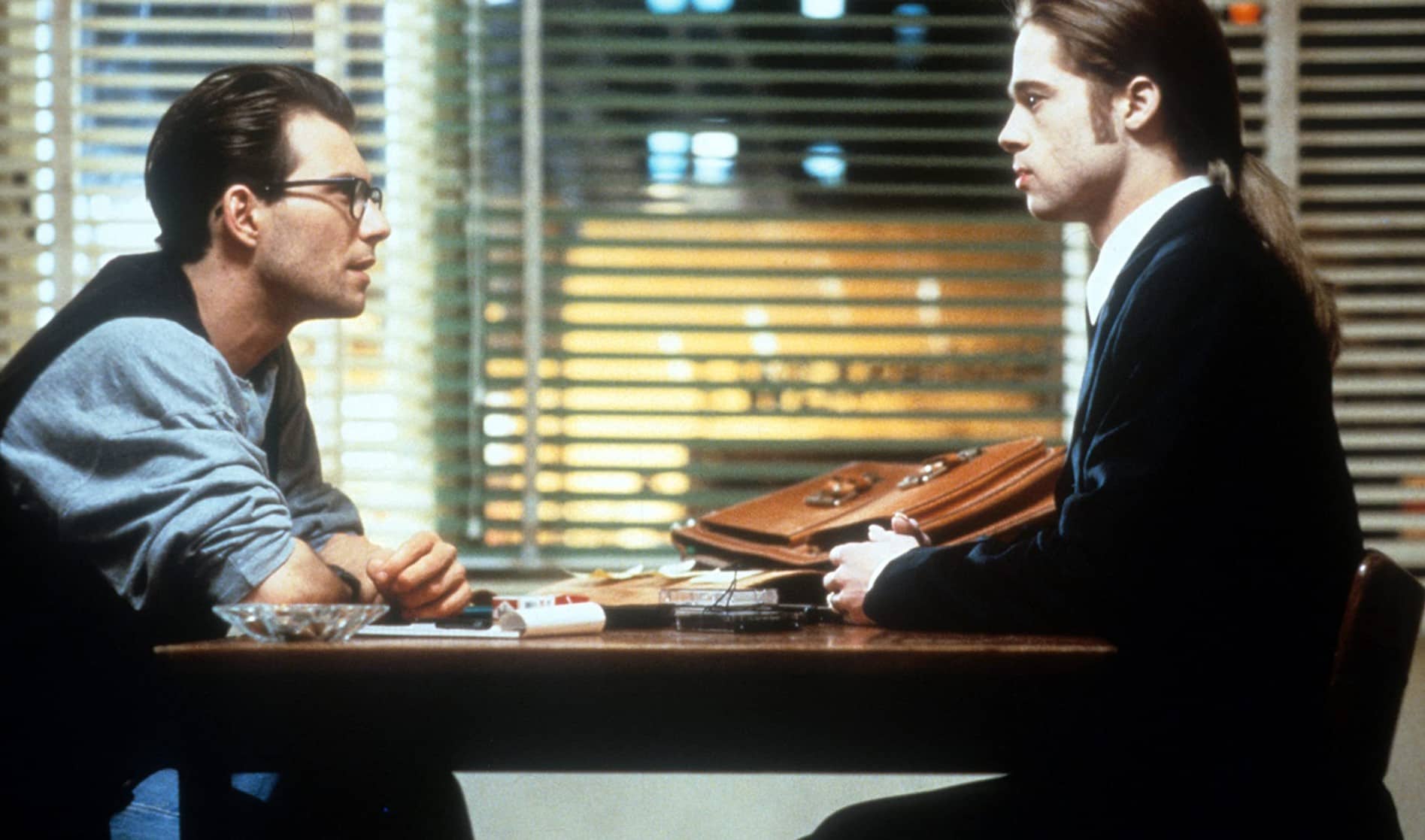 In this vampire film, audiences are taken on a narrative journey that recounts the life of Louis de Pointe du Lac (Brad Pitt), a wealthy New Orleans plantation owner-turned-vampire. Louis tells his story to a reporter in present-day San Francisco, revealing his life as a vampire, which has been filled with tragedy. Also starring Tom Cruise and Kirsten Dunst, "Interview with the Vampire" was received tepidly by critics, with the film's aggregate score on Metacritic landing on 59. However, despite the so-so reviews, the film did well at the box office in 1994, and it's considered one of the more popular vampire films in the last 30 years.
"Interview with the Vampire" was adapted for television in 2022 by AMC. While the show has only one seven-episode season, AMC already renewed it for a second season. Jacob Anderson from "Game of Thrones" and Sam Reid star in the show, taking on the roles of Louis de Pointe du Lac and Lestat de Lioncourt, respectively.
You can watch "Interview with the Vampire" on Max.
'Bram Stoker's Dracula' (1992)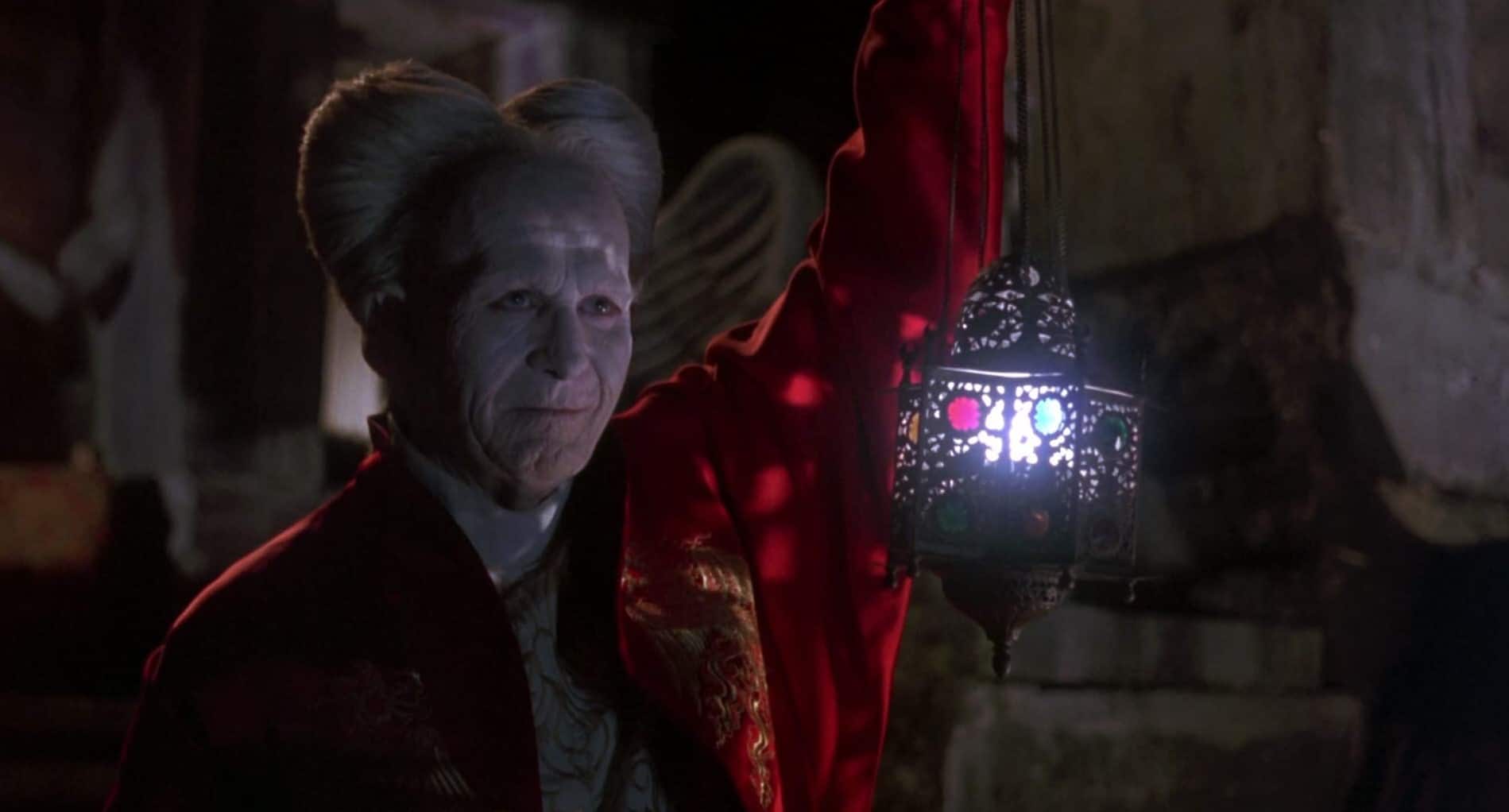 What you probably don't know about Nicolas Cage is that his real name is Nicholas Kim Coppola. He's the nephew of Francis Ford Coppola, the director of "The Godfather" films and "Bram Stoker's Dracula." But the film isn't here simply because Nic Cage's uncle directed it. "Bram Stoker's Dracula" is considered one of the all-time great Dracula films. The film is based on Bram Stoker's "Dracula," a book that kick-started the vampire craze in the late 1890s. While Coppola's take on the source material is different from other films about Dracula, many praised the film for being true to the book's spirit. "Bram Stoker's Dracula" stars Gary Oldman, Winona Ryder, Anthony Hopkins, and Keanu Reeves.
You can rent "Bram Stoker's Dracula" on Amazon Prime Video.