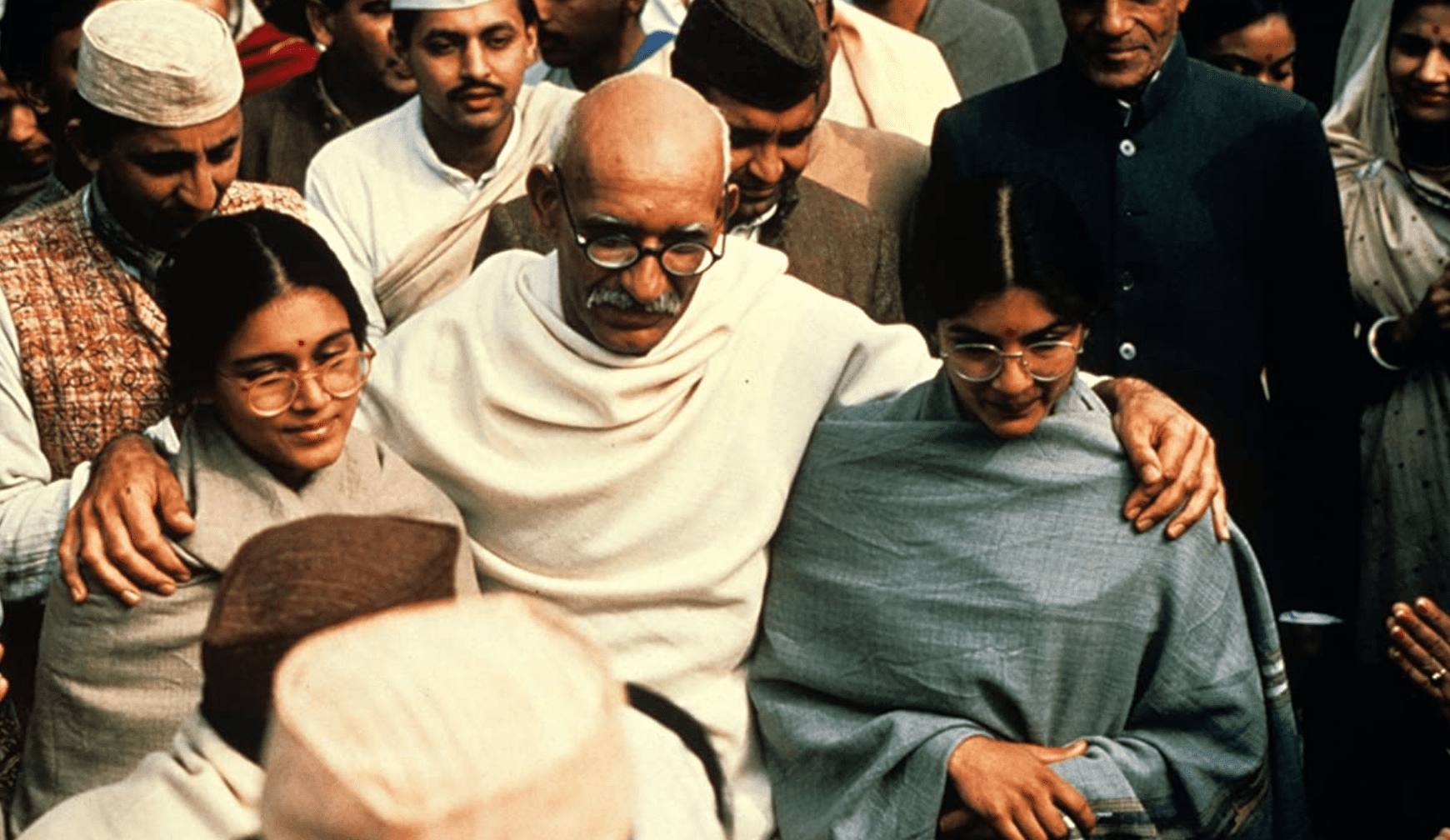 Who can forget when, in 2017, "Moonlight" won Best Picture at the Oscars after Faye Dunaway accidentally gave the award to "La La Land"? Believe it or not, it was far from the only debacle in the history of the esteemed awards show. Every couple years, almost without missing a beat, voters get it painfully incorrect and choose the wrong film as the winner — or at least we think so. Here are some of those incomprehensible mistakes for your consideration.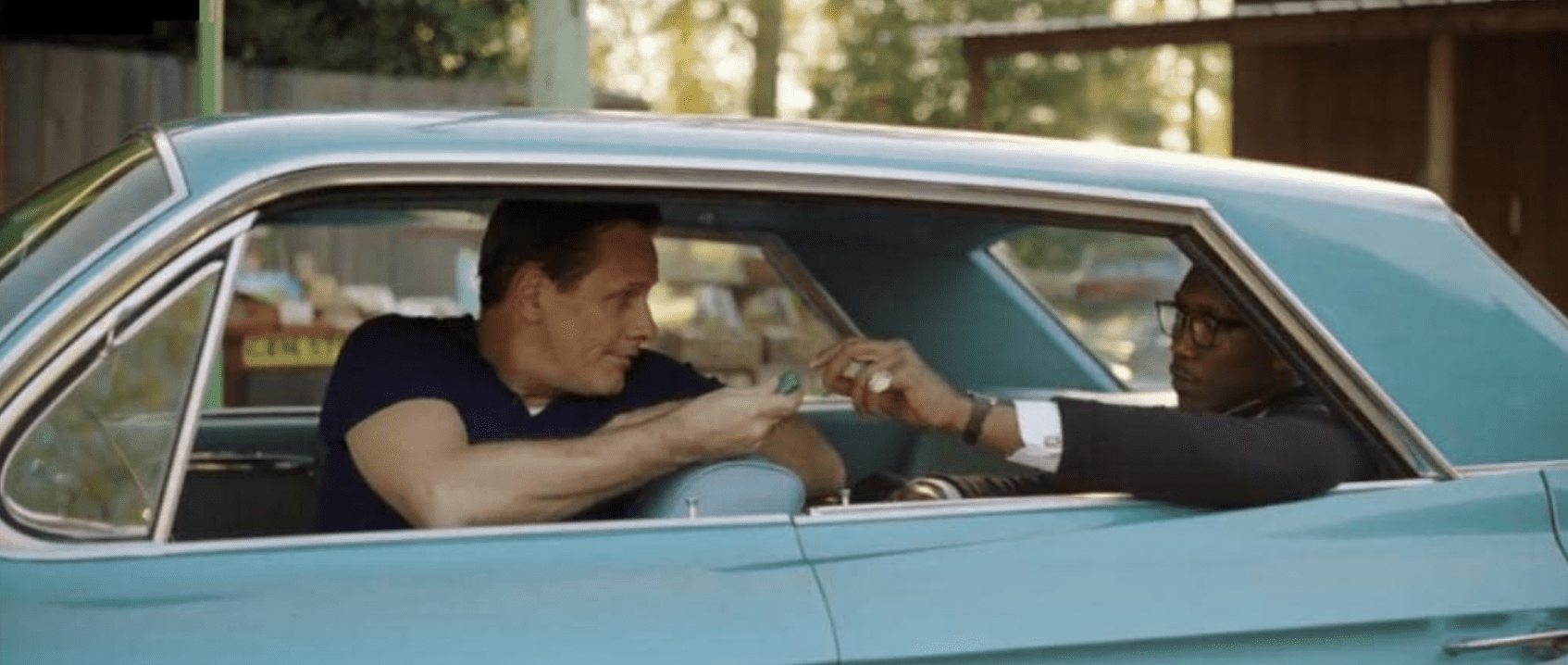 Taste is subjective, and we know some readers won't agree with at least some of the snubs listed here. But dare we say almost no one was happy with "Green Book" winning Best Picture at the 91st Academy Awards. The film has an unenthusiastic 77 percent on Rotten Tomatoes, certainly a score unbefitting for the most-coveted Oscar.
In our humble opinion, "A Star Is Born" should have won Best Picture that year. The movie features a shattering performance by the one and only Lady Gaga, who more than proved she has what it takes to perform on the silver screen — we even dare to say she will EGOT at some point in her career. And how could we not mention "Shallow," the hit song that was part of the film's soundtrack? In contrast, "Green Book" has primarily fallen into obscurity, and its loyal defenders are nowhere to be found.
'The Shape of Water' (2017)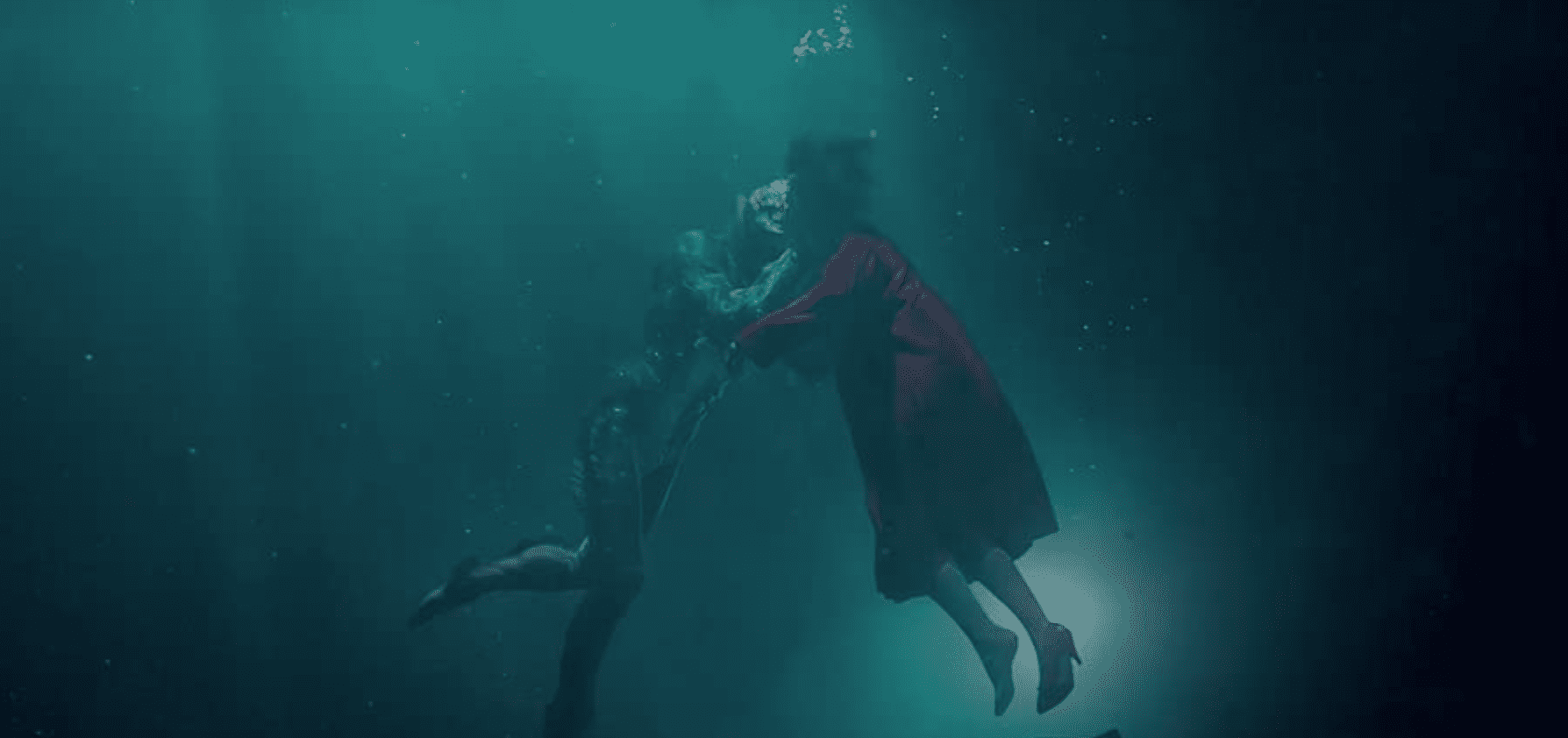 In a particularly crowded year for the Best Picture category, 2018 featured films such as "Call Me By Your Name," "Darkest Hour," "Dunkirk," and "Three Billboards Outside Ebbing, Missouri" contending for the top award. One movie, however, managed to outshine them all ever so slightly — "The Shape of Water," picked by the Academy as that year's winner for its beautiful visual scheme featuring a woman who falls in love with a sea creature.
"Lady Bird" is arguably one of the biggest Oscars snubs in recent memory, and there's a strong case that it should have won Best Picture in 2018. The film is a moving coming-of-age drama about a high school senior from Sacramento, California, who sets her sights on going to New York for college. Her mother, however, fears her daughter is untethered from reality and doesn't have realistic expectations. Conflict ensues between the two women and drives most of the plot, reminding us what it was like to be young and full of dreams and ambition while rebelling against our loving parents.
Fast-forward a few years, and there's no denying "Lady Bird" had a more significant cultural impact than "The Shape of Water." The movie aged like fine wine and has become a mainstream cult classic that helped usher in a renaissance of films made by and about women. Director Greta Gerwig has enjoyed widespread critical success despite her snub at the Oscars. She's slated to release the "Barbie" movie later this summer, and we cannot wait to see it.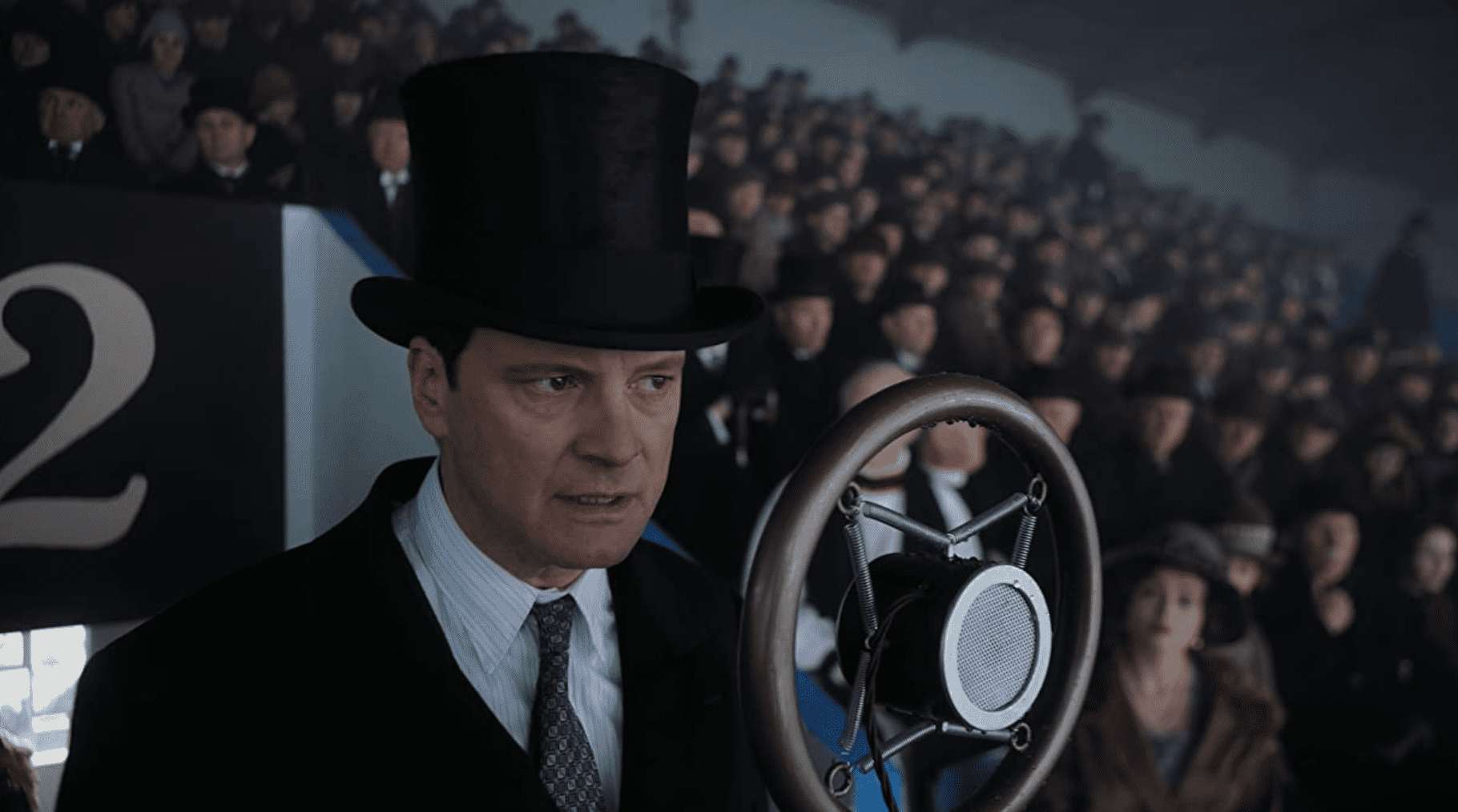 Directed by Tom Hooper, the director who gave us "Les Misérables," "The Danish Girl," and "Cats," "The King's Speech" was the Best Picture winner nobody saw coming. This historical drama tells the story of King George VI, an English monarch with a speech impediment who enlists a speech and language therapist to help him deliver his first address to the nation. The stakes are high: Not only is this his first communique with his royal subjects, but he's also making his first wartime radio broadcast after Britain's declaration of war on Germany in 1939. The king and his speech therapist become close friends, and the film is a beautiful tribute to the theme of friendship in the midst of hardship. Indeed, "The King's Speech" is a powerful reminder that we can't get through life alone.
That said, we think "The Social Network" was snubbed and should have won Best Picture. This distinctly American biographical drama traces the rise of Mark Zuckerberg and Facebook through the ranks of Silicon Valley, demonstrating a prophetic understanding of the company's scope and influence. In addition to having its finger on the cultural pulse, we think it should have won because of its innovative and casual cinematography. The movie ushered in a new style in American cinema. The fabulous cast includes Jesse Eisenberg, Andrew Garfield, and Justin Timberlake, as well as Dakota Johnson.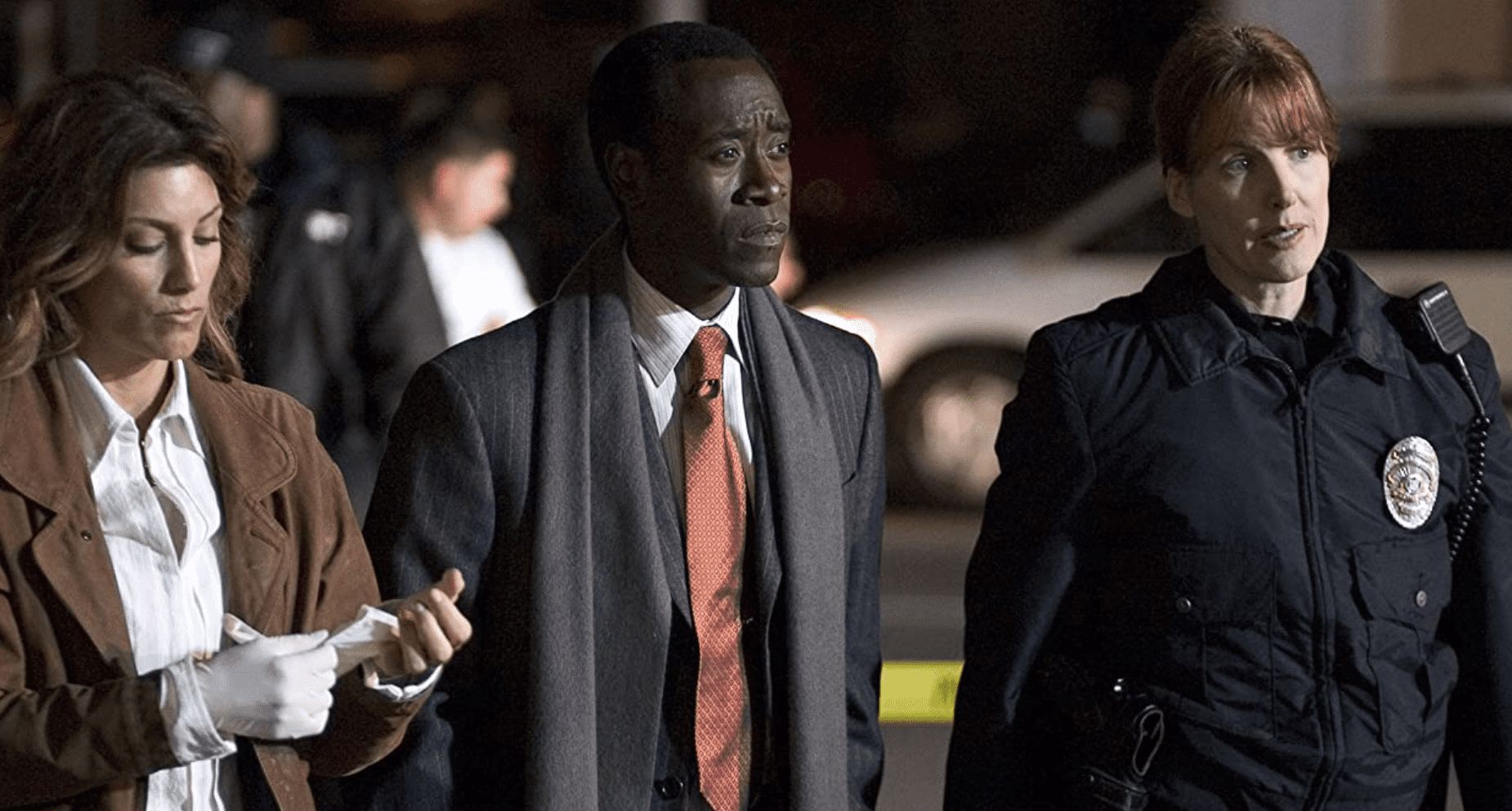 Does anyone even remember "Crash"? It's ostensibly a 9/11 movie, but for some inexplicable reason it's set in Los Angeles. Writer-director Paul Haggis brings together a collage of characters around a stolen SUV and the investigation to recover it. The crime drama does a decent job showing the landscape of Los Angeles from very different and interesting angles, but "Crash" was arguably not the best movie that year.
Instead we think "Brokeback Mountain" should have won Best Picture. Now that is a movie that doesn't need an introduction. Featuring a young Jake Gyllenhaal opposite Heath Ledger, the fantastic cast also includes Anne Hathaway, Michelle Williams, and David Harbour, who most recently resurfaced in "Stranger Things." Through several strong performances, "Brokeback Mountain" tells the story of two cowboys who explore their mutual affection and attraction in the desolate terrain of Wyoming — which is likely why the film didn't win Best Picture. It was simply too ahead of its time.
'Shakespeare in Love' (1998)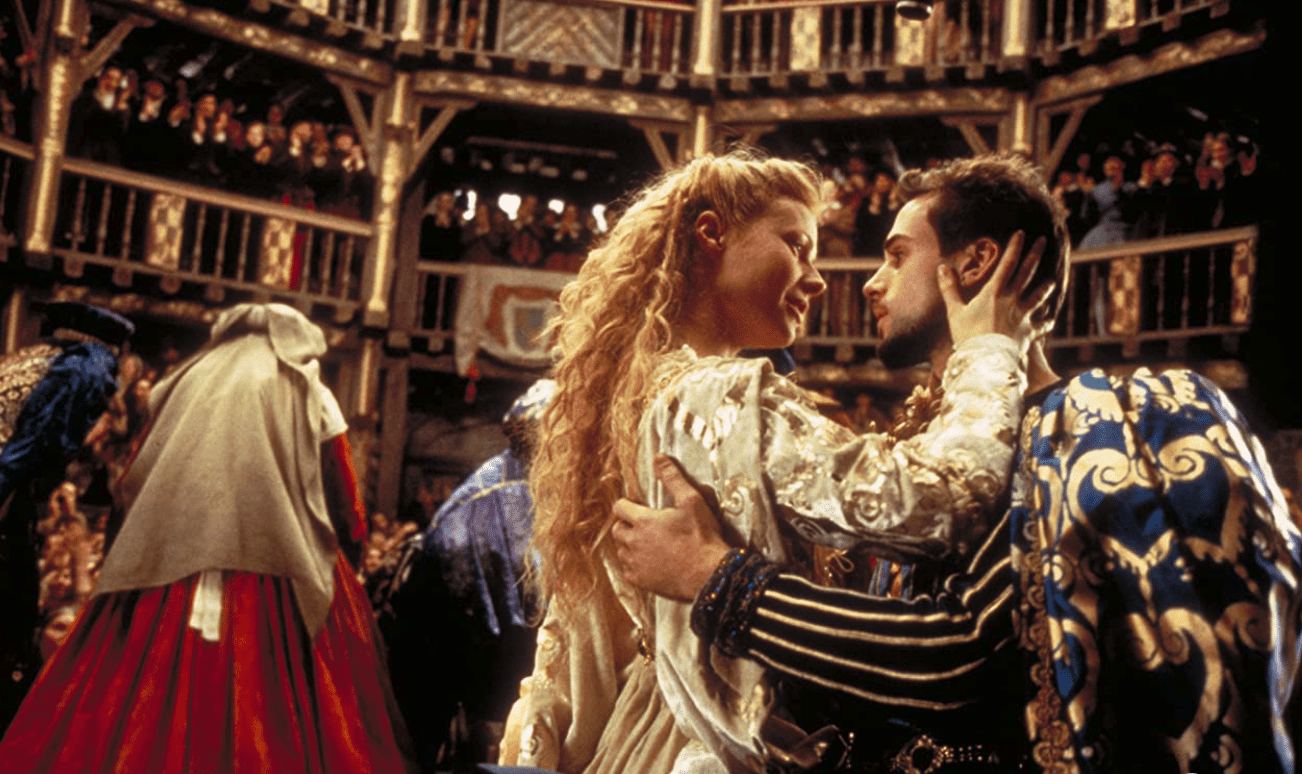 "Saving Private Ryan" not winning Best Picture in 1999 is outrageous. The American war drama is widely recognized as a classic that has endured the test of time, but Academy voters didn't appreciate it back then. Instead they decided to bestow the Best Picture award upon "Shakespeare in Love," a romantic period drama in which the legendary William Shakespeare suffers from writer's block and finds inspiration in a mysterious muse. The movie flips the script (pun intended) and makes Shakespeare the main character in an original story that introduces us to the person who gave us so many famous characters. Still we don't think it deserved to win Best Picture.
Directed by the legendary Steven Spielberg, "Saving Private Ryan" is a heart-wrenching and compelling film about a group of soldiers led by Captain Miller (Tom Hanks) on a rescue mission to save Private Ryan (Matt Damon), the last surviving brother of four soldiers killed in combat. The movie explores themes of patriotism, honor, and, above all else, the undying hope we all feel at various points in our lives. Vin Diesel and Edward Burns are also part of the eye-candy cast.
Like many movies of this emotional caliber, "Saving Private Ryan" was inspired by real life. If you enjoy the disclaimer at the start of a movie that says it's based on real events, you'll have a blast watching this film.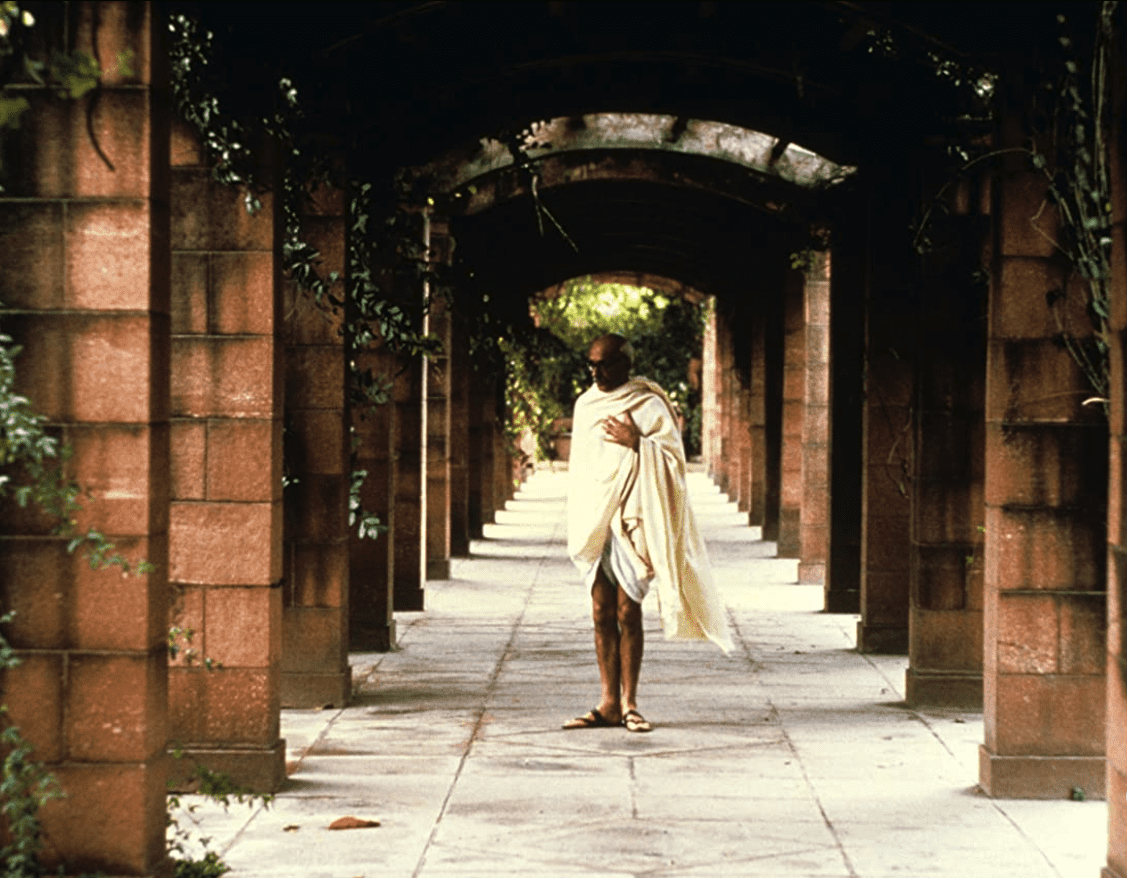 Perhaps the biggest disappointment and surprise in Oscars history happened in 1983, when "E.T. the Extra-Terrestrial" was nominated, but "Gandhi" won Best Picture instead. "Gandhi" is a biographical drama about the leader of the Indian independence movement. The movie follows his trajectory from a 23-year-old living in South Africa to his triumphant return to India as a national hero. Although inspiring, the movie doesn't quite accomplish what "E.T. the Extra-Terrestrial" did so successfully.
Another film directed by Steven Spielberg, "E.T." captivated audiences worldwide and became one of the highest-grossing movies of all time. The movie has become a fixture in the American imagination and a favorite watch across generations. The film focuses on an extraterrestrial being who befriends a group of kids and enlists them to help him return home. Like most great movies, the ending is bittersweet and might make you cry.