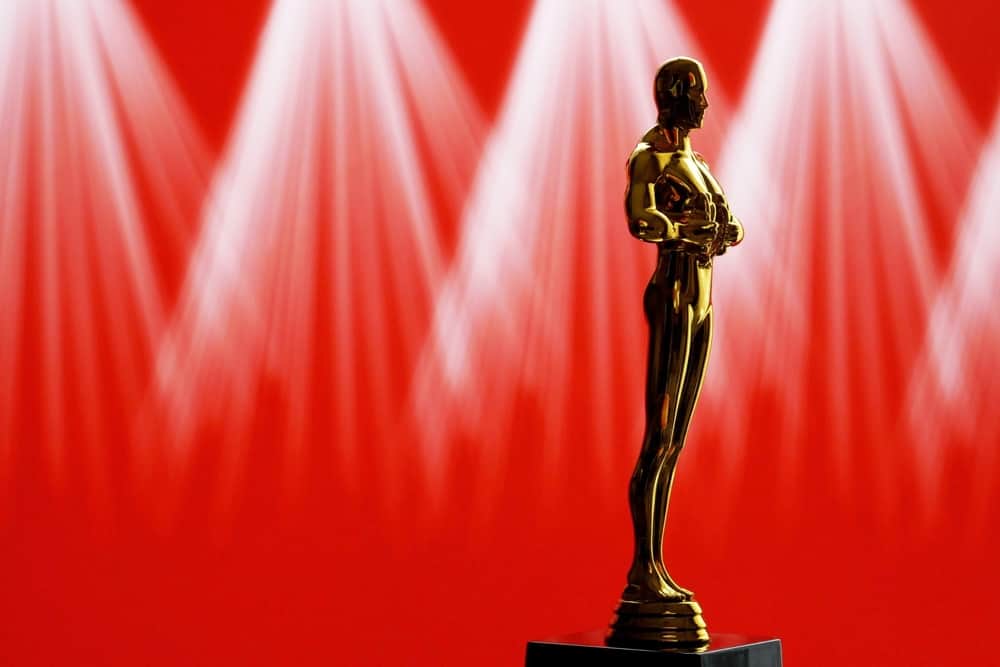 Awards season is in full swing, and all roads lead to the Oscars. An Academy Award is the highest achievement in Hollywood, so celebrities are waiting anxiously while fans are busy debating the nominees. Oscars are not fan-chosen awards, and the decisions ultimately come down to members of the Academy of Motion Picture Arts and Sciences — usually film industry veterans.
We've made our own predictions about which films are likely to do well this awards season, so we're excited to find out how they compare to the real winners. The nominees are diverse and unexpected this year, and if you're a movie buff, this is an event you don't want to miss. Luckily, even without cable, there are plenty of ways to tune in.
How to Watch the Oscars Online Without Cable

Coverage of the Oscars is on ABC, which you can usually pick up with a digital antenna even if you don't have cable. If you're looking to watch the Oscars online without any kind of setup, there are some great livestreaming options for cord-cutters. For a quick list, here are all the ways to stream the Oscars this year:
Can I Watch the Oscars on Roku, Fire TV, Apple TV, or Chromecast?

These days, cord-cutting is much easier due to the many great media platforms and devices. If you use platforms like Roku or Fire TV, then we have good news: The Oscars will be available to stream on your device!
More Ways to Stream the Oscars
If you're a big fan of red-carpet events like the Oscars, you won't want to miss a minute of live coverage. Make sure to get all the best celebrity gossip and fashion coverage by tuning in to the E! channel's "Live From E! Oscars." Tune in a couple hours before the event for all the red-carpet arrivals, and stick around afterward for some entertaining post-event commentary. Find out how to watch E! without cable to get all the best complimentary event coverage.