When it comes to content, cord cutters do every bit as well as cord havers. Thanks to OTT services like Netflix and Hulu, there's never any shortage of things to watch without cable. But for fans of specific networks, the decision to cut the cord can still be tricky. If you're addicted to Bravo shows like The Real Housewives of Atlanta or Inside the Actors Studio, though, you'll be happy to know that replacing Bravo as a cord cutter is easy. Here's how to watch Bravo without cable.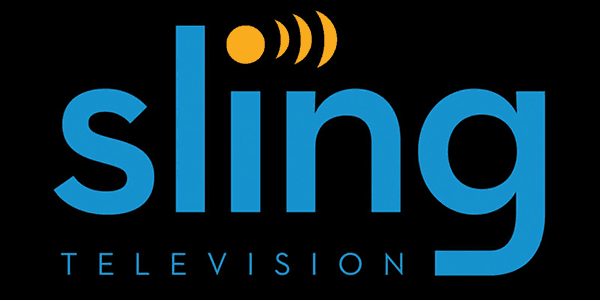 Sling TV is a skinny bundle service, which means that its channel selection is smaller and cheaper than cable's. That's a good thing for those who want to save money and watch Bravo online, because Sling TV's Sling Blue and Sling Orange + Blue packages both offer live streams of Bravo for far less than you'd pay the cable giants. If you're a Bravo fan, it doesn't hurt to try out Sling TV – the service has a week-long free trial.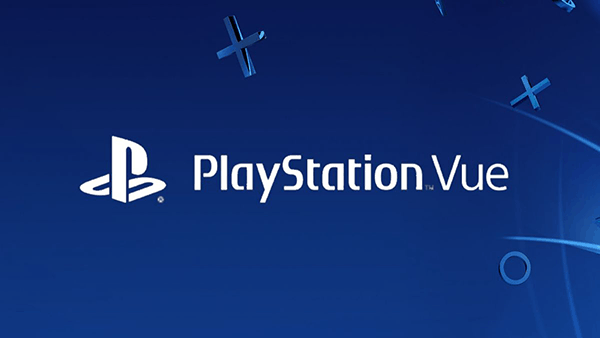 PlayStation Vue is Sling TV's primary competitor. Like Sling, Vue is a skinny bundle that offers a cable-like experience with fewer channels and a far lower price. PlayStation Vue offers three different base packages at different price points, but all three include Bravo. Unlike Sling TV, PlayStation Vue allows you to DVR content to watch later. PlayStation Vue has a free trial, so you can check it out before parting with any of your hard-earned cash.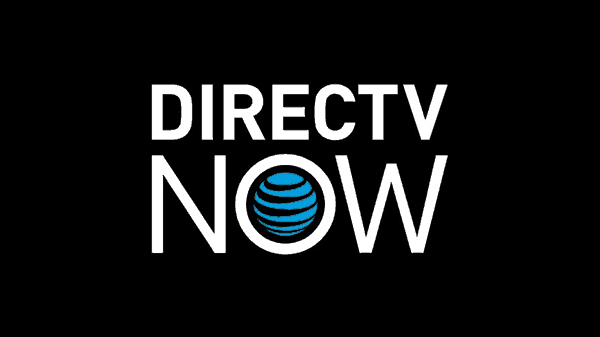 Another skinny bundle! Like competitors Sling TV and PlayStation Vue, DIRECTV NOW offers a slimmed-down channel package that includes Bravo. Bravo is included in DIRECTV NOW's cheapest package: "Live a Little," which costs $35/month. You can read our review of DIRECTV NOW here, and you can check out the service's week-long free trial here.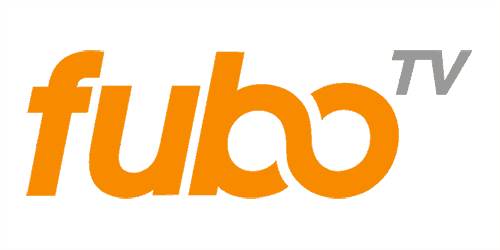 Yep, one last skinny bundle. You know the drill by now: Bravo is part of fuboTV's slimmed-down package of live channels. fuboTV will set you back $49.99/month, but as of this writing they're offering subscriptions at a discount. There's also, of course, a week-long free trial. You can read our review of fuboTV here.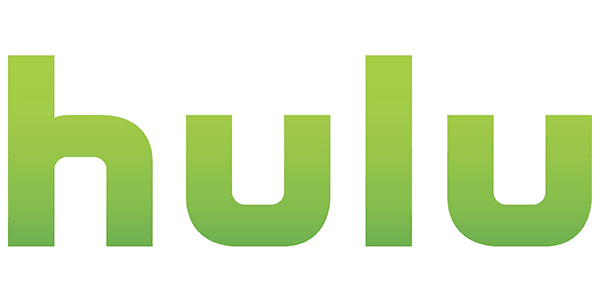 Hulu doesn't offer a live stream of Bravo, but it does have a ton of Bravo content on demand. If you're okay with not catching your shows live, Hulu offers a very cost-effective way to enjoy a ton of Bravo content.
Like many other networks, Bravo makes a portion of their content available for free online. Head over the BravoTV.com and you'll find full episodes of shows like Below Deck and Don't Be Tardy. You don't need a cable login to watch these shows, but the selection is limited.
Bravo Now
Like many other networks, Bravo has its own streaming app – and, also like many other networks, you'll need a pay TV login to access all the content. That means that Bravo Now isn't a true cord cutting option, but it's still worth mentioning for you cord havers and password sharers. You can download Bravo now for iOS here and for Android here.
Please like us on Facebook to keep up to date on what's new in the world of cord cutting: