When it comes to content, cord cutters do every bit as well as cord havers. Thanks to OTT services like Netflix and Hulu, there's never any shortage of things to watch without cable. But for fans of specific networks, the decision to cut the cord can still be tricky. If you're addicted to Bravo shows like The Real Housewives of Atlanta or Inside the Actors Studio, though, you'll be happy to know that replacing Bravo as a cord cutter is easy. Here's how to watch Bravo without cable.
How to Watch Bravo Without Cable
There are two basic ways to access Bravo without cable. The first is to rely on on-demand content, which is available in a limited way on Bravo's website (the selection is larger with a pay TV login, but that doesn't really help us) as well as on video on-demand services – in this case, Hulu. The other way to watch Bravo without cable is to turn to skinny bundles. Skinny bundles are a new type of pay TV service that is making life tough for cable and satellite companies (though the smart ones have quickly started skinny bundle services of their own). Skinny bundles slim down the channel selection to save money and are delivered "over the top" (OTT), meaning over the internet. Since skinny bundles stream over the internet like Netflix does, the regional monopolies that dominate traditional cable TV are irrelevant. The result of all of this is a much more affordable cable-style package – and a much cheaper path to watching live broadcasts on Bravo without cable.
Like many other networks, Bravo makes a portion of their content available for free online. Head over the BravoTV.com and you'll find full episodes of shows like Below Deck and Don't Be Tardy. You don't need a cable login to watch these shows, but the selection is limited.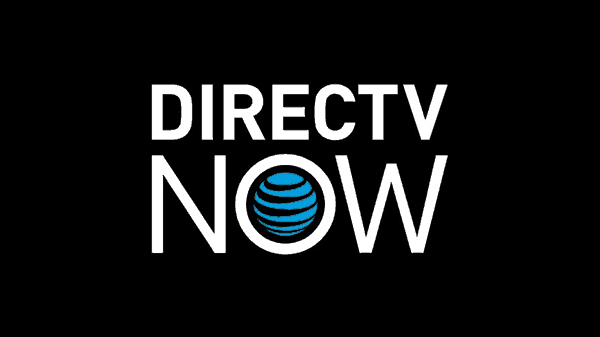 DIRECTV NOW is a skinny bundle. Like competitors fuboTV, PlayStation Vue, and Sling TV, DIRECTV NOW offers a slimmed-down channel package that includes Bravo. Bravo is included in DIRECTV NOW's cheapest package: "Live a Little," which costs $35/month. You can read our review of DIRECTV NOW here, and you can check out the service's week-long free trial here.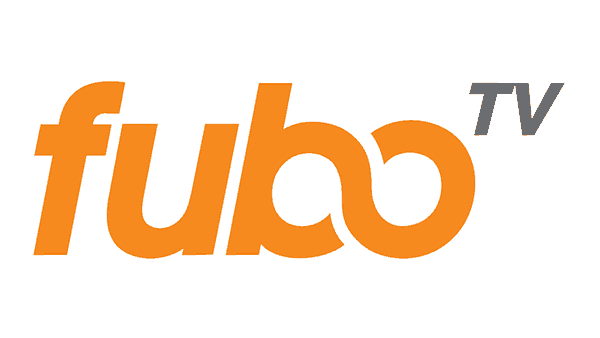 fuboTV is another skinny bundle, and the deal is pretty similar to what we saw from DIRECTV NOW. Though it began life as a soccer-focused streaming service, fuboTV has since re-launched with a broader focus. Among the new general-interest channels that fuboTV has added to its offerings is Bravo. fuboTV will set you back $49.99/month, but as of this writing they're offering subscriptions at a discount (in fact, they seem to offer some kind of discount more often than not). There's also, of course, a week-long free trial. You can read our review of fuboTV here.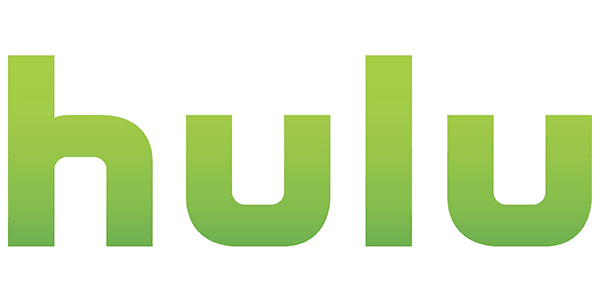 Hulu started out as a video on demand provider like Netflix, and that's still what they're best known for. Their specialty is new content from network television channels, so Hulu is a great place to turn for relatively new Bravo shows to play on demand.
And Hulu isn't just a VOD service anymore – they have a skinny bundle option now, too. Hulu with Live TV (catch name, right?) works just like the competition, with a slimmed-down package of live network channels. Among those channels is – you guessed it – Bravo. Hulu with Live TV costs $39.99/month, and you can subscribe to both of Hulu's offerings at once. At the time of this writing, Hulu with Live TV is relatively new and lacks some platform support (for instance, it's not available on Roku yet). Read our complete review of Hulu with Live TV here and sign up for the service's week-long free trial here.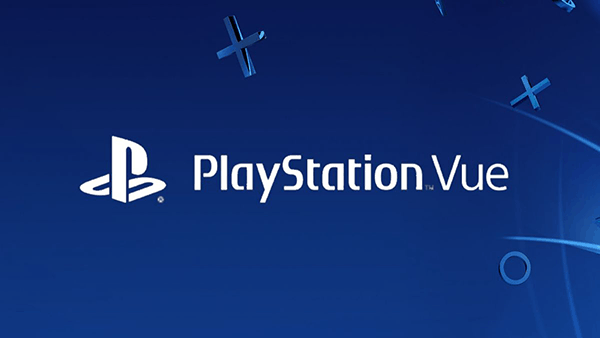 PlayStation Vue is another skinny bundle. It's named after Sony's gaming console and was originally only available on that device, but it has long been available on other platforms like iOS, Android, Roku, and Fire TV. So if you're a non-gamer, don't be turned off by the branding – PlayStation Vue doesn't really have anything to do with gaming or PlayStation at this point.
Like its many competitors, Vue is a skinny bundle that offers a cable-like experience with fewer channels and a far lower price. PlayStation Vue offers three different base packages at different price points, but all three include Bravo. PlayStation Vue allows you to DVR content to watch later, a perk that many skinny bundles still don't offer (though many are catching up with beta programs and promises of future cloud DVR releases). PlayStation Vue has a free trial, so you can check it out before parting with any of your hard-earned cash. And, of course, you can read all about it in our complete review of PlayStation Vue.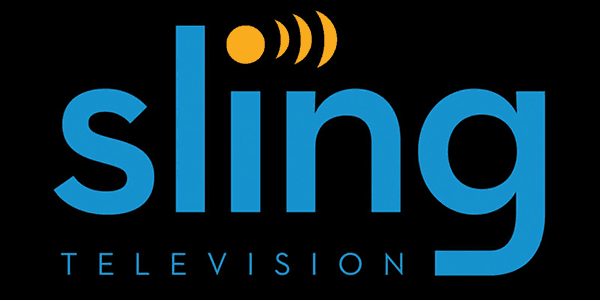 You know the drill by now: skinny bundles mean a smaller channel selection and a cheaper price than what you'd get from cable. True to form, Sling TV's Sling Blue and Sling Orange + Blue packages both offer live streams of Bravo for far less than you'd pay the cable giants. Though the whims of the alphabet have pushed Sling TV to the end of this article, the service was actually the first skinny bundle to become widely available – it launched on several platforms back when PlayStation Vue was still a PlayStation console exclusive. In the time since its launched, Sling TV has gained plenty of competition. It has also improved dramatically, allowing it to retain its place as one of the preeminent skinny bundles on the market.
The service is also a bit unique thanks to its more à la carte set-up. While most skinny bundles divide their offerings up in to tiers, with the more expensive plans building on the less expensive ones, Sling TV begins with a base package and then allows you to build out a custom subscription with relatively cheap "add-on" packages stuffed with channels of a certain type. The add-ons are optional and, as mentioned above, you won't need them to get Bravo – Bravo is available in two of Sling TV's base packages (Blue and Orange + Blue).
You can read our review of Sling TV here. And if you're a Bravo fan, it doesn't hurt to try out Sling TV for yourself – the service has a week-long free trial.
Please like us on Facebook to keep up to date on what's new in the world of cord cutting: