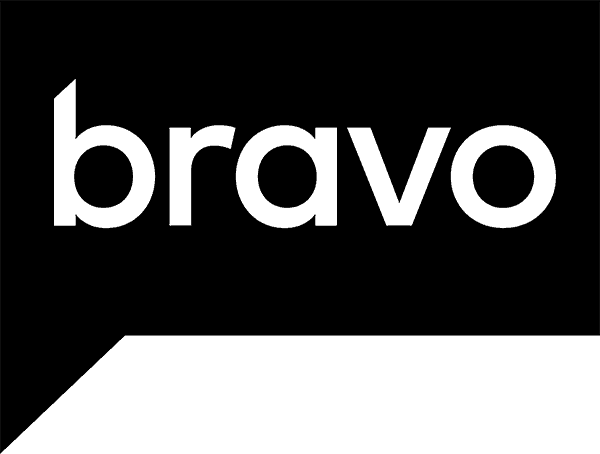 Can't live without your daily dose of over-the-top drama with the cast of "Below Deck?" Charmed completely by the charisma of Andy Cohen and his late-night antics? If you said yes to either of these questions, you're like us millions of Americans who love our Bravo TV!
You might also be one of the millions contemplating cutting the cord and saying goodbye to cable for good. If you're addicted to Bravo shows such as "The Real Housewives of Atlanta" or "Inside the Actors Studio," you'll be happy to know that getting Bravo as a cord-cutter is easy. Here's how to watch Bravo without cable.
How to Watch Bravo Online Without Cable
You can watch on-demand content from Bravo on the network's website (although the selection is quite limited) or on-demand on Hulu. Still, for a live stream of Bravo, you'll have to turn to a different type of service entirely: a live TV streaming service.
For the past few years, live TV streaming services have quickly proliferated, although channel offerings differ between services. Since they stream over the web just like Netflix does, the regional monopolies that dominate traditional cable TV are out of the picture. That makes the competition tougher and prices better. And live TV streaming services virtually never force cord-cutters into long-term contracts. Cord-cutters looking for Bravo can find the network on the following services:
Can I Watch Bravo on Roku, Fire TV, Apple TV, or Chromecast?
You can watch Bravo on Roku, Fire TV, Apple TV, and Chromecast — as well as a whole lot of other devices. The platform support for the skinny bundles listed above is pretty robust, so you don't have to miss a minute of your favorite Bravo shows!
Most Popular Shows to Stream on Bravo
Okay, now you know how to stream Bravo without cable using DIRECTV, Hulu, fuboTV, Sling TV, or YouTube TV. But what are you going to watch? Here are just a few of our favorite shows on Bravo:
"The Real Housewives of Salt Lake City"
"Below Deck Down Under"
"Couch Talk with Captain Lee and Kate"
"The Real Housewives of Atlanta"
"Project Runway"
More Channels to Watch for Bravo Fans
Now you have the keys to unlocking Bravo without cable! You can watch all the "Real Housewives" content you want online, with no cable required. But you should also know about a couple of other channels worth your time if you like Bravo.
If you love drama and reality television, then we recommend looking at our page for How to Watch TLC Without Cable as well. On TLC, you can catch the exciting events of "90 Day Fiance," the medical anomalies of "Dr. Pimple Popper," and even the journey to health of "My 600 lb. Life." No matter which shows you choose, you're in for hours of entertainment.
If you are exhausted by reality shows and prefer your drama to be high quality and totally scripted, it's hard to beat HBO. Shows like "The Undoing" almost feel like they belong on Bravo or TLC, except you know Nicole Kidman and Hugh Grant aren't actually married. For good production values and stories you can't stop thinking about, check out our guide to watching HBO without cable.