It's easy to see that cutting the cord makes financial sense. But it's not always easy to see that it makes entertainment sense, too. It's hard to imagine that you really can enjoy all of your favorite channels without cable – after all, cable has been the way you've watched them for so long. But believe it: you can watch almost any network TV channel without cable, including Food Network. Here's how to watch Food Network without cable.
How to Watch Food Network Without Cable
If you've read any of our similar articles about channels like Fox News and Disney Channel, you probably already know how to watch Food Network without cable. Once again, we're going to be showing you a bunch of different skinny bundles.
For the uninitiated, a skinny bundle is a slimmed-down package of channels designed to compete with bulky traditional cable packages. While some traditional pay TV providers offer skinny bundles, the ones we're concerned with here are OTT skinny bundles (OTT means "over the top," and refers to delivery via the internet – like Netflix). These OTT skinny bundles will be internet streaming services, not traditional cable or satellite services. OTT skinny bundles cost less than cable and don't require long-term contracts. They're the simple answer to the problem of how to watch Food Network without cable – but there are a lot of them, so let's take a look at your options.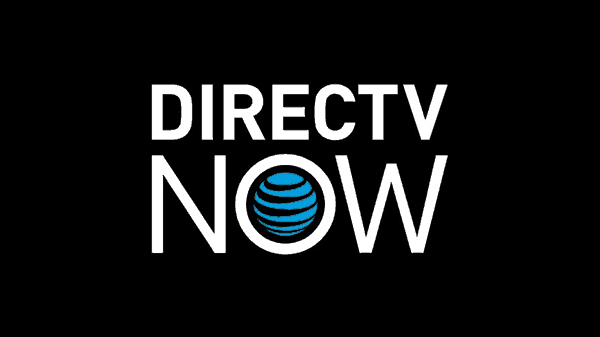 A relative newcomer to the skinny bundle market, DIRECTV NOW features a channel selection and a pricing scheme that pretty closely matches that of the competition. Food Network is included in DIRECTV NOW's smallest channel bundle, the "Live a Little" package. Live a Little offers 60+ channels for $35/month. That makes it a little pricier than the cheapest way to watch Food Network without cable (Sling TV), but also means you'll get more channels. Read our review of DIRECTV NOW here and check out the service's free trial here.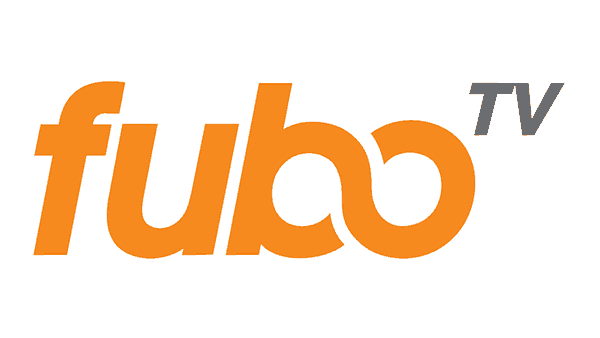 Another new face in the skinny bundle game is fuboTV. Or maybe "new" isn't exactly the right word, because fuboTV has been around for a while now. When the service first started, though, it didn't have anything offer Food Network fans – instead, fuboTV was all about soccer. The skinny bundle re-launched with a broader channel selection to target folks besides soccer fanatics, and while the service still has a little extra appeal to big sports fans, there's now a little something for everyone in the $49.99/month base package – including Food Network. That base package price is quite steep, but it seems to be discounted just about all of the time. At any rate, the free trial is just as good as any competitor's: you can try fuboTV for one week before you have to pay anything. You can read our review of fuboTV (which we wrote shortly after the service's re-launch as a more general-interest skinny bundle) here.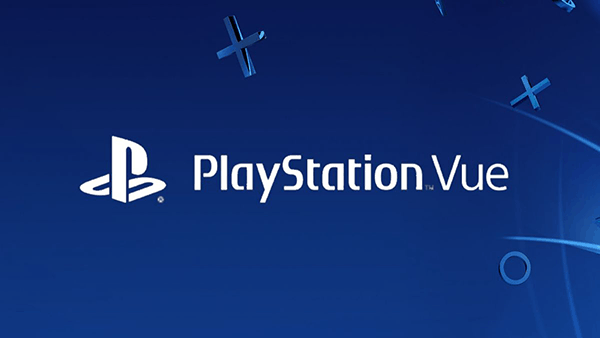 Like DIRECTV NOW, PlayStation Vue divides its service into different price tiers – and, also like DIRECTV NOW, it offers Food Network in the cheapest one. PlayStation Vue's Access Slim package will offer you more than 45 channels and will set you back $29.99 a month – slightly more than Sling TV and slightly less than DIRECTV NOW (though DIRECTV NOW's most basic package comes with more channels).
PlayStation Vue includes a cloud DVR feature, something that sets it apart from the competition (Sling TV is expanding a beta program for their own DVR feature, but it's not yet a full-fledged feature of the service on all devices). You can read our full review of PlayStation Vue here and you can sign up for the service's week-long free trial here.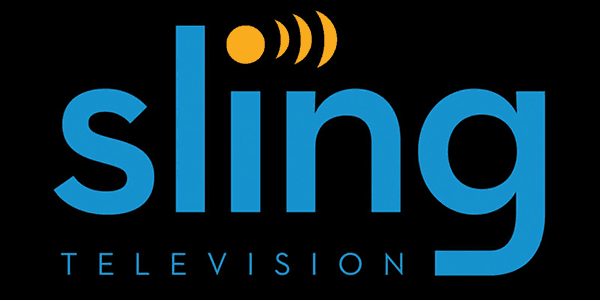 The elder statesman of the skinny bundle crowd, Sling TV has been around for two whole years as of this writing – an eternity in this market space. Sling TV also has the distinction of being the single cheapest answer to the question of how to watch Food Network without cable. Food Network is available in Sling TV's Sling Orange package for just $20/month. It's worth noting, though, that Sling Orange's channel selection doesn't offer any Fox properties (so no FX, FS1, Fox News, or Fox) – so if you're a fan of more than just Food Network, you may want to consider upgrading to Sling Blue ($25/month, with Fox properties – but without Disney ones like ESPN) or Sling Orange + Blue ($40/month, with both Fox and Disney channels included). You can try out Sling TV for free by taking advantage of their week-long free trial.
Please like us on Facebook to keep up to date on what's new in the world of cord cutting: