There are dozens of ways to watch live TV without cable, and some of them fit into the palm of your hand. Android – Google's operating system for phones and tablets – is a great tool for cord cutters. The lightweight but powerful mobile OS gives you access to a massive library of apps and makes it easy to use Chromecast to get your content up on your big screen. Here's your complete guide on how to watch live TV on Android.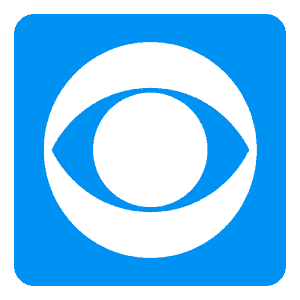 You can't use your over-the-air antenna while you're on the go, so how can you keep up with your favorite CBS shows? CBS All Access is the solution. It's the network's own OTT service, and it makes live CBS streams available in certain markets. It also offers on-demand content (with or without commercials, depending on which subscription you spring for).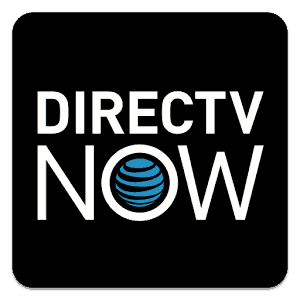 DIRECTV NOW is the first of three OTT skinny bundles that make our list. These bundles are "skinny" because they include fewer channels than cable does – and come with a lower price tag to match. And they come in "over the top" (OTT), meaning via the internet, like a streaming service. DIRECTV NOW is newer than PlayStation Vue and Sling TV, but it's a worthy rival and earned a great review from us. You can try out DIRECTV NOW's free trial here.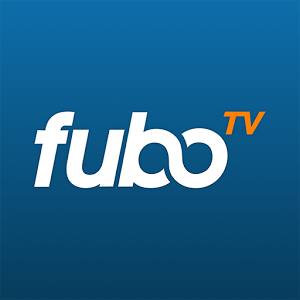 fuboTV is a skinny bundle with a soccer heritage. When fuboTV first came out, it was entirely focused on soccer, offering live feeds of channels that aired soccer matches and news. Now it's a bit more general in its focus, though it retains a special appeal for fans of sports. You can try fuboTV out for free with the service's free trial. Read our full review of fuboTV here.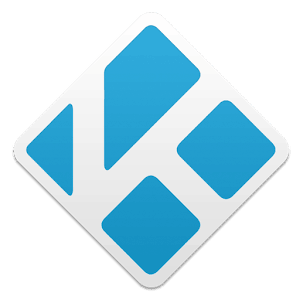 The popular media center application Kodi offers the ability to watch live TV through many of its add-ons, though you should proceed with caution, as not all of Kodi's add-ons are strictly legal. Kodi's creators have sometimes found themselves at odds with DIYers, who create add-ons for the open source program that violate copyright laws.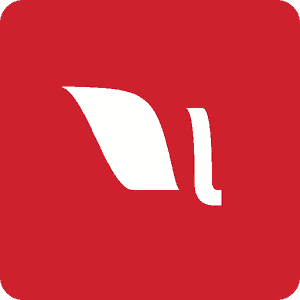 As the name suggests, Livestream is a live video streaming platform. Not all of its stream feature familiar live TV channels, but you can get some pretty good stuff through the app, including sports and some local news stations. The content is sorted by category, so it's pretty easy to find something you'll want to watch.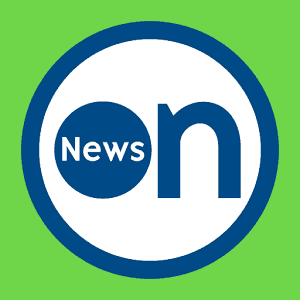 Your options for live local news may be a little limited, depending on where you live. Some local news stations have apps of their own that include live streaming. If you don't see yours in Android's app store, don't give up yet – try NewsON, which aggregates a bunch of different local news stations into one convenient app. NewsON will automatically locate you and connect you with a live stream of a nearby station. You can move from station to station to choose your favorite local news source. Not all local news stations are included in NewsON, but it's worth checking to see if yours is.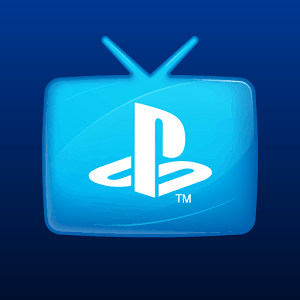 The most effective way to get live TV on an Android device is to go with an OTT skinny bundle. Skinny bundles provide a cheaper, slimmed-down version of cable with just the channels you want. By trimming the fat and offering the service over the top, OTT skinny bundles like PlayStation Vue can beat cable's prices by huge margins. You can try out PlayStation Vue through their free trial.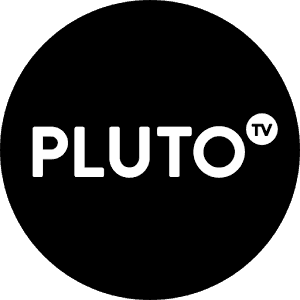 Pluto TV won't have the live cable networks you're used to from cable, but it is a live TV alternative. The service creates its own channels with licensed content and videos that are freely available on the internet. You can surf through a cable-like channel guide, and something is always on.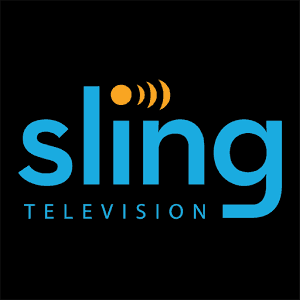 Sling TV is the oldest and perhaps the best-known of the OTT skinny bundles. It aims to beat cable at its own game by offering live network channels at a fraction of the cost of a traditional pay TV package. You can test out Sling TV by taking advantage of their free trial. Sling TV competes directly with PlayStation Vue – check out our comparison of the two services here.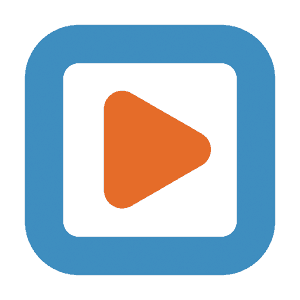 Tablo called us out on Twitter for forgetting them in the first version of this piece. They're right! The Tablo app supports live TV as well as DVR'd content. This is an OTA solution, not an OTT one, so you'll have to have an over-the-air antenna set up with Tablo's OTA DVR.
League Sports Packages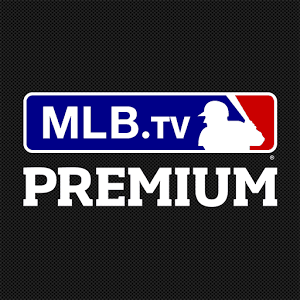 Looking to watch baseball, hockey, or basketball? Then your best bet may be one of the official league streaming services. MLB.TV, NHL.TV, and NBA League Pass offer live out-of-market broadcasts for an annual fee. Other popular sports streaming packages include MLS Live and the aforementioned fuboTV.
Individual Channel Apps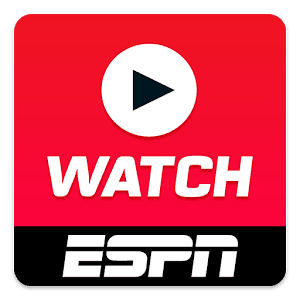 We've focused largely on broader solutions so far, but many individual networks also offer ways to watch. In addition to the aforementioned CBS All Access, be sure to check out the CW app, which offers free streaming content without any paywall. Other apps, like WatchESPN, require pay TV logins to view. Just search for your favorite channels in Android's app store to see what's available.
Please like us on Facebook to keep up to date on what's new in the world of cord cutting: