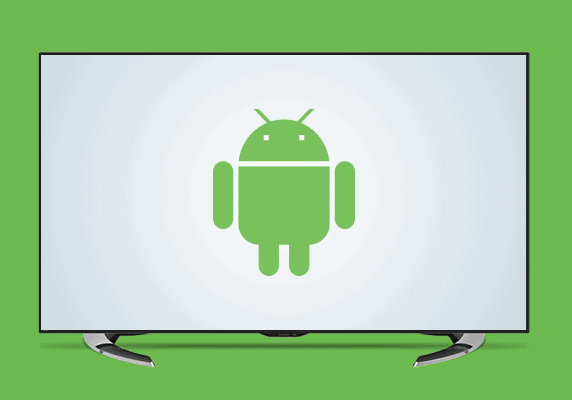 Android is one of the best mobile device operating systems in existence – starting with that crystal-clear camera technology. And, as it it happens, it's one of the best streaming platforms, too. See, your Android tablet or phone is capable of streaming all kinds of amazing content, from on-demand shows and movies to live TV. Yes, you can watch live TV on Android – and you don't need cable to do it. Below, we'll lay out the different types of services that you can use to watch live TV on Android, and we'll run through the specific services that you may want to try out. Here's how to watch live TV on Android.
Here are a few of our favorite ways to stream live TV on Android:
Price
Channels
Free Trial

#1

$7.99 – $82.99
85+
30 days

#2

$64.99 – $154.99
140+
5 days

#3

$6.99 – $13.99
N/A
None

#4

$40 – $60
30+ – 130+
3 days

#5

$25
60+
7 days

#6

$74.99 – $94.99
220+
7 days

#7

$4.99 – $99.99
N/A
7 days
How to Watch Live TV on Android Without Cable
You'll find a lot of great apps on the list below, but most of then can be slotted into a few basic categories. Rather than repeat ourselves a bunch of times, then, we'll start by explaining generally what these types of services are.
The first handful of apps you'll see below are called live TV streaming services, or "skinny bundles." These are pay TV services that offer live network channels (the ones you already know from cable and satellite). So what's the difference between a live TV streaming service and cable? Well, live TV streaming services stream over the internet, of course. And – perhaps more importantly – they tend to be a whole lot cheaper than cable. That's in part because they trim the fat on cable's notoriously bulky bundles, which has earned this group of services that "skinny bundles" nickname.
There are also a few standalone apps, including apps that offer live TV from single channels. Plus, you can't forget the sports league streaming services, which also merit a quick explanation here.
League streaming services allow you to subscribe to a service that offers live games in your favorite sports league. The catch is that these services (usually) don't cover games that would normally air on TV in your area. That means no playoffs, no nationally broadcast games, and no local teams. For out-of-market fans, though, these services are wonderful.
Okay, ready to stream? This list offers all the ways you can stream live TV on your Android device today: